Photography is a very creative professional where the photographers have the liberty to show visual interpretations of their thoughts and ideas.
When an idea becomes popular then it turns into a trend that other photographers also follow to make their photographs better.
As a photographer, you need to know which trends are going on in the market and this blog will tell you about some of them.
Using Smoke Bombs to Create Attractive Images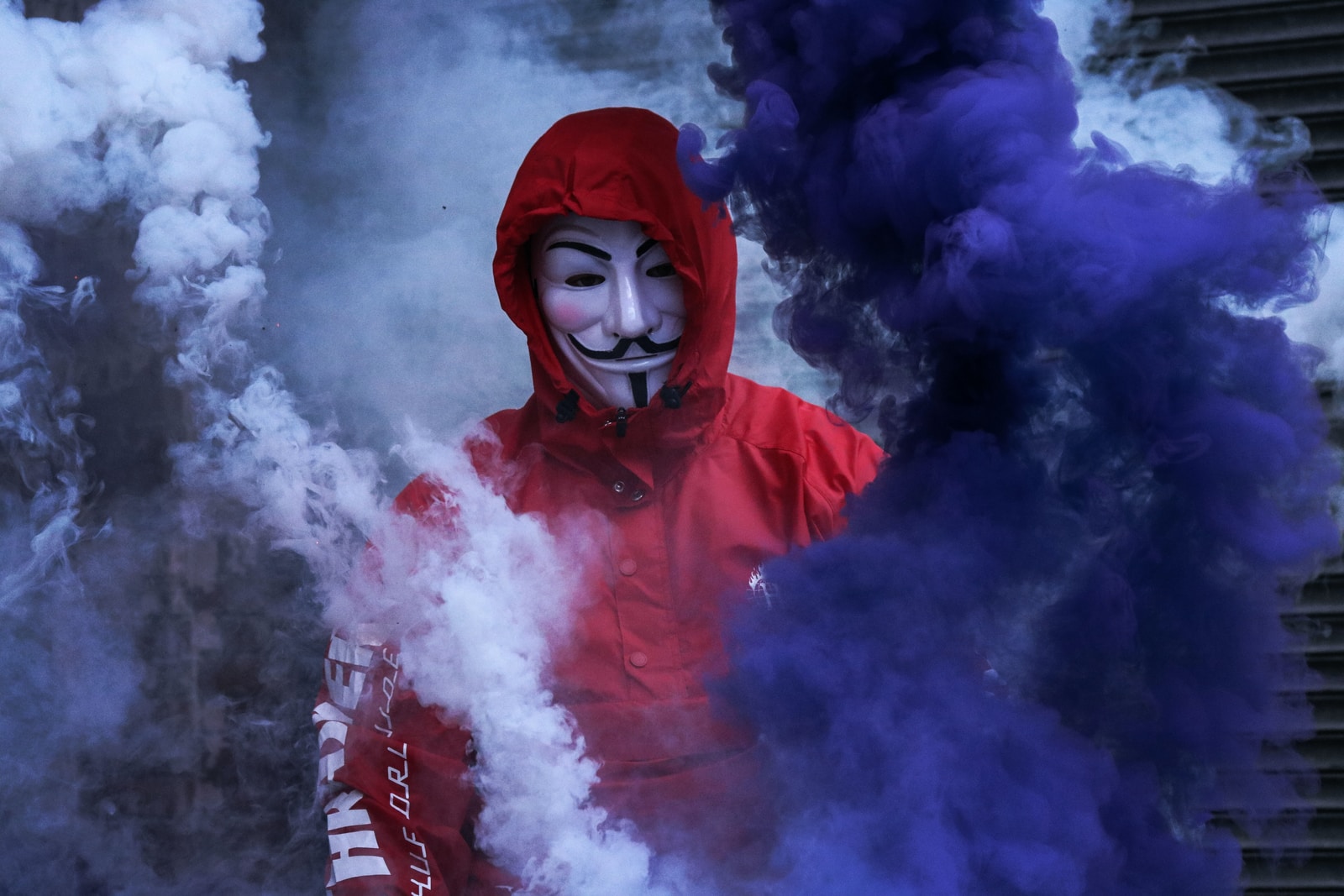 One of the easiest and most effective trends which have become popular is the use of smoke bombs.
The use of smoke bombs in the photograph makes it more vibrant and interesting, this trick can be used to create a unique background for a photograph.
Especially if you use smoke bombs outdoors the natural wind creates different patterns which add depth to your photograph.
Aerial View Using Drones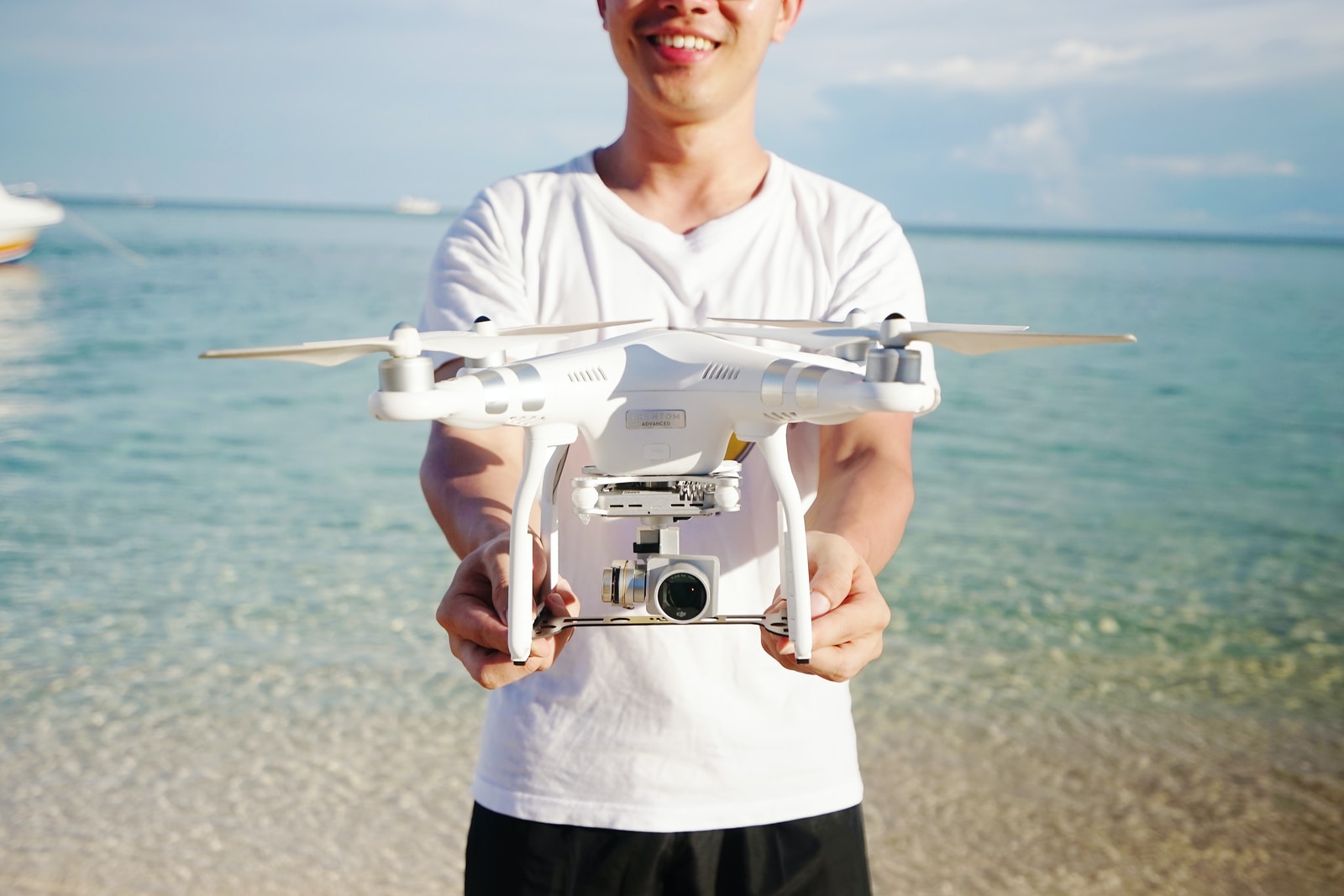 As a professional photographer, it has become a necessity to have a drone with you because having a drone gives you an aerial angle to capture the event.
Drones shot have become very popular because of the huge area they can capture from bird's eye view which normally a photographer cannot capture.
Disregarding the Colours
The natural, sepia, and black and white filters are becoming popular day by day.
People are letting go of the colors and shifting to these neutral filters to add a unique point to their photographs. This is becoming a growing trend now and new filters are developing every day.
Macro Photography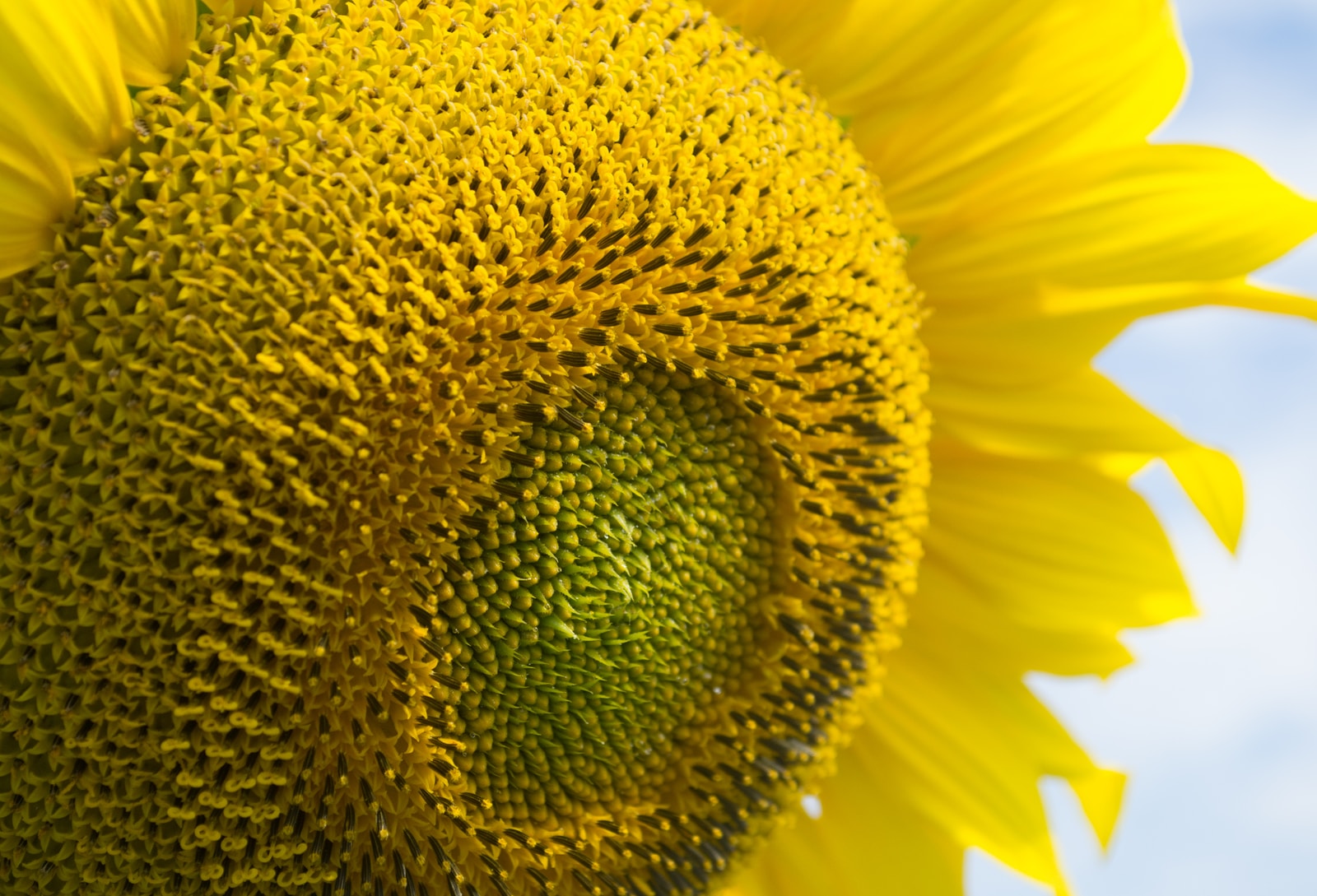 With the improved new camera technology, the cameras which are developed now allow people to take extreme close-up shots of different objects creating interesting picture effects.
This has become a new trend for photographers.
Promoting Social Issues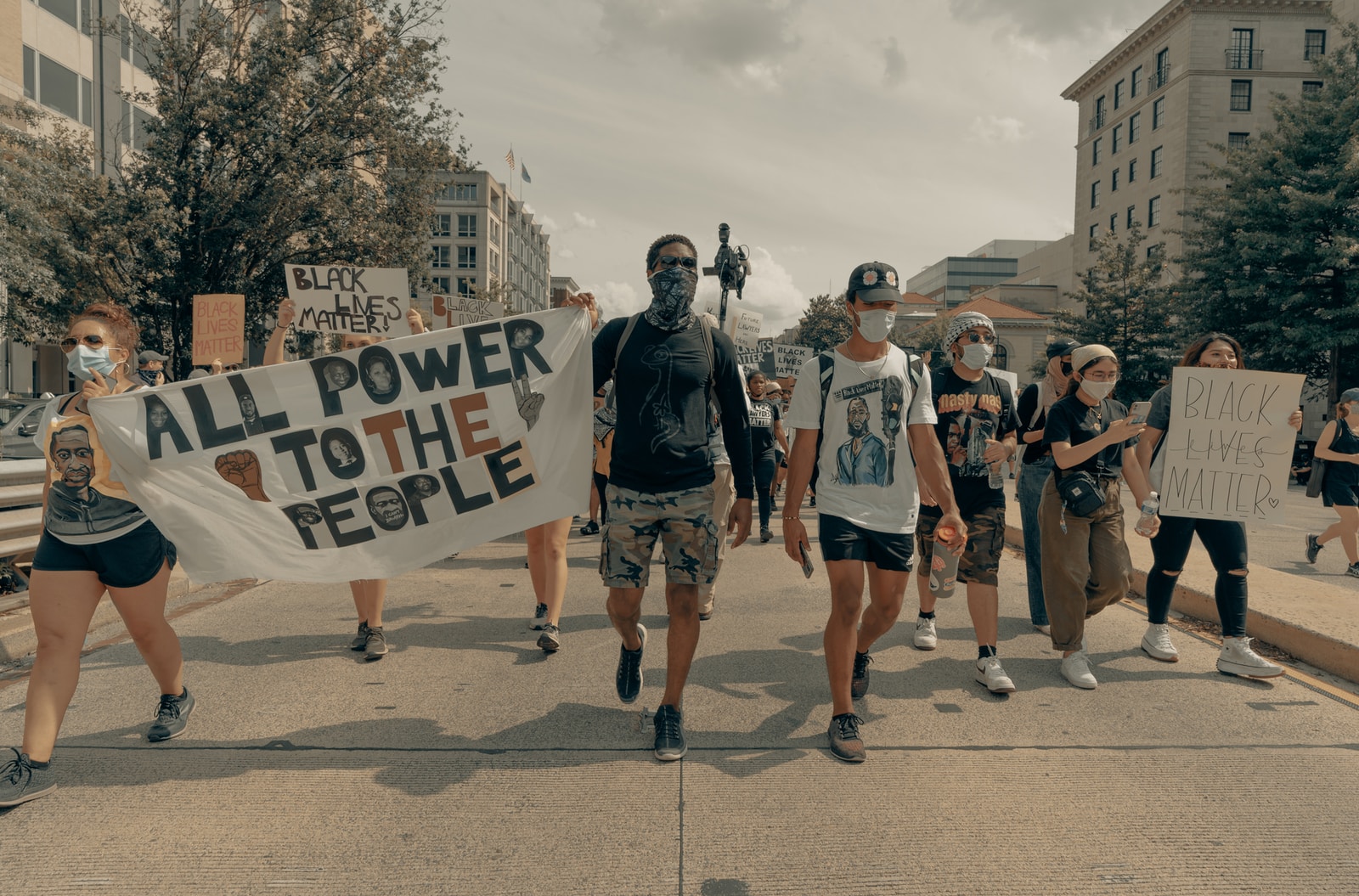 Being a responsible person should reflect in your photography as well, taking a stand for important issues by taking its picture and creating a trend to promote social awareness is also very important these days.
Images that convey a strong sense of social activism and many people will start supporting different social causes.
Play with Neon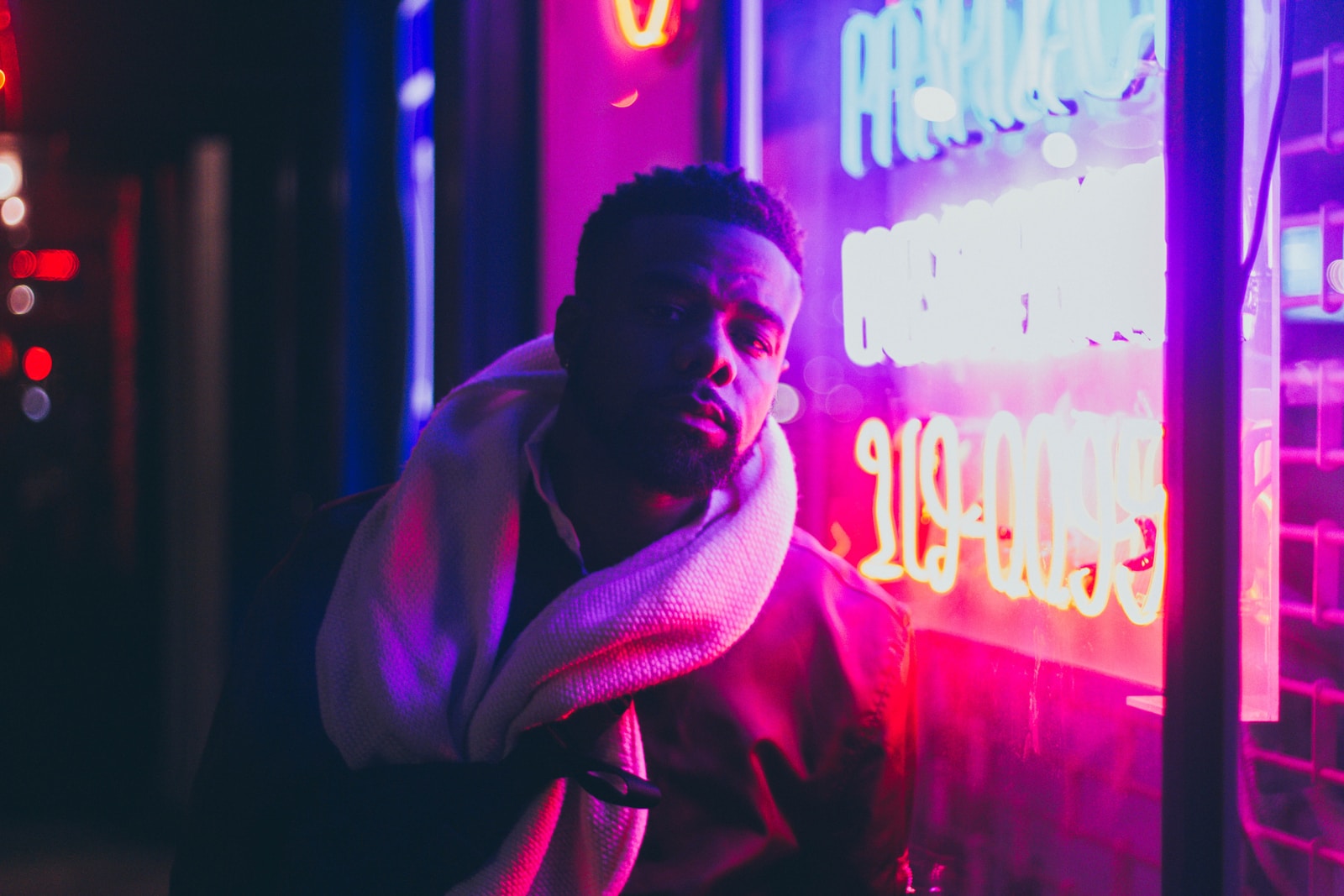 On a lighter note, if you want your photos to become pop up in everyone's feed and become popular then you should use eye-catching features such as incorporating neon elements into your work.
The vibrant colors and glow of neon will automatically upscale your work and add creativity to it which will help you set up a trend.
Embrace All Ages
With the emergence of new photography trends in the market, the sense of equality among different age groups is encouraged and people of all ages are welcomed to pose in front of the camera.
It not only promotes employment but the use of different age models can help you connect with a larger demographic.
Conclusion:
So as a photographer, you can either use the ongoing trends in the market to showcase your work and become popular or you can choose to create your trend.
6,929 Total views