The profession is something that we owe for our living, our lavish lifestyle, and fulfilling our needs.
Every individual on this earth has their choice of profession.
Some choose their passion as a profession and some make their profession their passion. It is just a matter of choice.
The choices we make in our lives depend on us and the rest of our life follows the same choice.
56However, some adjust with their choice of profession, and some are frank in owning their choice of profession.
There are so many different professions in this world today available for us to choose from. And every profession has its pros and cons.
Moreover, we go through several ups and downs in every kind of profession for becoming a master in that from the beginner status. Some very common and most preferred professions are engineering, medical, fashion designing, photography, etc.
Photography
Photography is one of the most fascinating professions of all. Sometimes the trainer needs a particular study to accomplish that perfection but the other time when people make their photography passion a profession, they learn from others and build up their skills by themselves.
Although your source of learning doesn't matter, something that matters in photography is skills, patience, effort, hard work, and experience.
Photography is one such unique art that lets us capture the essence of the beauty of this world around us (whether it is a bird, an animal, or the trees or we humans) through lenses and keep them for keepsake. Every individual creature and nature's gift has its majestic beauty and a different story to tell us.
We all know that mastering photography is not as easy as it seems. We see pictures captured by others and assume that it's easy and with just a camera and a perfect angle we can capture it.
But that's wrong, a camera and lens aren't enough for perfect photography you need some skills, some proper camera settings, and a perfect environmental setting for a perfect shot.
Those who work as photographers know very well what they face in their profession.
Biggest Myths while working as a photographer
Let us uncover some biggest common myths as photographers.
1. Photography is easy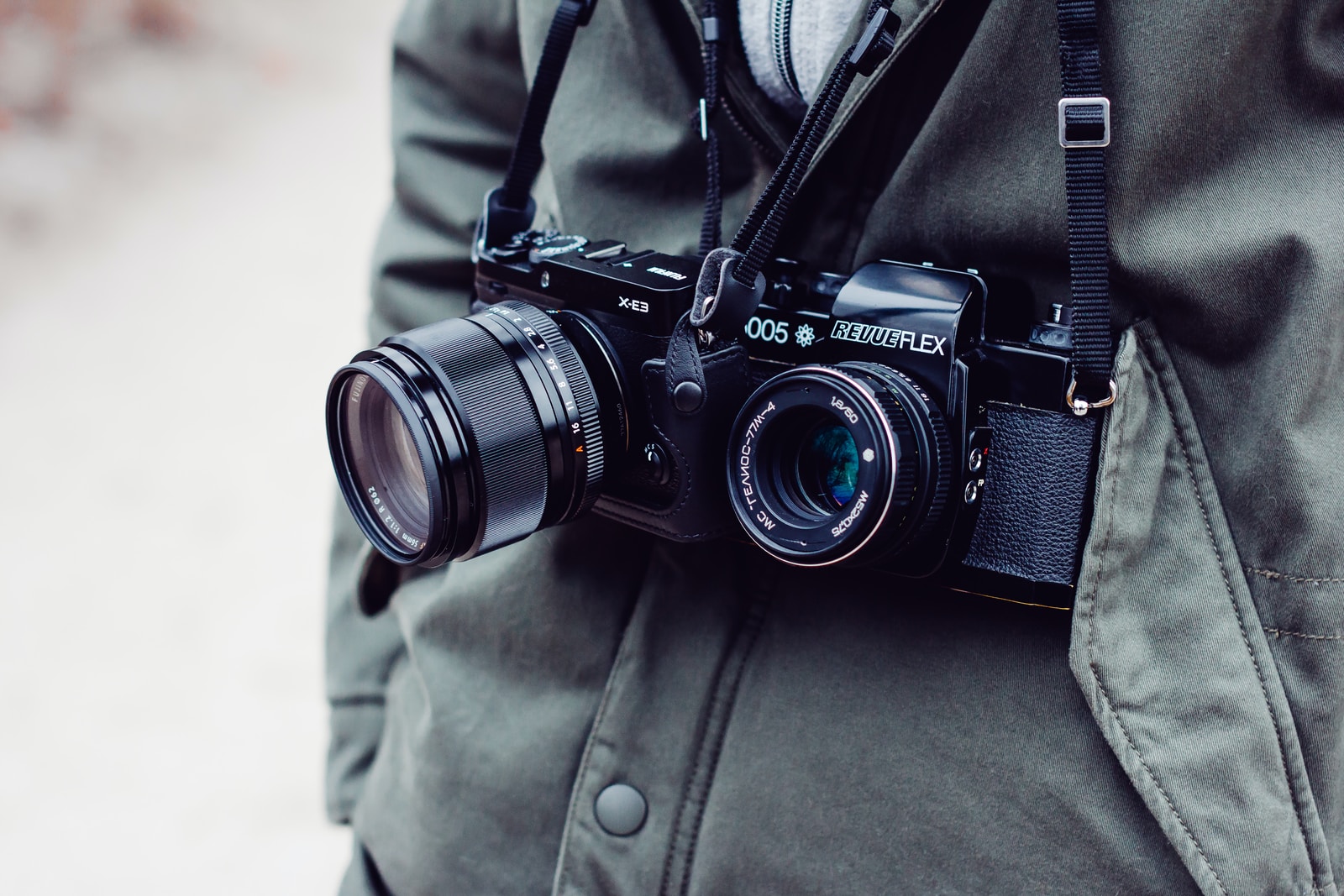 The most common and biggest misconception about photography is that it is easy. Yes, picking a camera and capturing an image is simple as it seems but making the image creative and giving them an appealing look requires lots of hard work, patience, and perfection. It's not that easy.
2. Bad light should not be used for shooting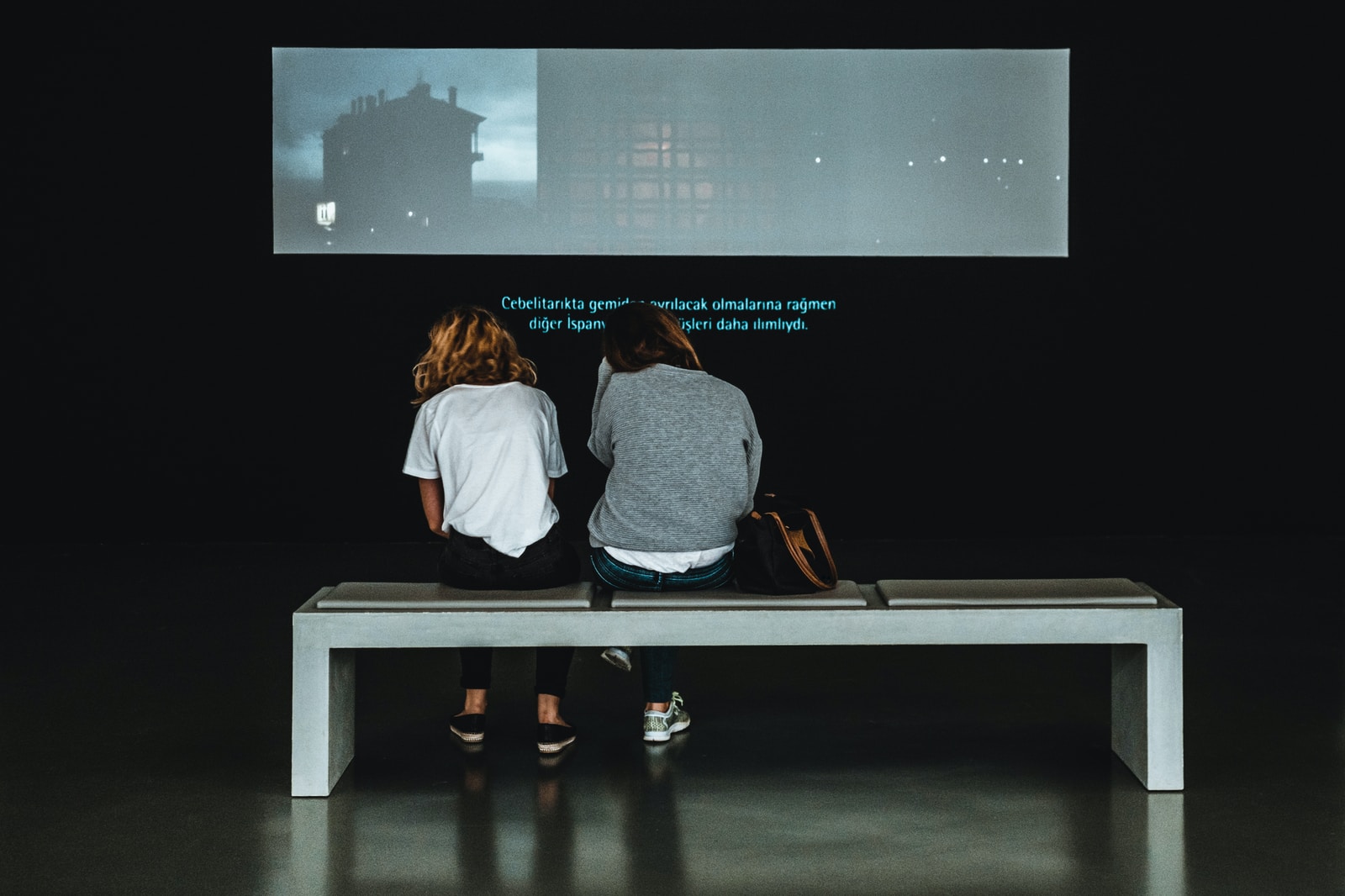 Another biggest myth about photography is using bad light. First of all, lemme clear that there is no such thing as bad light. If there is a light source you can capture your shots. Every photographer must acquire the skill of shooting in all different lighting conditions.
3. Never shoot in the sun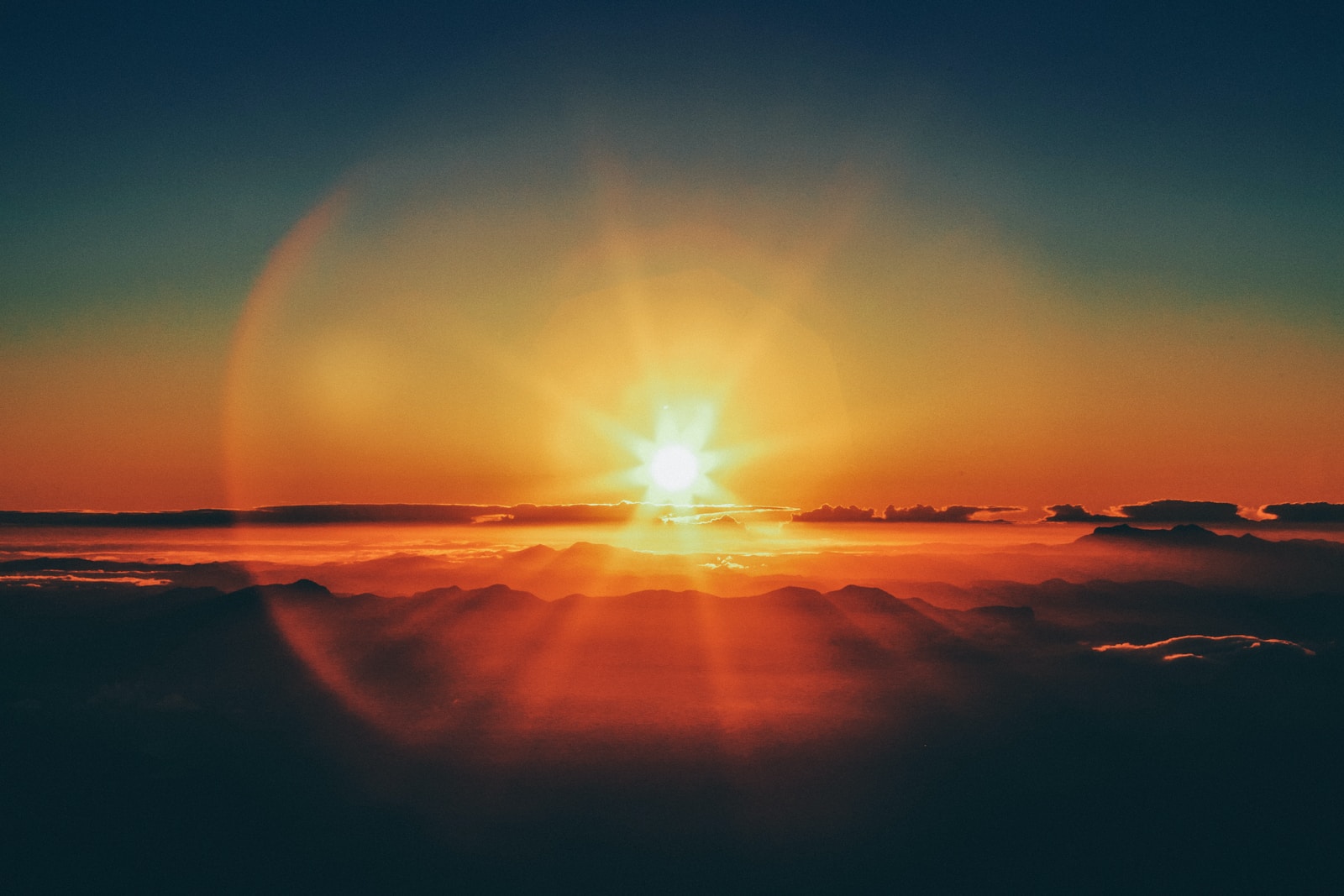 Shooting your portraits and silhouettes works best when the sun is at your back. So, this myth is again a misconception.
4. Never use the camera flash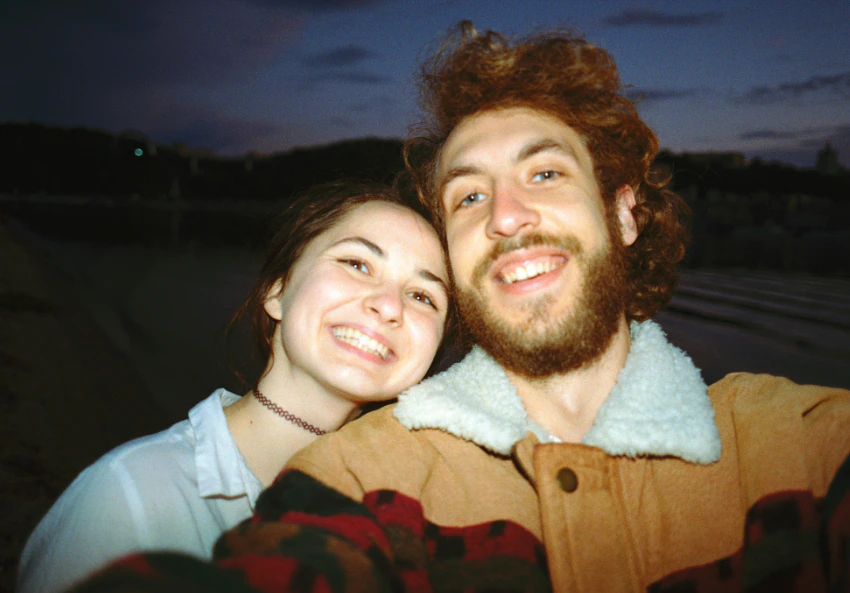 Yes, that's correct that using the camera flash can give you ghastly results but using on-camera pop-up flashes sometimes can save your image from disaster. If you're using flash, know the exact timing and situations to use it.
5. Avoid post-processing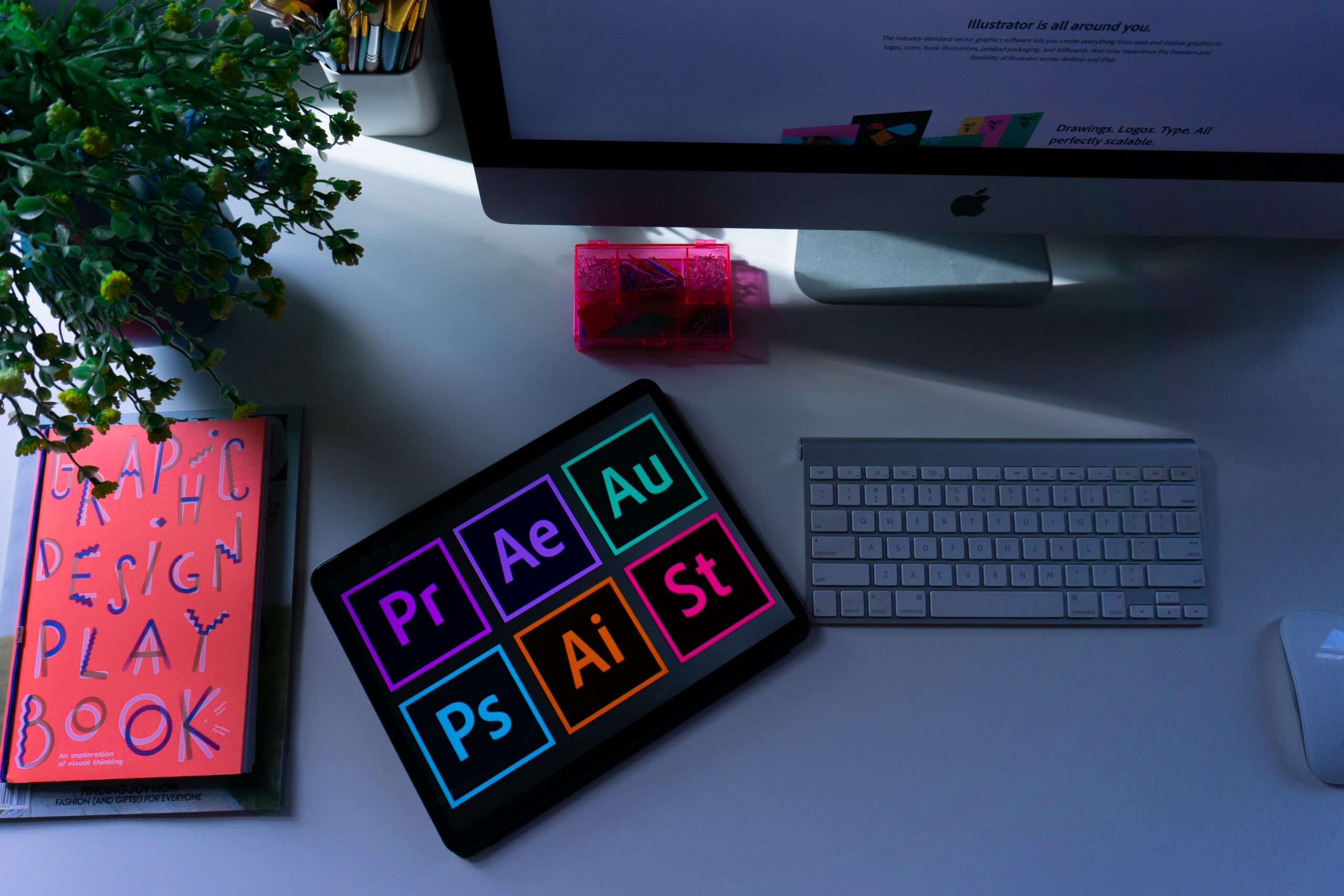 It might be possible that some raw pictures don't need an edit. But it is good to use post-processing software for editing the images for a higher quality result. Adobe Photoshop and lightroom are lifesavers.
Remember, sometimes breaking the myths can give you outstanding results. It is not necessary to believe all of them. Work as per your composition to get visually compelling images.
6,048 Total views