Photography is much more than just capturing an image, it is the art of knowing the right lighting, angles, lens, and editing the image after a photoshoot.
It is extremely important to meet with your client after a photoshoot for the reason of showing them some sample images. As a photographer you have the vision of how a photograph should turn out to be, you just need to confirm it with your client.
In this blog, we will give you reasons why it is important to meet with your client after a photo shoot.
Mid Session Check for Satisfactory Result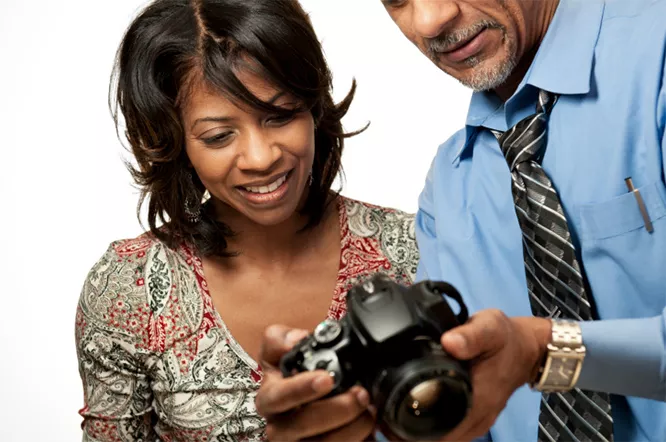 Before the photoshoot, you must have had a consultation with your client to understand what are their wants from you, and accordingly, you built a set for the photoshoot.
Now during the photo shoot, it is important to ask your client mid-session to check whether the photo shoot is going as per their expectations or not.
The mid-session check is done to ensure that client gets satisfactory results at the end of the photoshoot.
At this time, the angles, the lighting, the distance, the lens, the poses, etc are checked and notes are made for the things which are required to be changed for the rest of the session.
Post Session Check for Editing Adjustments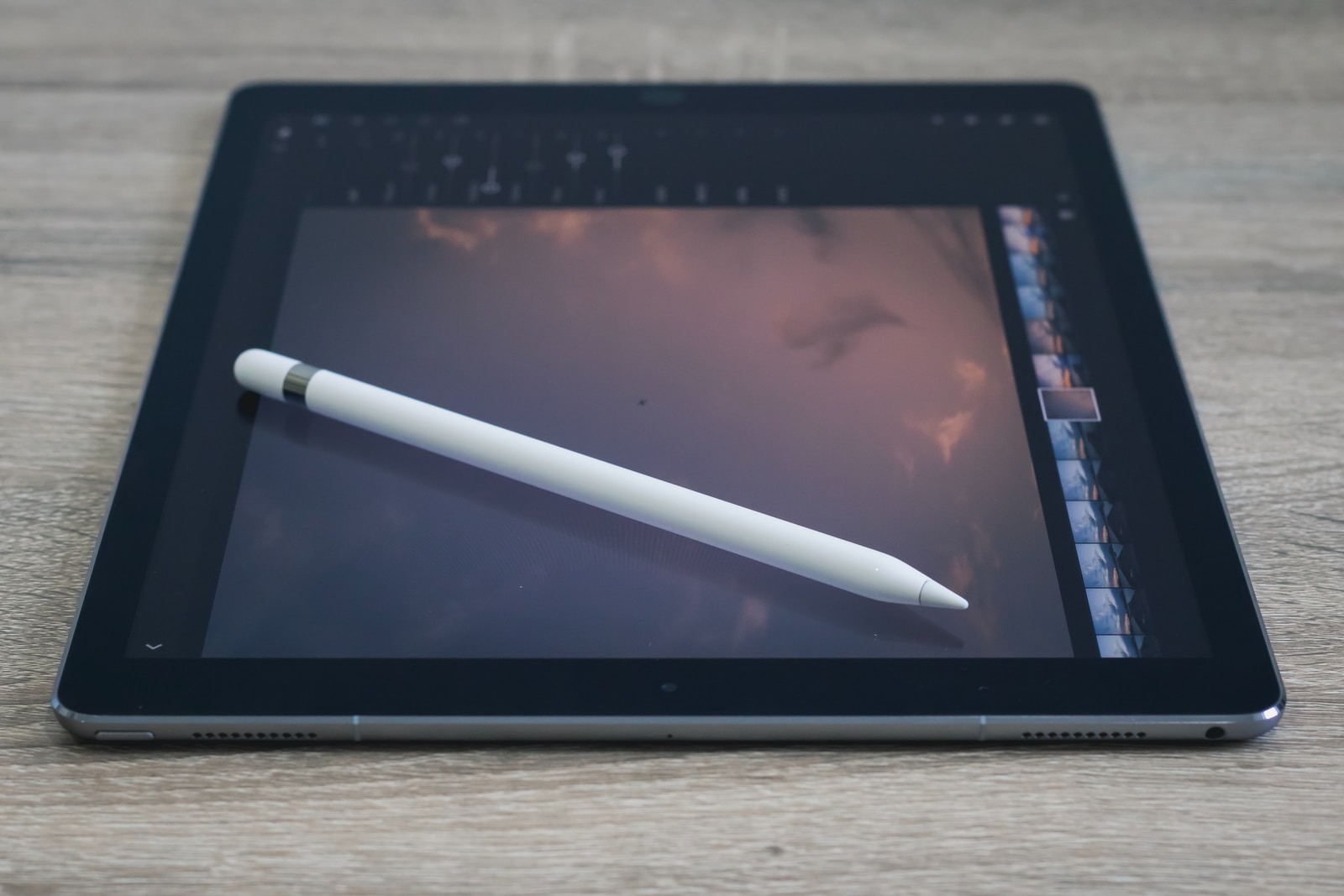 As a photographer when you click images they are in Raw format which later you edit to give your client the final result.
So after being satisfied with the number of photos taken during the photo shoot you should glance at it once and edit some of the photographs to show your client.
After a client has seen what the result would look like they can confirm if it meets their satisfaction level or not accordingly you can make changes to ensure that you give your client the best service only.
This is why post the photo session a check for editing adjustments is a must.
To Meet with Client's Expectations
As a photographer, you only want to deliver the best results for your client. To do that communication is a must.
You should arrange a meeting with the client before and after the photoshoot to completely understand what their expectations are.
Plan accordingly and after the photoshoot meet up with the client to check up on the progress. Once satisfied with your understanding, your work will be able to fulfill your client's expectations
You should be open to changes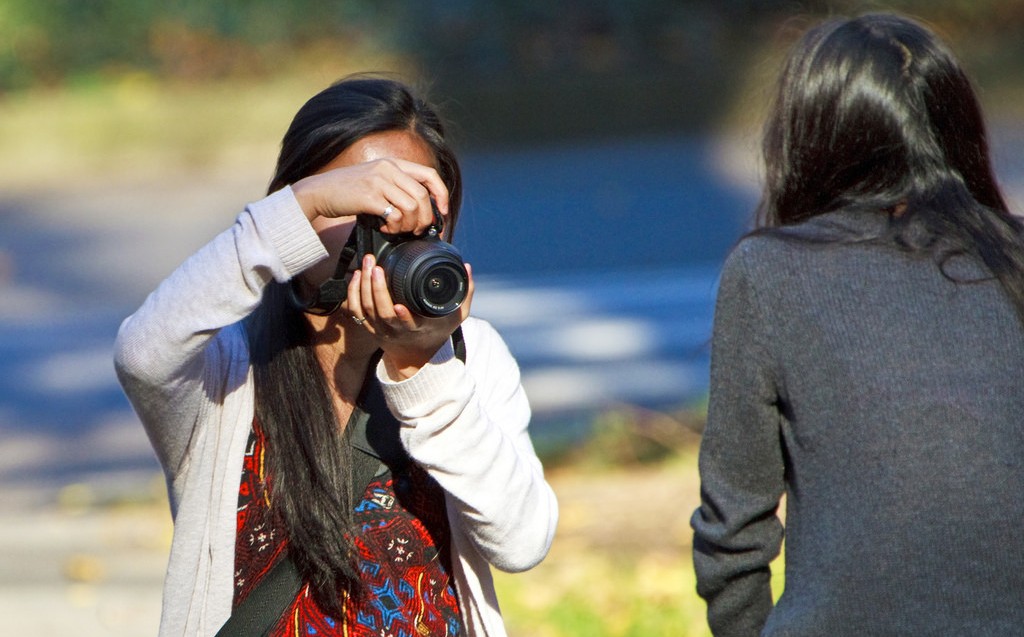 Even after completion of the project when you deliver the final images to your client, if they don't like them then you should be open to making changes as per their requirements.
As a photographer your end goal is to make your client happy, so you should have proper communication and be flexible to changes they want.
Conclusion :
Just like any profession, public relations in photography service is also very important because that promotes future deals and growth of your business. Meeting with your clients makes them feel important and ensures them that you are completely devoted to the project. For the above reasons, it is important to meet with your client after the photoshoot.
6,016 Total views