Do you love pets or keeping pets?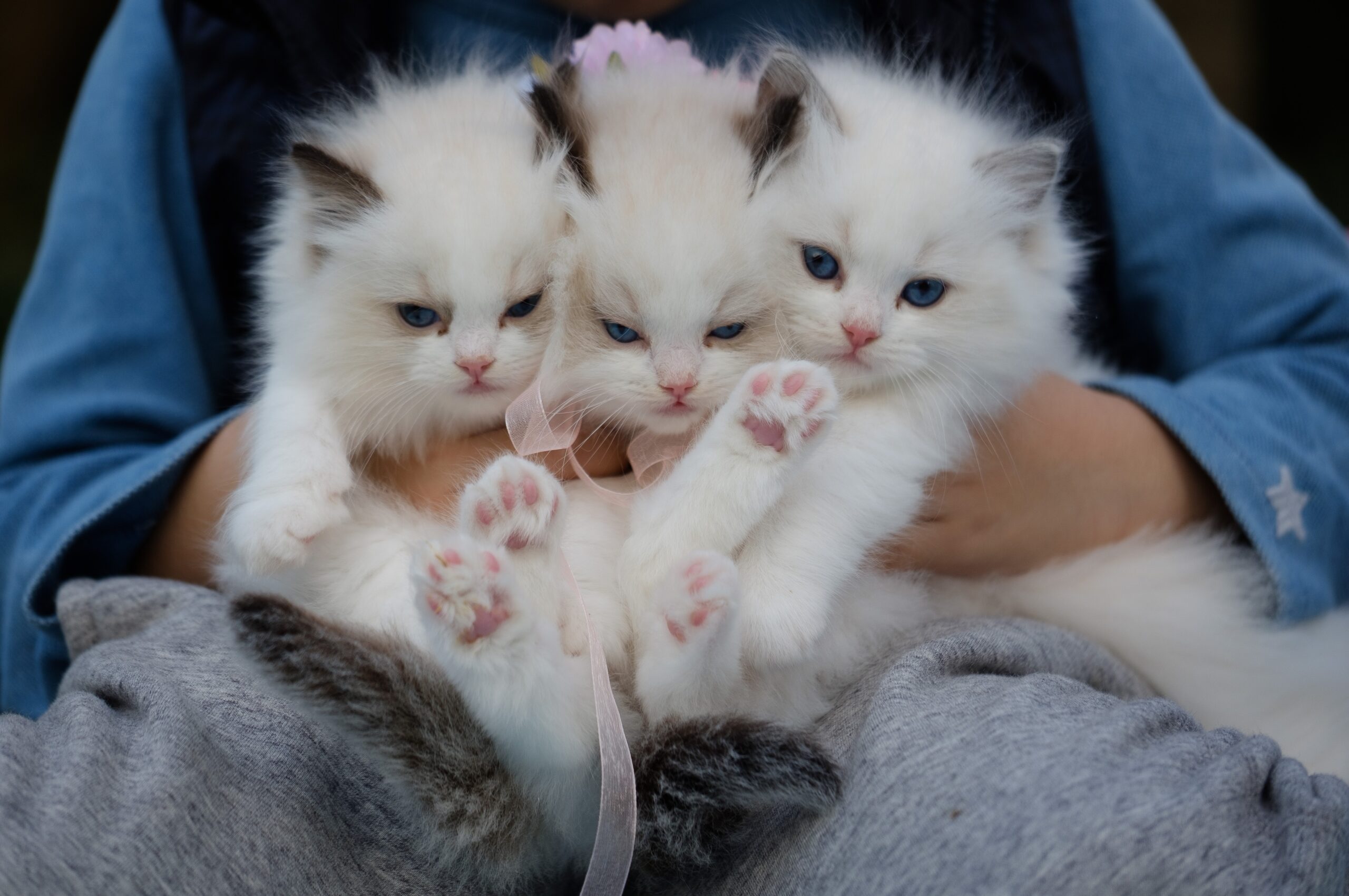 As a human, it is factual nature of human beings to admire pets and keep them with themselves. In my personal opinion, I do love pets and also have one.
It is human nature that they always need a companion with them to give them company. Especially, humans often find company when they are lonely and going through a depressive time.
So, tell me, what do you prefer to pet, a dog or a cat?
I will always prefer a cat to a pet because their furry body and playful mind make me happy.
And I do have two at home. They are as adorable as a soft furry cushion. Some people do prefer to pet dogs, typically the 'dog lovers'.
There are even people who pet other tamed animals or birds. Such as cows, parrots, pigeons, rabbits, etc, are all different animals that can be petted.
What is a Pet?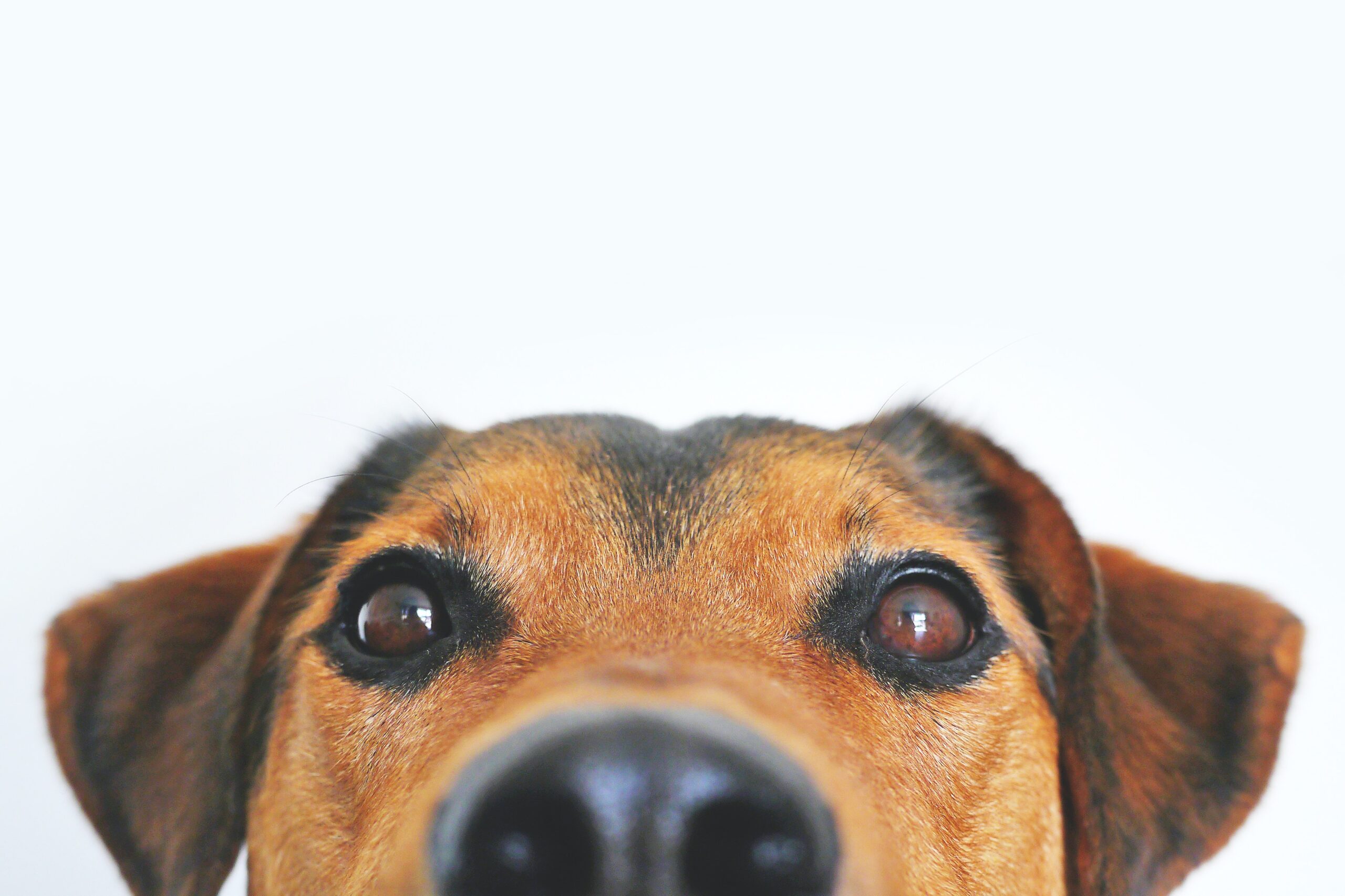 A pet is a domestic or a tamed animal that the humans keep with them at home mainly for their entertainment and companionship.
Especially, to fill their lonely times. The pet animals are at times so witty that if you train them they will know the exact way to communicate with you and the world.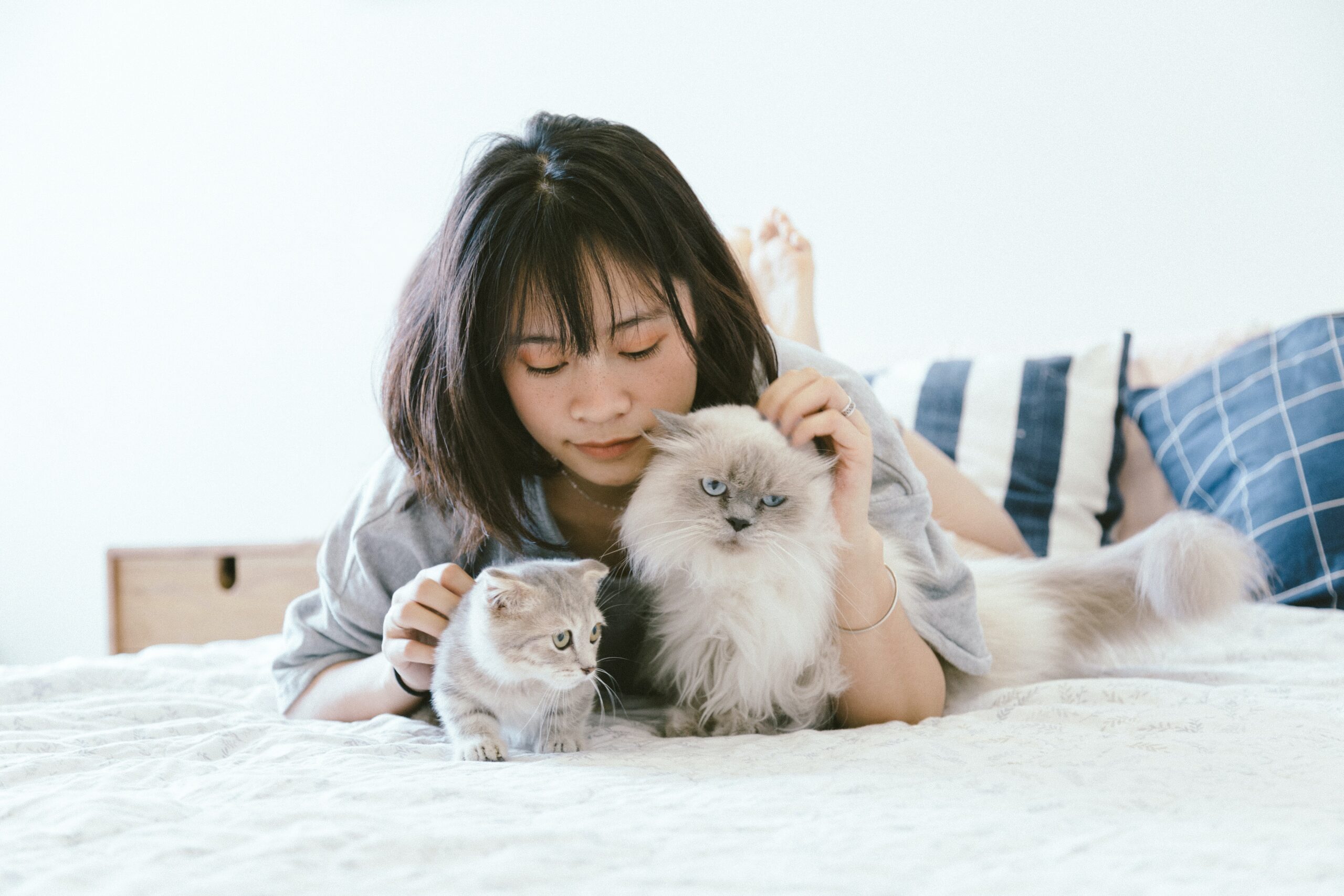 People keep their pets at home, and sometimes they also have a separate pet house, somewhat similar to the dollhouse.
There are people also who are allergic to animals and starts sneezing or getting allergy when they come in contact with animals.
But there are around 75% of the total population of this world who love to pet animals. Pets add infinite love and enjoyment to our lives.
Few adorable poses to capture some love defining moments with your pet
People at times want to cuddle and play with their pets. And they also love to capture those loving moments.
So, let us embrace some new tricks and poses to shoot lovingly with our pets.
1. Selfie Love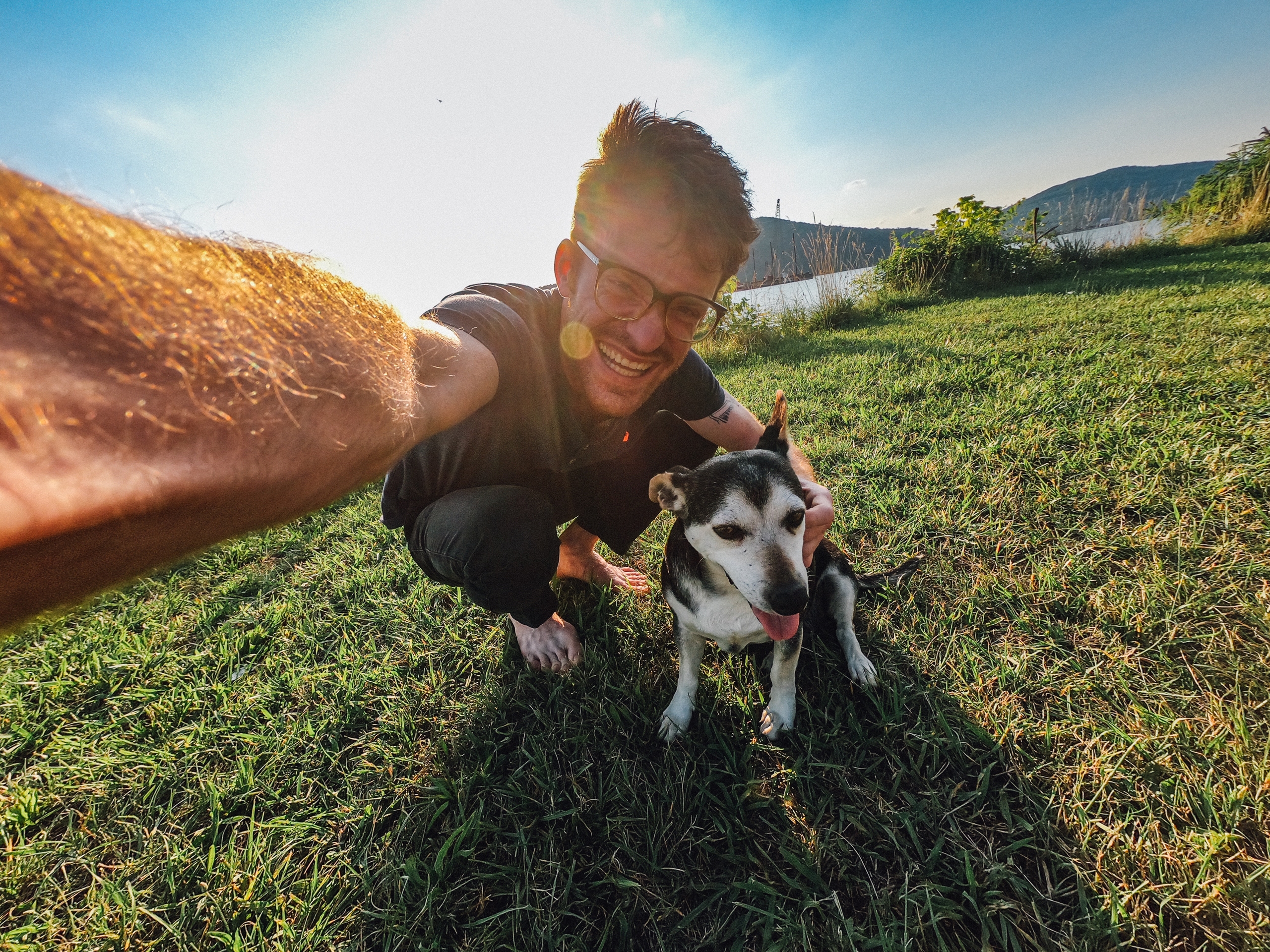 One of the most simple and cute poses of all time could be a selfie with your pet. Pose with some cute or funny faces holding your pet and click the selfie.
It will always be a simple and easy way to pose. It might be a bit difficult to make your pet look towards the camera but it will be fun.
2. Quirky Pose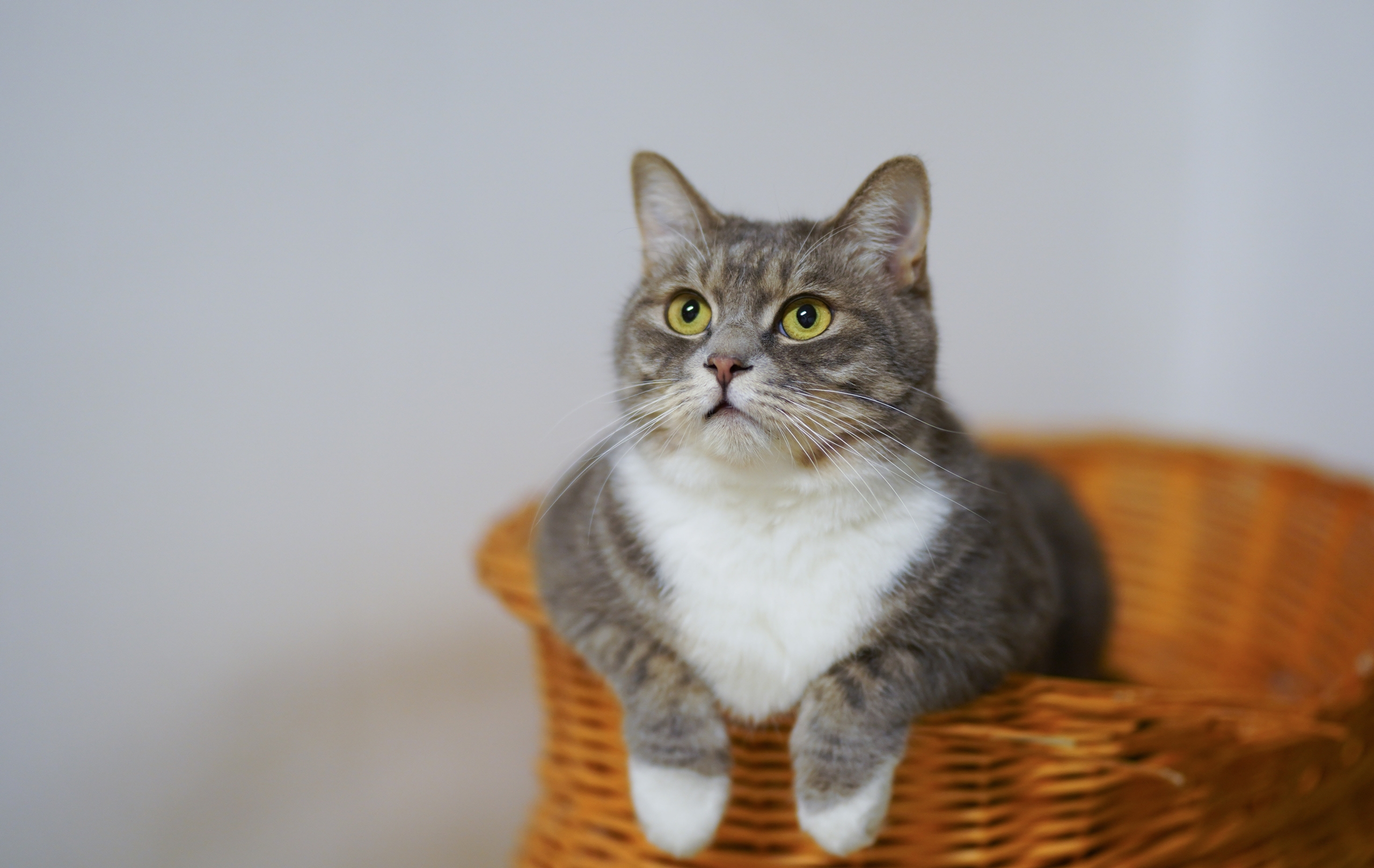 Pose with your pet when they are playing or making some quirky reactions. When you'll go through those pictures later it will make you smile.
3. Underwater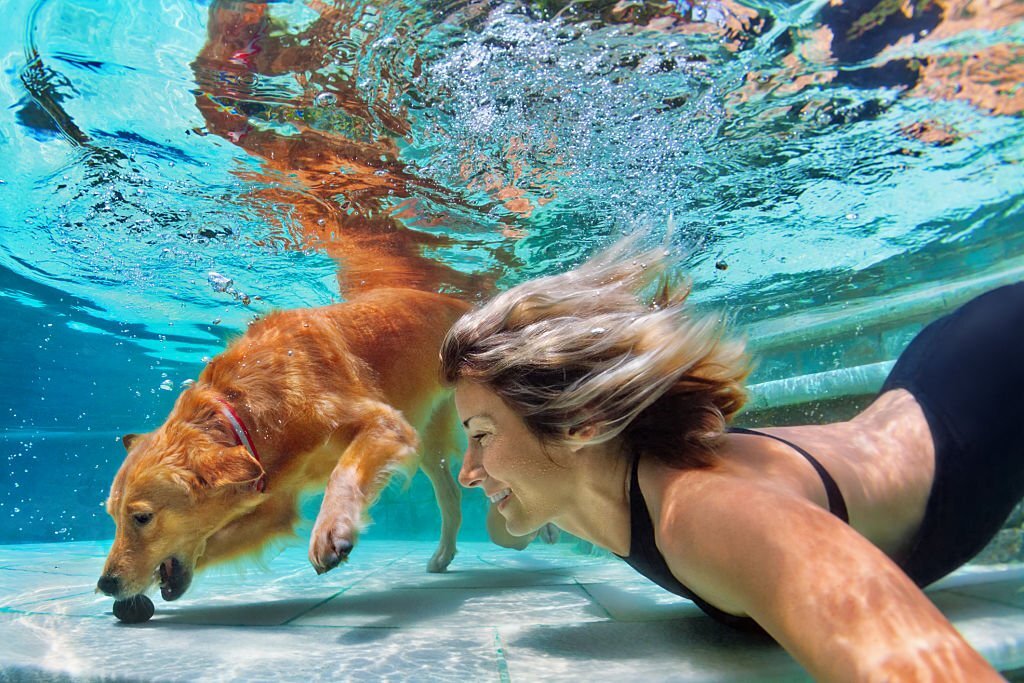 Generally, animals stay away from water. But if your pet loves to play in water it is kinda advantageous for you. You can capture some adorable pictures while you pose with your pet in the water.
4. Hug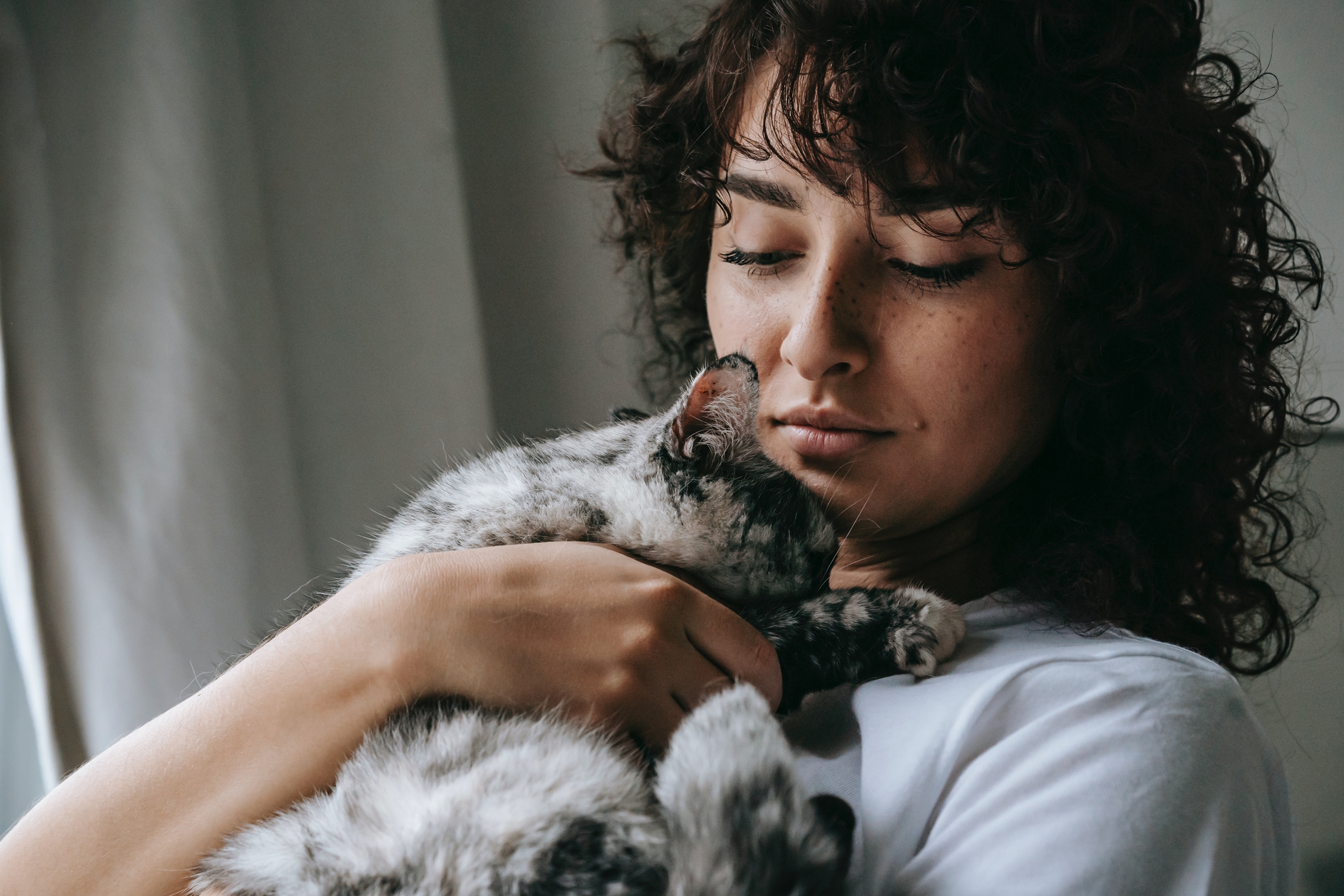 One of the most loving poses with your pet could be hugging him /her. It will be real quick. Just make your pet comfortable around your arms and capture those moments.
5. A sweet kiss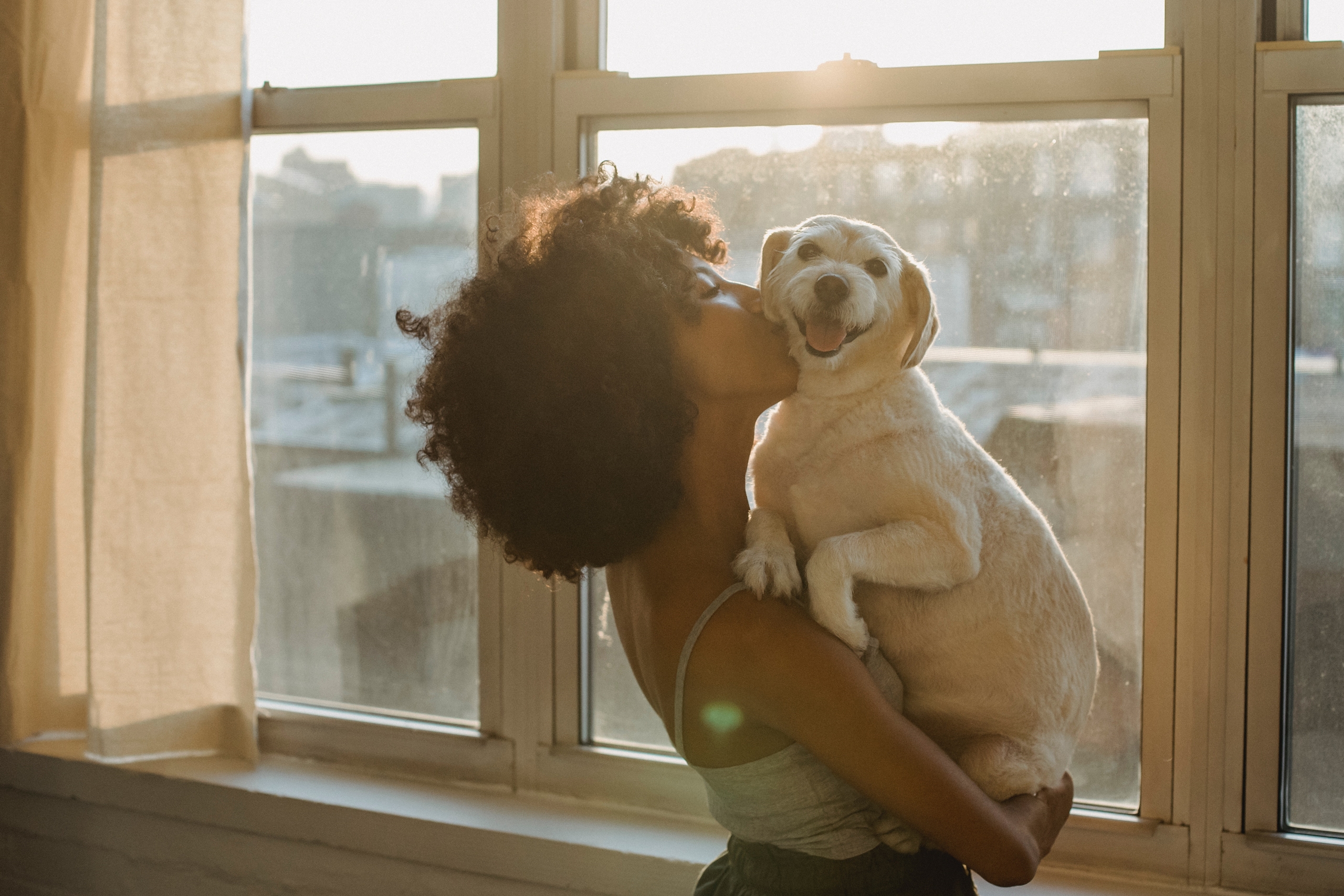 Keep your pet at ease and caringly kiss him/her while it is comfortable with you.
6. Home sweet home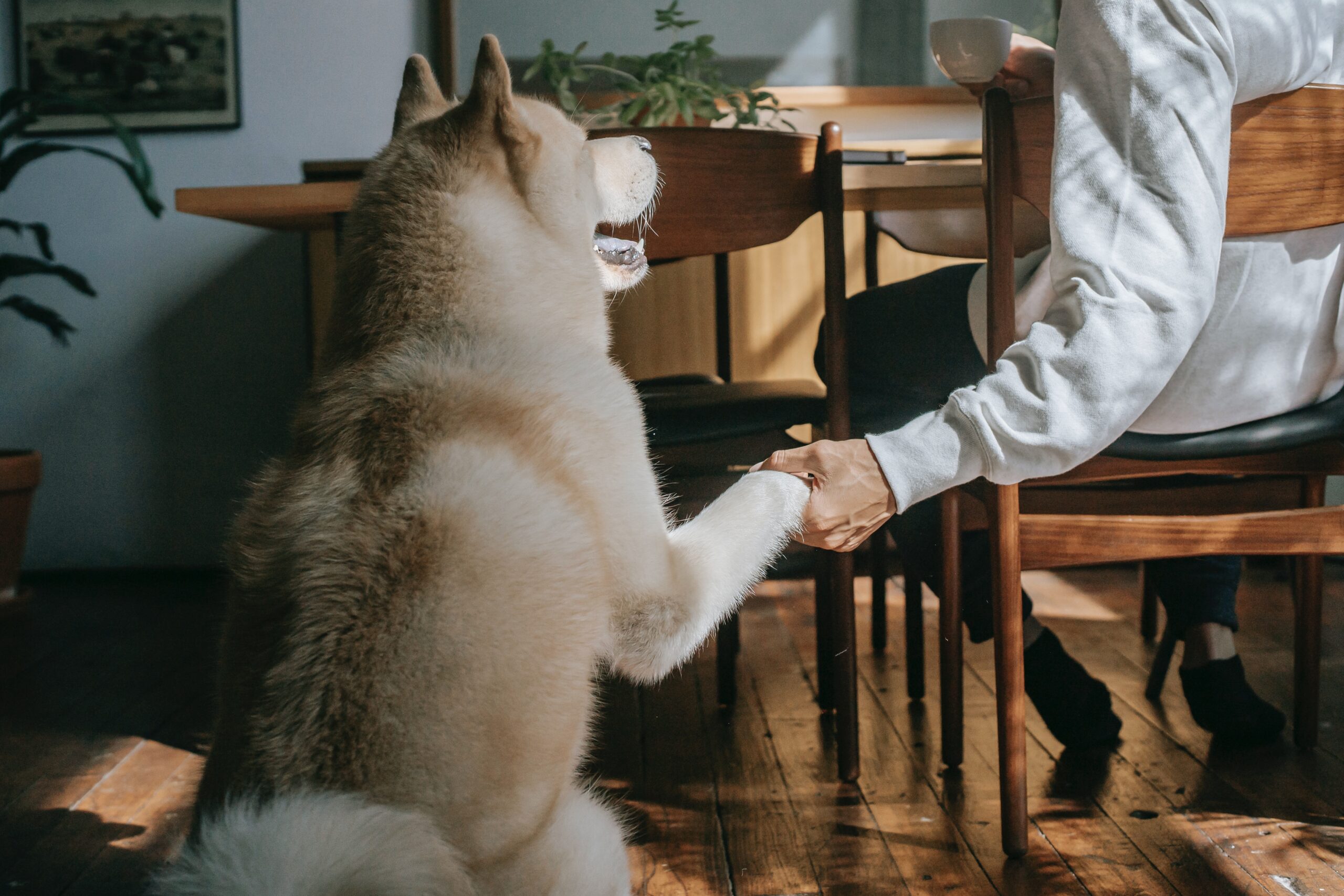 Home is the best place to pose with your pet while it is in a playful mood. Just go to it.
7. Enjoying the car ride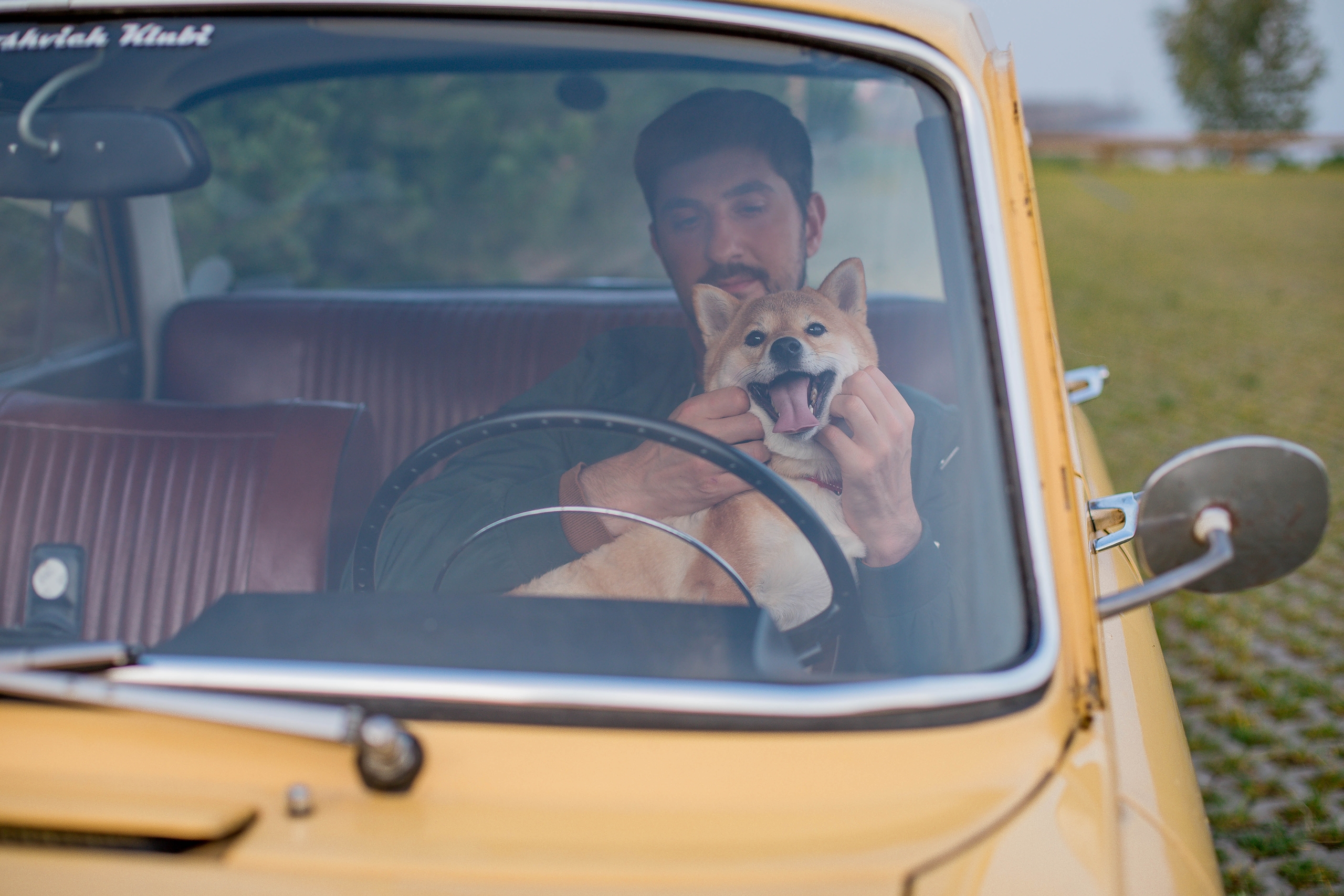 Take your pet on a long drive and click some amazing adorable pictures while you enjoy the jolly moment.
6,064 Total views