Nothing in this world could be compared with the beauty of nature. Nature is an unending velvety shield around us and across the globe. But the integrating beauty of nature is prevailing.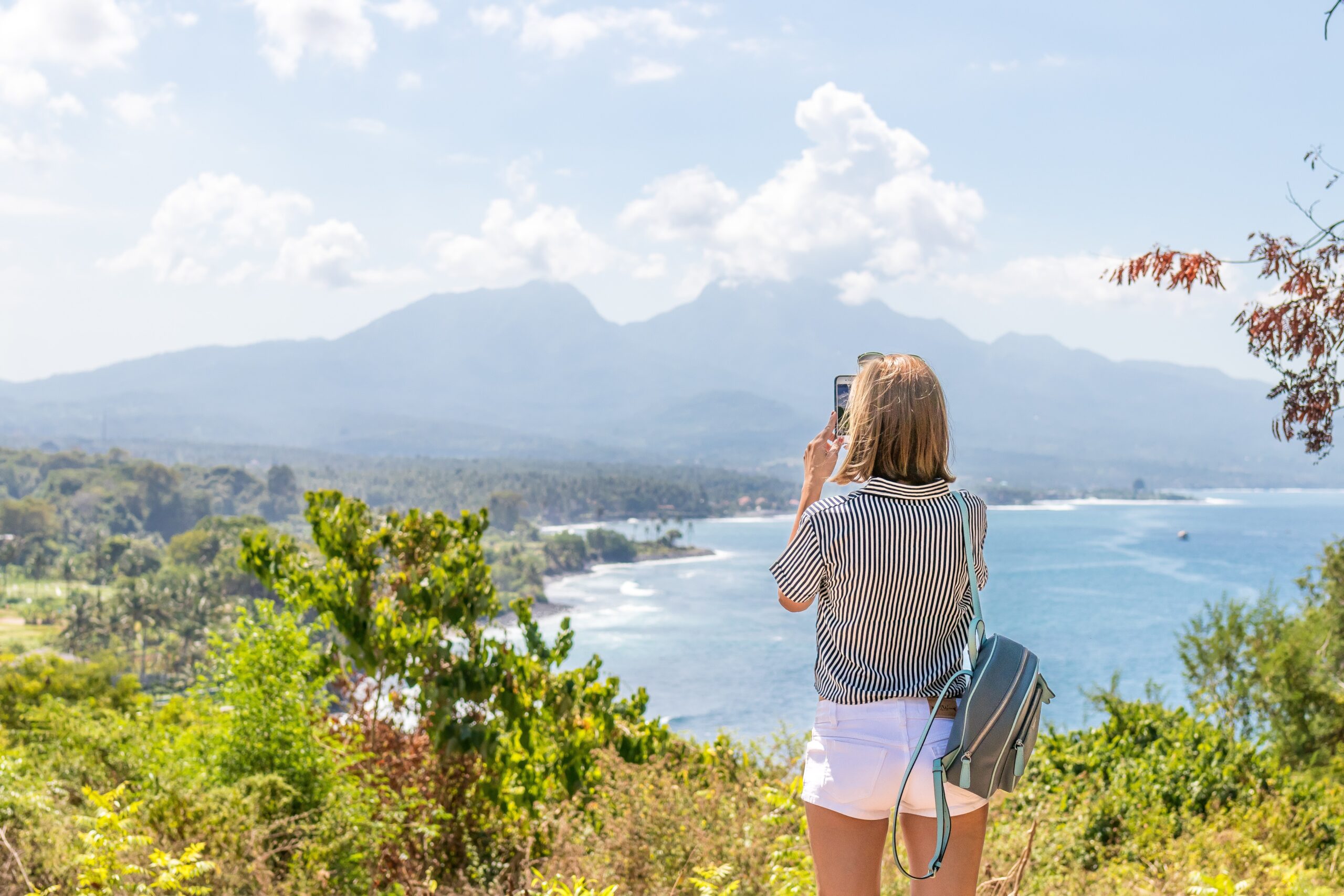 The smooth flowing blues, the dark forest covers, the mushy green plateaus, the colorful blooming buds, and the stiff rocky mountains, are all different essence of nature's beauty.
All of us might be wishing to explore the natural beauty around the world once in a lifetime. But, the beauty of nature cum heavenly beauty is an endless journey to start with.
Exploring every corner of nature is almost next to impossible in a single lifeline.
Nature theme photography- For nature lovers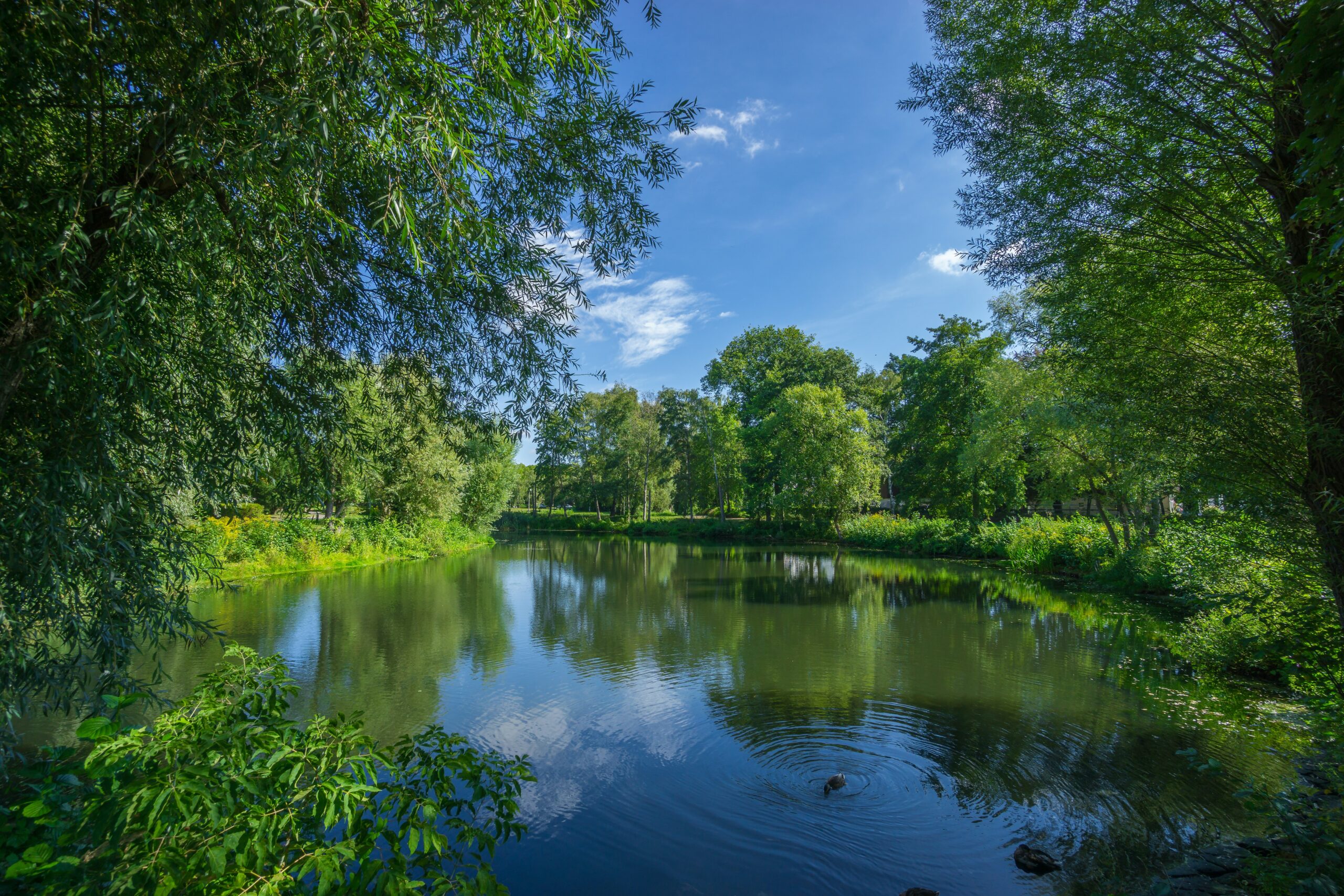 There are people in this world who are introverted and hesitate to communicate with the outer world. But there are even people who are called extroverts. These people love to explore the world around them.
Nature's innate beauty is something that we all want to explore and play with the nature.
People who are travelers or photographers or even both have an advantage in their profession because they can explore the beauty of nature while they are on their adventure trips.
And if they follow up the photography passion it is a vibing combo.
They can capture the essence of nature through their camera and keep them for memory's sake.
The nature theme is an endless theme for photography. Because nature enhances its beauty with every passing day.
Some alluring nature spots in this world for photography
Some people may not be a photographer but they do carry a camera firmly around their neck while they visit nature.
So that they could capture the mushy plains, the blues, and colorful blooms with it.
Photographs speak the beauty of nature when words fall short. So let's explore some locations for the same.
1. Banff National Park, Canada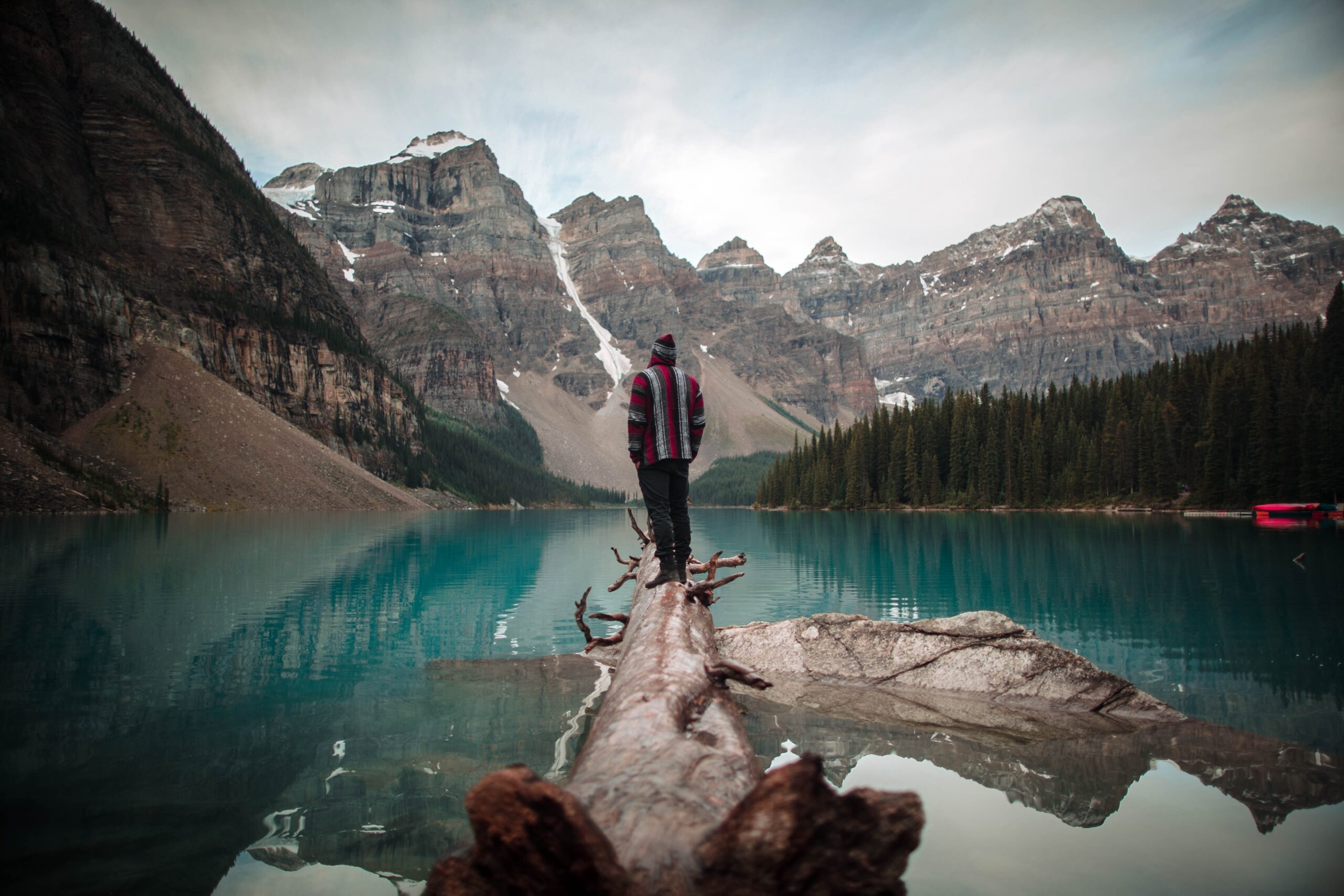 This national park is considered the most beautiful nature spot in Canada.
It is known for its deep blue lakes, Lake Louise, Moraine Lake, and glacial Lake Minnewanka and the mountain cover accompanied by its wildlife. A peaceful environment within nature gives you some spectacular spots for Photography.
2. The Azores, Portugal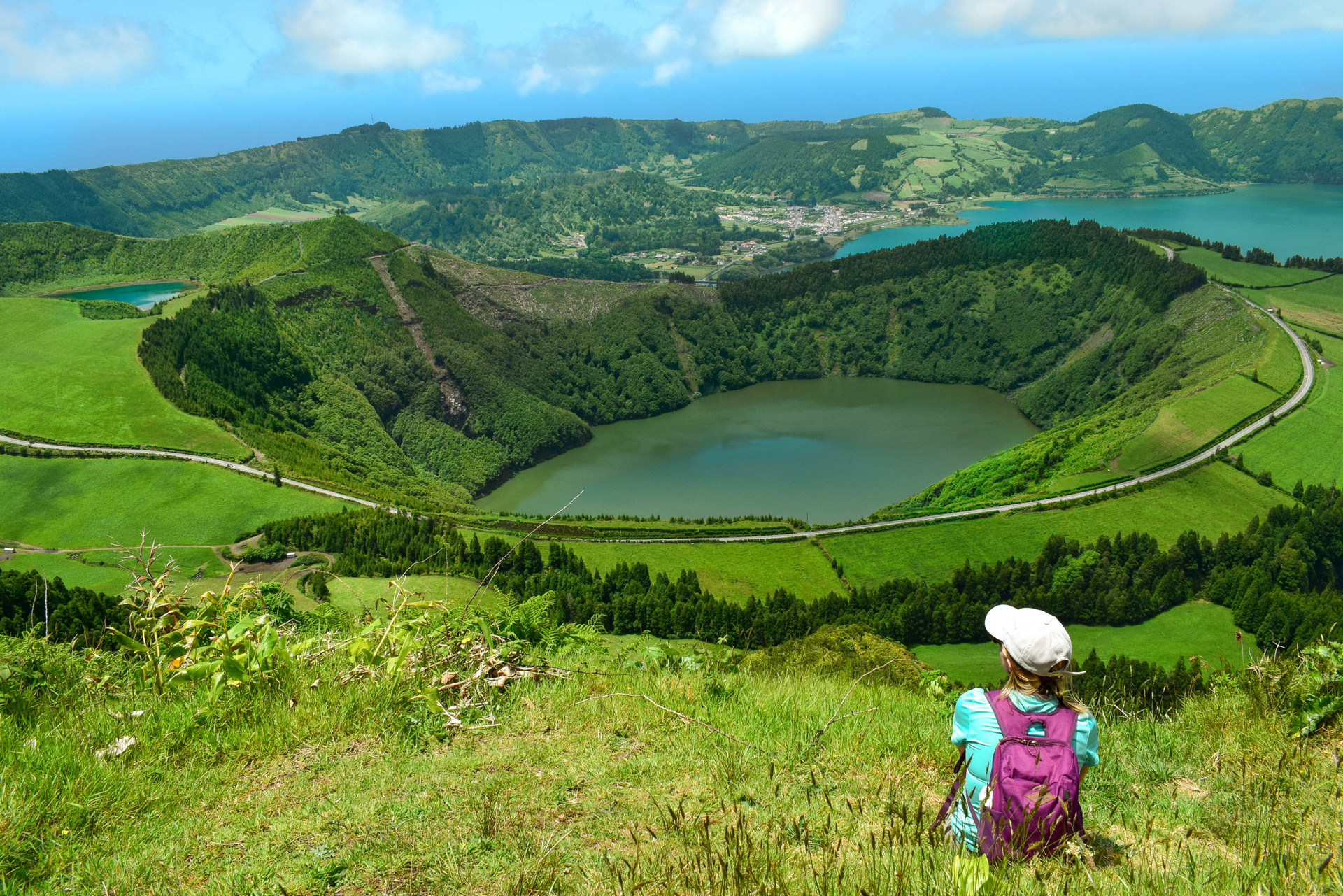 This archipelago is located approximately 900miles away from the coast of Lisbon in Portugal.
The ocean-side cliffs, the stiff rocks, the magical waterfall, and the mushy valleys give you the feel of a heavenly place and outstanding views worth capturing.
3. Antelope Canyon, America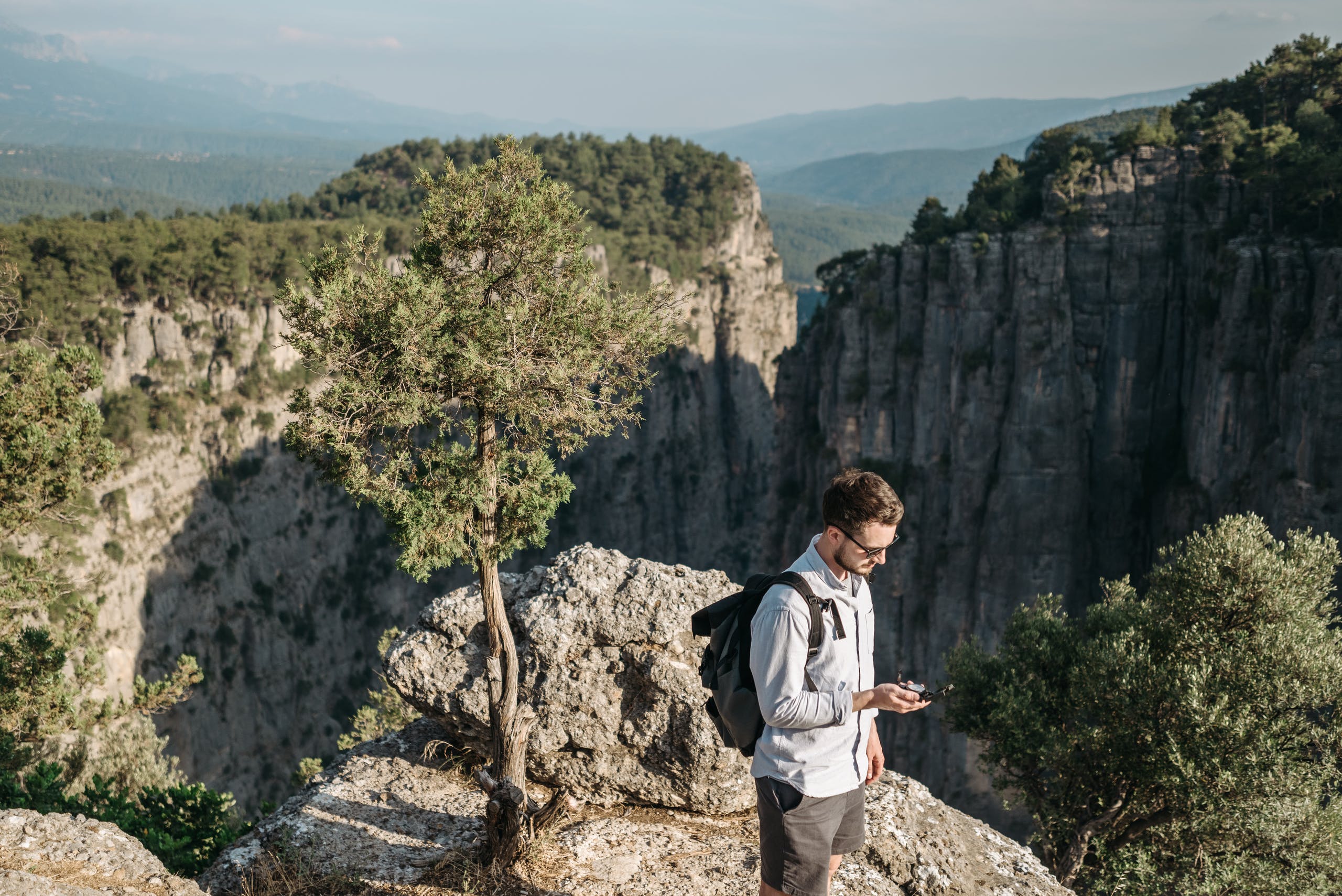 This slot canyon is located in the southeastern part of America. The erosion here creates the canyon with different patterns.
A very rare time of the day when the sun rays pass through the canyons forming some unique patterns allows us to capture versatile pictures.
4. Angel Falls, Venezuela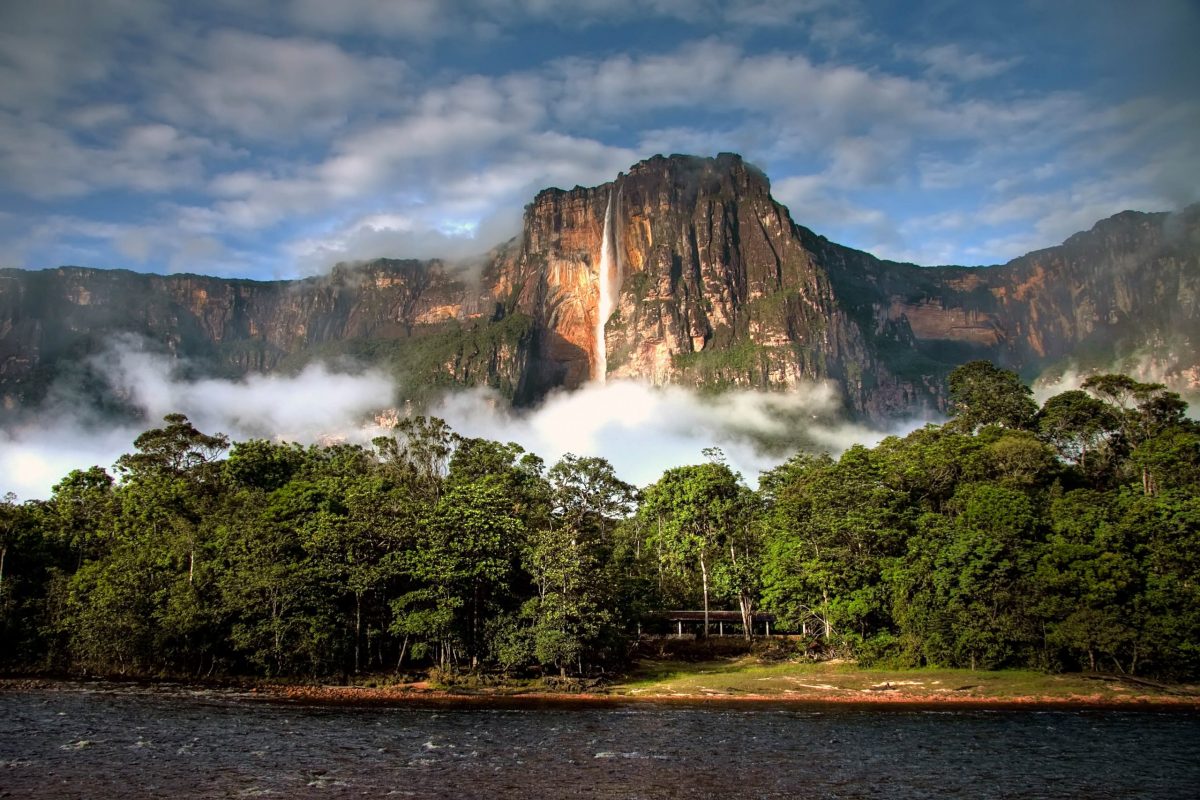 Venezuela enhances nature with some beautiful natural wonders. And this Angel fall is one of them, also known as the highest waterfall in the world.
It is located in the Canaima National Park, a UNESCO-protected national park. This natural spot has a remarkable view worth clicking pictures.
Conclusion:
The nature around us is a lot more of us than what we see. It always keeps its smooth beautiful cover around us. So it is our responsibility to keep it safe and secure. So, care for nature and protect it.
9,302 Total views