Are you fond of the winter/fall season?
Do you love clicking pictures in Winter?
No matter what season it may be but if you're a photography or selfie lover you will surely love to capture those cold and cozy moments of your life in this particular season.
The Winter season is all about cold, coziness, blanket, snow, bonfire, warmer clothing, hot and spicy, food, and a cup of coffee or tea.
Few people do not like this season but some people are so in love with winter that they make arrangements for spending their winter months comfortably and cheerfully.
They even capture the sweet moments of the winter or fall season in different looks, different locations, and each picture gives a different feel.
Top 10 tips for your Winter or Fall Photography session
Winter or Fall photography sessions are an all-new different thing.
Though we all struggle to pass the winter warmly and safely it's funny how fashionable dresses we wear for the shoots.
We all should know these 10 tips to make our winter or fall photography sessions worth boasting.
Let us know the tips & ideas.
1. Preparing yourself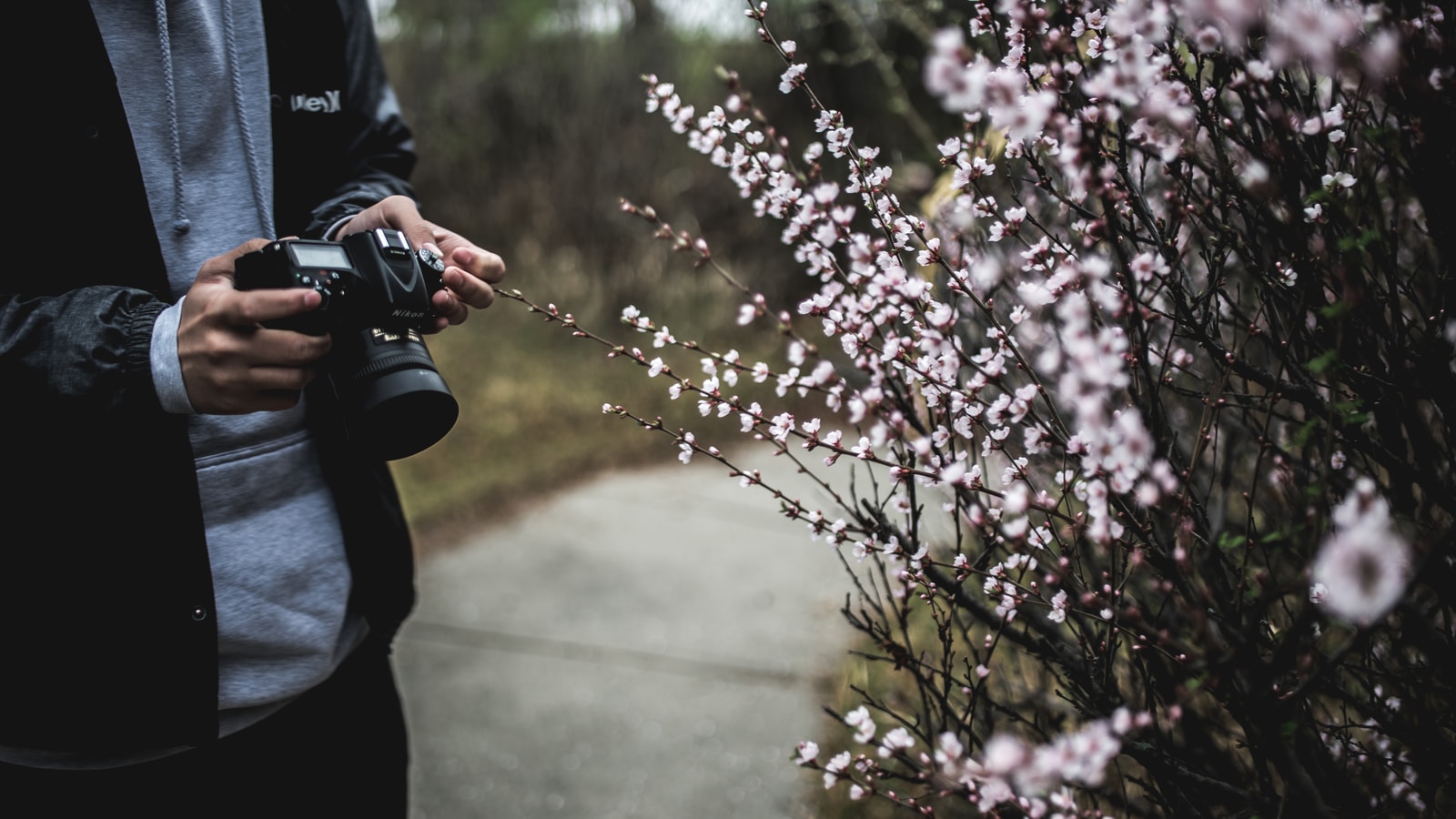 Self-care is always the first major thing to do. So, do wear proper warm clothes and keep a thermos of hot water or any hot beverages to warm yourself in mid breaks.
2. Prepare your camera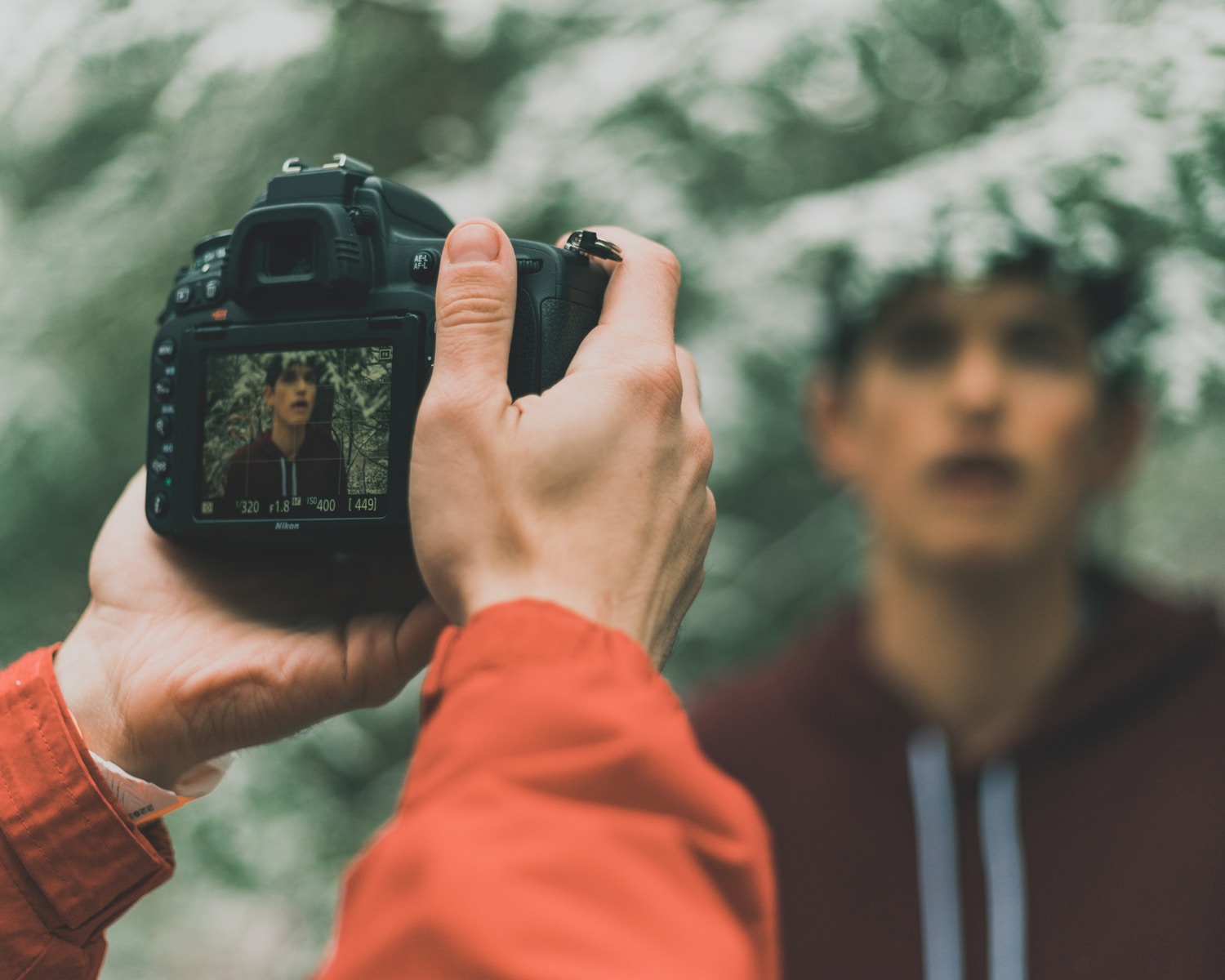 If possible wear fingerless gloves because it becomes easier to handle the camera and adjust camera settings.
For your camera, do keep in mind when you come from an outdoor session keep it in a warm place for a while so that if any moisture has found its way to the glass or lens that might deteriorate your gears, escapes out.
3. Adjust your camera settings according to the exposure
Winter season shots look amazing but people find it difficult to shoot in the snow. To avoid difficulties, you can overexpose the pictures.
Move your exposure value up to 2 points more and you will see how perfectly you can capture the white snow.
Not doing so will turn up the white snow to grey in pictures.
4. White light adjustment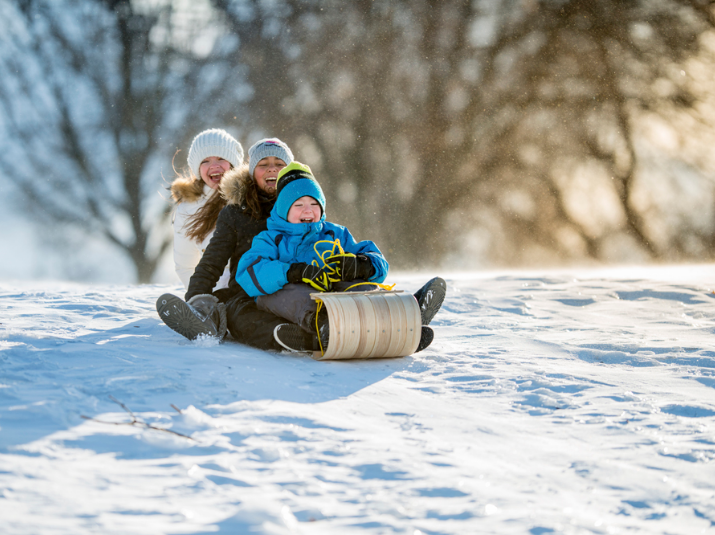 When you click pictures in snowy areas they turn out grey because the camera settings automatically make them grey due to exposure and white balance.
So adjust the white balance manually.
5. Raw files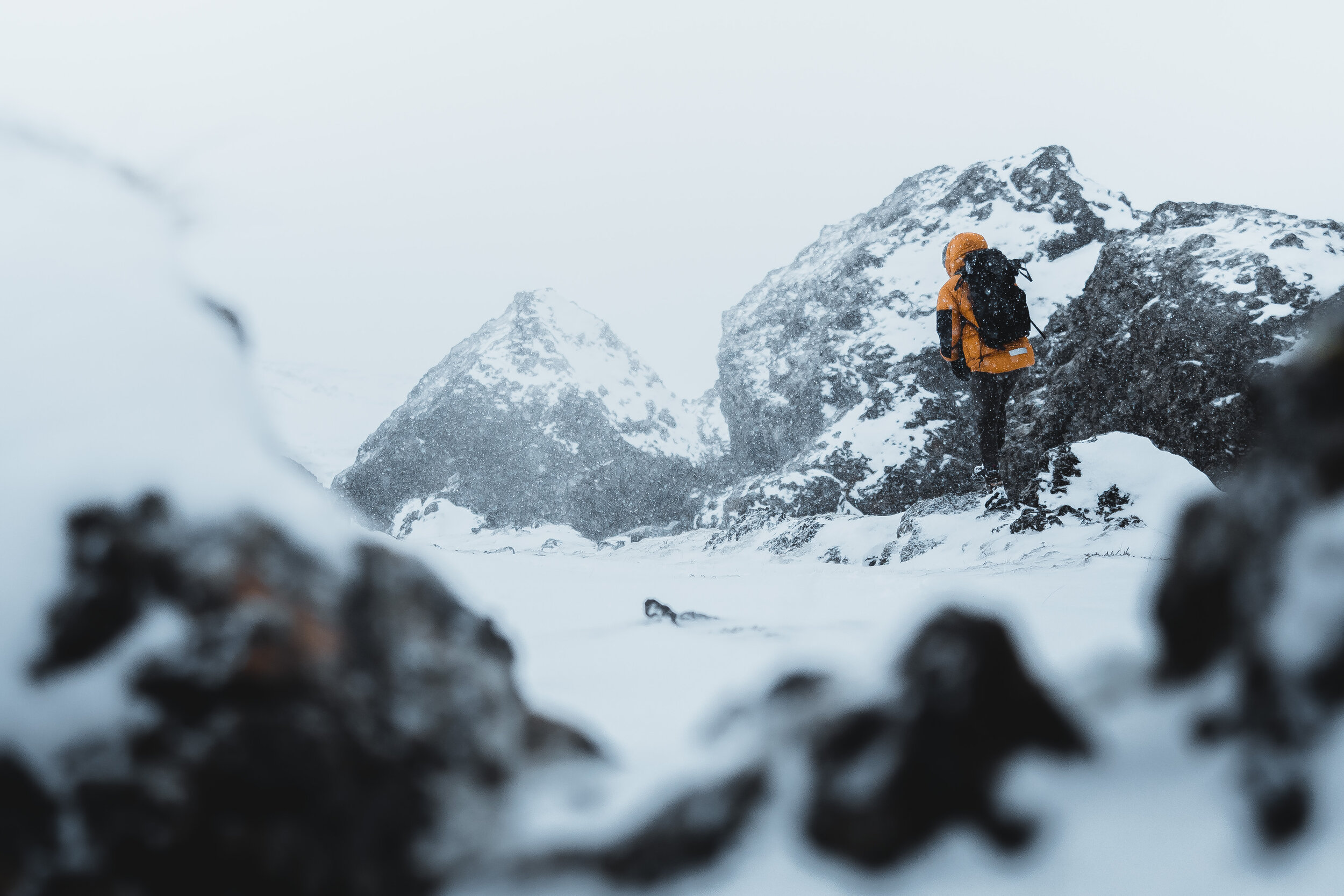 If possible try to shoot the images in RAW format.
Because when it comes to adjusting it becomes easier as you can easily adjust the shadows and recover the highlights in images.
Now that you have clicked RAW images you can adjust color temperature and exposure.
6. Winter sky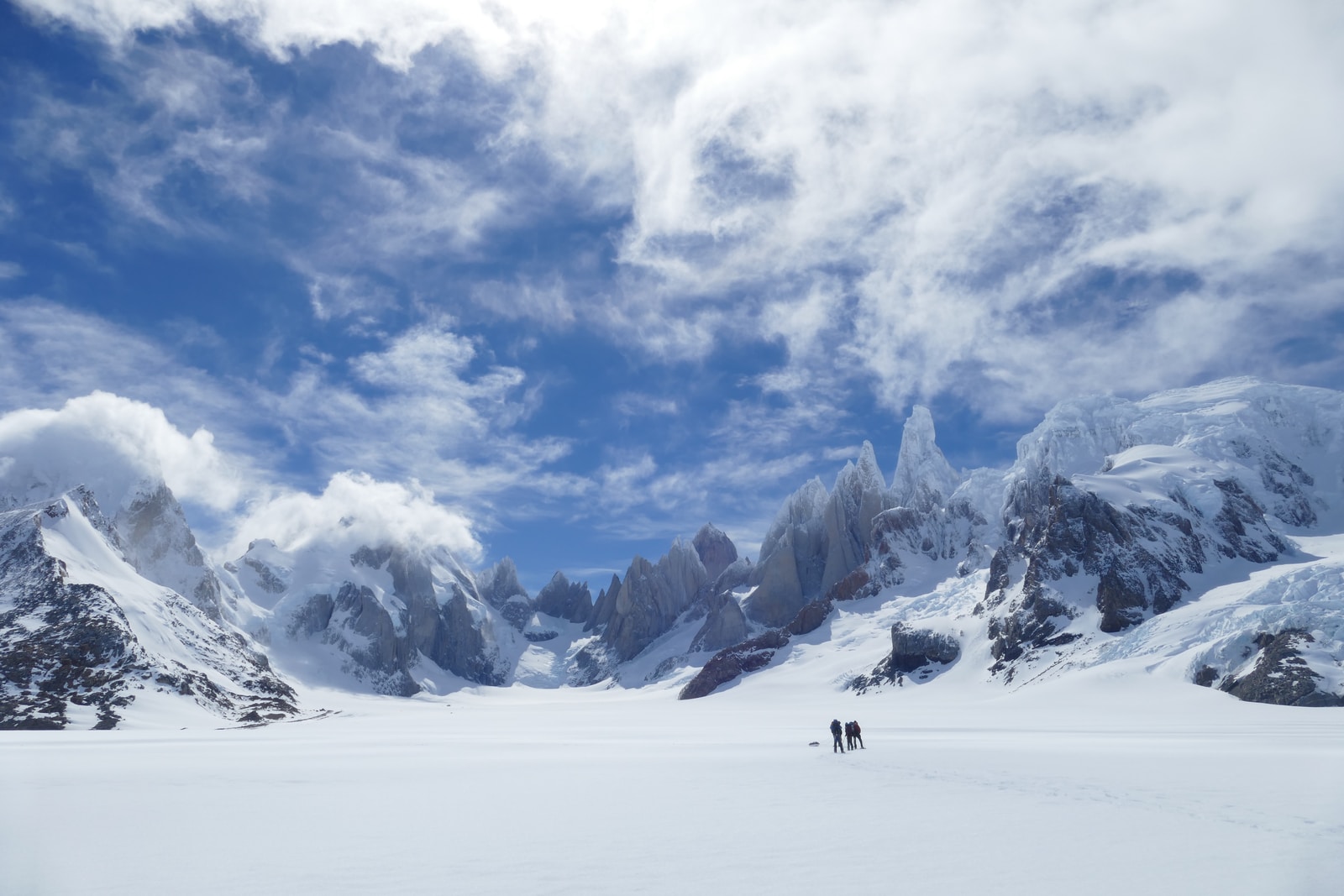 When it comes to the winter season, the most beautiful part of this season is the sky.
The different patterns of the cloud with different color hues give heartwarming portraits.
7. Bare batteries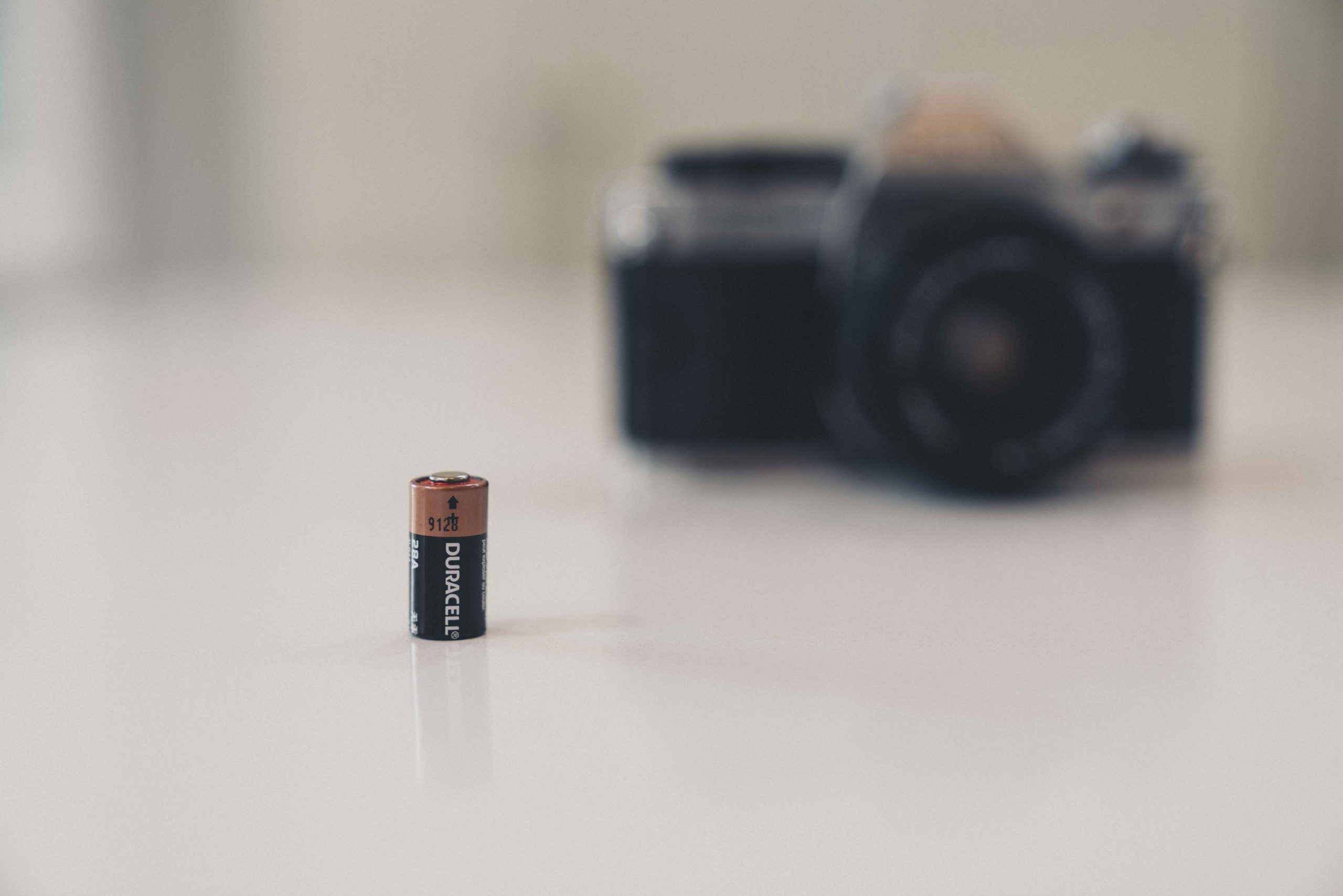 Cameras work a bit slower in this season due to cold weather.
Do keep bare batteries to use later if you've planned for trip photography.
And don't forget to keep them warm for proper functioning.
8. Lens Protection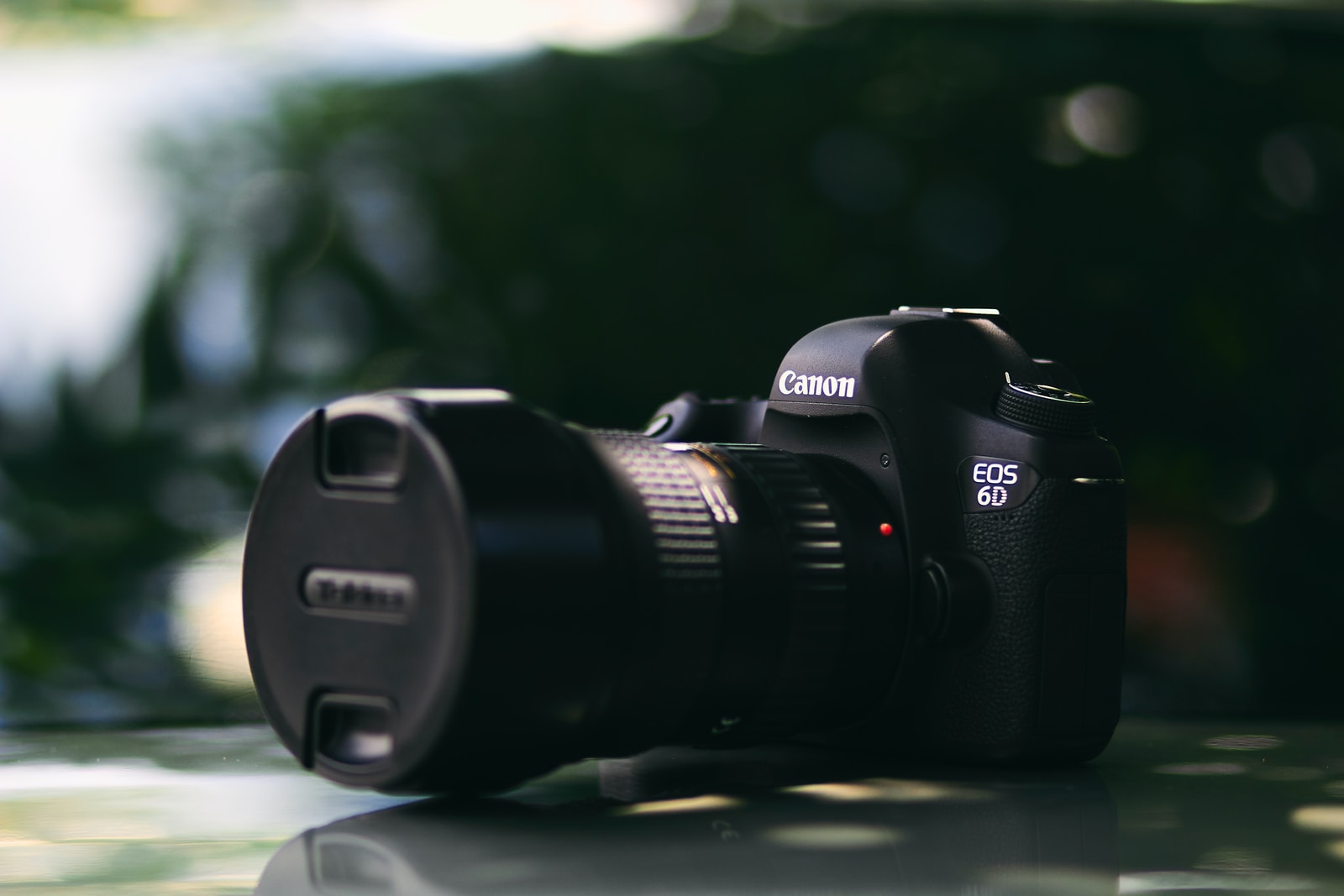 Always keep your camera and lenses in a camera bag and seal them tightly.
Be sure to have a UV or clear filter to protect the elements of the lenses from condensation and moisture.
9. Metering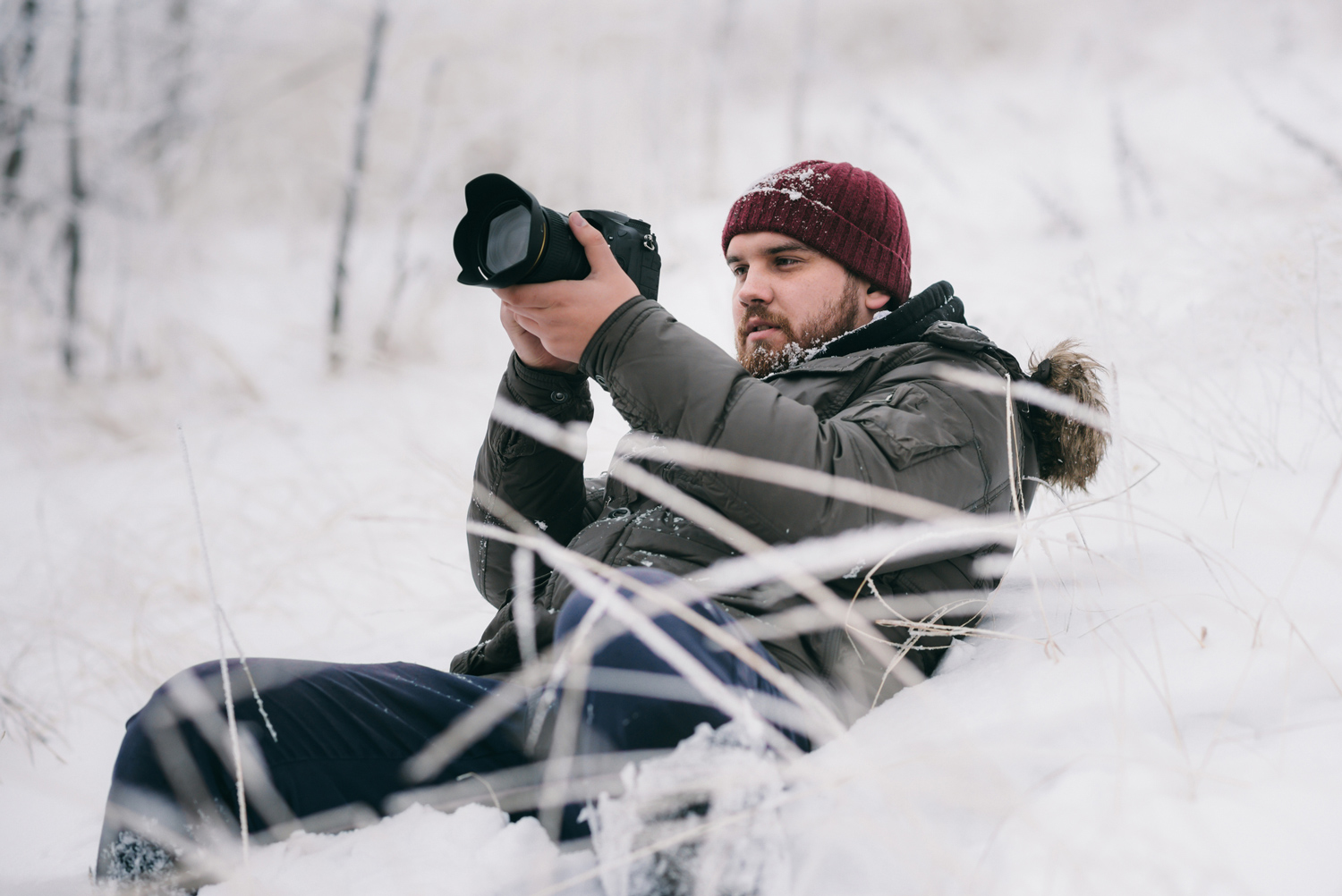 Matrix Metering (Nikon) or Evaluative Metering (Canon), Center-Weighted Metering, Spot Metering are the 3 metering modes of DSLRs.
Experiment with these metering modes and adjust according to what you shoot. They enhance snow photography to another level.
10. Histogram
When you shoot in the snow, check the exposure at regular intervals.
The best way to check this is to look at your histogram to be sure that your image is not losing the details.
I love winter because staying at home with warm coffee and some snacks are my favorite thing to do… Why do you love winters?
6,012 Total views