Do you also love capturing the night sky?… Are you also fond of astrophotography? Are you more of an "Astrophotography" lover?
Each one of us has different tastes in different things. So is our taste in photography. We all show interest in different kinds of photography individually.
Maybe we all know what an astrophotography shot looks like but we may not be familiar with the keyword 'astrophotography'.
Let us understand what astrophotography means.
There are different kinds of photography. Each kind of photography is recognized by its keyword. Some of the most common photography are:
Wildlife photography
Portrait photography
Macro photography
Food photography
Wedding photography
Street photography
Astrophotography
Architectural photography
Abstract photography
Sports photography
Fine-art photography
Fashion photography
Astrophotography is the photography or capturing of astronomical objects, celestial objects or events, or the areas of the sky at night. It is also known as astronomical imaging.
What objects are captured in "Astrophotography"?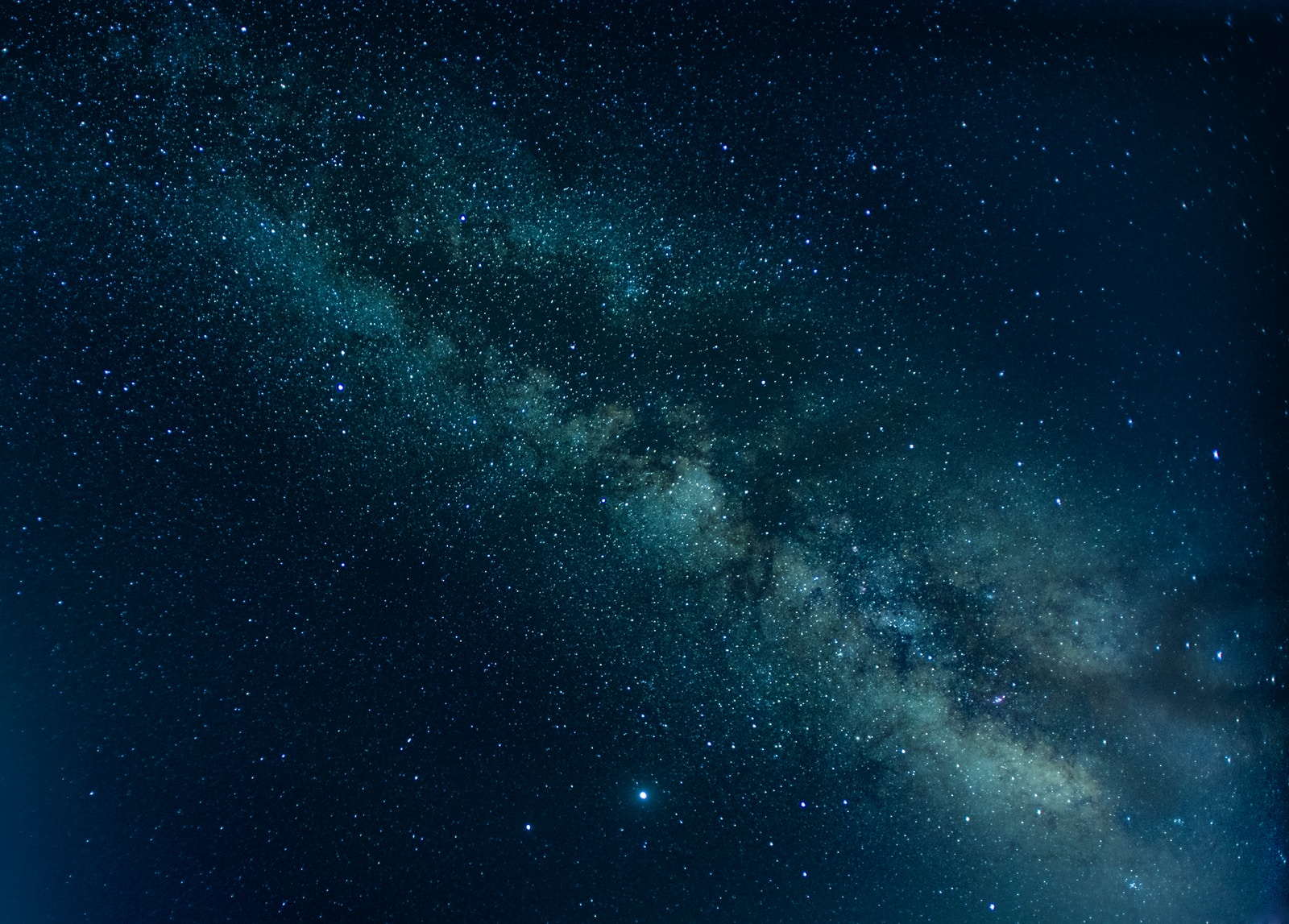 The celestial objects captured in the Astrophotography are the moon, meteors, the sun, the planets, the stars, Auroras, and the Milky Way.
Capturing these celestial bodies is known as astrophotography. Astro photographs also include nude night sky with different cloud patterns and color shades.
Various suitable lenses for Astrophotography with their specifications:
Every different kind of photography needs different sizes of lenses with different functions and so is with astrophotography.
Sigma 14mm f/1.8 DG HSM art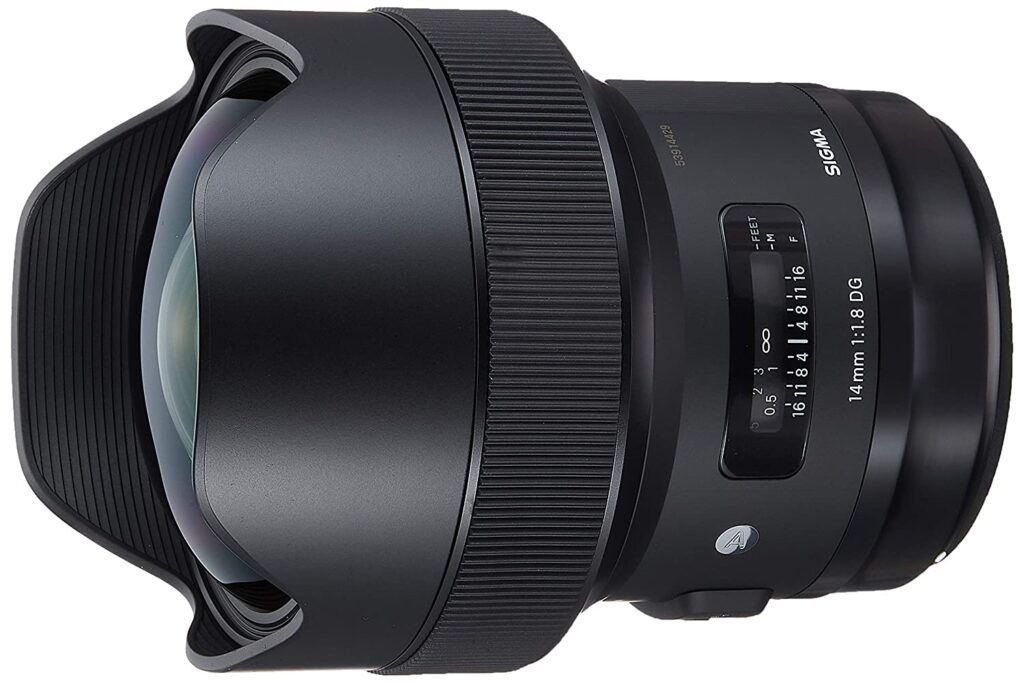 It is used for full-frame and sensor cameras.
Compatible cameras for this lens:
Canon EF, Nikon F-mount, Sony E-mount & L-mount
It has a fixed focal length of 14mm.
The aperture range is f/1.8- f/16. It has an ultra-wide aperture.
It has autofocus.
With around 2.38 lbs weight it is a heavyweight lens but it also provides heavyweight performance.
The fixed focal length and wide aperture are advancing features and help in capturing expansive images of the landscape and the night sky. It
Rokinon/Samyang 14mm f/2.8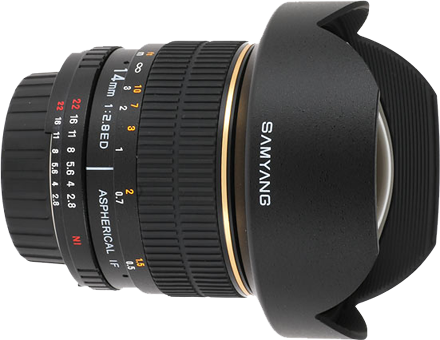 The aperture range of this camera is f/2.8 – f/22.
It is also an ultrawide lens.
Although it does not have an autofocus feature, it works great for astrophotography.
The only downfall of this lens is its weight, one might avoid buying this lens because of its weight i.e.1.23lbs or 550g.
Sony FE 12-24mm f/2.8 G master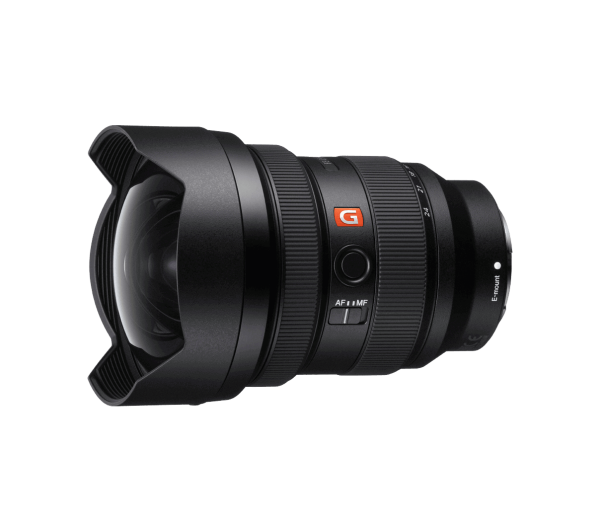 They are zoom lenses for Sony cameras.
The focal length ranges between 12-24 mm.
This lens is mostly compatible with the Sony E-mount camera.
It does not have a filter thread.
Its aperture ranges from f/2.8 – f/22.
It supports super gel filters with extremely wide angles.
Nikkor Z 14-24 mm f/2.8 A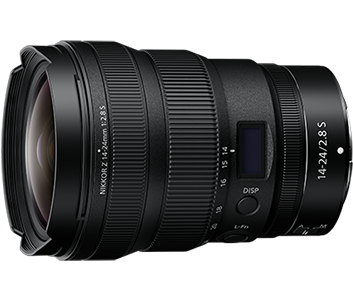 This lens works great in a Nikon mirrorless camera as a zoom lens.
It is compatible with the Nikon-Z mount.
It has a fast constant aperture ranging between f/2.8 – f/22.
It has an autofocus feature.
It does have a filter thread of 112 mm with supplied hood.
It has Minimal aberrations and supports both the front and rear filters.
Nikon AF-S 14-24mm f/2.8 ED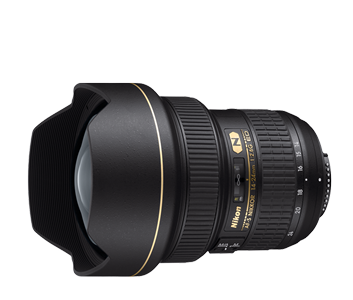 It is a zoom lens used in Nikon DSLR cameras.
It has an ultra-wide zoom which delivers razor-sharp images.
It is compatible with Nikon F-mount.
Its aperture ranges from. f/2.8 – f/22.
It has an ultrasonic AF(autofocus).
It does not have a filter thread.
The above lenses are some of the best lenses preferred for Astrophotography.
Astrophotography is capturing aesthetic shots of the night sky or objects in the sky.
Use these lenses to make your astrophotography shots look versatile and unique.
8,030 Total views