Photography is fascinating and so are little children. At times it can be very difficult to get the required output from them because their minds are not developed yet to understand what we want. So it becomes an art to actually get the results you originally wanted while shooting with children. Though sometimes they are difficult to work with, but always they make the photograph adorable with their presence. In this blog we will give you Tips for taking Photographs of Children.
For Newborn Babies Photoshoot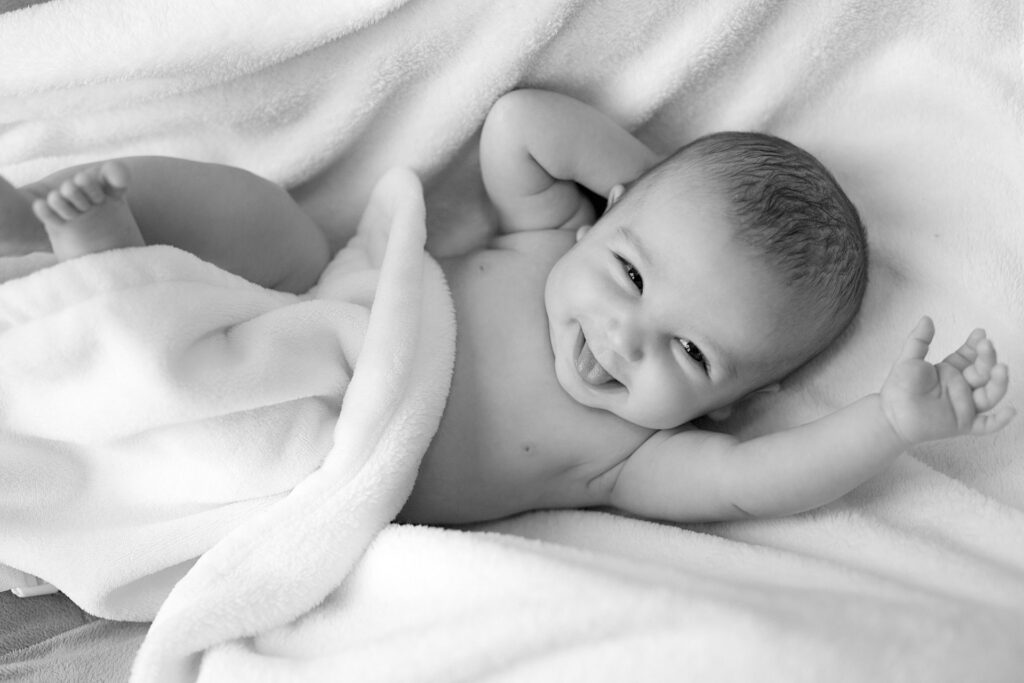 These days it has become a trend to have photoshoot of newborn babies after every couple of months, the parents want to capture their little soul in this angelic form. This calls for a gentle and skilled photographer who understands the delicate state of newborn babies, they are barely developed yet which makes it necessary to keep the following tips in mind :
You must choose soft clothing for the baby which will not irritate their skin.
While choosing props, you should keep in mind that the baby has not developed motor skills yet so the prop should be something on which the baby can sleep comfortably.
The photoshoot should be in limited time because babies need proper rest and if you take very long for a shoot then they may become cranky for a photo.
You must be extra careful while picking up and placing the baby considering how delicate they are at this tender age.
For Toddlers Photoshoot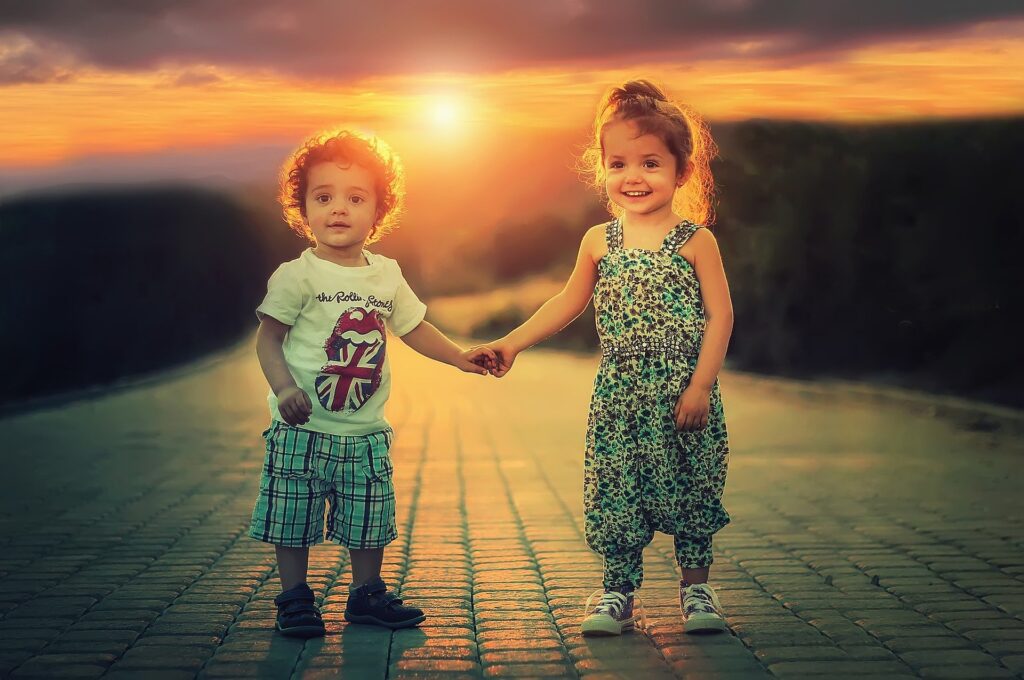 Toddlers are the troublemakers of the family, at this age children are high on energy and curiosity, they keep running around exploring new things and basically, they are unstoppable. To handle these kinds, you need to be smart and quick, you have to make them your friend to help in the cooperation process. The following tips will help you in doing so :
Meet them beforehand to understand toddlers personality, at this age you can understand their characteristics and design the shoot according to their personality.
Become their friend, by doing so you will be able to execute the shoot as per your expectations. It is difficult to force a toddler but if you become their friend they will agree to whatever you want.
Remove all sharp and hazardous objects from the location of the shoot. Toddlers have the habit of running around which may cause them being hit by something. So precaution is better in this case.
Use the fast shutter to grab all the adorable candid moments created by the toddlers. This will make sure that you don't miss any moment.
Conclusion
All of these things will help you have a smooth shooting process, with children you can be as creative and vibrant as you want to plan and design in advance to make it special. It is also important to always have a parent nearby just in case the children start going out of hand, they will always take care. Shooting with children is a wonderful experience and each one is special in its own way. So enjoy the shoot by following our tips.
5,456 Total views