Colorful flags waving in the lush snow-covered terrains of Ladakh, French memorials of Puducherry, Puja on the Dashashwamedh Ghat of Varanasi, and the meeting of three seas at the Rameshwaram, even though being kilometers apart but still available at your fingertips on your phones. The reason is the artists who travel to these places and capture their beauty.
With noteworthy skills, enormous amounts of creativity, and unwavering enthusiasm, these Indian travel photographers are changing the very context of travel photography, one picture at a time. These talented shutterbugs are taking the internet by storm and are all set to blow your mind with their fabulous work. See how these visual storytellers have given a whole new perspective to the domain of travel photography, the list is curated in no particular order.
Aakash Naresh @photosandpeace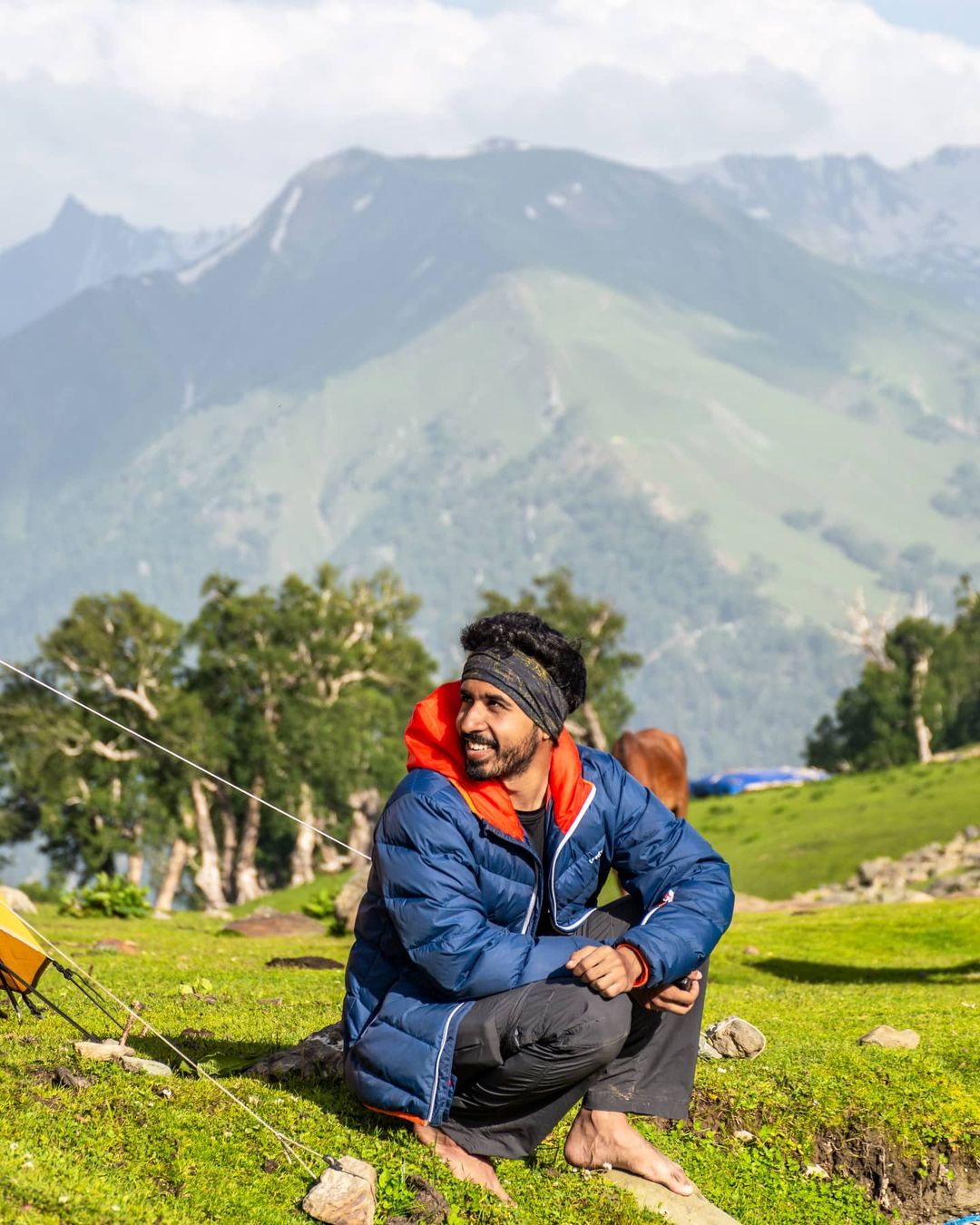 The first thing people usually say after having a look at his work is 'WOW'. The awe is then followed by a deep feeling of discontent as the viewer realizes how much amount of time this talented photographer spends amid scenic hills and snowy mountains compared to the viewer.
Be it the backwaters of Kerala or the mesmerizing white covers of the Himalayas, Aakash Naresh does justice to all. With the perfect mixture of colors, composition, and the most breath-taking background, his pictures make viewers fall in love with them every time!
Siddhartha Joshi @siddharthajoshi
Although he focuses on portraits, his travel photography to is mind-boggling. He uses different dimensions angles to click his subjects, which could be people, landscapes, or monuments.
Some of his other fantastic works are in the form of videos like Nubra Valley and Lonavala Monsoon and that is what adds that impeccable charm to his work and keeps viewers glued to his profile.
Abhinav Chandel @abhiandnow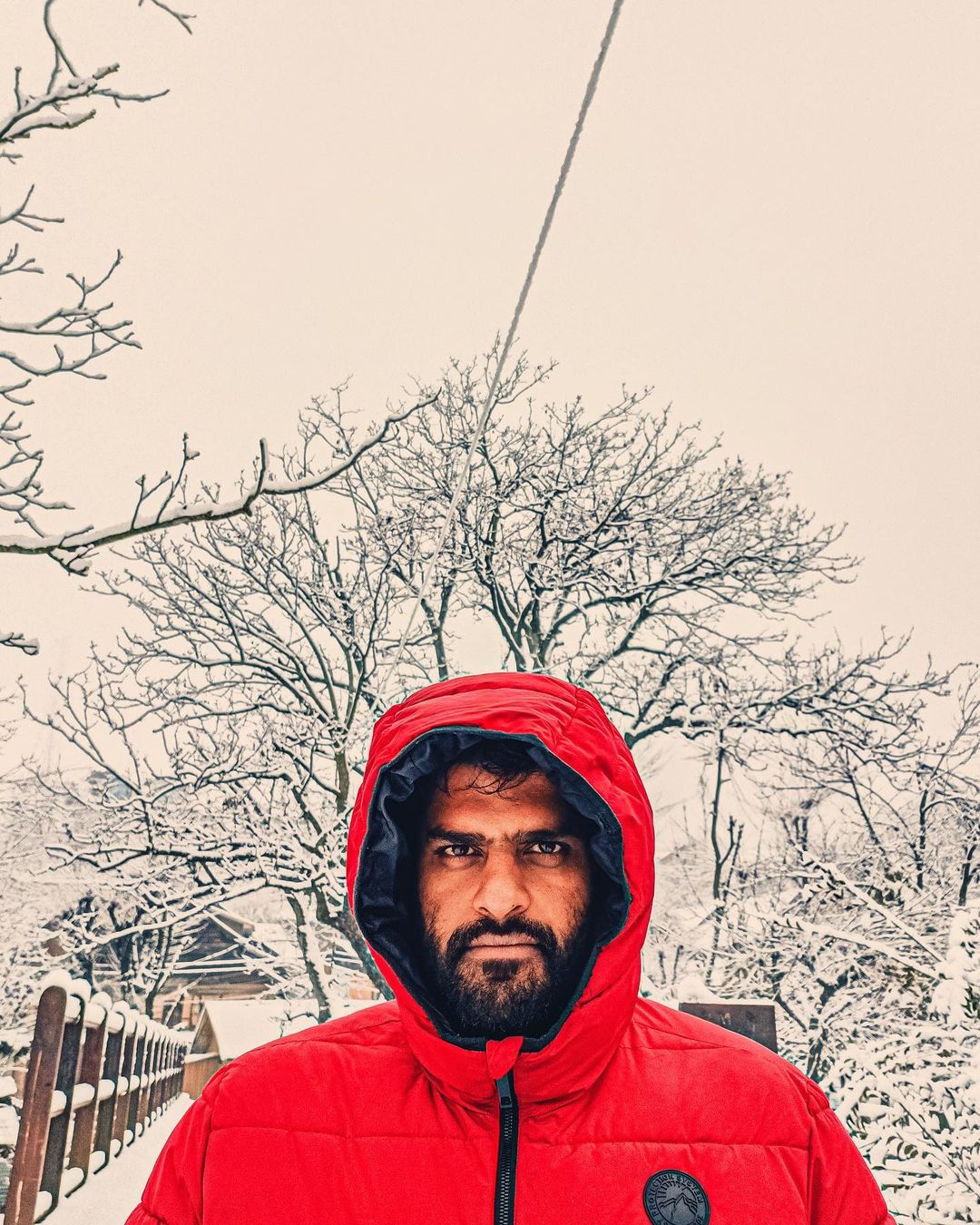 The guy with the blue tick, Hais from Mcleodganj. Abhinav is a photographer, a traveler, and a writer who has been rocking Instagram with his breathtaking photography skills. He has a unique perspective of looking at things that are fresh and makes even the most insignificant of objects appear intriguing.
With each picture depicting a serene rhythm of colors and backgrounds, this talented photographer doesn't believe in the concept of 'mediocre'. He has this skill of turning even simplicity into lavishness. Didn't know a coffee table could look so fantastic!
Sunny Gala @worthashott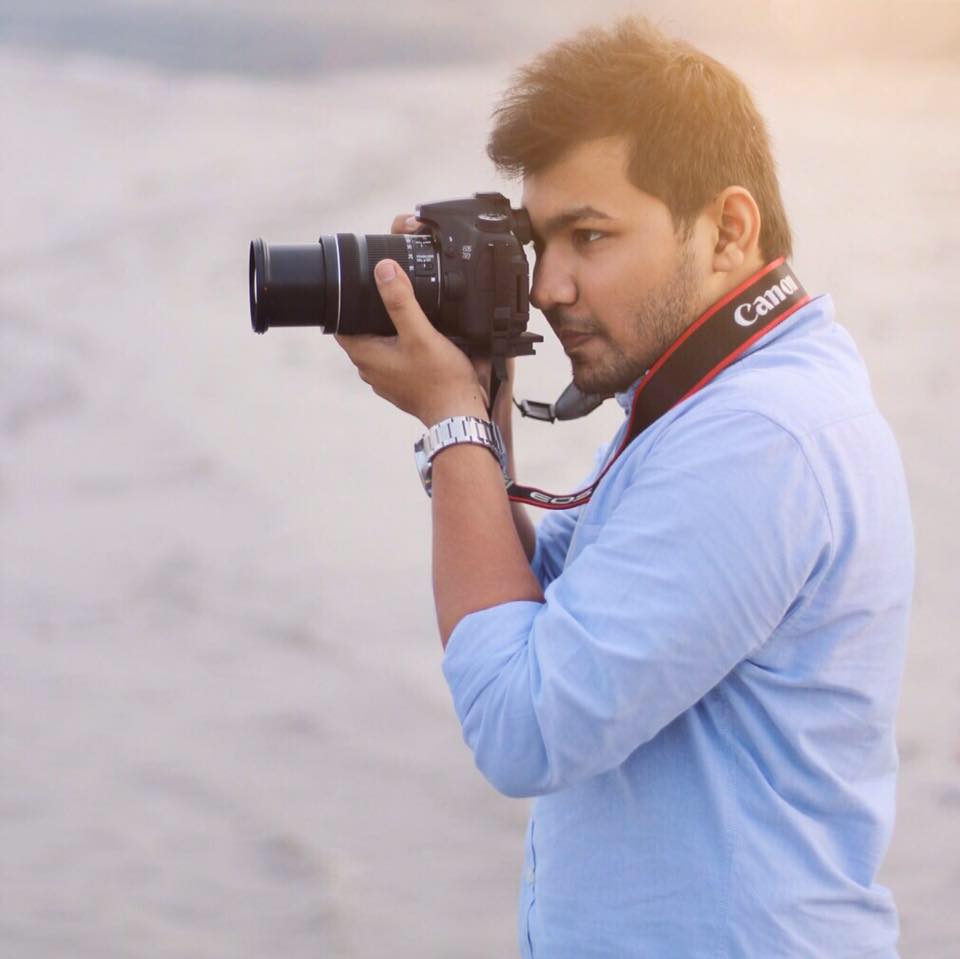 On a mission to explore the world and seek adventure, Sunny Gala hailing from Mumbai is a photographer who likes to capture the minute details of life. His thought-provoking photography has gained him over 109K followers on Instagram who go gaga every time a new picture gets posted in his profile. Check out the golden girl in the city of Magic.
Abbas Baig @abybaig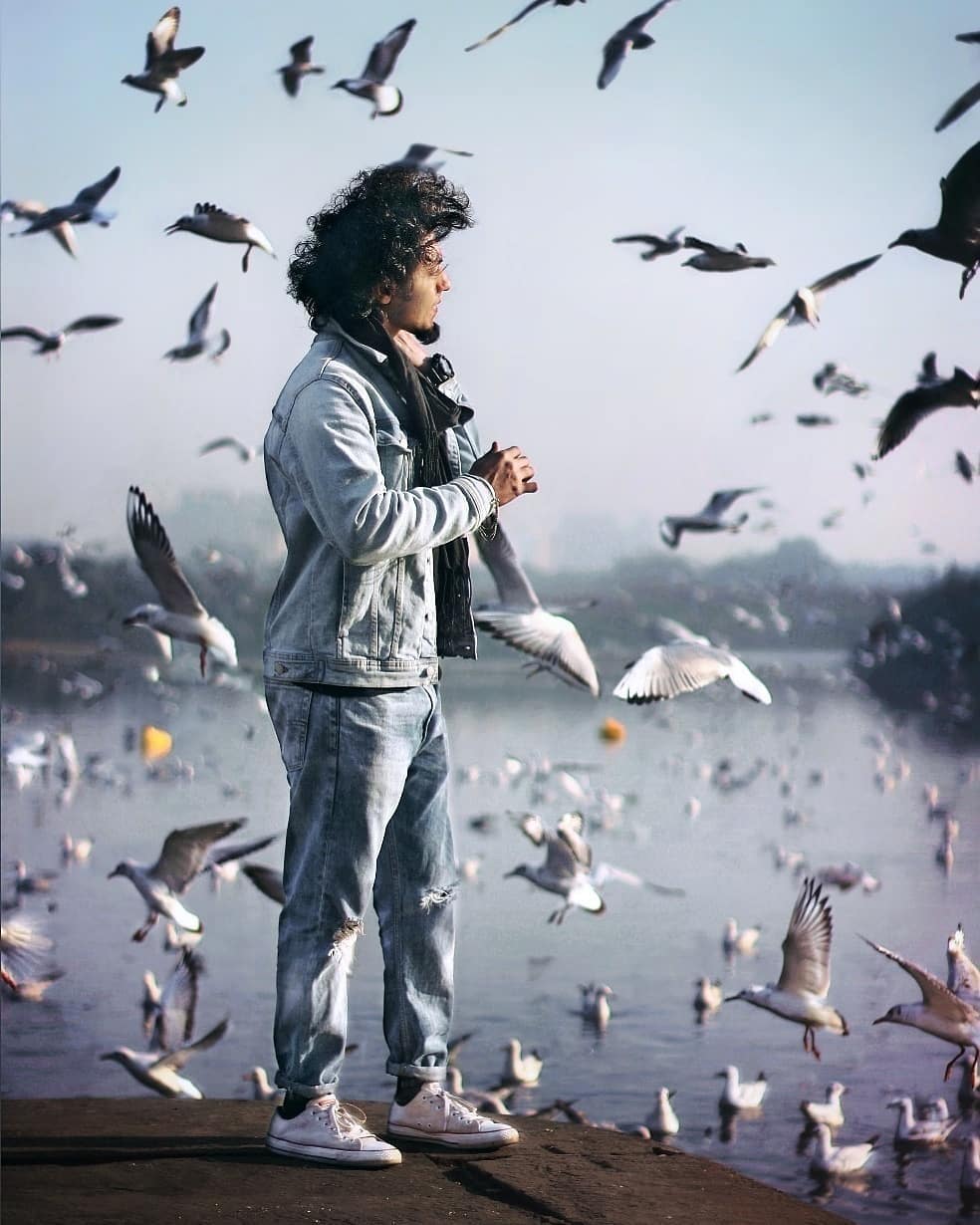 Minimalist compositions with placid colors is what Abbas offers, one that soothes the eyes, and it seems he is all set to take the internet by storm through his surreal pictures.
Take a look at his awesome work, each of which showcases a unique experience, emotion, and aspect in India in a way that one can't even imagine. With the interplay of light, contrast reflections, and birds obviously he has everything that is worth a shot.
Zaid Salman @yourworldmylens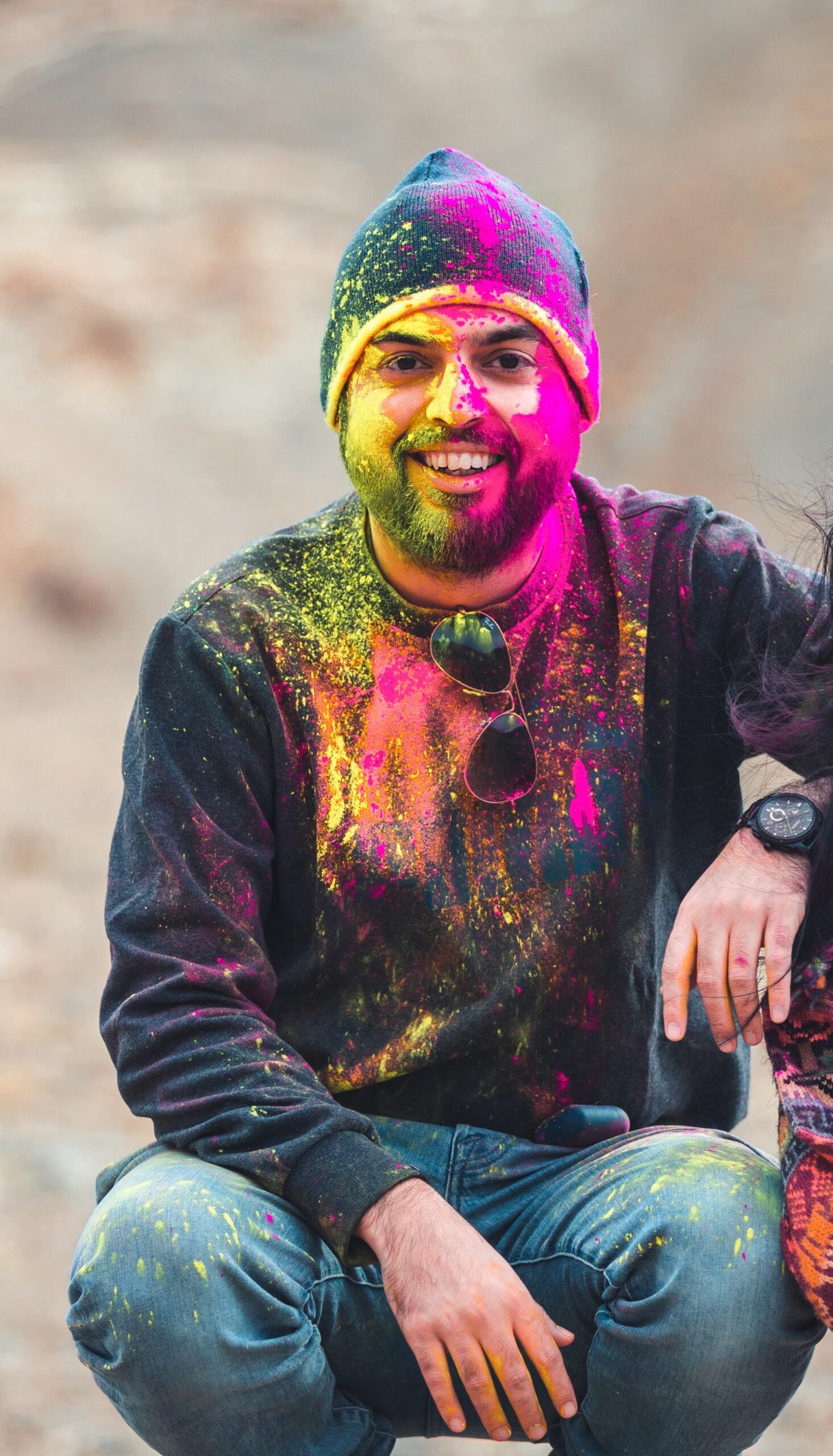 He says his world dwells on moments, stories & imagination. One looks at his powerful and inspiring work in awe and so you realize the true depth and meaning of his words. He weaves magic through his excellent photography skills, striking creativity, and the use of unique props. And you are just astonished to see it through his lens. His pictures set examples for amateur as well as experienced photographers.
Navaneeth Unnikrishnan @navaneeth_unnikrishnan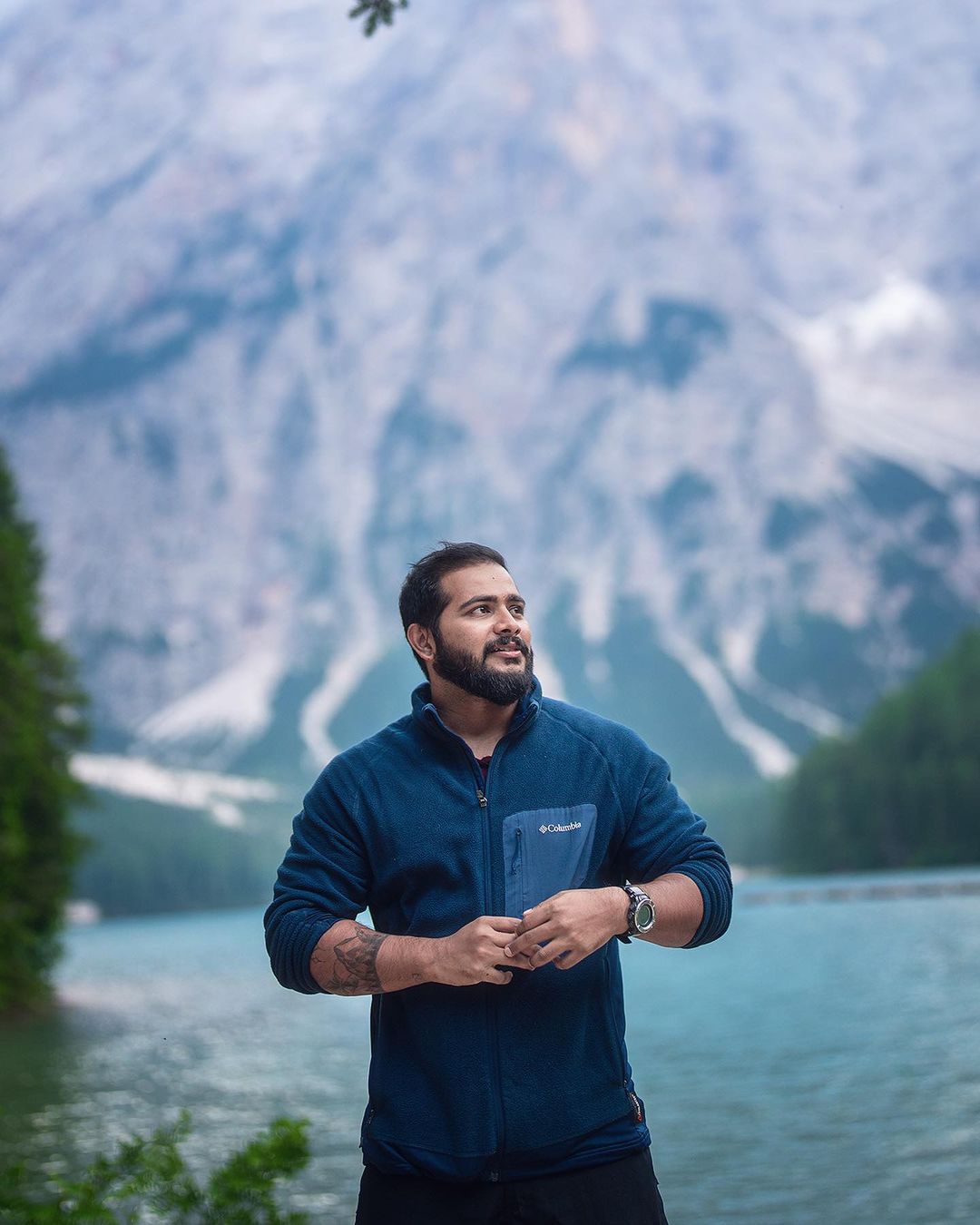 This guy literally survives on 'travel'. Don't just believe us but see it yourself,788 especially the Munnar and Udupi images. And we bet you won't stop scrolling! His work has been featured in Nat Geo, BBC Earth, Conde Nast, HuffPost, and many more prominent platforms. His art is usually a blend of expert camera skills, natural backdrops, thoughtful composition, soothing lighting, and subjects that are just as appealing and alive.
George Koruth @fotobaba
He describes himself as an avid "Documentary & Travel Photographer". George strives to share the glorious stories & contrasts of India.
A peek at his gallery will reveal a holistic glimpse at India and will totally beguile you! Apart from the subject, he makes sure his compositions have intriguing backgrounds and well-placed elements. A million-dollar smile from Dhankar Monastery or the pavements of Italy, George has it all covered.
9,323 Total views