Photography is an art of capturing a beautiful moment. Learning the skill of photography is indeed intriguing but not easy. These days there is an ample amount of information available at your fingertips to observe and understand how to become a photographer.
Apart from learning how to take a good photograph, important thing is to assess where to take the photograph. There are hundreds if not thousands of beautiful places in the world to capture in a photograph, but there is something about the heritage and colors of India which distinguishes itself from the entire world. Here we will narrow it down to the top places in India for photography.
LADAKH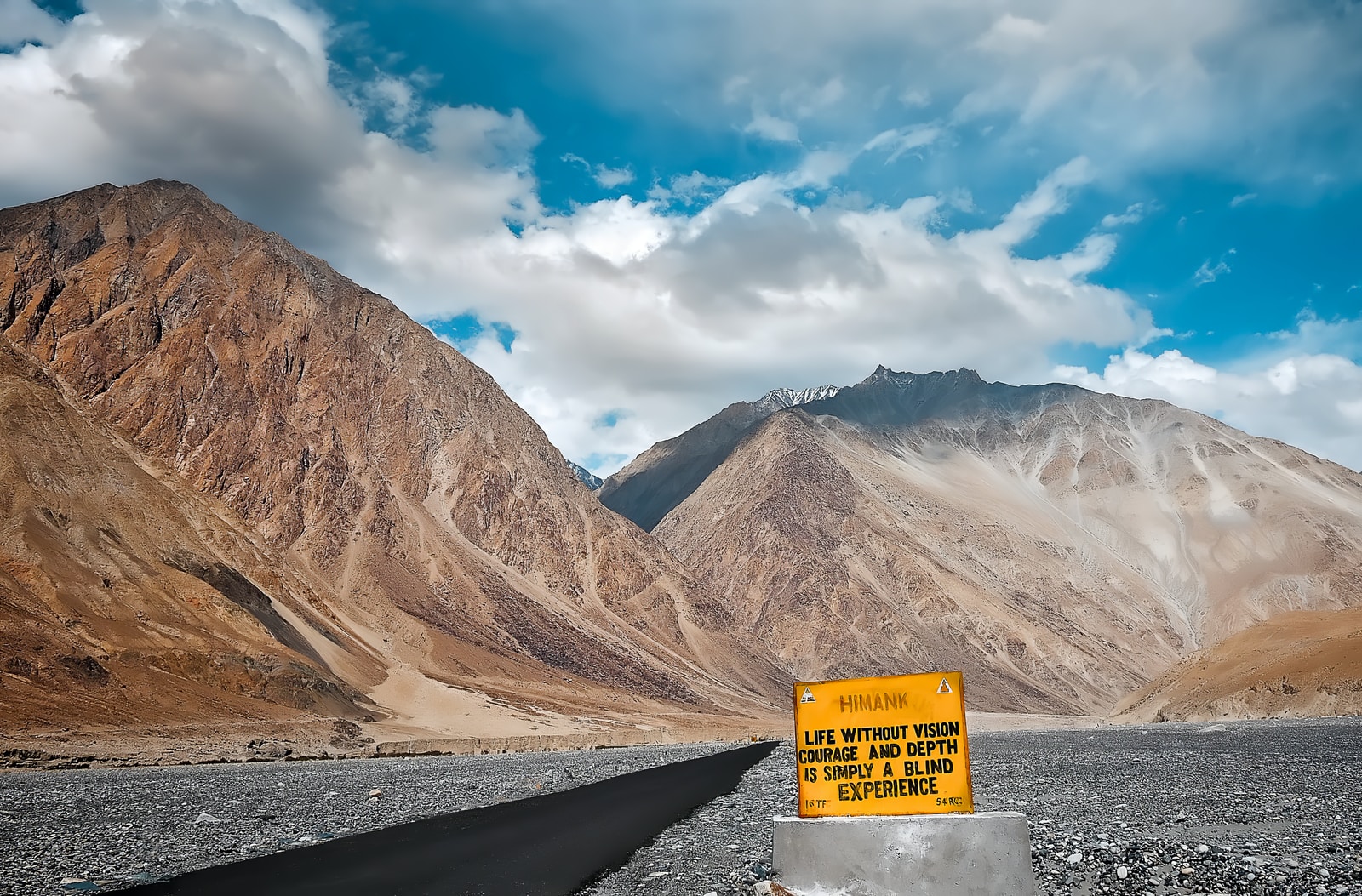 This union territory has a heavenly appeal, a photographer's delight. It is an established tourist destination. Apart from the breathtaking scenery, you can find people from all over the world enjoying this beauty.
PUNJAB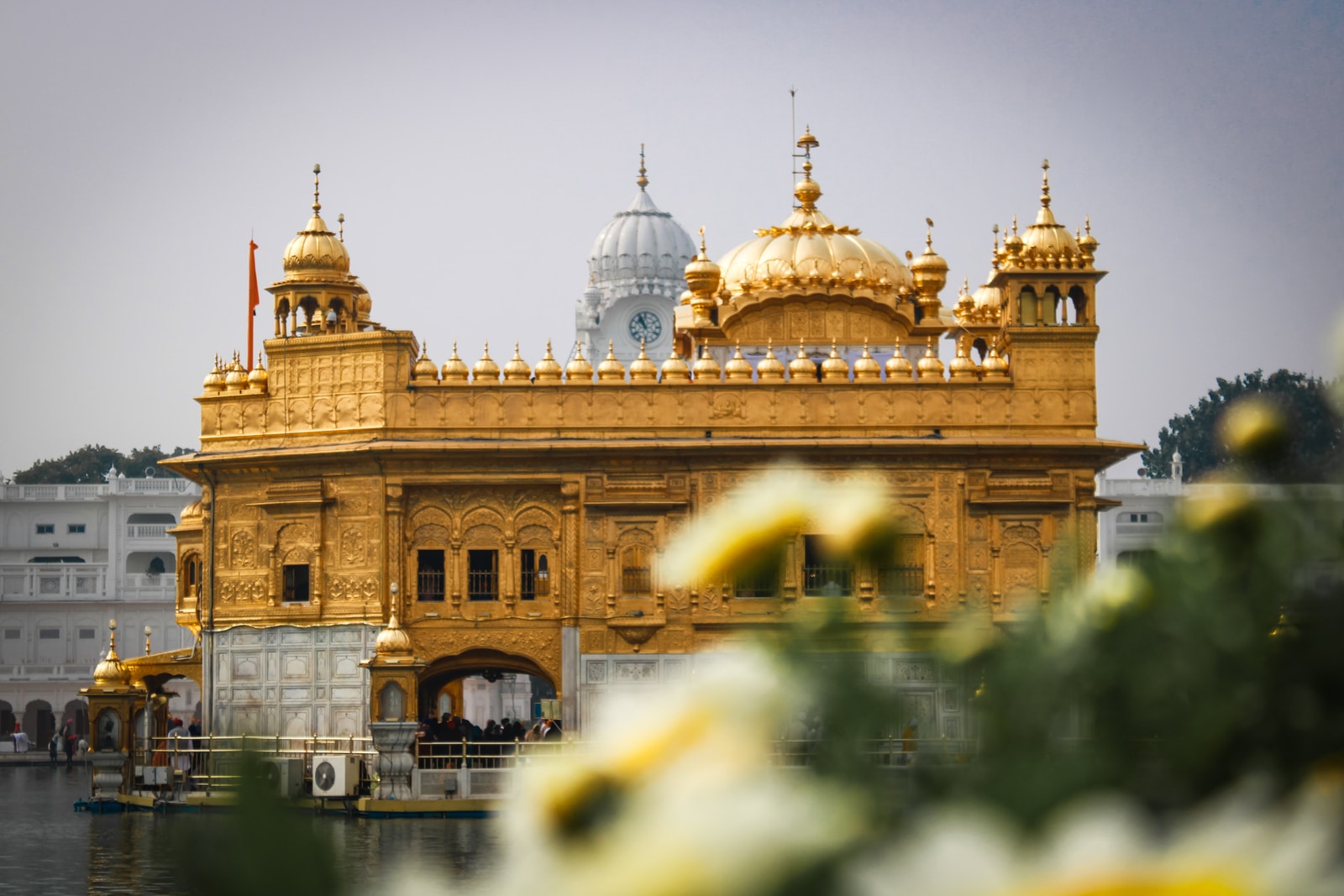 Sri Harmandir Sahib popularly known as The Golden Temple, situated in Amritsar is a symbol of brotherhood and equality. The inner and outer beauty of this temple is monumental for photography.
DELHI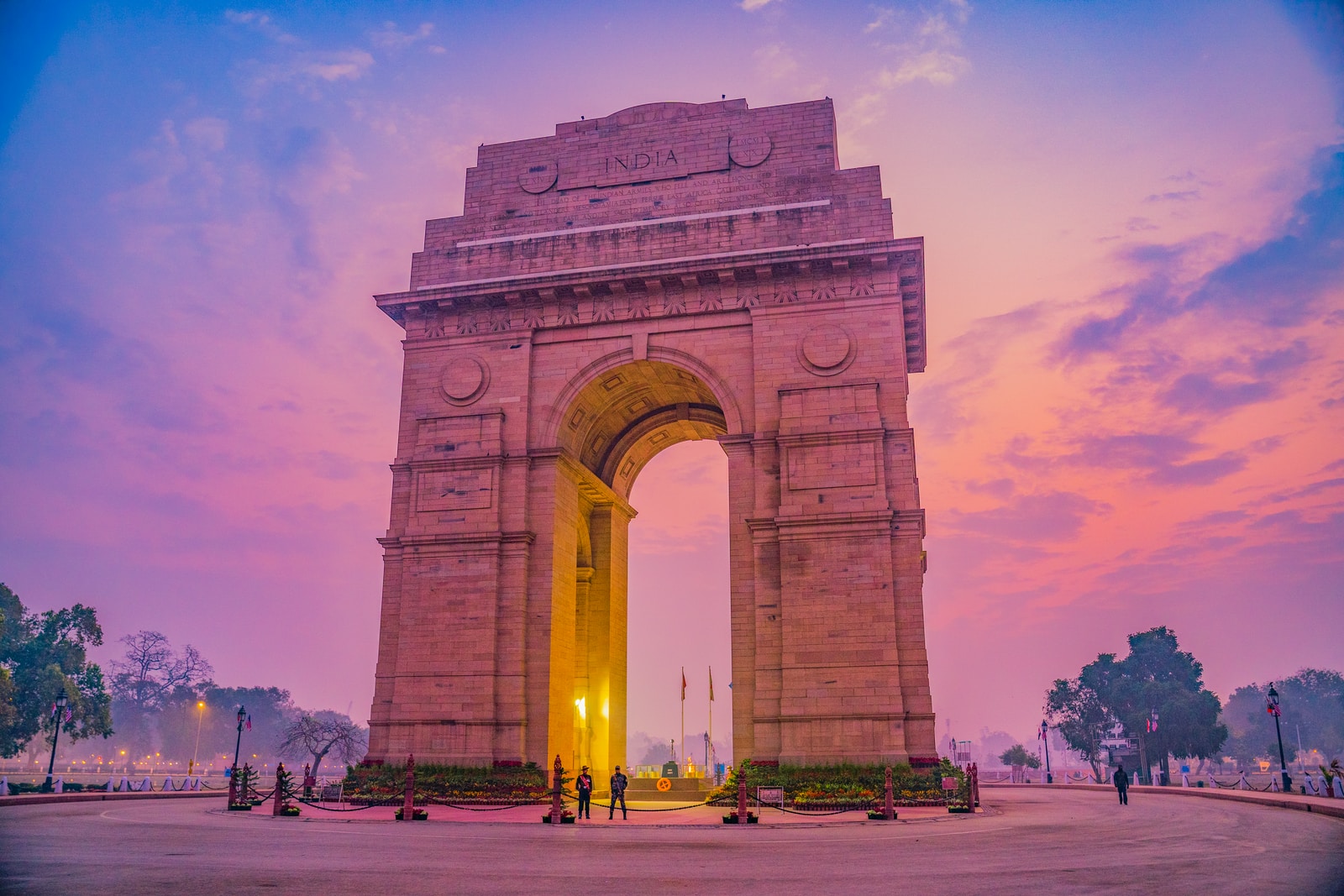 The capital of our country has many beautiful places to capture.
The India Gate is a magnificent war memorial.
The Humayun's Tomb has rich Mughal Emperor history.
The Red Fort's beautiful architecture served as home to many Mughal Emperors.
The Qutub Minar is a heritage sight, it is also known as the victory tower.
These places have become prime photographic places through the years.
UTTAR PRADESH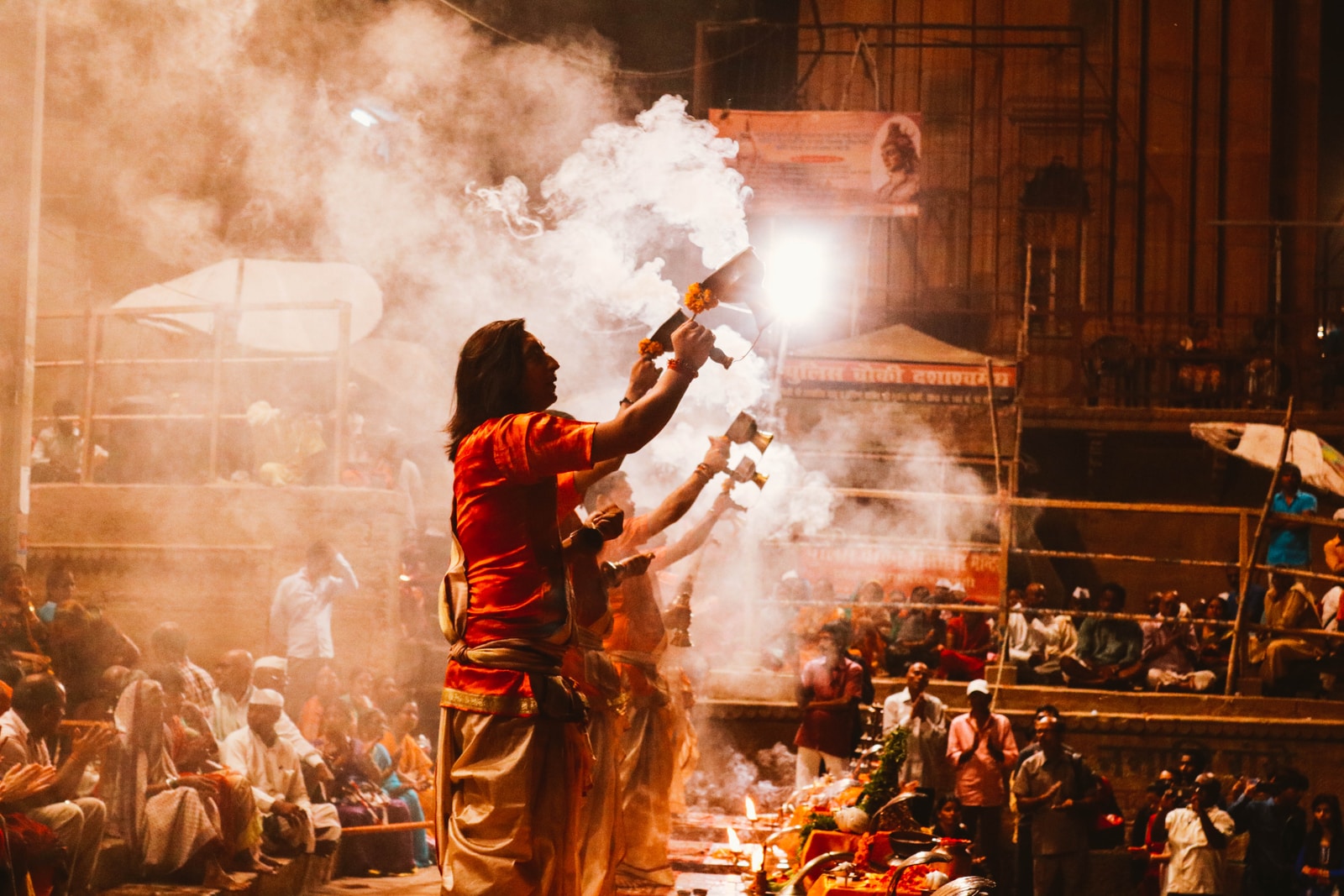 A true sight to sore eyes, the Taj Mahal is situated in Agra where people come in to admire the wonder of the world. Every inch of this monument is crafted delicately ready to be photographed and captured.
Another experience to have in Uttar Pradesh is to visit the banks of Varanasi to witness Ganga Aarti. You can capture the rituals, the colours, the synergy of everything making the pujas so pure and enchanting.
RAJASTHAN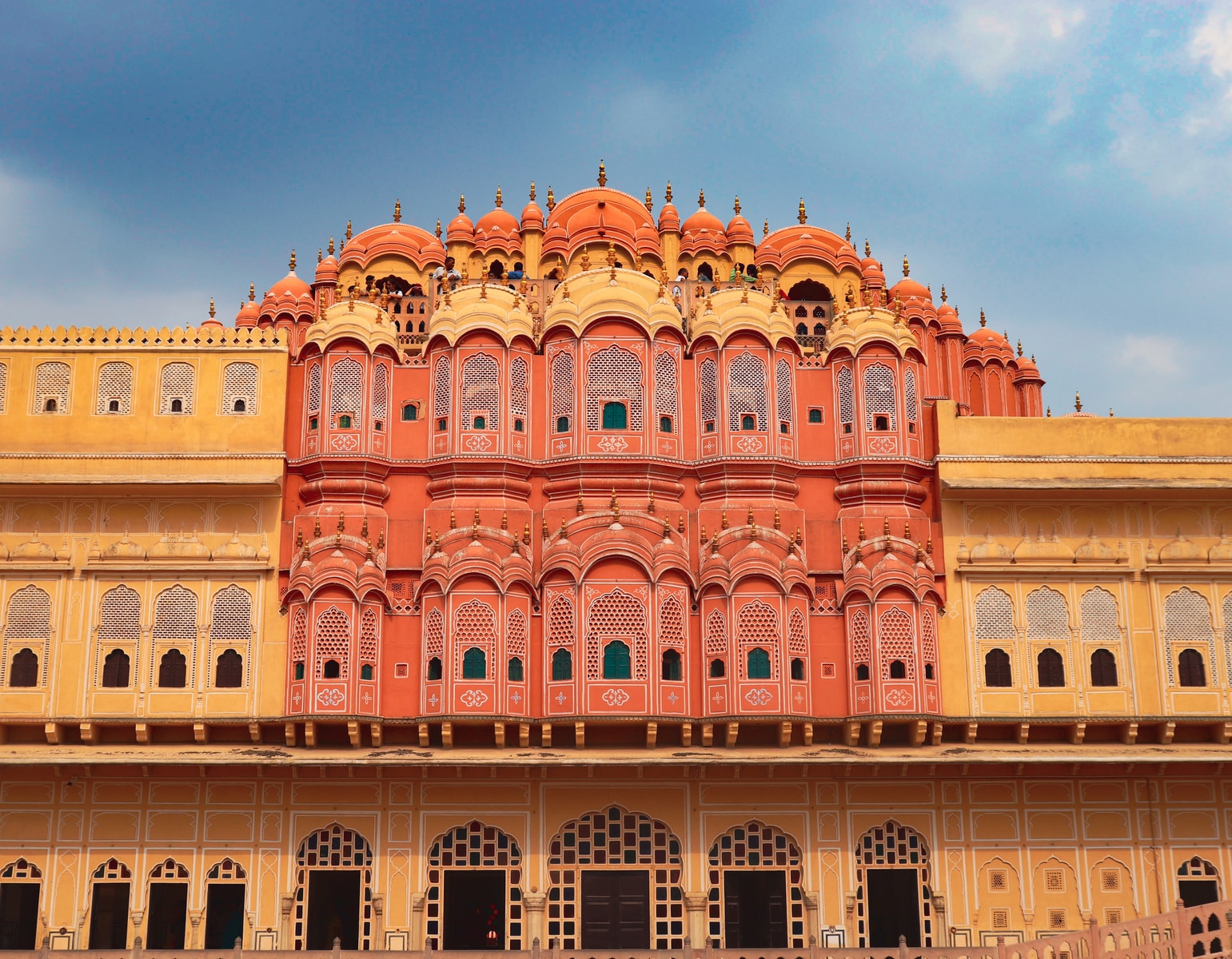 If you want to have a true Royal Experience, then you must visit Rajasthan. The heritage here is mind-blowing. Rajasthan was the home to Maharajas and we can see that through the architectural beauties left. From enormous forts like Hawa Mahal, City Palace, Jaigarh Fort to Deserts, there is a lot to capture here.
Many cities here have their own aura. Jaipur is known as the pink city and Jodhpur is known as the blue city due to its respective architecture.
WEST BENGAL
Hanging over the Hooghly river, Howrah Bridge is an iconic landmark and a benchmark of architectural intelligence. You can capture the massive steel bridge in your photograph. In West Bengal, you can also capture the delicacy of handcrafted idols.
When you reach Darjeeling, you will agree that heaven must look like this.
MAHARASHTRA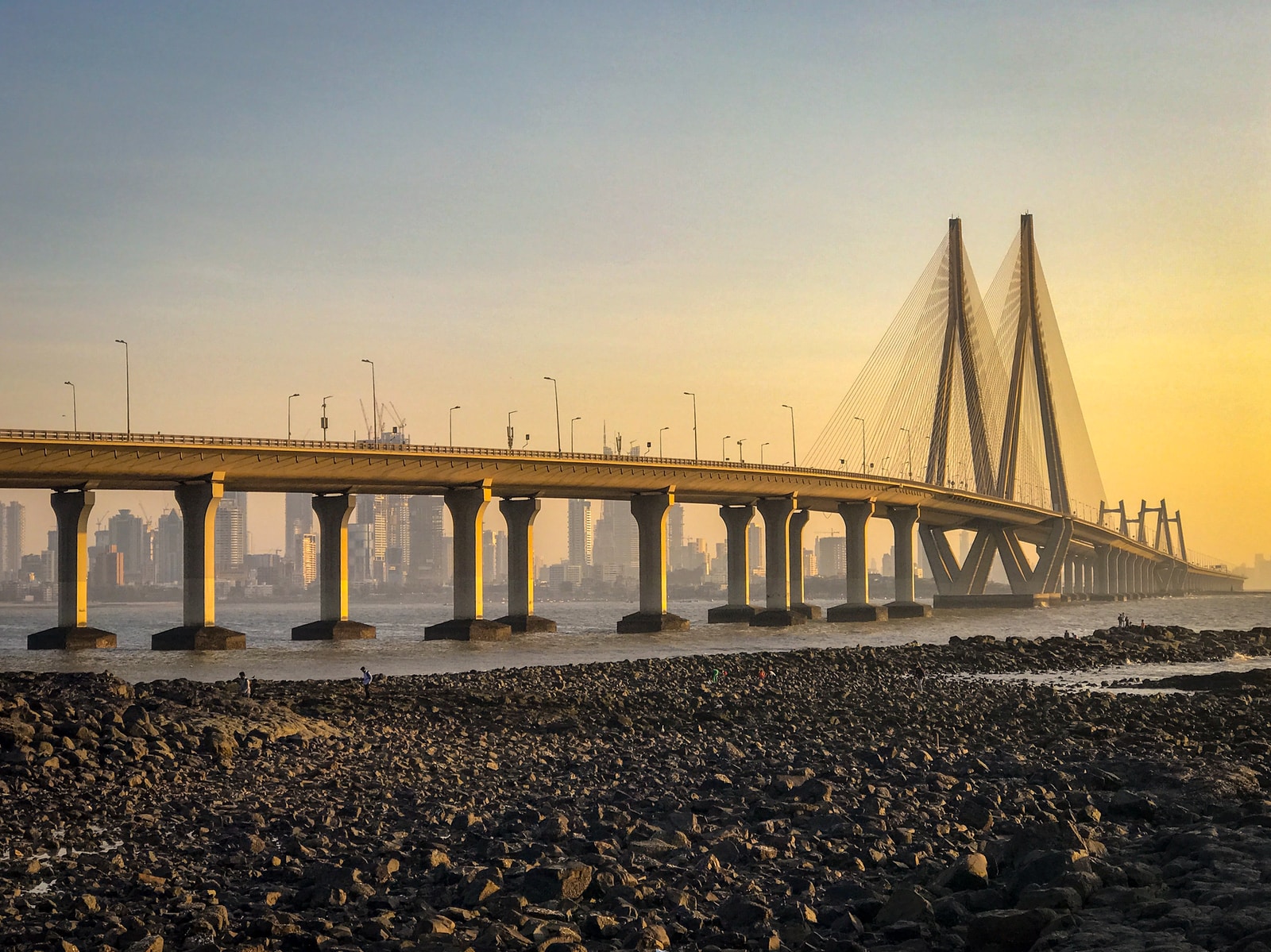 Coming to a modern and fast-track city of Mumbai, you can see modern architecture here, especially the Sea Link also known as the golden necklace is a beauty to capture. There are also many temples which are photogenic. Maharashtra has the scenery and many spots which are hidden treasures for photographers.
The highlight of this entire blog is that India is an extremely vibrant country and you are bound to find something beautiful worth capturing at any place.
23,953 Total views