Want to become a professional photographer? Taking a breath-taking picture requires some excellent skills and photography skills up in the sleeves. As a beginner, one should always explore new ideas and ways to update your existing photography skills.
Whether you want to become a professional photographer or just want to click some awesome pictures, the following simple tips in this post will help you to build a strong foundation. But, remember, the only and most important thing is to practice, practice and practice.
Practice with What You Own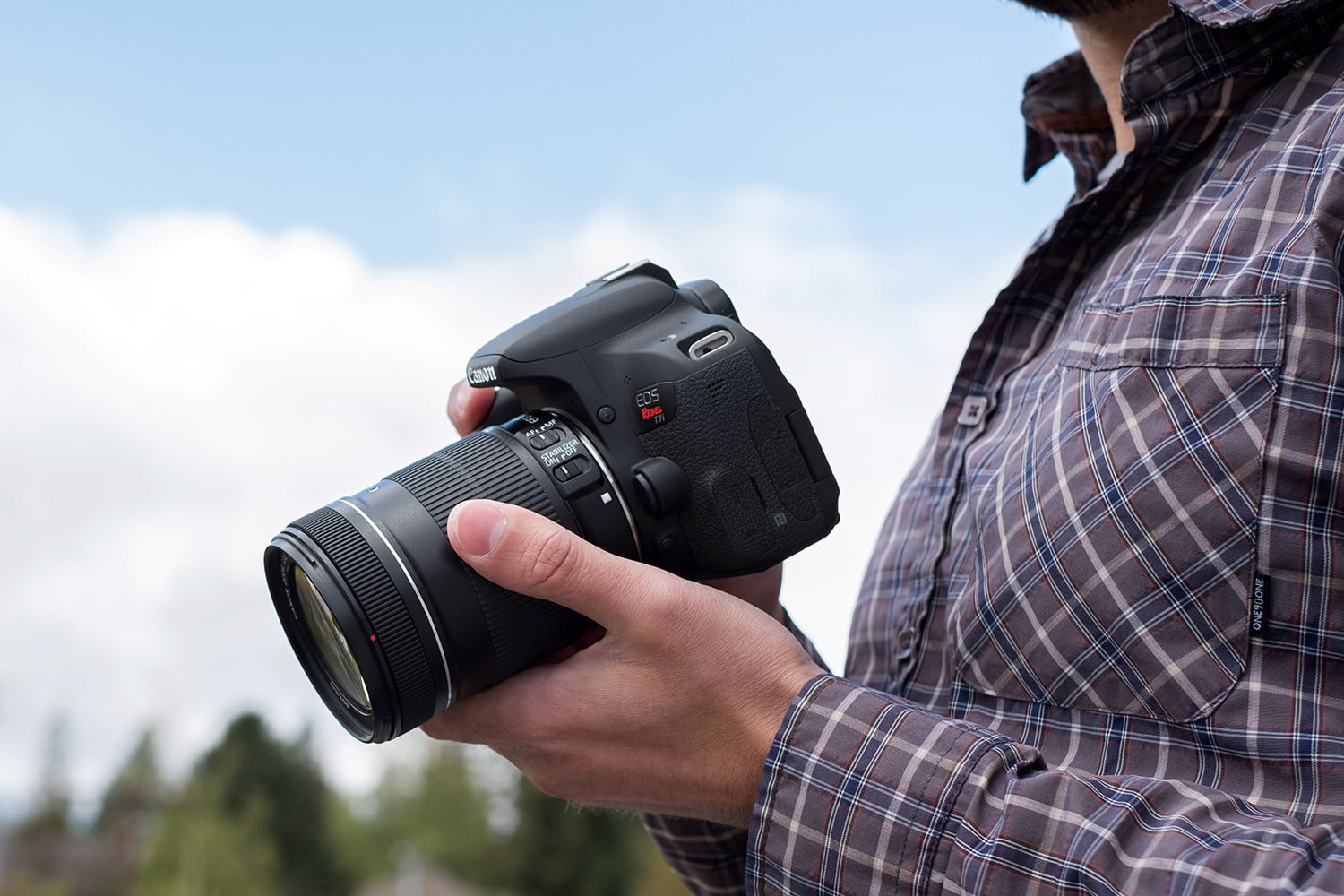 Although the quality of the picture is highly influenced by the quality of a camera it's not important to buy a high-quality camera in the beginning to improve your skills.
You should focus on how things work and how you should take cool photos of what you have. It doesn't matter what brand you have but it's very crucial to practice with it.
Choose Your Subject of Photography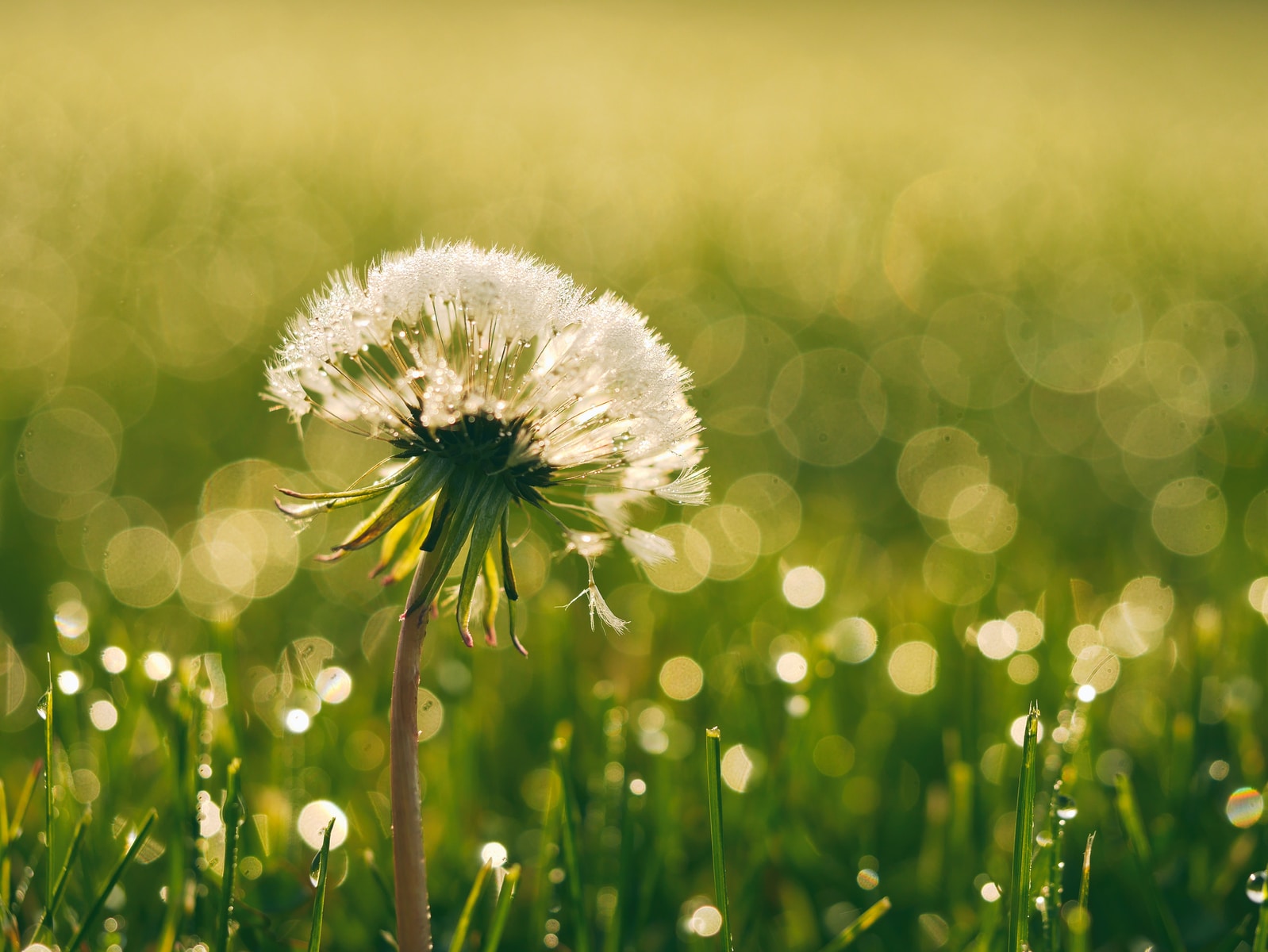 Before clicking any pictures try to introspect what you want to click about. Is there any particular subject you are interested in like flowers and animals?
If you have already known about this then you can refer to some previous photographers in this field. It will give you a better understanding of photography.
Avoid Shaking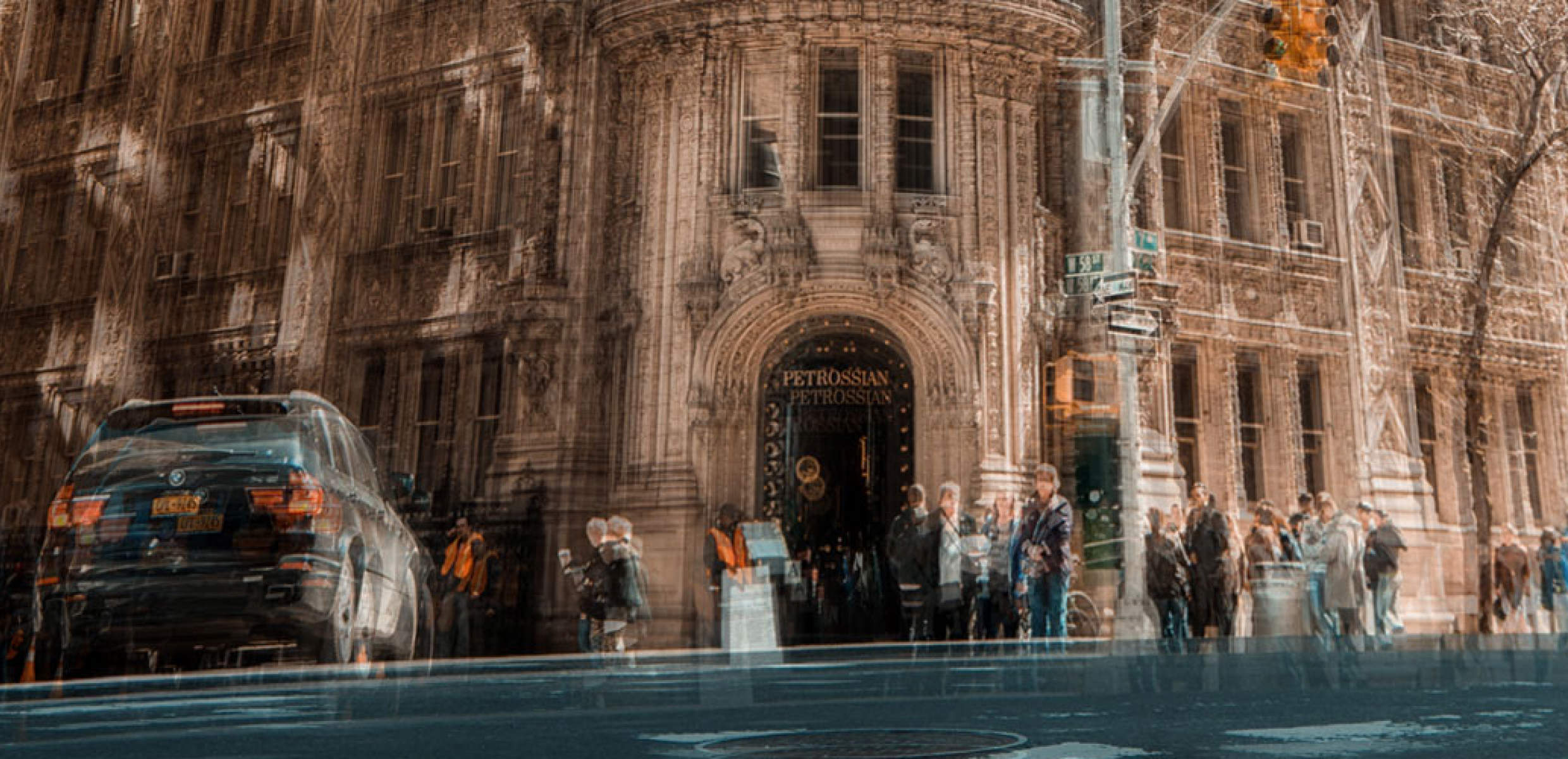 The first step to being a professional is to avoid blurry photos. You must learn how to hold your camera. Whilst clicking pictures make sure your hands should stay stable and don't shake so that you can click the clear pic.
Consider the Light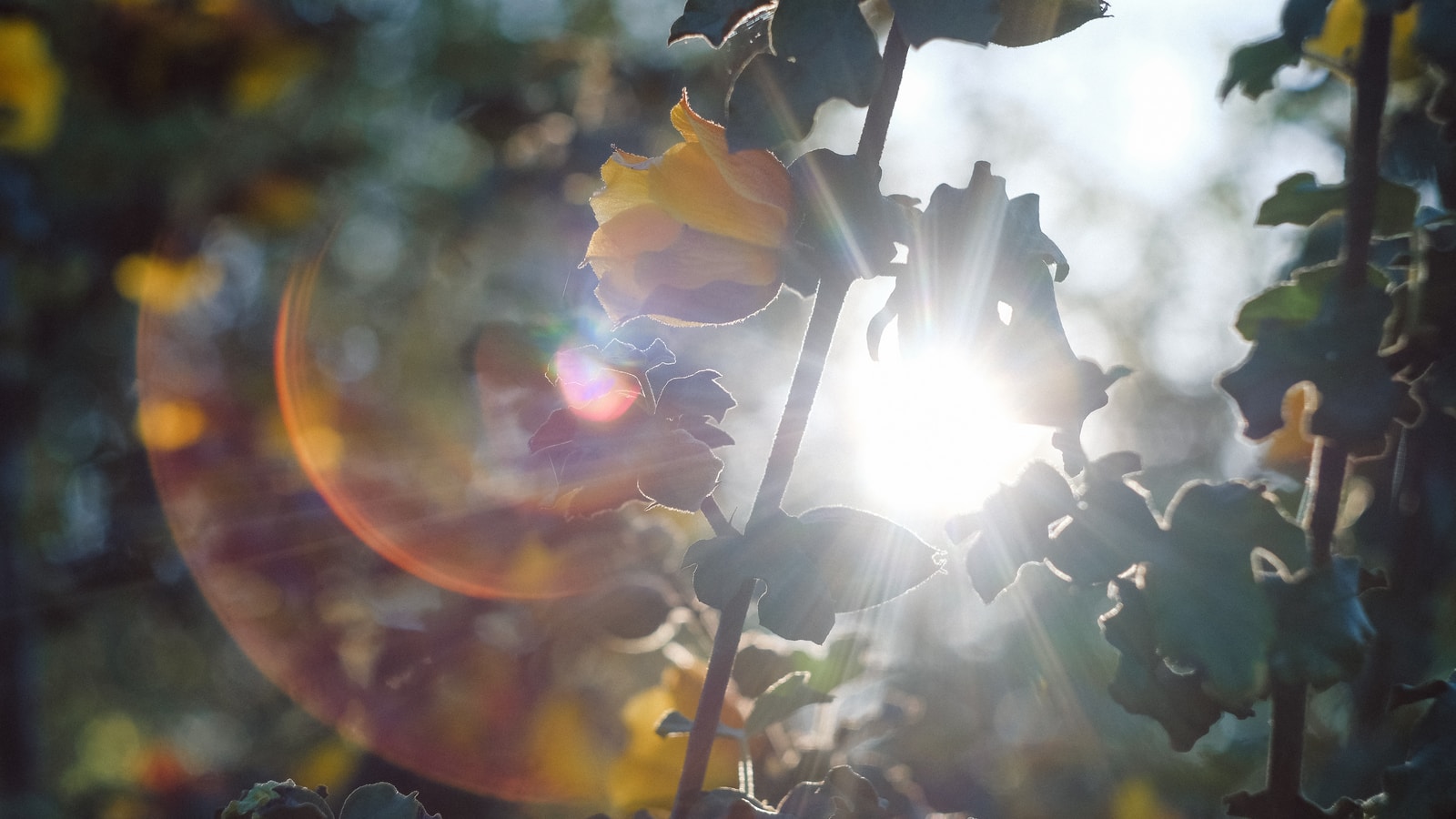 One of the most important things to consider while making good pictures is the source of light that lightens up the whole scene or sight. Start paying attention to the direction of the light and its level in contrast with your image.
Too much light can create shadow which makes a portrait image and too little light will lead to darkening the scene so it's good to find the perfect balance for your image.
Learn To Love from Your Mistakes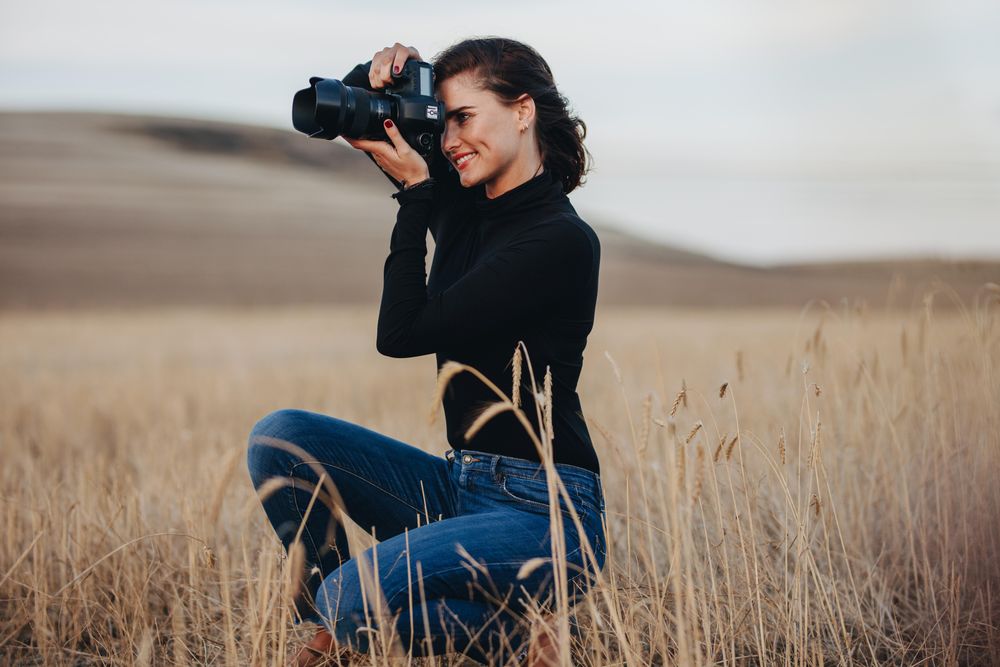 Normally, you can't click a great picture in the beginning as you are just starting to grow. Photography in our life starts from a hobby to a great professional artist but what makes us professional is to learn from our mistakes.
Always check the angle, the balance of light and focus in your images and try to improve. "Practice makes a man perfect".
Focus, Focus and more Focus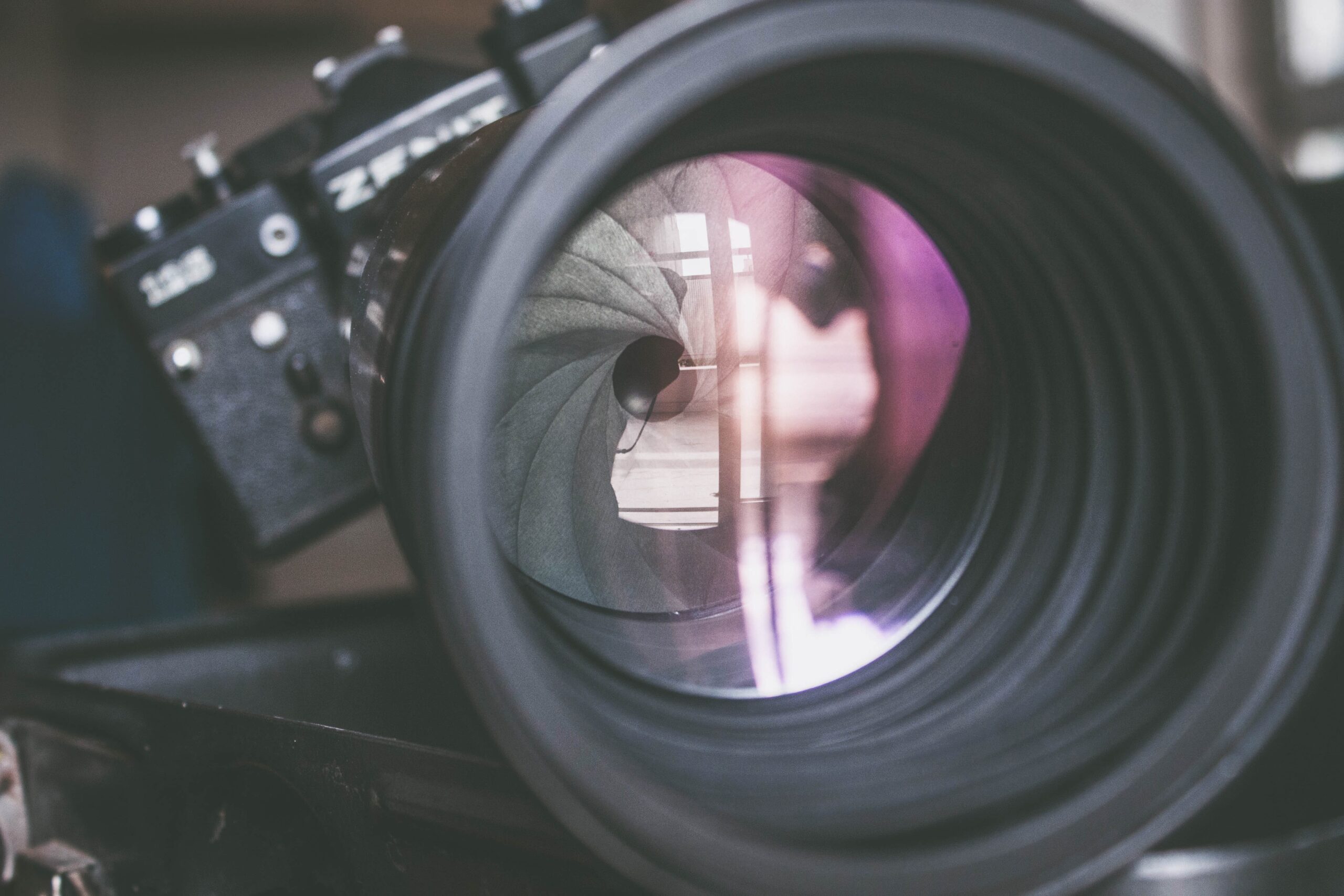 One of the biggest mistakes that photographers make is not taking enough time to focus before clicking it which makes it sometimes blurry and shows imperfection. When you find it difficult to focus while you are trying to capture something, then consider the auto-focus feature.
Make Sure your Lens is Clean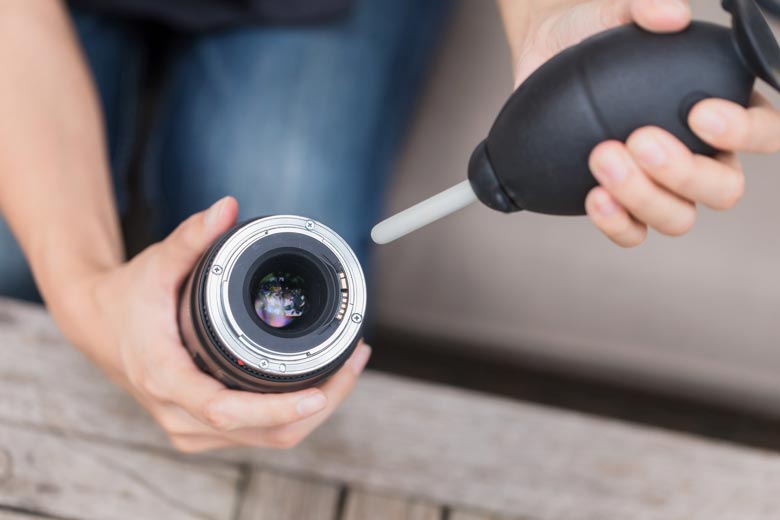 Before using any camera or clicking any picture, you must make sure your camera lenses are tidy and clean. If your camera's lenses are not clean then even a professional artist will click blurry images. It's a sign of a good photographer.
Examine the Photos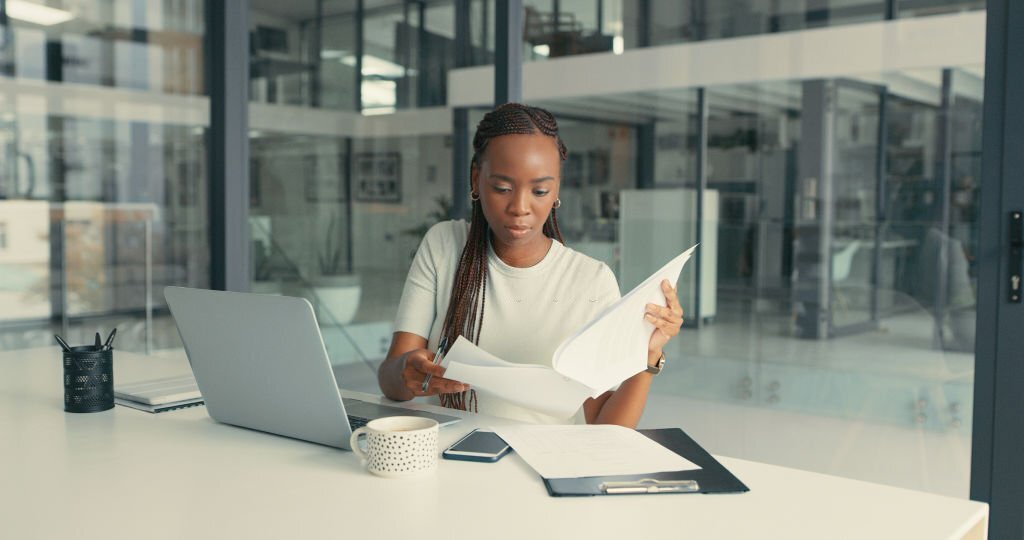 Examine the photos you had taken before so that you can improve your skills.
Try to understand the items lacking in your previous images like better angles, source of light, and focus with other settings.
These things not only tell you about your mistakes but also keeps you motivated and dedicated towards your goal.
Read Books Related to Photography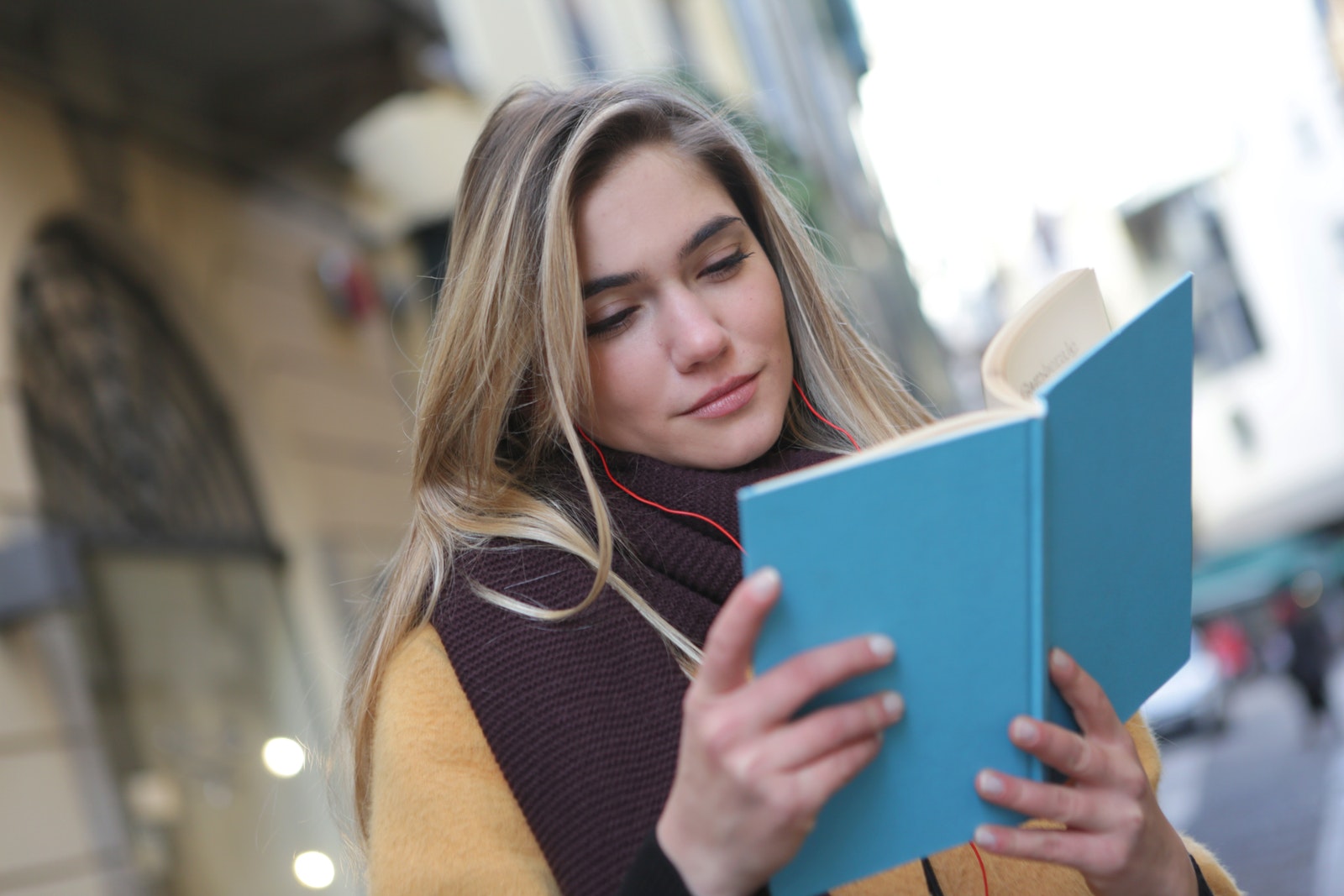 Books are a human friend as everyone says is true in this field as well. Reading more and more books related to photography will help you to understand the history and how it changes its course during the time.
It will make you understand the patterns and new ideas to click creative pictures.
Entertain Yourself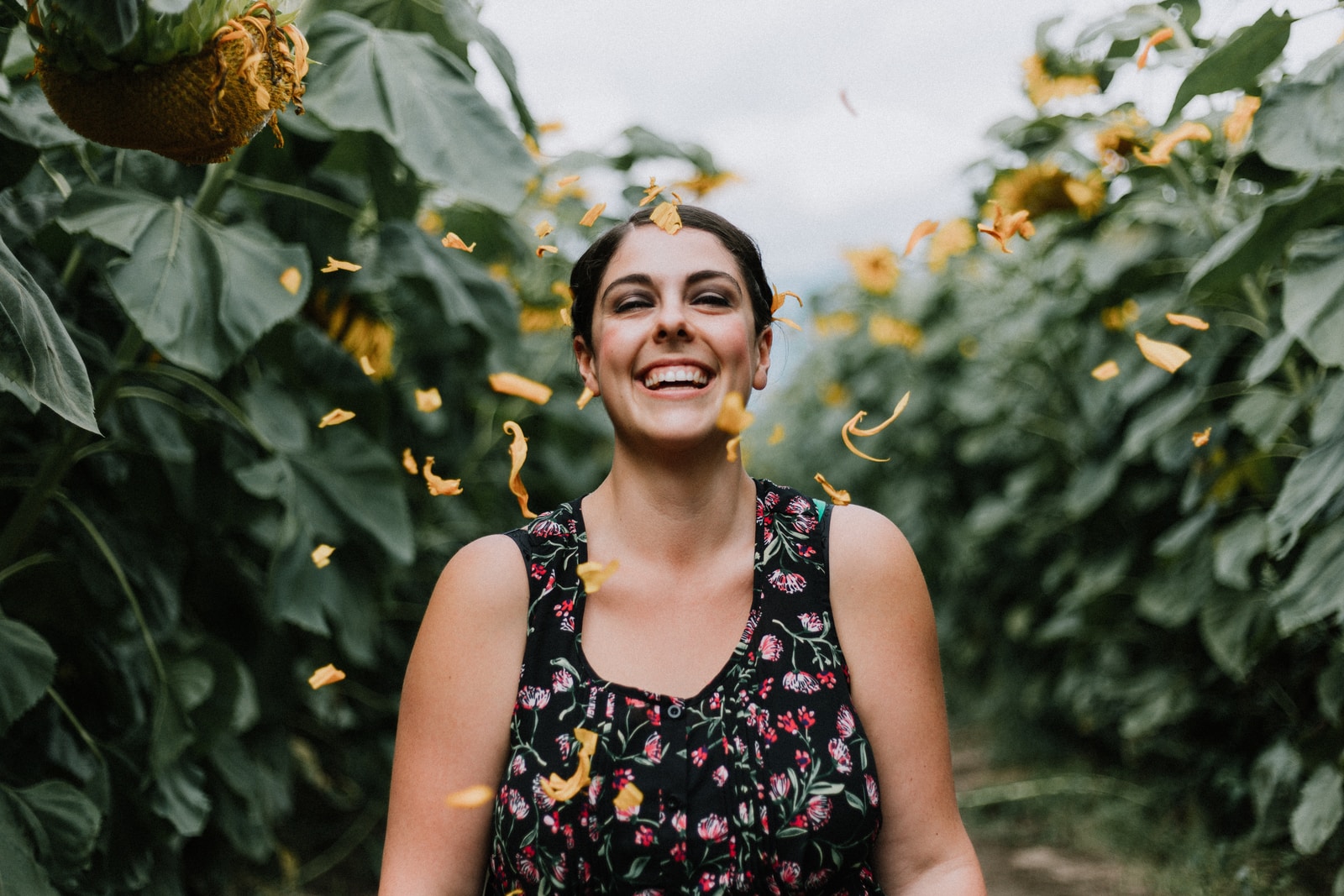 Entertainment is important and entertaining yourself is much more important. While doing any work, it's necessary that you are interested in doing that task and not getting bored easily.
So, for this make sure to entertain yourself by clicking the pictures of your own choices. Try to explore new ideas and show your creativity.
"Photography is an art of teleporting the past into the future." Photographers have the power to capture the beauty of the world and to be a professional, you just need to follow some basic techniques. This post will help you take one step further towards your goal of becoming an artist.
20,317 Total views