Christmas is such a magical and marvelous time of the year. It is the time when you can see the real emotions when you meet with family, open gifts, decorate the house, have fun with friends and family, etc. Everyone celebrates this time of year with joy and fun with their loved ones.
Many people hire photographers or sometimes take photos themselves on this occasion. One of the nice approaches to developing as a photographer is to immerse yourself in artwork
Things that should be kept in mind and one should avoid while photographing at Christmas are -:
As a photographer, you really can't help but capture such beauty, around you at Christmas
Bad backgrounds
Choosing the wrong background is one of the most common mistakes in portrait photography. Many photographers who are new to portrait photography tend to focus on the subject of the portrait and fail to consider how the background they choose affects the overall look of the portrait.
Animated backgrounds can distract from your subject, and some backgrounds have no connection to them, resulting in a confusing portrait. The relationship between the background and the subject, and avoid crowded public places where you need to blur the background to isolate the subject.
Shoot from different angles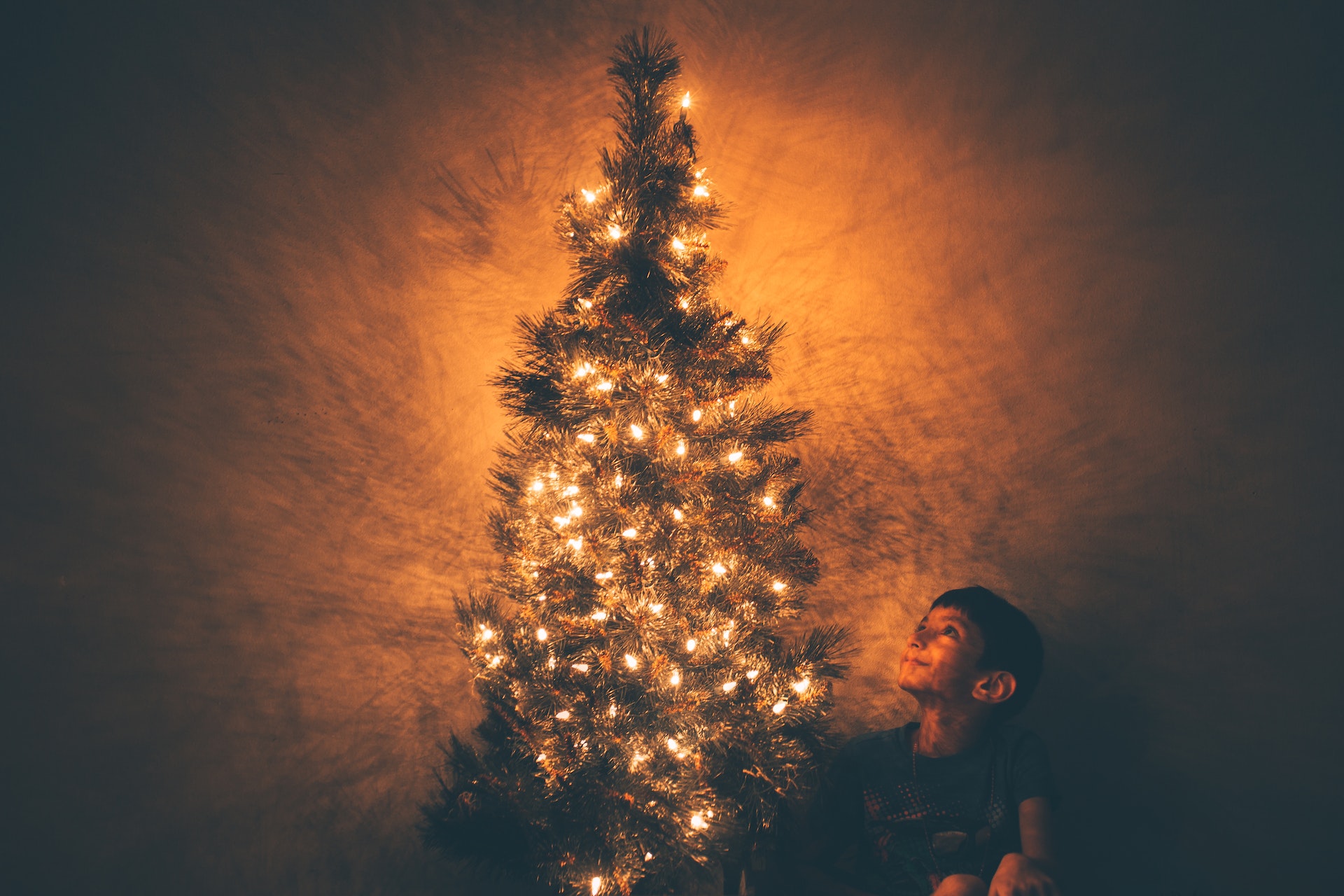 A different perspective is always attractive. People love photos that have a unique angle. One can take macro photos of Christmas-themed objects like lights.
When you take close-ups, you're actually using a different perspective or angle for it. You are not taking photos from normal eye level here. Get on your knees and capture it from the perspective of an ant or other insect.
Forgetting About White Balance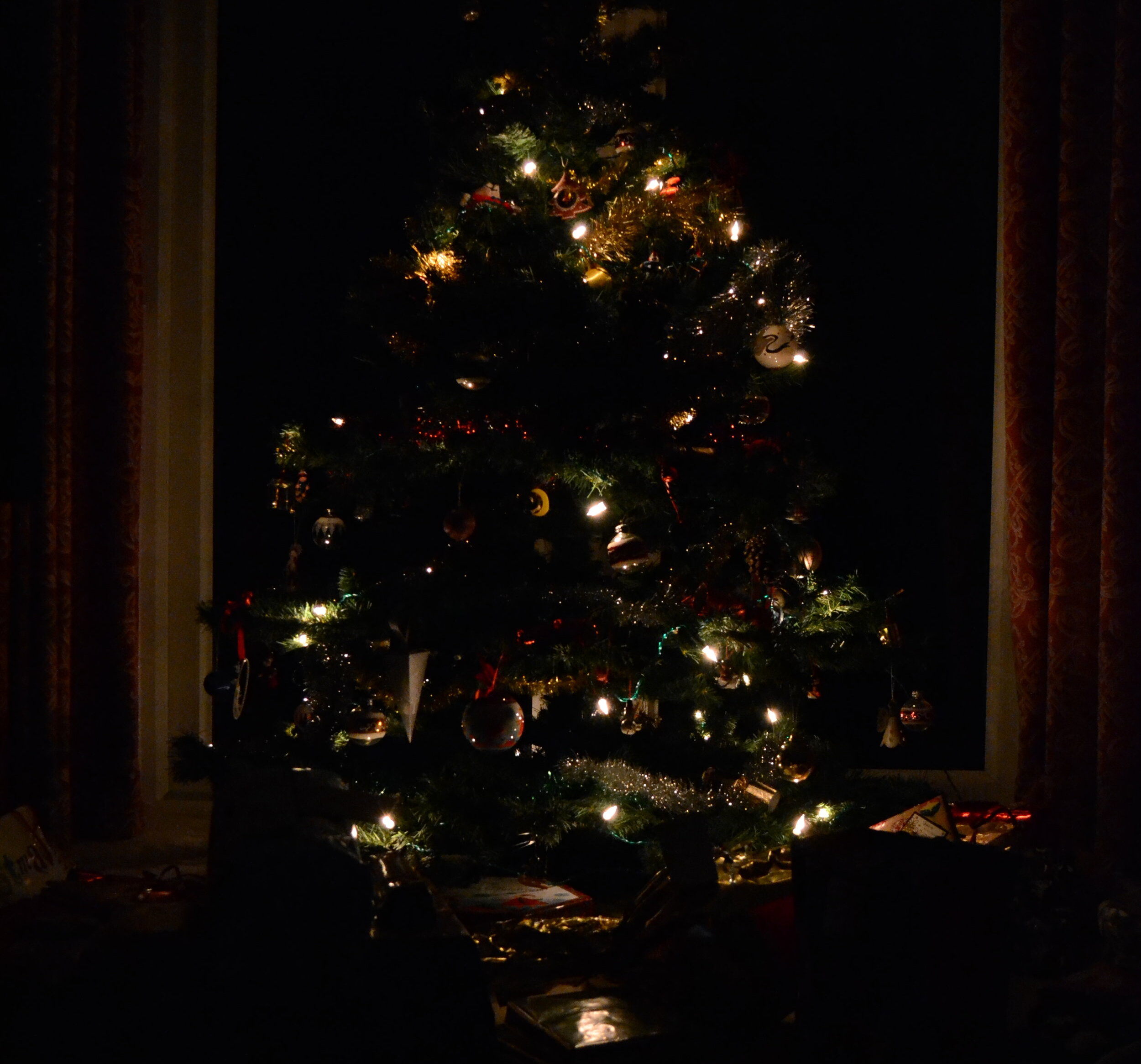 At Christmas, not all light sources produce white light. Changing the white balance setting tells your camera that the "color temperature" of the environment isn't exactly white. Knowing this, the camera adjusts the balance of colors so that white actually appears as white.
Using the Wrong Lens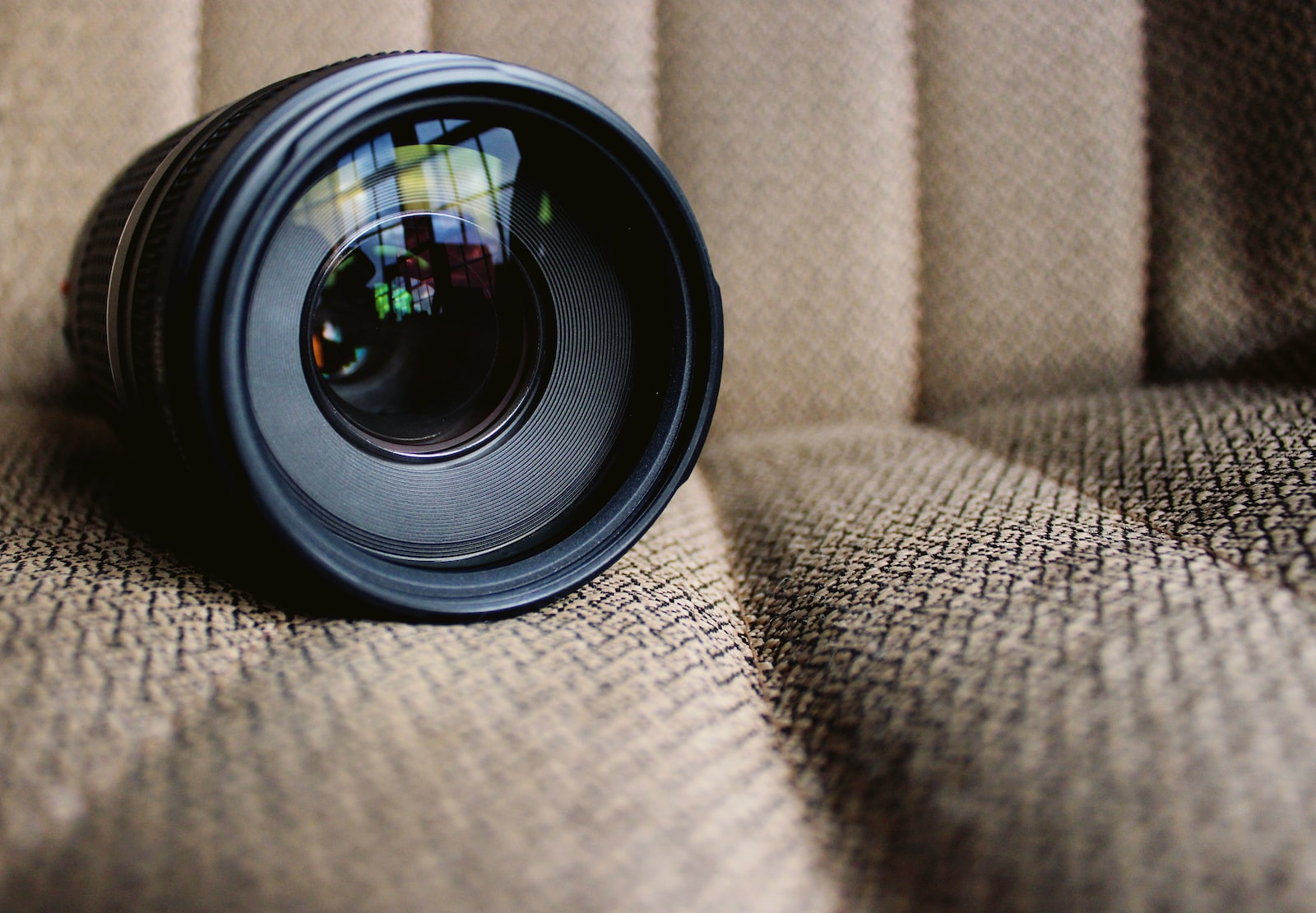 Far from me saying that a lens can go wrong. Photography is a creative endeavor. If you want to capture portraits with a wide-angle lens, don't let that stop you. However, you should be aware that different lenses with different focal lengths will produce drastically different images. When you are taking pictures at Christmas you must aware of the lenses that you should use while taking pictures at wide angles or in portraits during the loss of lights.
Turn flash off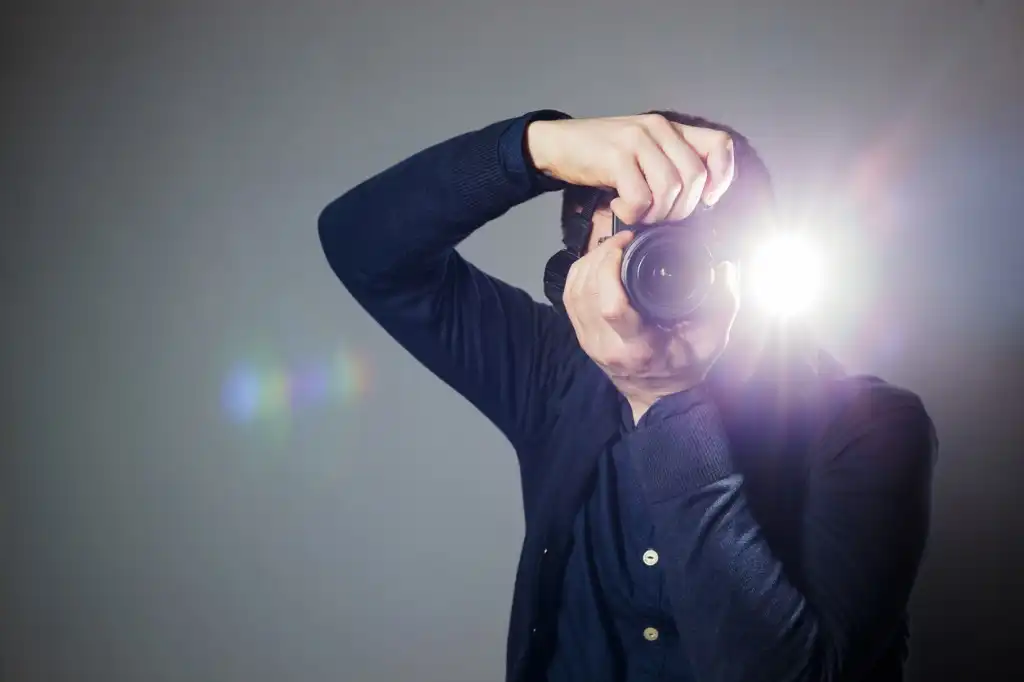 Don't use pop-up flash for shooting otherwise it will bleach out the people near you, making giant white blobs in the foreground, and do absolutely nothing. You should also take the time to learn how to use your camera day and night.
If you're shooting outdoors on a sunny day, the flash can help you eliminate some of the harsh shadows that may be present in the background or shining on your subject.
Not connecting with your subject
Many Christmas portrait photographers dive straight into the project and begin shooting right away, without first connecting. While photography is an art form, it contains a human element.
To get the most out of the session and to make the experience more enjoyable for your subject, you should attempt to engage with them to make them, for the portrait this way you are likely to evoke emotion from them and make them further real.
Conclusion:
We all love capturing the energy of Christmas using our skills, for which one shouldn't avoid the opportunity to show up and shoot with multiple SD cards to make sure your work is protected having is essential.
Avoid the points that are mentioned in the blog, Though make sure to get wide-angle photos of the venue and attendees, with some closer detail shots directing people for portraits and photo groups is more difficult and requires some practice, as well as knowing where one stands for candid photos.
Be sure to focus and set up your camera before the celebration, as your camera should have a good sensor and higher ISOs can produce photos with manageable noise.
10,115 Total views