Does capturing the essence of beauty please you? Do you also feel peaceful and relaxed when you are in the lap of nature?
Nothing in this world, not even the shining stars can match the beauty of nature around us.
And, it's a fact that nature's essence of beauty is something that doesn't fade over time rather it enhances as time moves ahead.
The entire world is covered with 80% nature. And we all know nature never asks us back, though it gives us innumerable authentic presents.
"It's nature itself that creates the most beautiful pictures, I'm only choosing the perspective."
― Katja Michael
Capturing the beauty of nature is the most beautiful and pleasant ability for one. When we love something, we talk about it all the time.
Similarly, when you're a nature lover you want to speak more of it and explore deep within but nature of widespread around us, and describing the beauty of nature is beyond words so we admire to capture them in frames as keepsakes.
Nature photography
Nature photography is a great genre of photography that focuses on capturing the natural elements and the beauty of nature which includes landforms, seascapes, forest covers, wildlife, and close-ups or macro shots of natural scenery and textures.
From the four beautiful variations in the season to the colorful vibrant of different blossoms throughout the year bring unending compelling beauty to nature.
Top 6 amazing locations in this world for amazing Nature Photography
Photographers find their nature inspiration in different forms of nature and from countless places and locations.
Nature photographers are inspired by the natural beauty around us. Some very insightful locations for nature photography are listed below.
1. Iceland
Iceland is like a homely paradise to many photographers. The island of Iceland offers amazing landscapes and other natural scenarios to capture. Some of the most striking locations here are: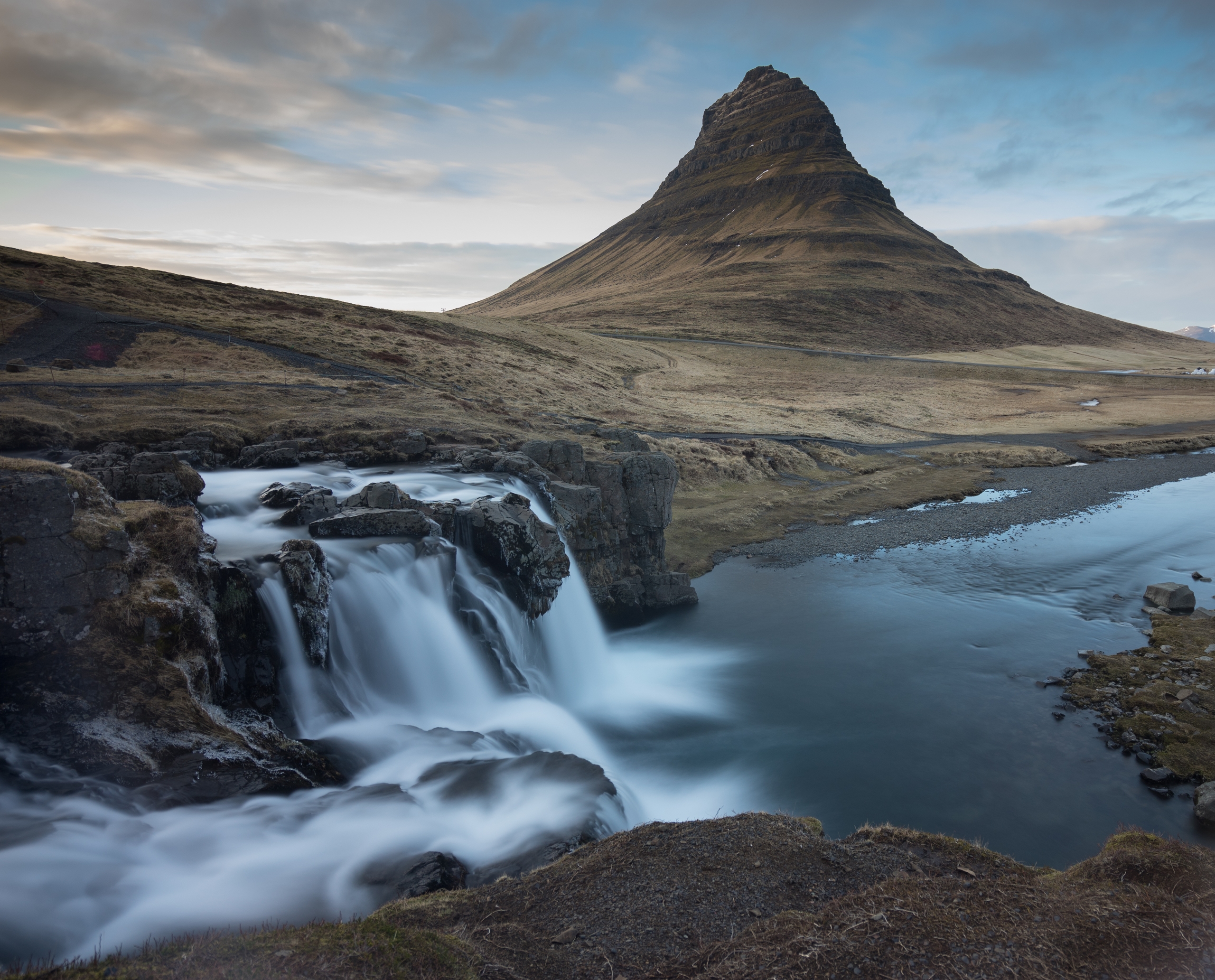 Kirkjufell is a beautiful mountain with some crystal clear waterfall flowing next to the rocks.
Hraunfossar is another appealing location that has a beautiful wide series of waterfalls tumbling down into a river.
2. The Isle of Skye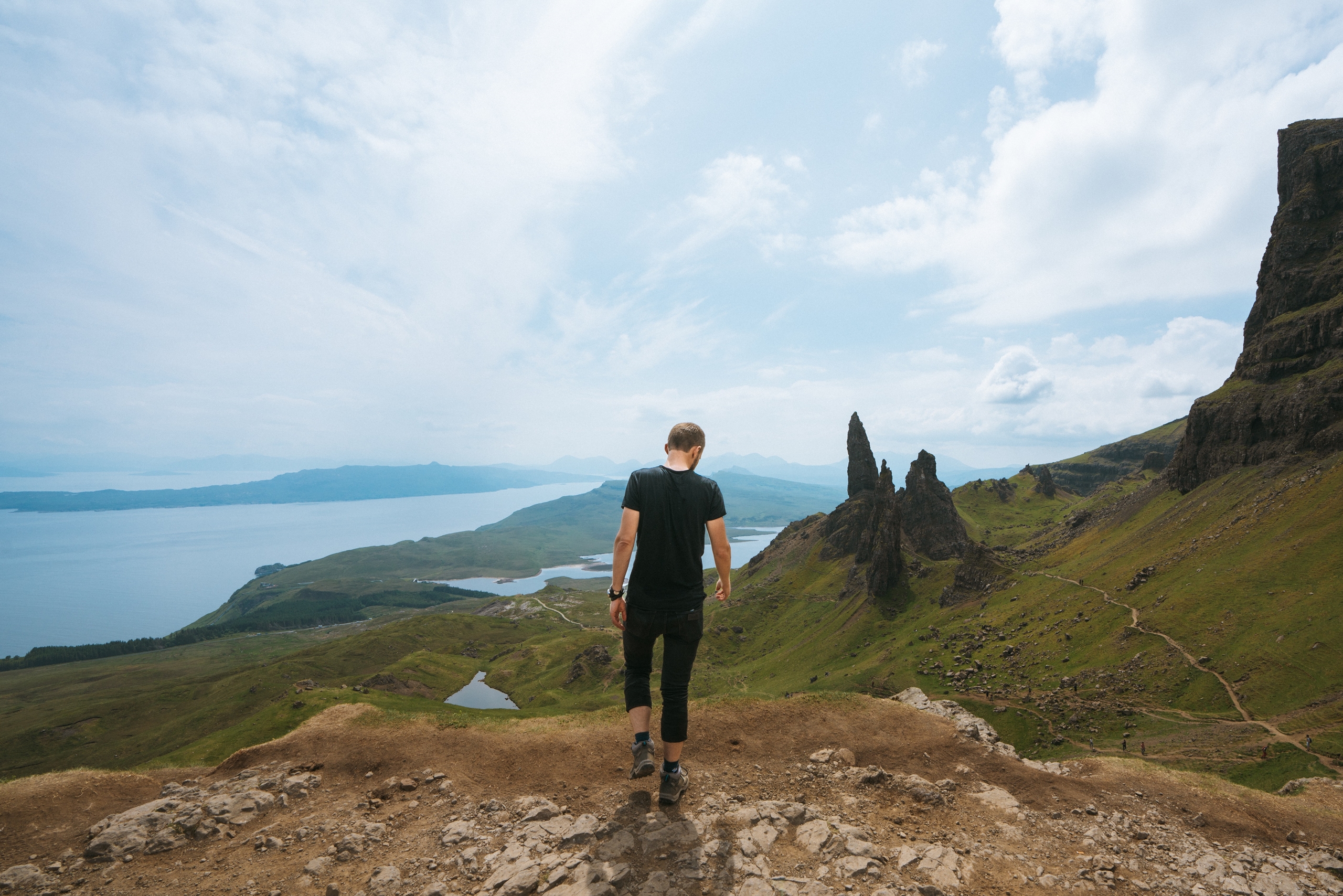 This 50 miles long Island in the Scottish Highlands offers beautiful widespread landscapes for photography. It also gathers some of the scattered villages from the surrounding.
Though it is an island of is connected to the main Scottish land by a bridge.
Some of the locations on this island for amazing shots are The Old Man of Storr, The Fairy Pools Of Glenbrittle, and Elgol Beach.
3. Valensole, France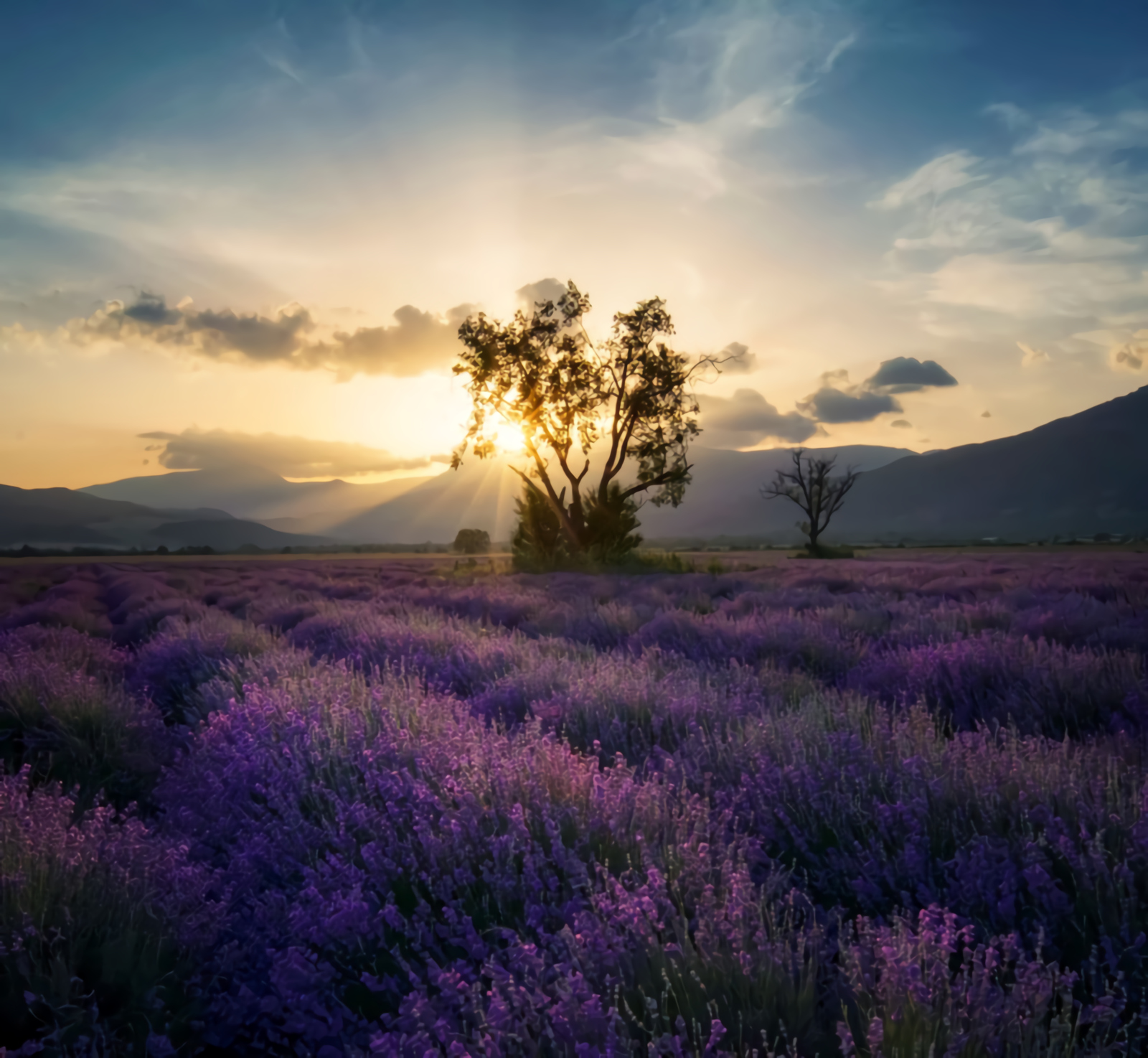 Valensole is a small village in southern France where dozens of purple lavender field is widespread. As far as your eyes can travel, you can see the purple hue around you.
It sometimes is also surrounded by yellow sunflower fields. This location offers vibrant compelling spots for photography from different angles.
4. Milford Sound, New Zealand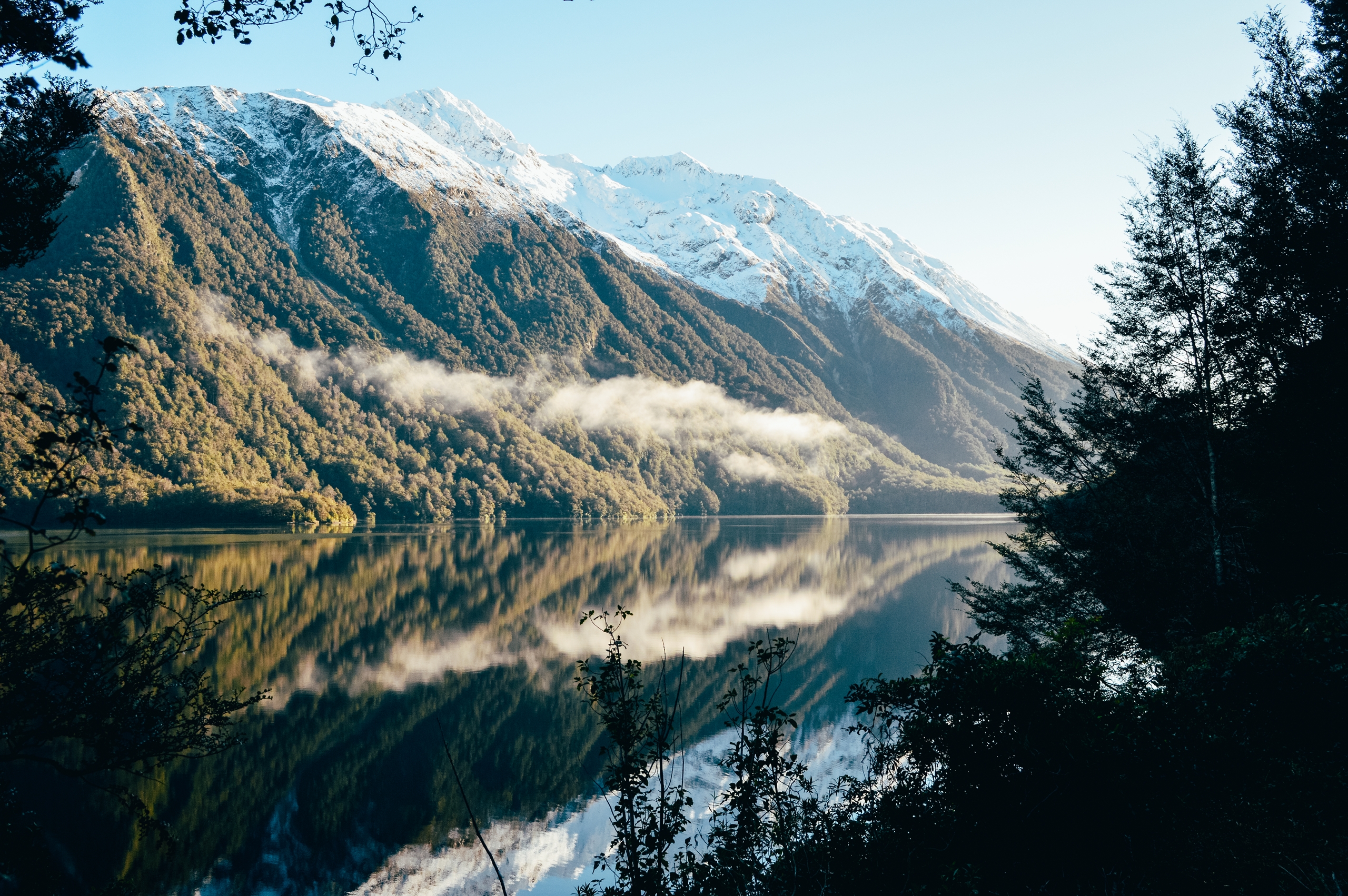 It is one of the top destinations of New Zealand. This amazing fjord in the South Island is named the 8th wonder of the world by Rudyard Kipling all because of its appealing beauty and uniqueness.
5. Xingping, China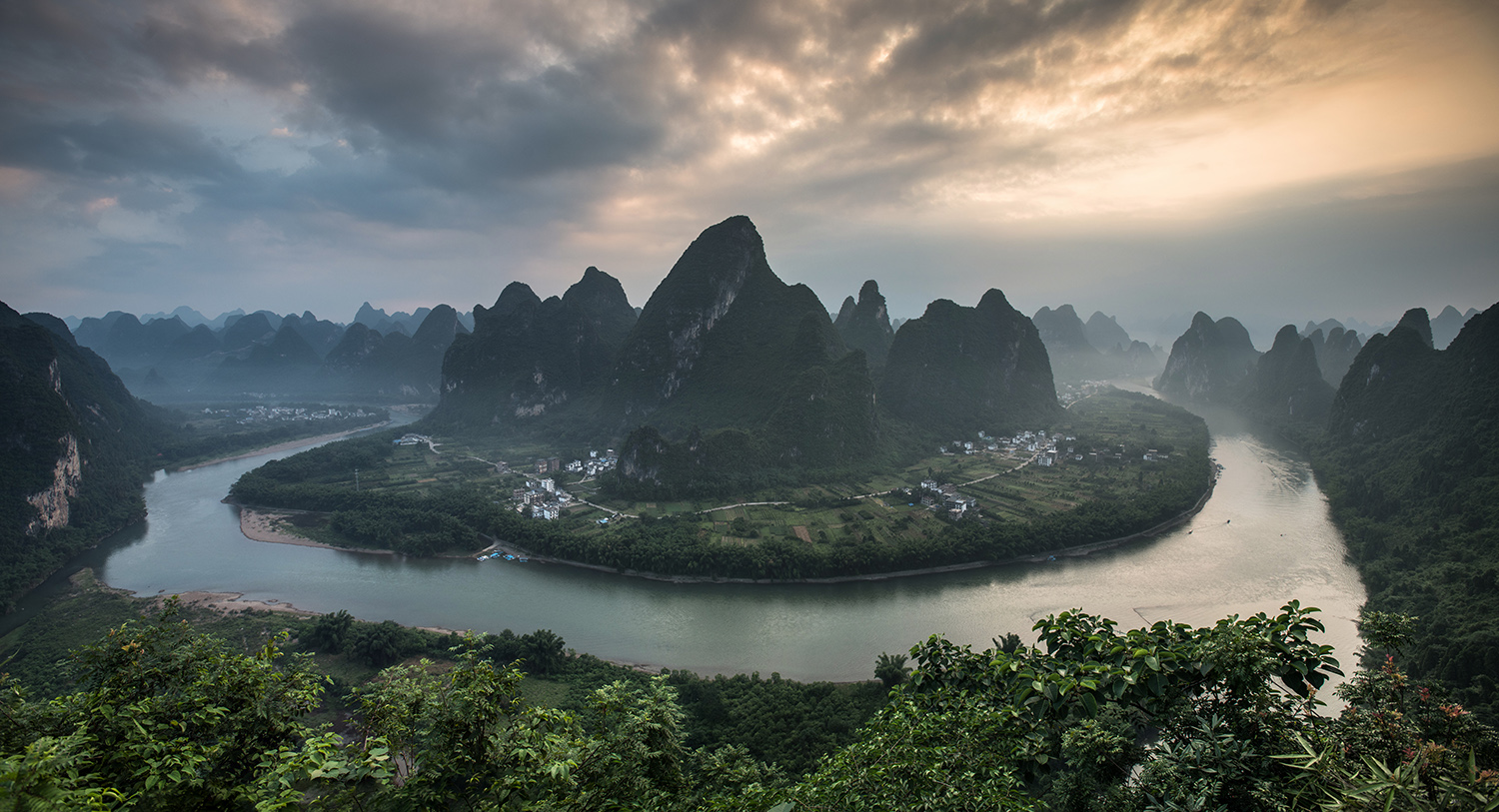 China is a large country with numerous locations of a photographer's interest. The karst mountains of the Xingping are one of the most unique and striking spots for photography.
6. White pocket, Arizona, USA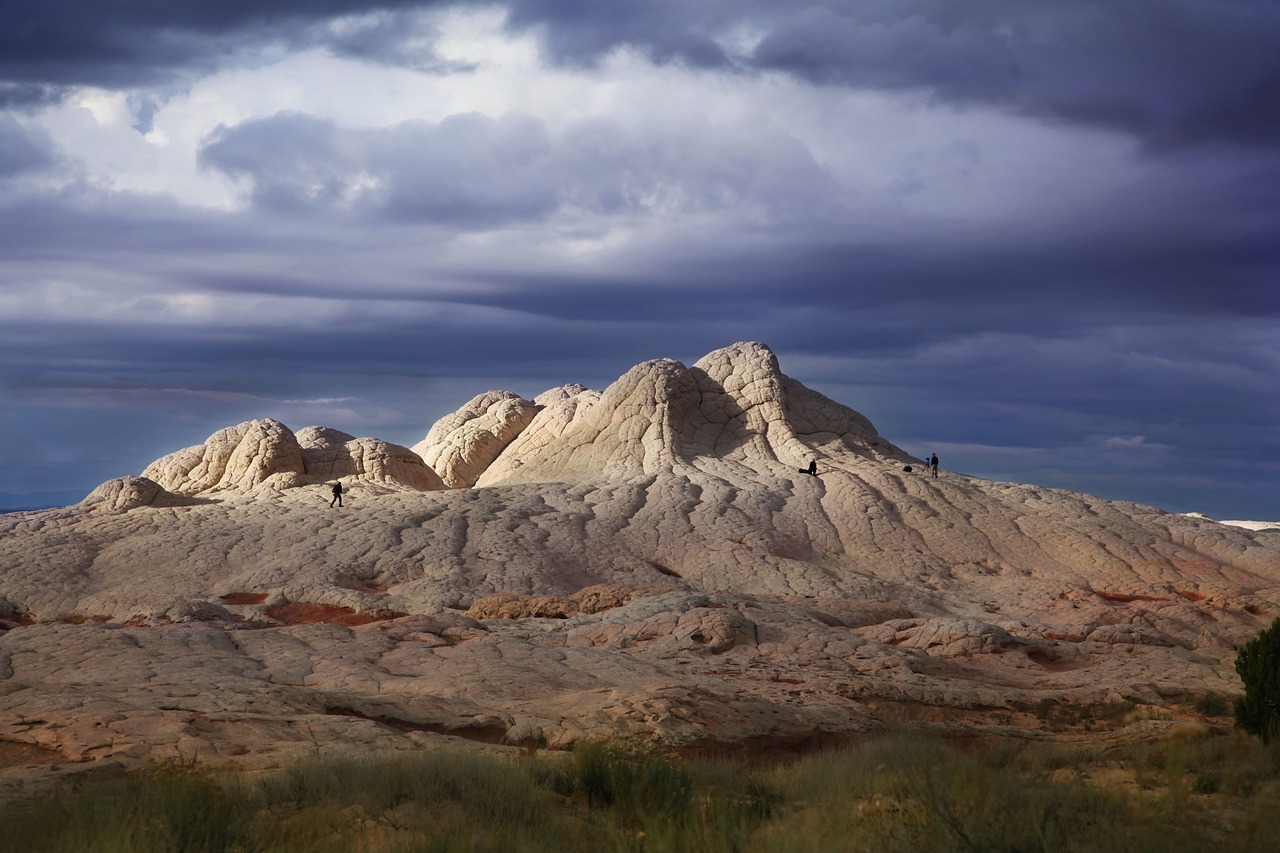 The city of the page in Arizona is world-famous for its Antelope canyon but there's one more attention-seeking spot, the white pocket.
This spot jas multicolor striations, small water pools, and a clear starry sky to capture in one frame.
Apart from these 6 places, there are innumerable locations. This world is for capturing the essence of the beauty of nature.
10,291 Total views