Creative tips and ideas for Wildlife photography
There are various interesting genres of photography. You must know that photography has emerged as the most chosen career option among today's youth.
Different types of Photography genres are:
Fashion Photography
Nature Photography
Landscape Photography
Food Photography
Wildlife Photography
Portrait Photography
Lifestyle Photography
Astrophotography, etc.
Apart from the above photography genres, there are much more photography genres widespread across the globe.
Wildlife photography is one of the most emerging genres of photography among youngsters. This is just a hobby to some but a passion to many. Let's explore more about Wildlife photography.
What is wildlife photography?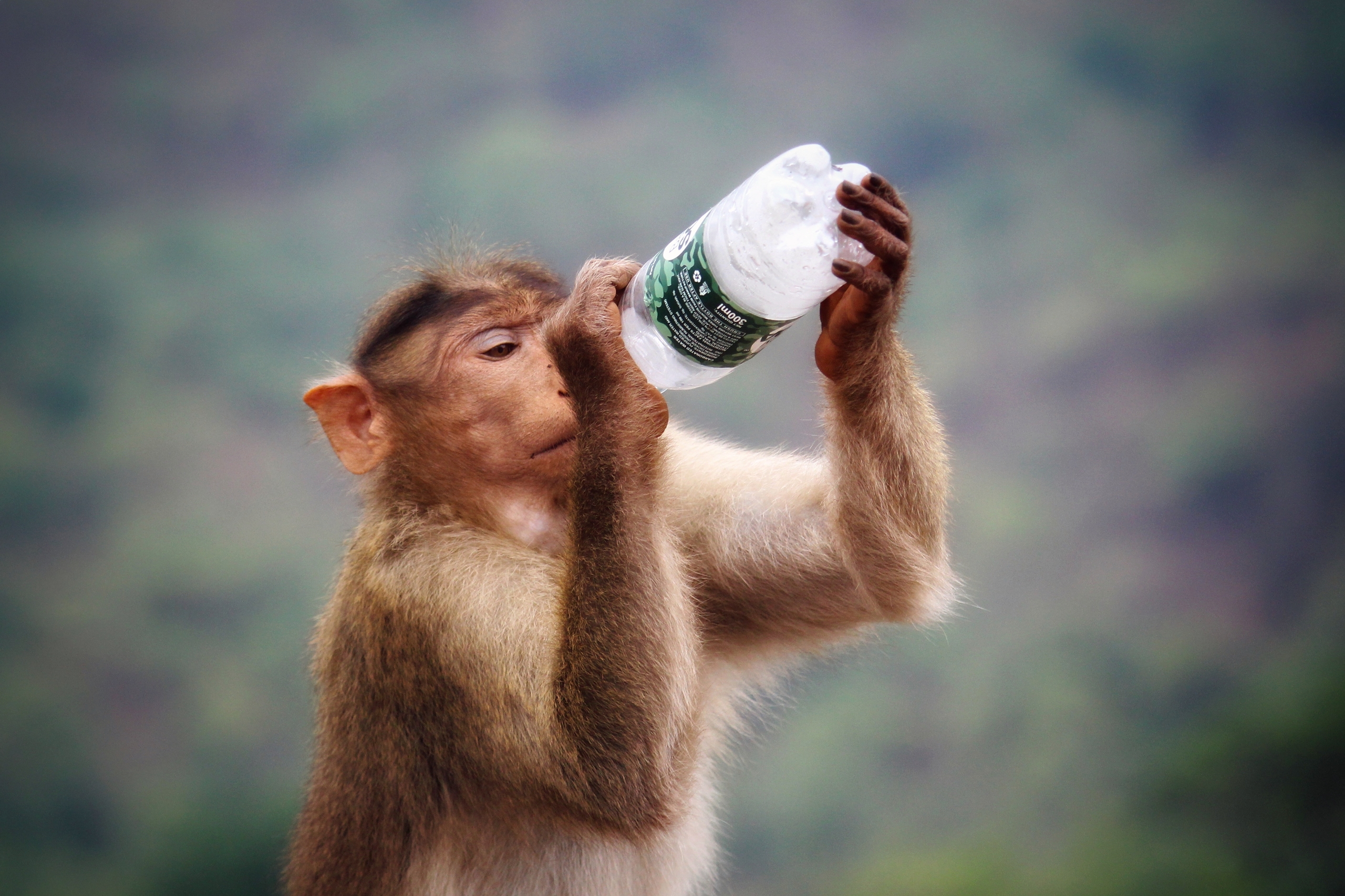 Wildlife photography is the most established genre of photography that focuses on capturing and documenting various kinds of wildlife in their natural habitat.
It not only requires great skills but also some basic fieldcraft for capturing perfect shots.
What is the purpose of wildlife photography apart from earning?
The major reason for occupying this passion is earning. But something much more than this prevails.
The reason is that wildlife photography has the power to bring the wonders of nature into the eyes of this world. Where the world has become selfish and is least bothered about nature, people do exist who want mature and its wonders to flourish.
Photos and other things are getting viral nowadays in no time on social media. Similarly, when photographers drop pictures of wildlife on their social media handles, it is a medium of inspiration to people about saving the wildlife and their habitat. Saving wildlife and nature is a much-needed action today.
Some creative tips and ideas for Wildlife photography
Wildlife photography is not that easy and simple. You need some basic tips for capturing some amazing shots of the wildlife. And mastering some basic tips is an awesome way of becoming a pro wildlife photography. Let us know them.
1. Knowing gear settings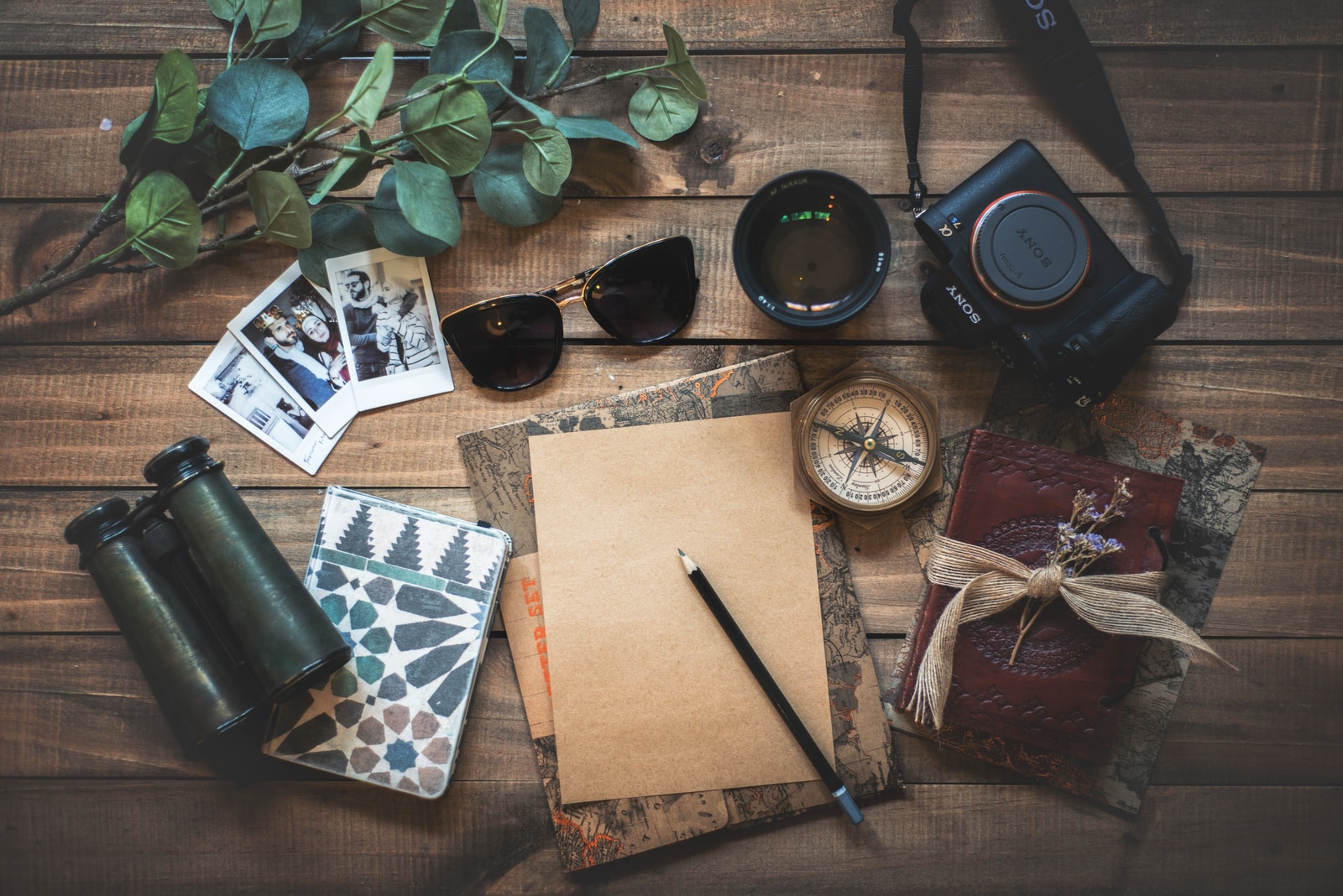 The action-packed moments in wildlife photography nearly exist for less than 30 seconds.
And, if you're not aware of the camera settings and capabilities of lenses that you've chosen, you must know some basic camera gear settings.
The minimum shutter speed at which you can obtain a sharp and clear image with your lens combo.
You should know how to quickly toggle between the focal modes. And most importantly, you should know the proper adjustment of your ISO setting to achieve great results.
2. Shoot while the light is Bright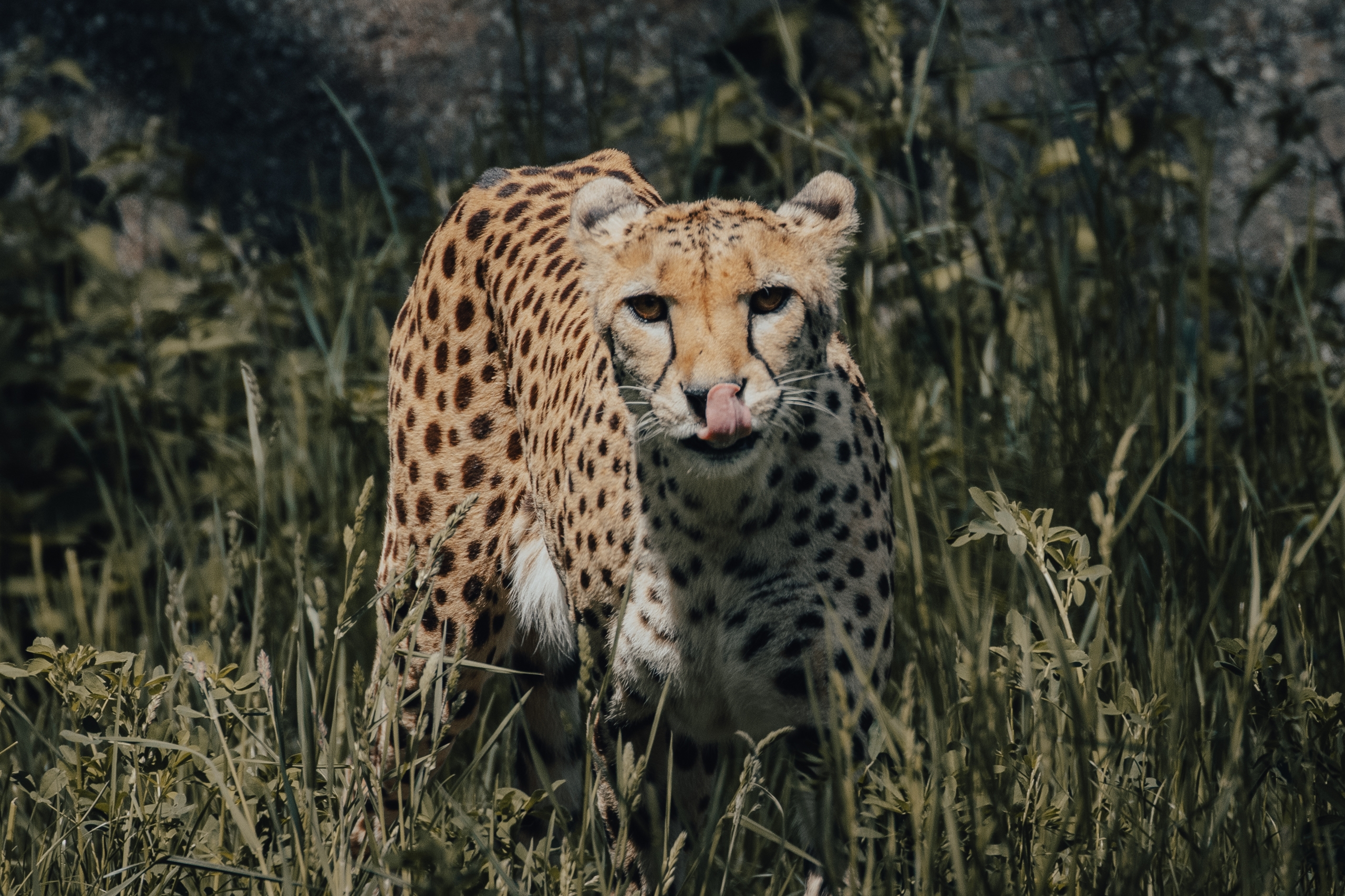 Wait for the Golden light hours, the time of the day when the sun is brighter than any other time (time after the sunrise and before the sunset).
Make the most out of this time of the day. It gives immensely great shots.
3. Auto Focus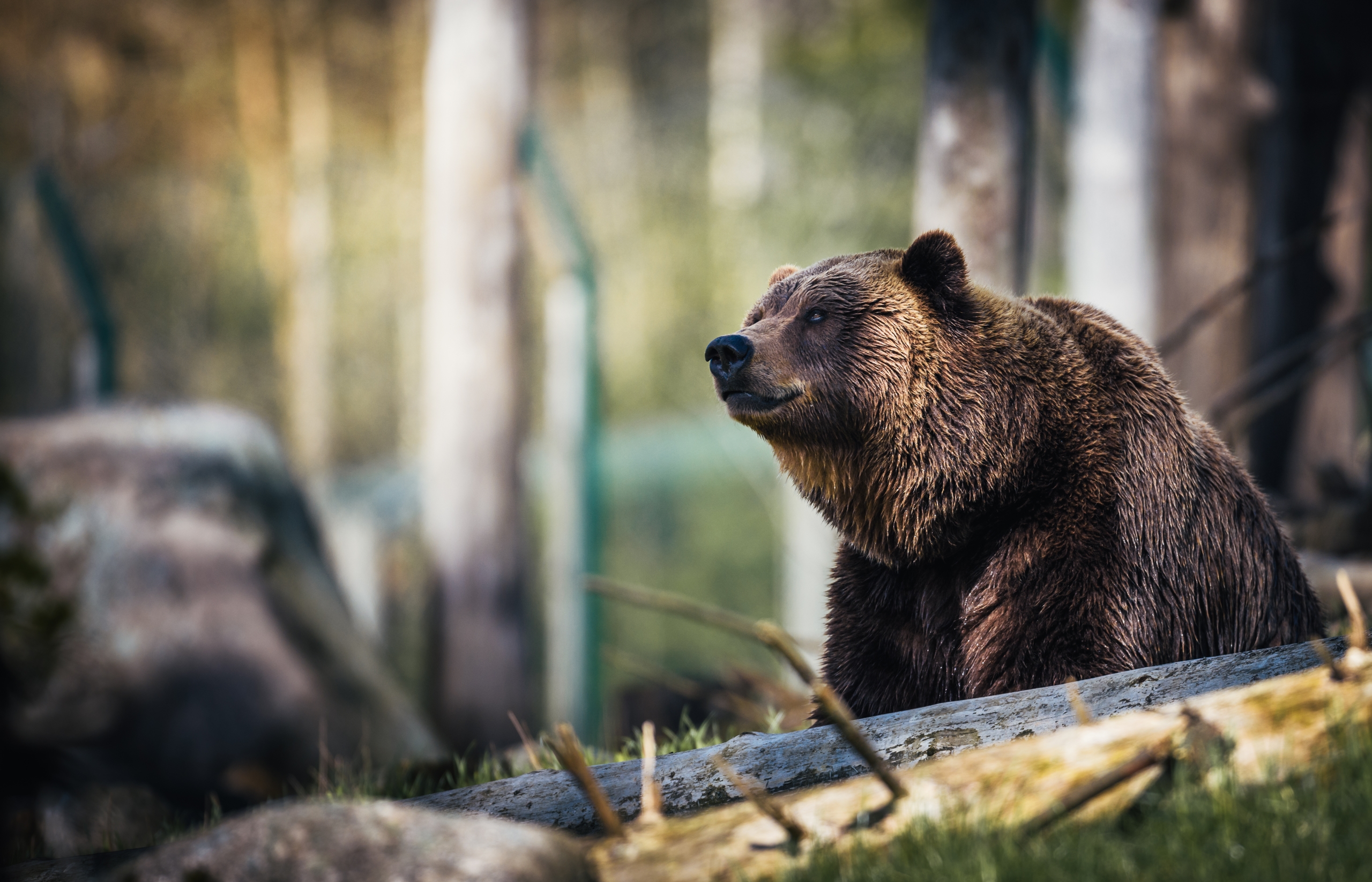 Know the proper use of autofocus settings.
Experiment with all kinds of movements of the object, especially with fast-moving objects. Continuous focus with burst mode is used to capture a fast-moving object.
4. Composition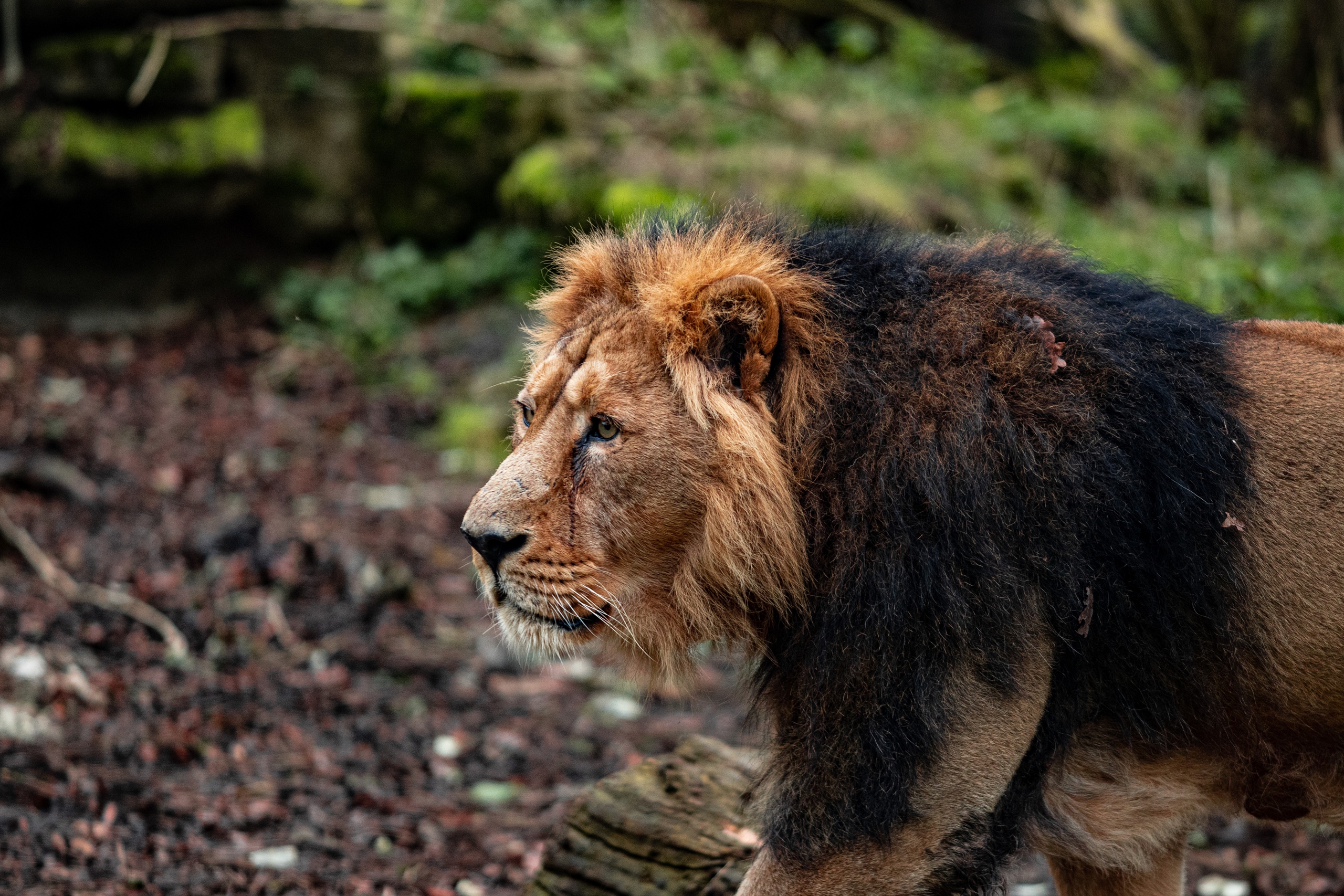 Plan a perfect composition for the shot. A little bit of the background can add a new story to the image.
A proper background setup also helps you to capture the ecosystem and the habitat of the animal in frame.
5. Patience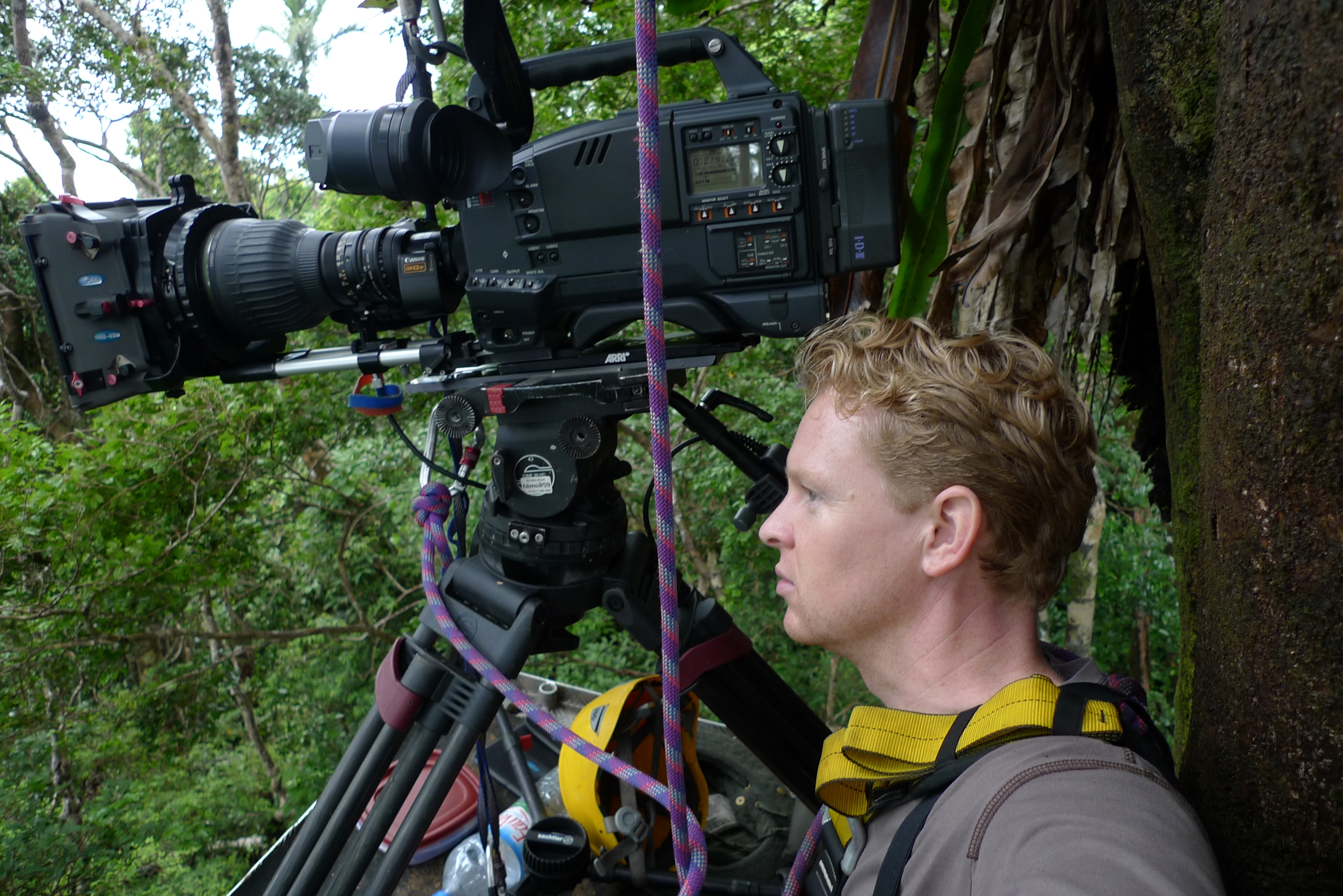 Patience is the true virtue. You need to wait harder with patience for a perfect shot.
6. Avoid distraction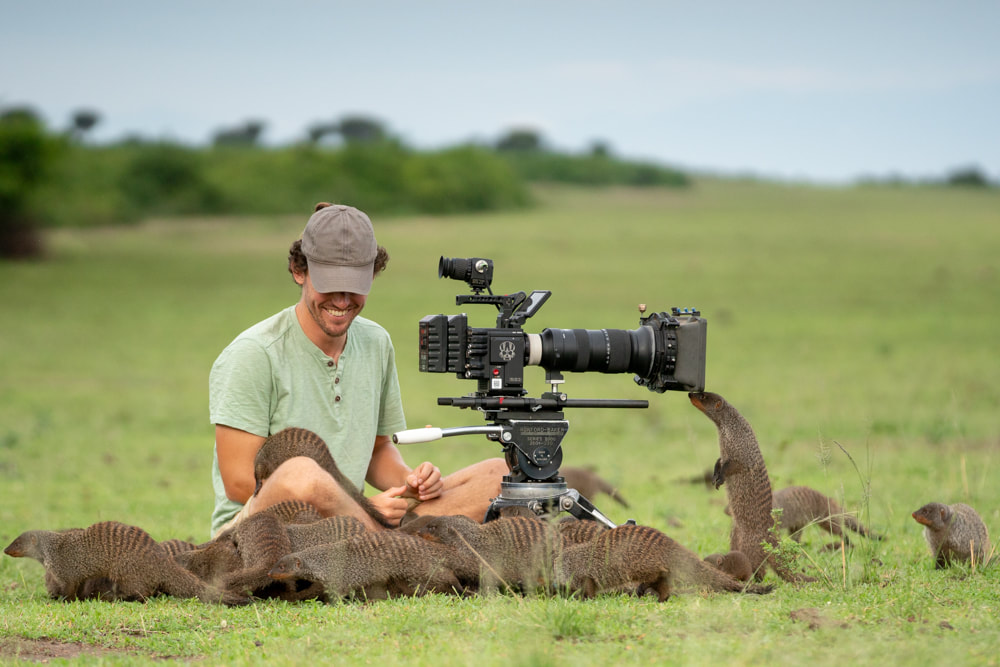 While the photography session avoids being distracted by other elements of nature when focusing on one. This might lead you to miss some great moments.
Conclusion
Wildlife photography needs a lot of effort and patience. Keep in mind you need to have a sense of awareness for capturing great shots.
10,255 Total views