Photography has been one of the oldest professions dating 200 years back, as the first photographs dated back to the early 19th century.
The evolution of the centuries has developed this profession. And now, this is one of most followed and appealing professions for the youngsters.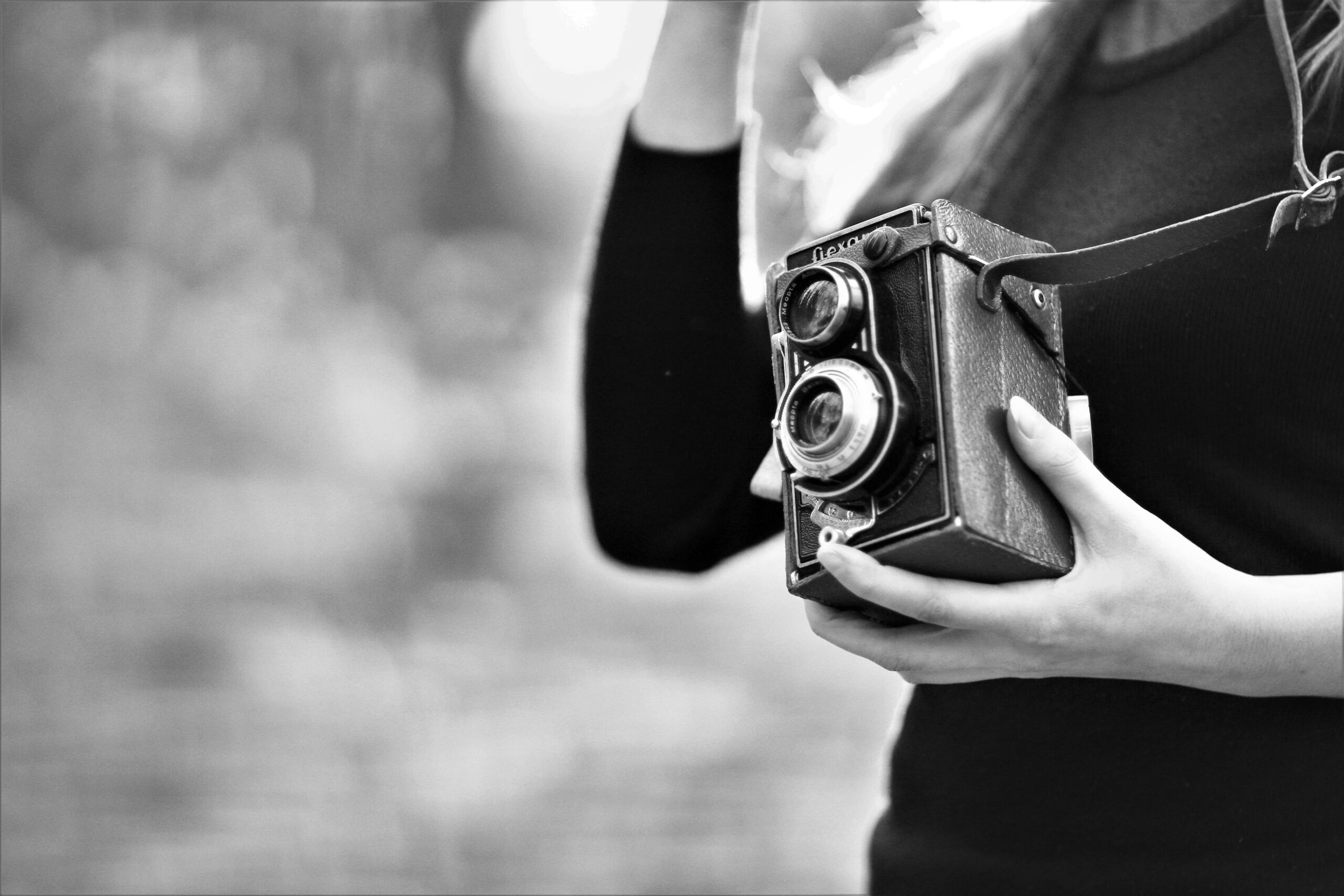 There are different categories of Photography lovers in this field of profession. And we simply call them "photophilic". A photophilic is a person who is very much fond of photography.
Then, we have narcissists. They are people who are obsessed with their pictures and love to be photographed.
And then again we have photo freaks. They are the people who love to capture every moment of their life.
It means they are so in love with photography that they have to click pictures of everything they do. So, these are some different sides of a photography lover.
People love different types of photography depending upon their interests. Let us wrap up all about Vintage photography in a nutshell of this blog(especially for vintage photography lovers).
Vintage Photography
There are so many different genres of photography in the world of photography. We might also be unaware of some of those. Some of the common genres are:
Wildlife photography
Nature photography
Fashion photography
Landscape photography
Event photography
Sports photography
Vintage photography
Food photography
Vintage photography is a unique and classy genre of photography. This genre of photography is not intensified with any technology or special techniques.
The genre includes all kinds of analog photography, from old cameras and cameras that used Kodachrome to film cameras used in the early 2000s and digital cameras.
Basic of Vintage Photography
Vintage Photography is utilizing color, black and white, or any color slide photographic film in analog cameras. Though without any tint of Black and white hue we can give a vintage outlook to a picture or photograph.
Simple and easy tips to give Vintage looks to your photographs
1. Contrast and brightness combo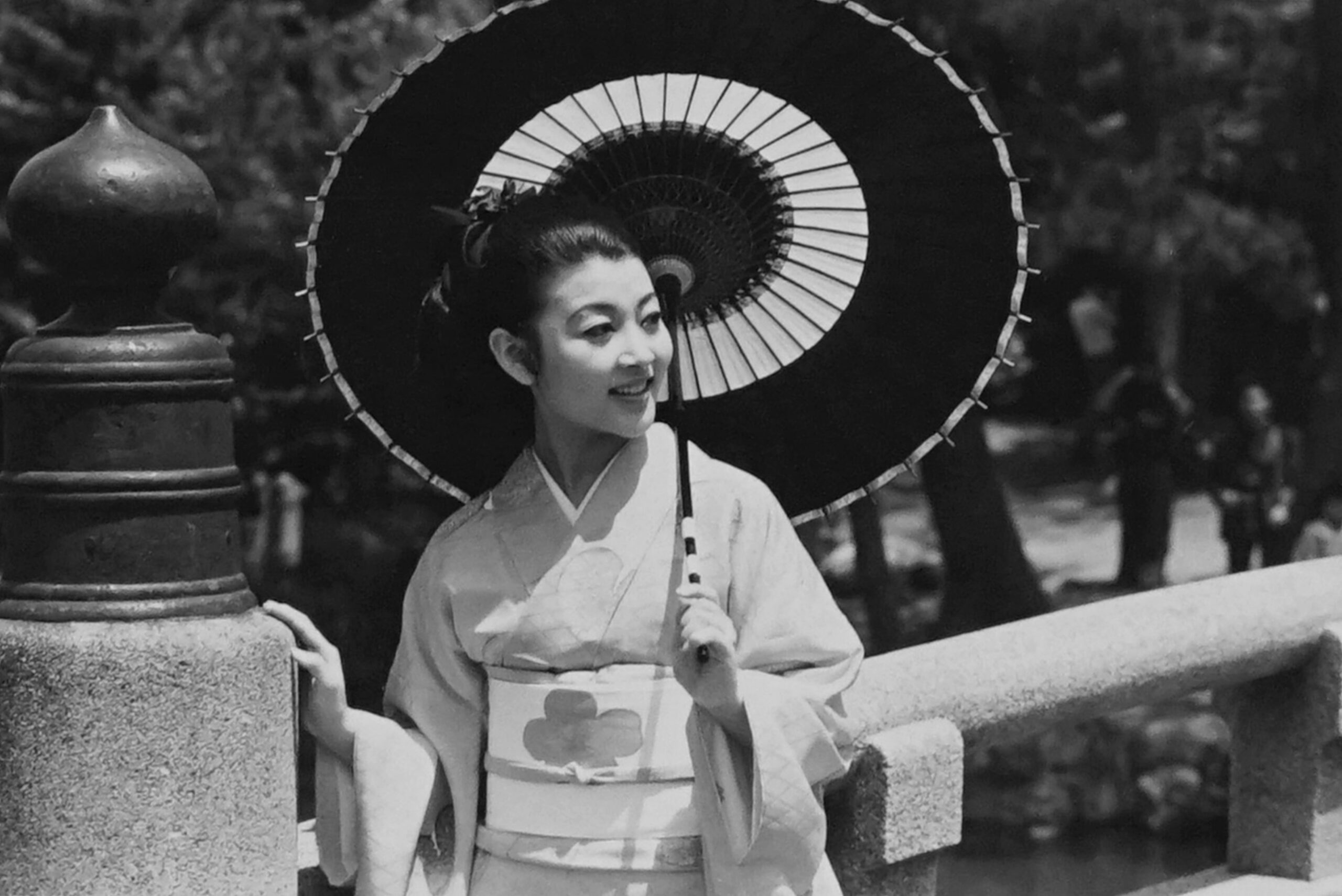 Simply make your photo a bit hazy, by decreasing the contrast and increasing the brightness slightly.
2. Noise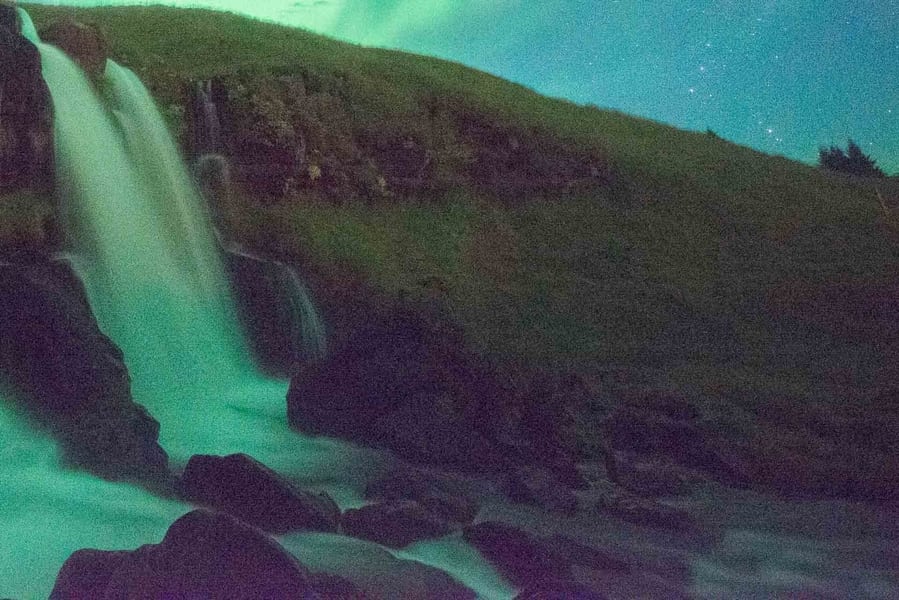 Noise in vintage pictures is a must because average-level cameras add noise to the images. So, you can use film grain noise or HSV noise to adjust your image.
3. Vintage looks via filter: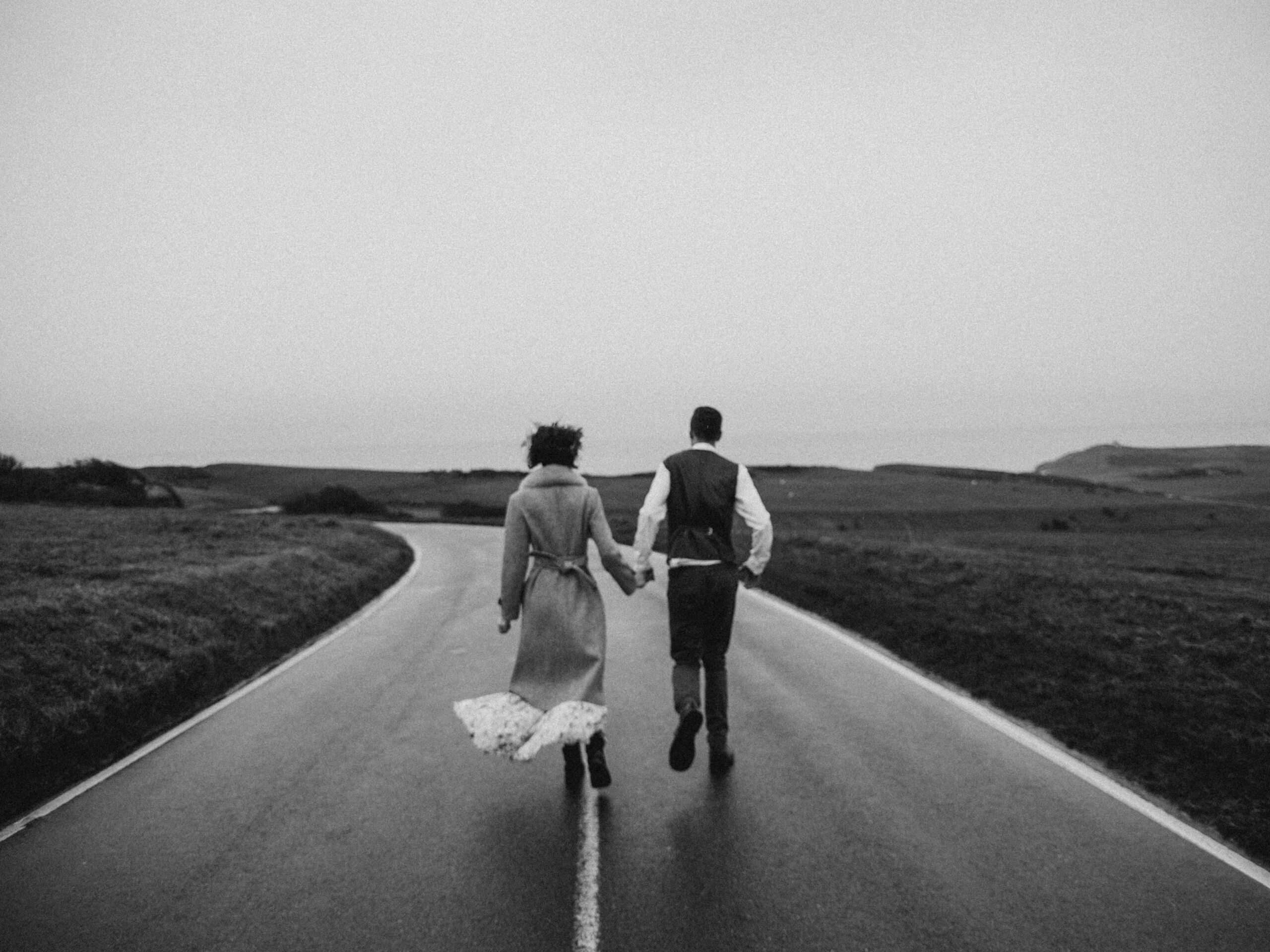 When it comes to Vintage Photography, photographic technology has advanced over time.
And we are available with different filters to recreate the vintage look.
Monochrome: the antique black and white look
Sepia: the soft reddish-brown effect
Tintype: distinct black and white color in images with a darkening vignette
4. Adding vintage look to color photos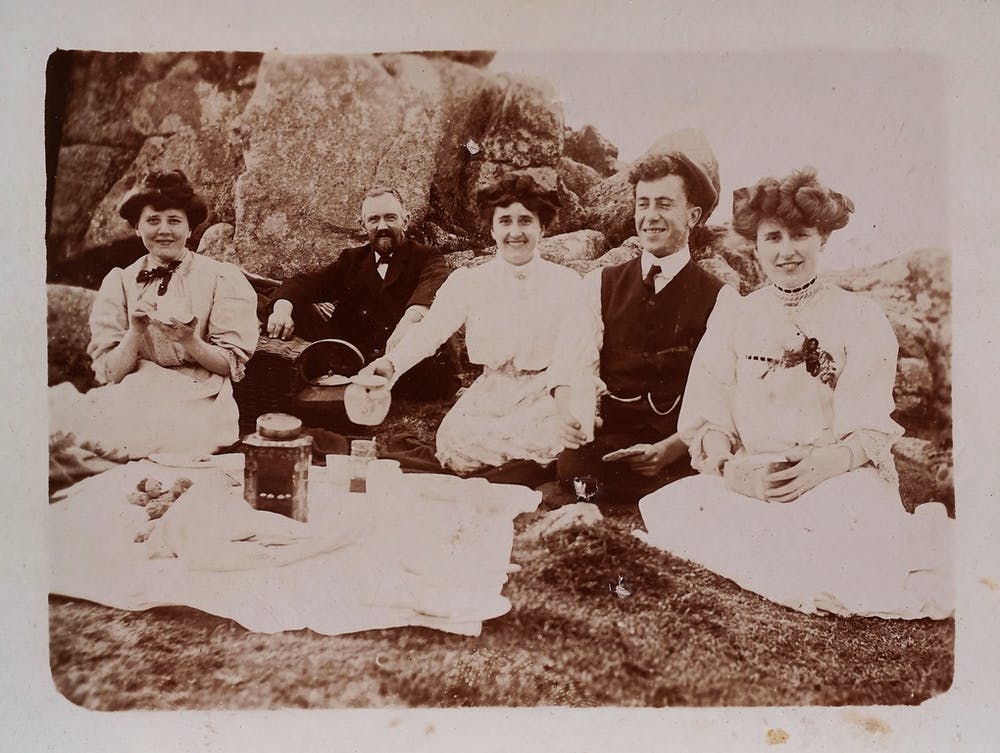 Lessen or flatten out the contrast in the image. Do it by creating a new one.
Adjust the brightness and the contrast.
Add a little noise and focus on the color.
Example of one camera that makes photos Vintage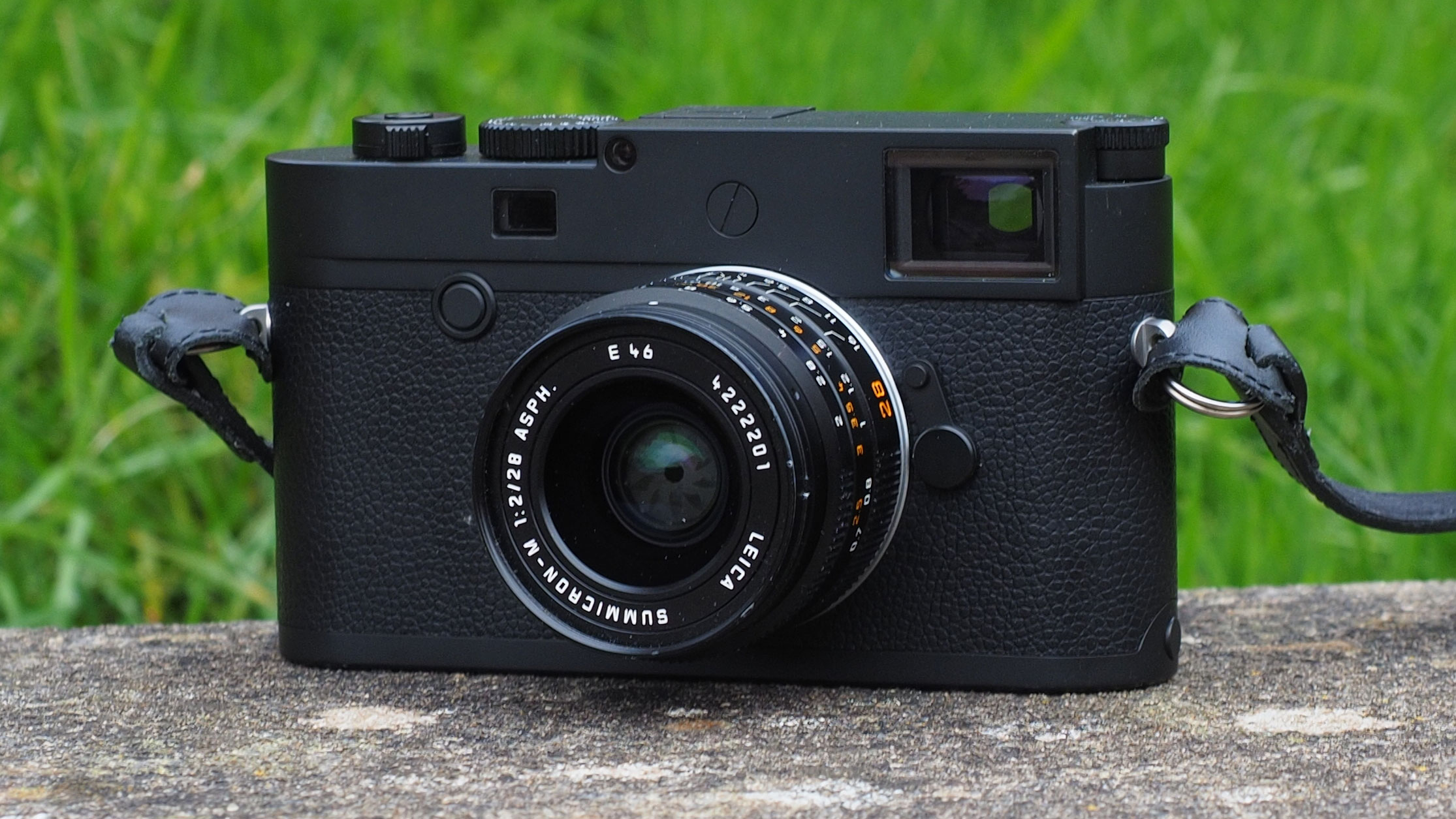 Leica M Monochrom is one of the best cameras for capturing excellent vintage-looking digital pictures. For achieving a large-format look, you can use a slow film in 35mm cameras.
9,364 Total views