A Festival is a time when people meet to celebrate an occasion.
This time of joy is filled with candid moments and festivities, families gather together to decorate their houses and prepare for the festival.
This atmosphere calls for a photography session to capture all these beautiful memories, especially in India many different festivals are celebrated throughout the year giving photographers the opportunity.
In this blog, you will learn some hacks for taking the perfect festival photograph.
#1 Use of the Perfect Camera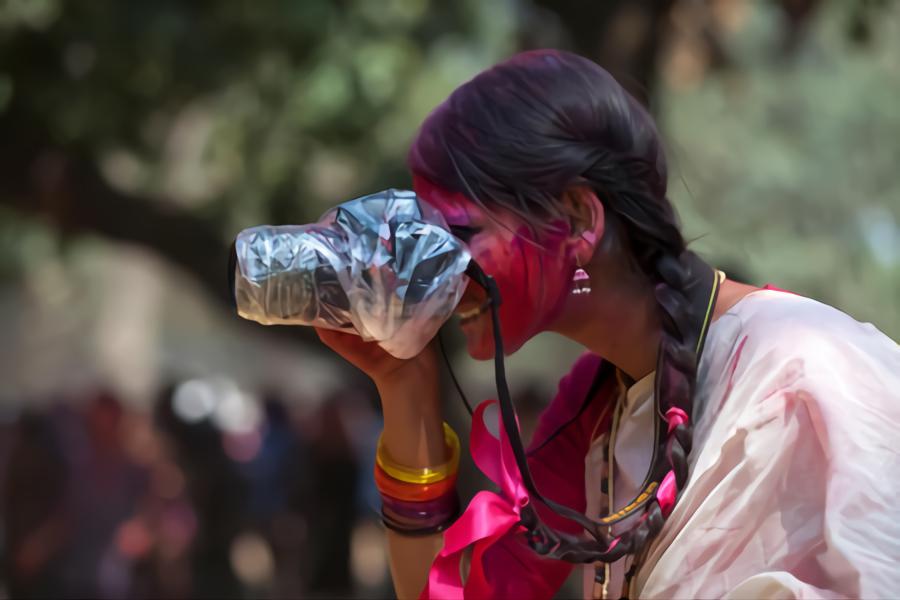 A professional photographer always chooses his tools according to the occasion.
You should understand the festival and select your camera and equipment such that the whole shooting experience becomes better.
Barsana Photo Tour 2023 Photography Tour by DSLR
To put this into perspective, you should always avoid flash and loud shutter when planning to capture the candid moments, you should also pay attention while selecting the lens and mount of the camera.
#2 Keeping Props Handy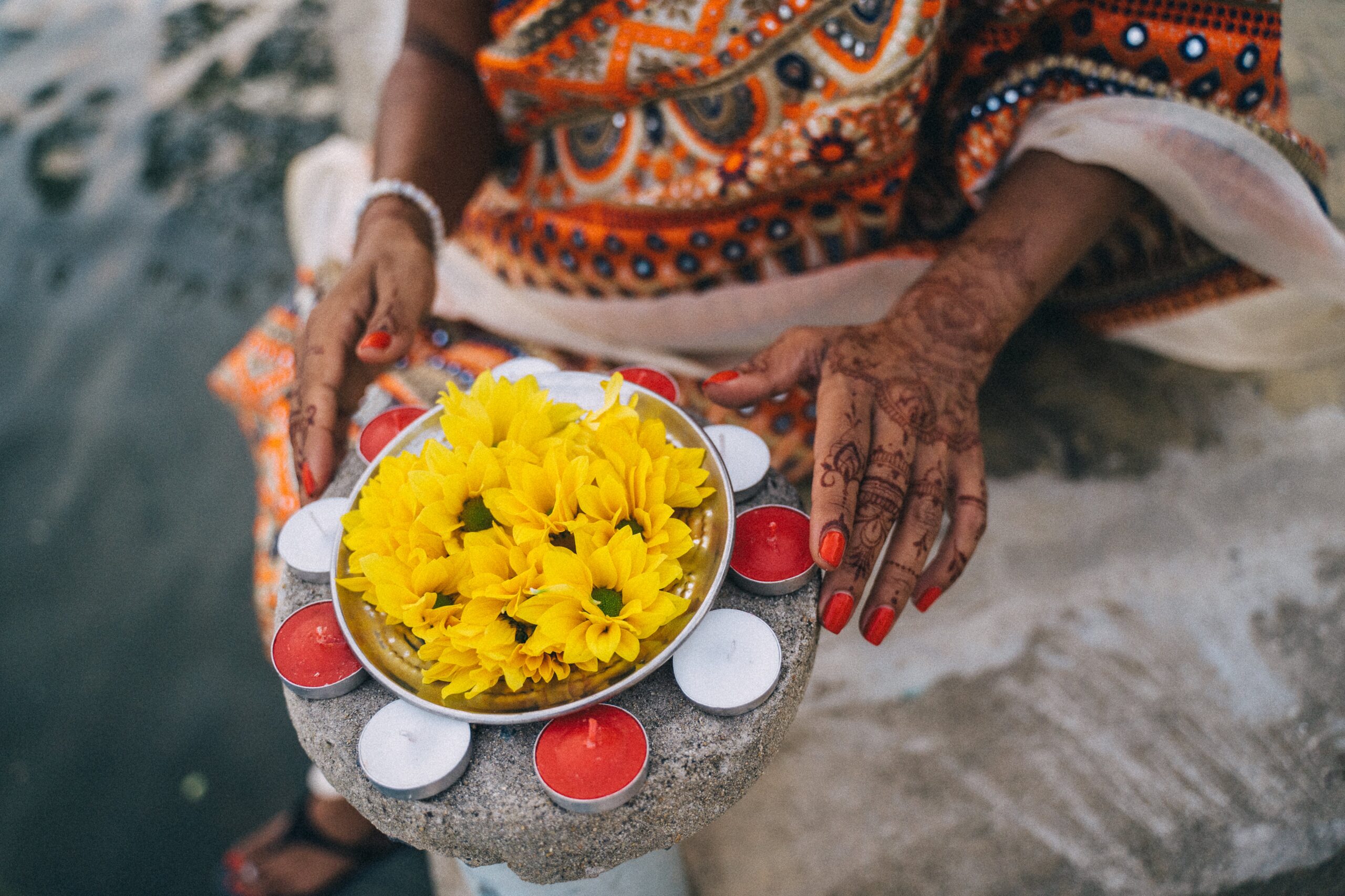 As a photographer, you get many chances to show your creativity in the image. Festivals are the time to explore that aspect of your photography.
Depending upon the festival you can keep props on standby as for Diwali you can keep firecrackers and diyas to place in the frame, for Holi you can keep different vibrant colors, for Christmas you can keep fake gifts and chocolates, all these elements will make your photo better.
#3 Pick a unique location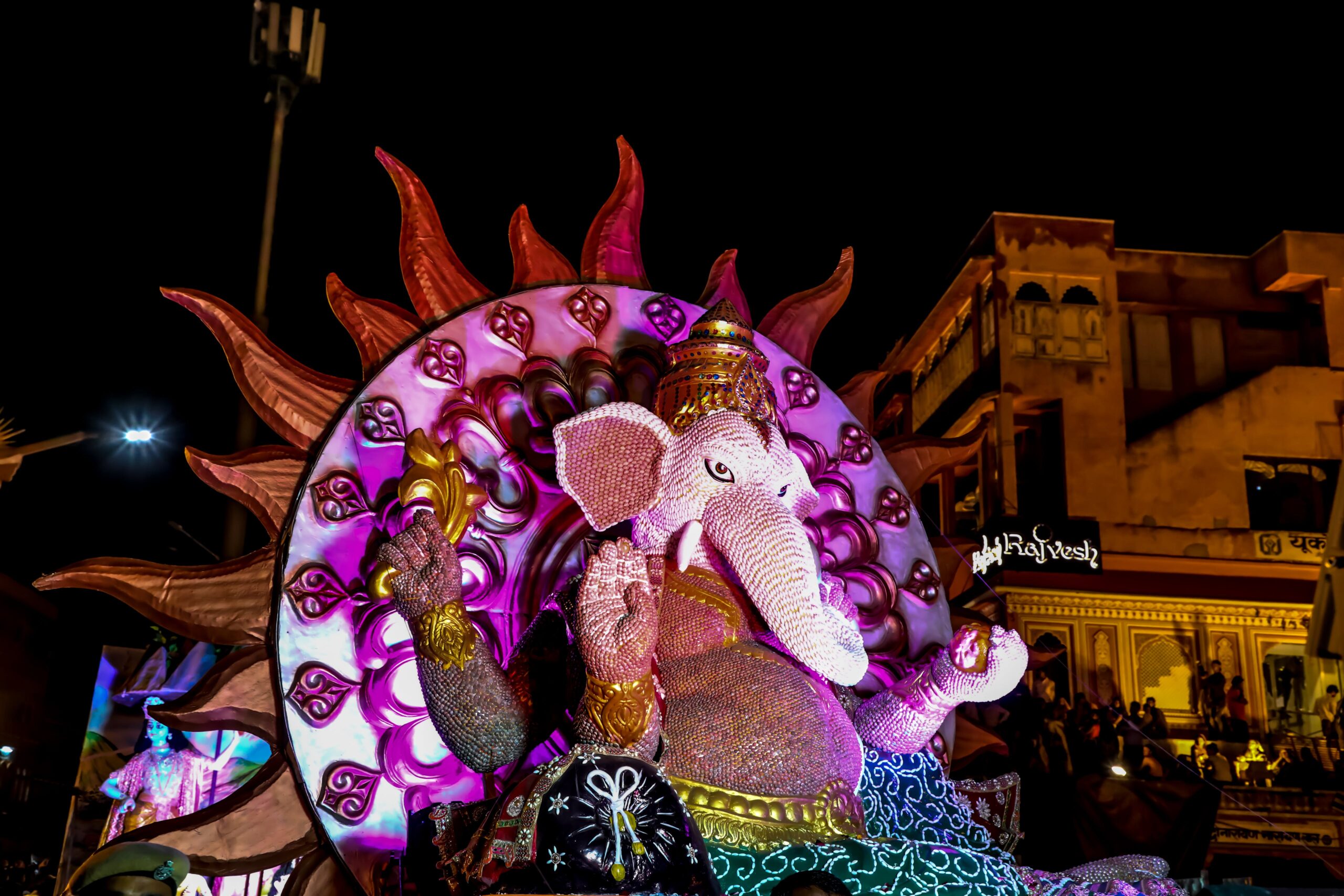 Festivals are a time of joy and every photographer must have the date set in their mind.
So it is likely that multiple photographers pick the same spot and end up having similar photographs.
To resolve this issue you can beforehand pick different options of the location where you want to choose and pick the one which is unique from others.
In this way, you will be able to have a unique photograph.
#4 Capture Candid Moments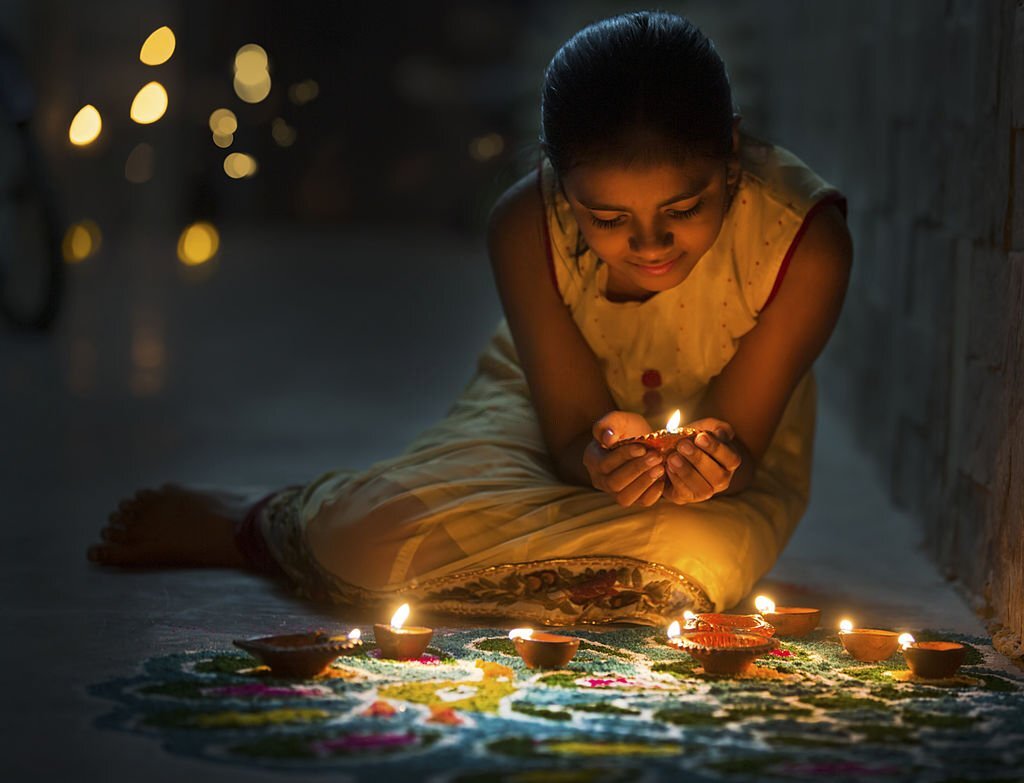 This is a time when it is most likely that you will find candid moments to capture.
Festivals already have a lot of rituals and activities planned for ages, you can capture those real moments in a photograph to reflect the authenticity.
Keep in mind that taking consent in prior is important.
Of course, real moments are always better than created ones so this will enhance your photography.
#5 Prepare for Different Angles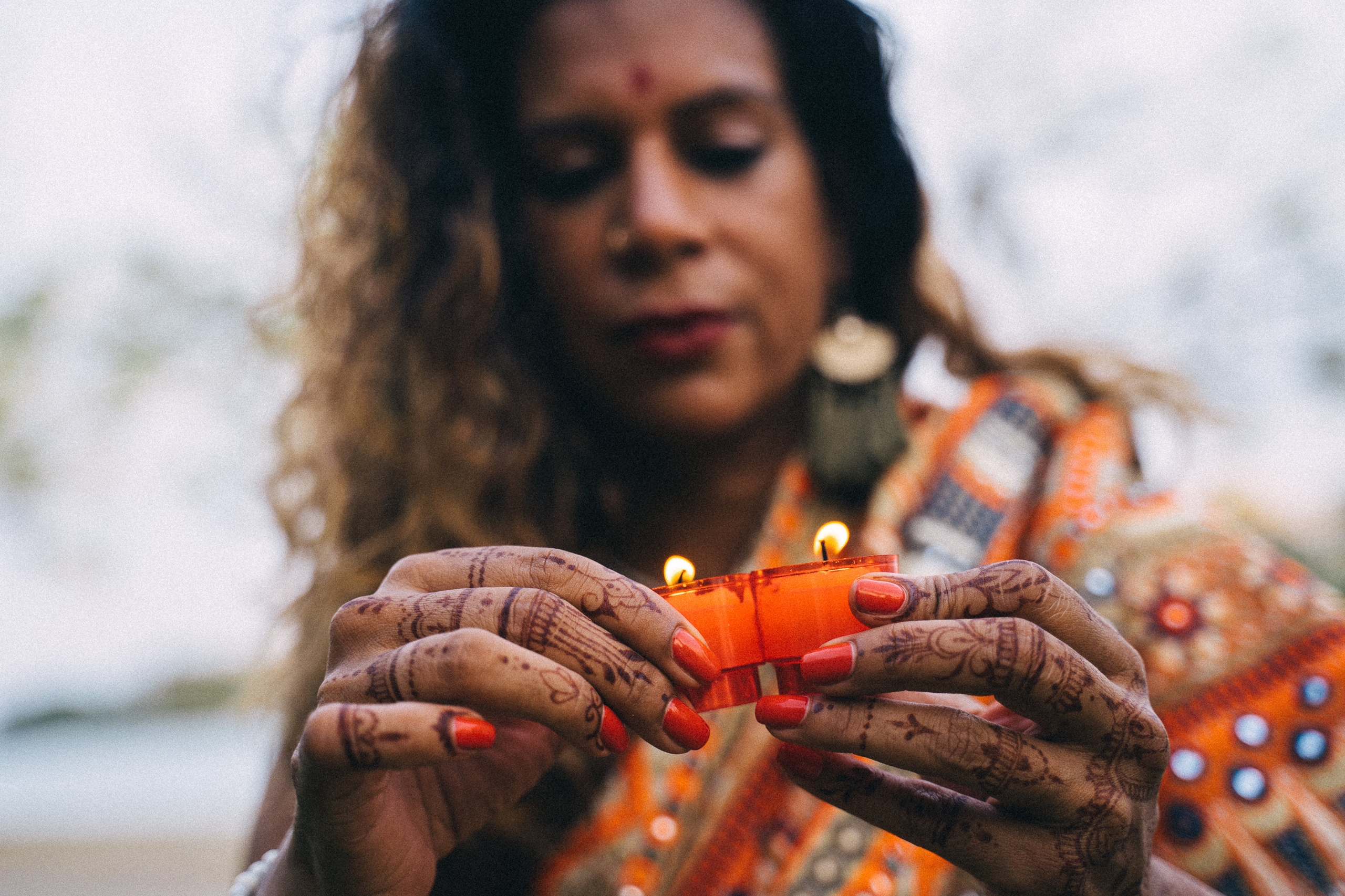 In a crowd, it becomes very easy to have taken a hundred pictures of the back of people's heads.
So to tackle that issue you should keep in mind to cover different angles while taking photos.
Preferably you can take drone shots to capture the entire scene where people are gathered to celebrate.
You may be stuck in the crowd but the drone can reach heights and give you the perfect click that you want.
Conclusion:
These were the top hacks which if you follow then you will surely get the perfect click during a festival. As you gain experience you will be able to add more points and understand this art even better.
18,202 Total views