Photography is a creative profession emerging in today's era. It is an art of creatively capturing and editing or defining the beauty of the world around us. Similar to painting and sketching, photography is also an art.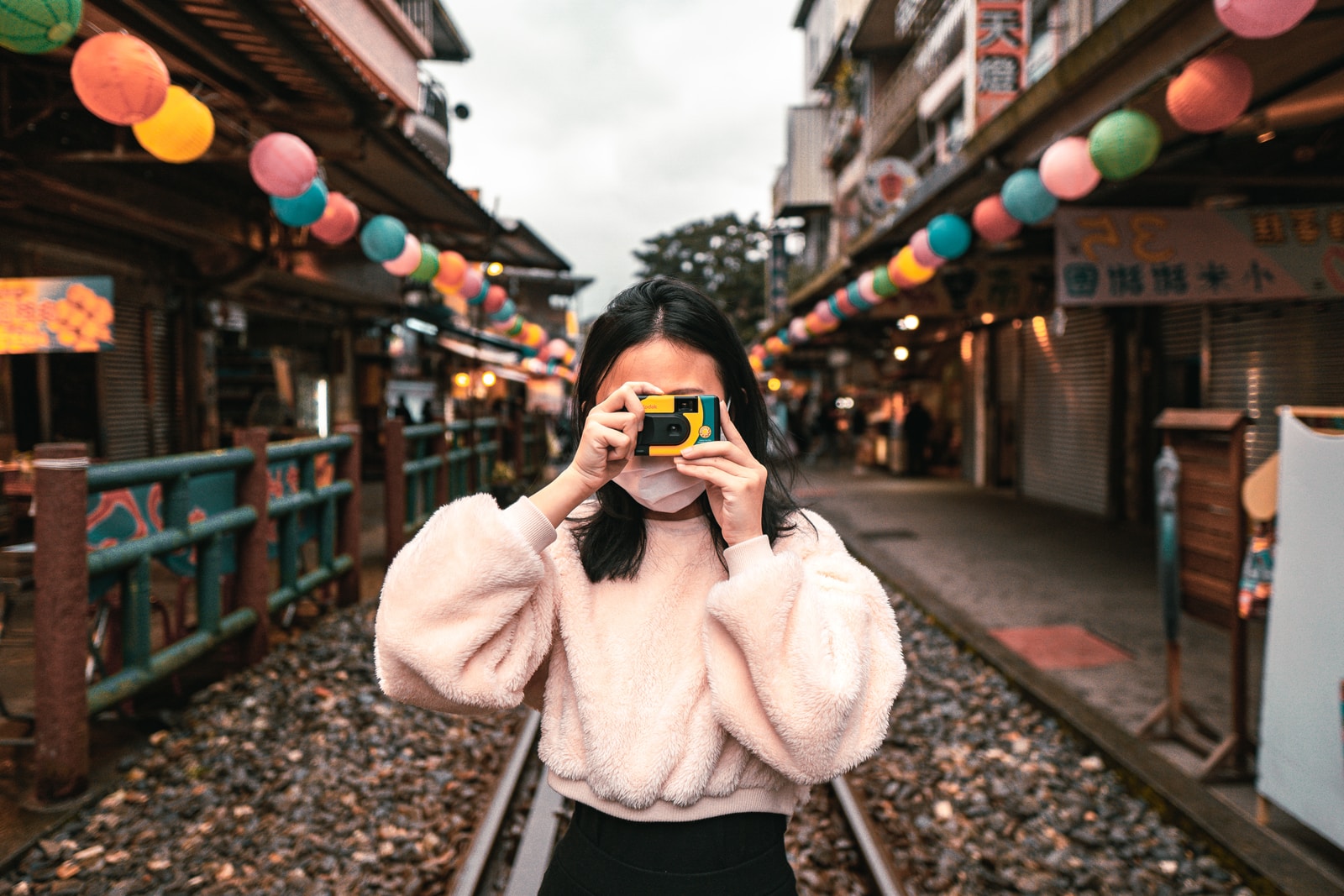 Just the way artists paint out the world around us is very broadly defined with different colors, similarly, photography is also an art of representing the world around us through our camera. There is no particular type of photography that each of them in that profession follows.
There are different genres of photography. As vintage photography, wildlife, nature, food, photojournalist, portrait, landscape, silhouette, etc are all different genres of photography and many more to count.
People choose their photography genre depending upon their interest in the field which they want to explore through their photography.
Effects in photography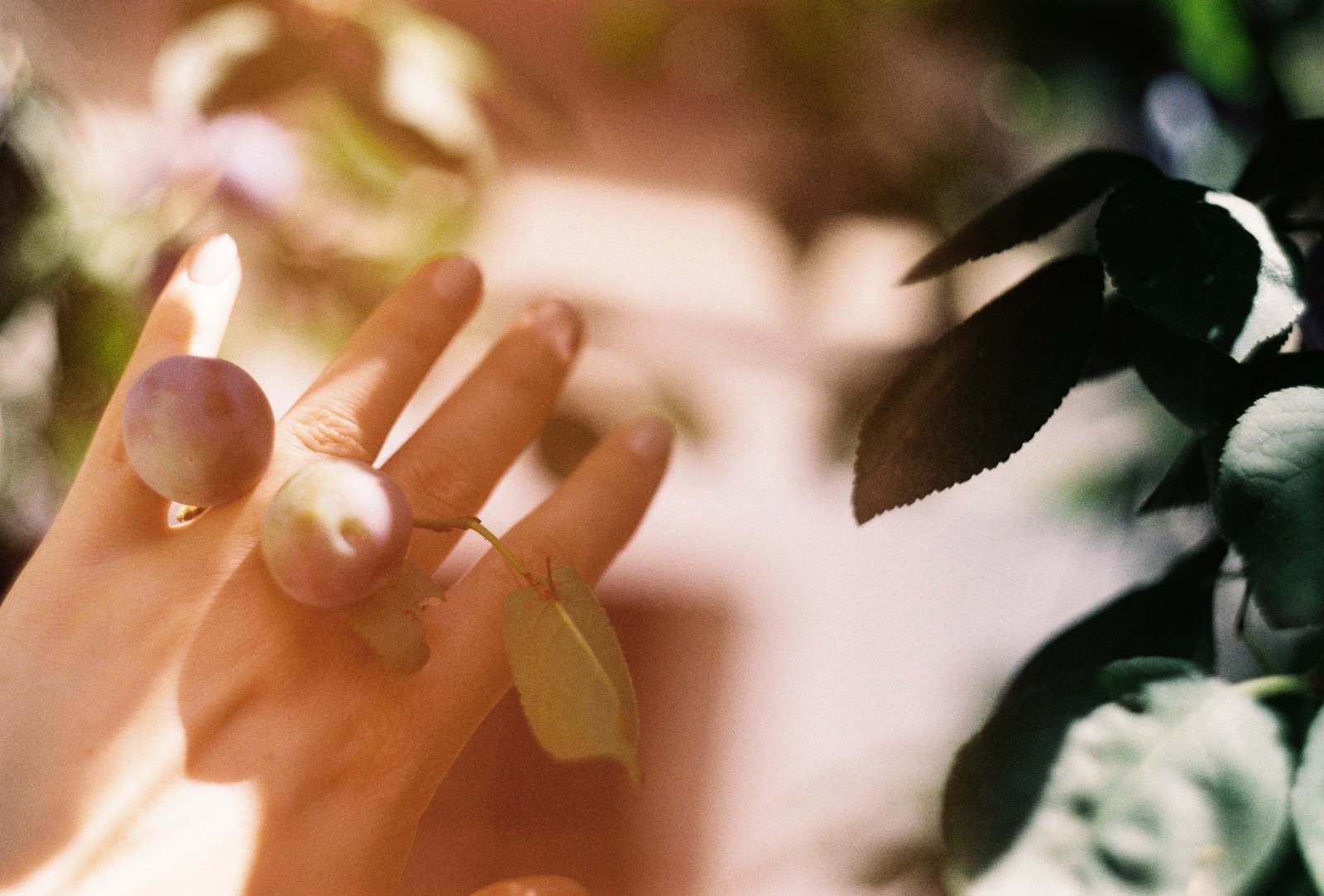 Photography is not as simple as it seems. It is not as simple as holding a camera and just clicking pictures. We need camera gears, stable lenses, exact settings, and a perfect hand to handle.
And post clicking pictures, we also use some post-processing editing software and tools to enhance the captured images. Especially when images are in RAW format, we do prefer editing tools for enhanced quality pictures.
The editing tools include several effects that we can apply to our images to enhance their quality and outlook. There are different variety of effects. For example, blur, smoke, light, Black and white, dynamic, and other such effect.
8 photography effects you must know for a creative photoshoot
Since this is in our knowledge that there are various kinds of effects to create a creative and stunning picture. So, let us discuss some of the effects.
1. Bokeh effect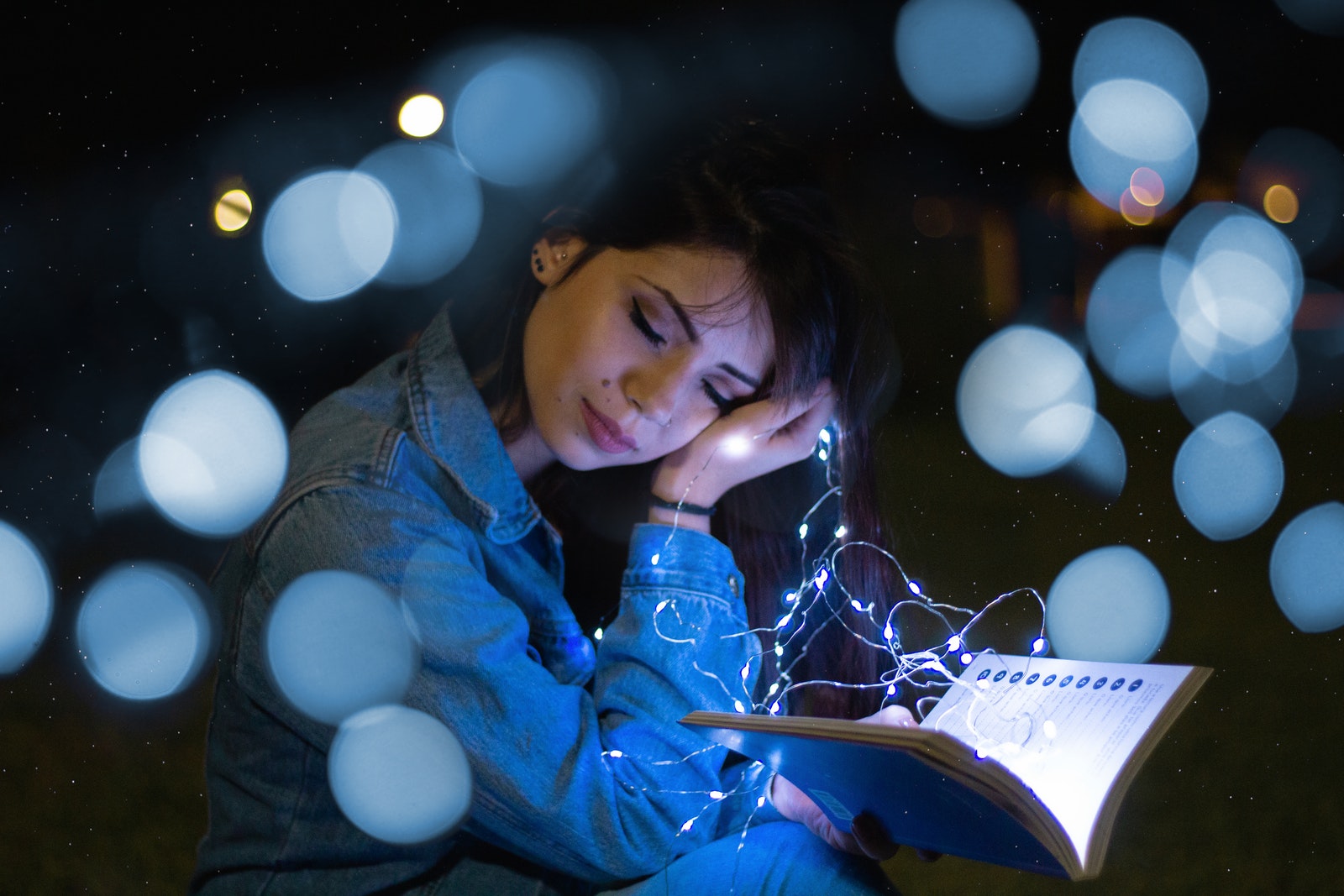 The bokeh effect is one of the most aesthetic photography effects. By using this effect in images, the area of the image that is out of focus gets blurred and the in-focus area remains sharpened.
The blur effects appear in softened circular light paths. It seems kinda dreamy and looks great when applied.
2. Silhouette effect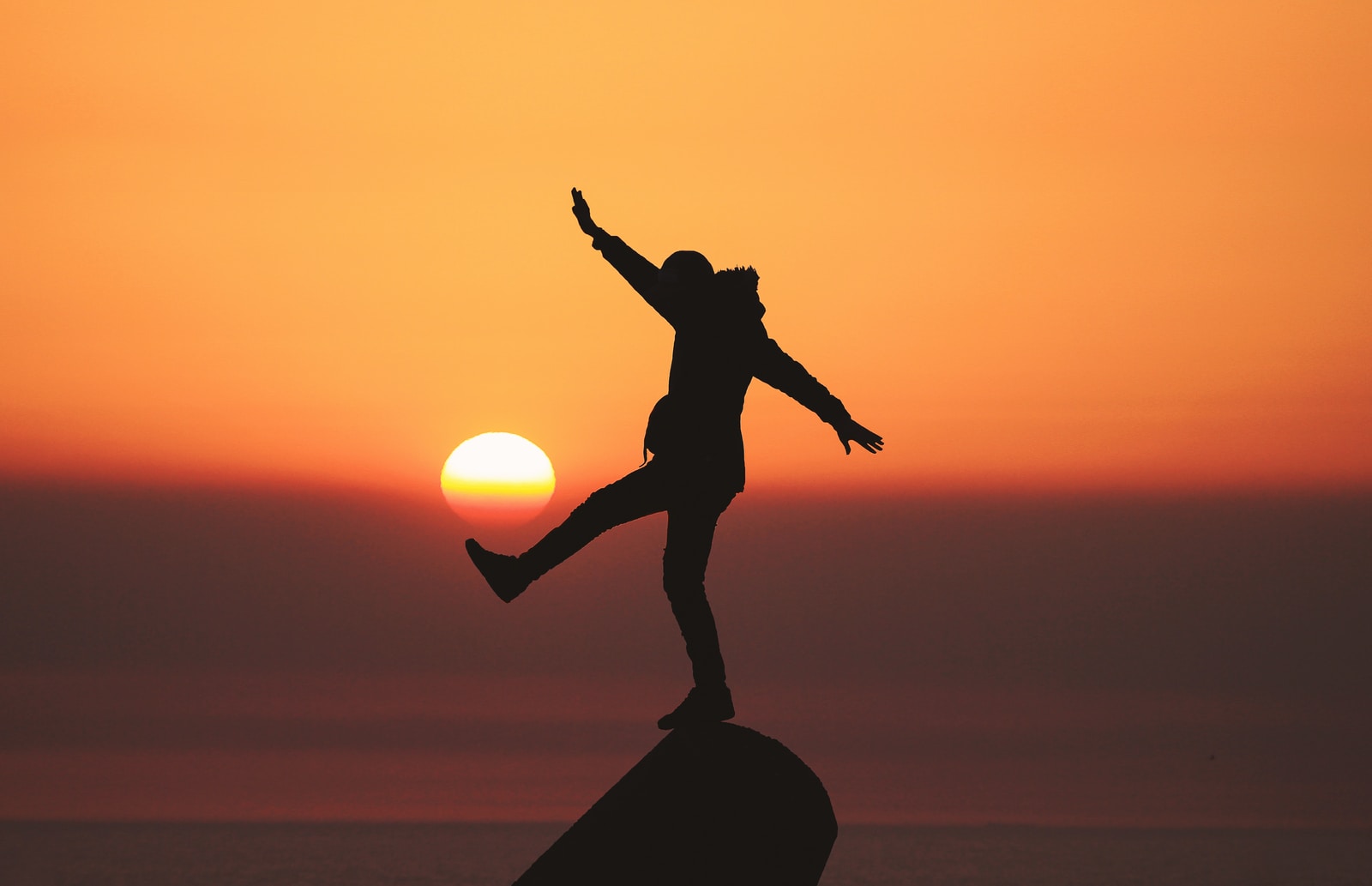 Silhouettes are another creative picture clicked using the effect of light against the subject.
When we shoot for a subject against the direction of light or if the light source is behind the subject, we get an amazing Silhouette picture.
Especially, when we click pictures in sunny weather hiding the sun behind the subject.
3. Fill flash effect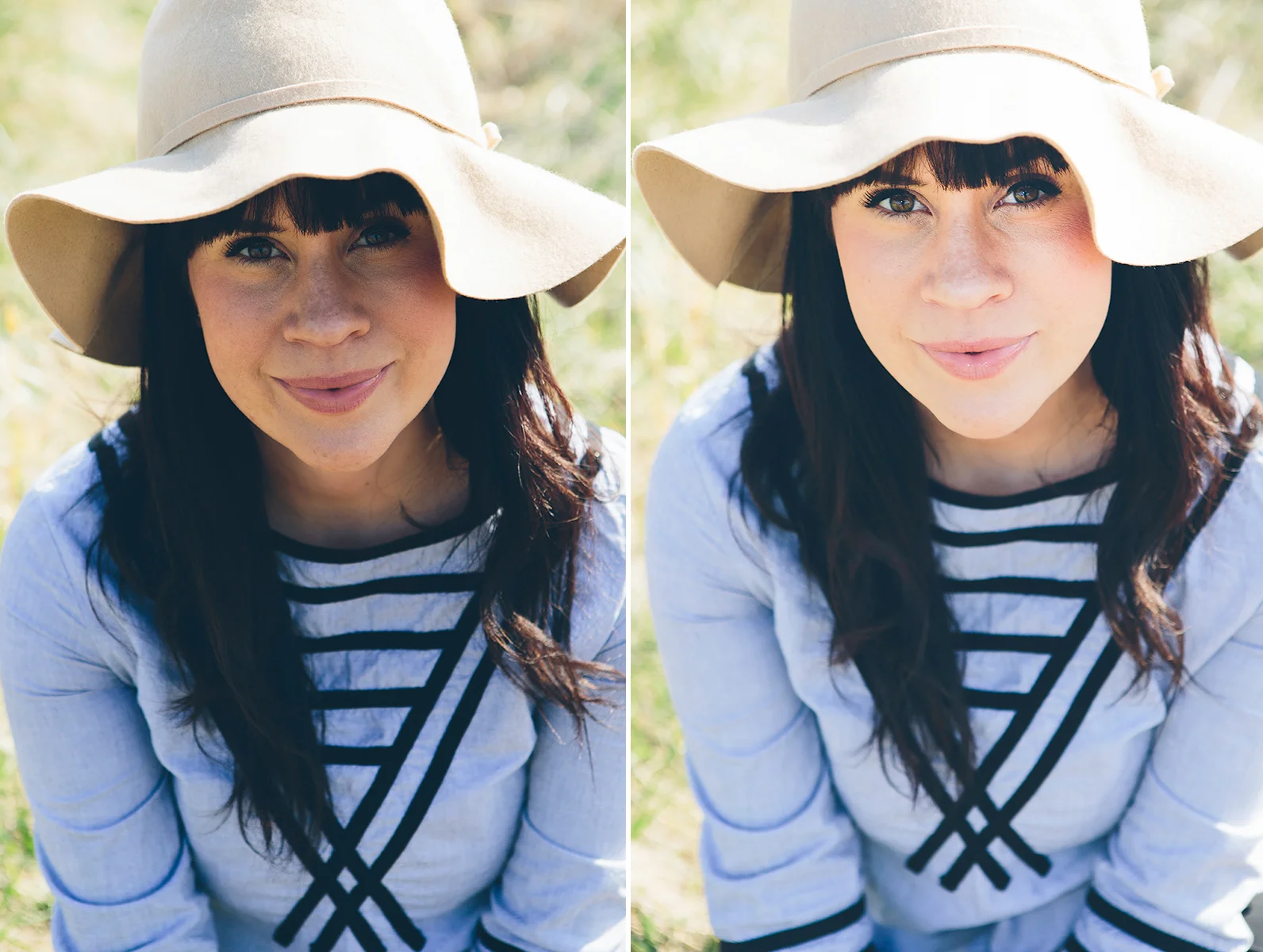 This is an amazing photography effect used by professional photographers to fill the darker areas in an image with flash such that it is lightened.
You can do try this, especially when you shoot for portraits. You could fill the darker regions using flash.
4. Golden hour effect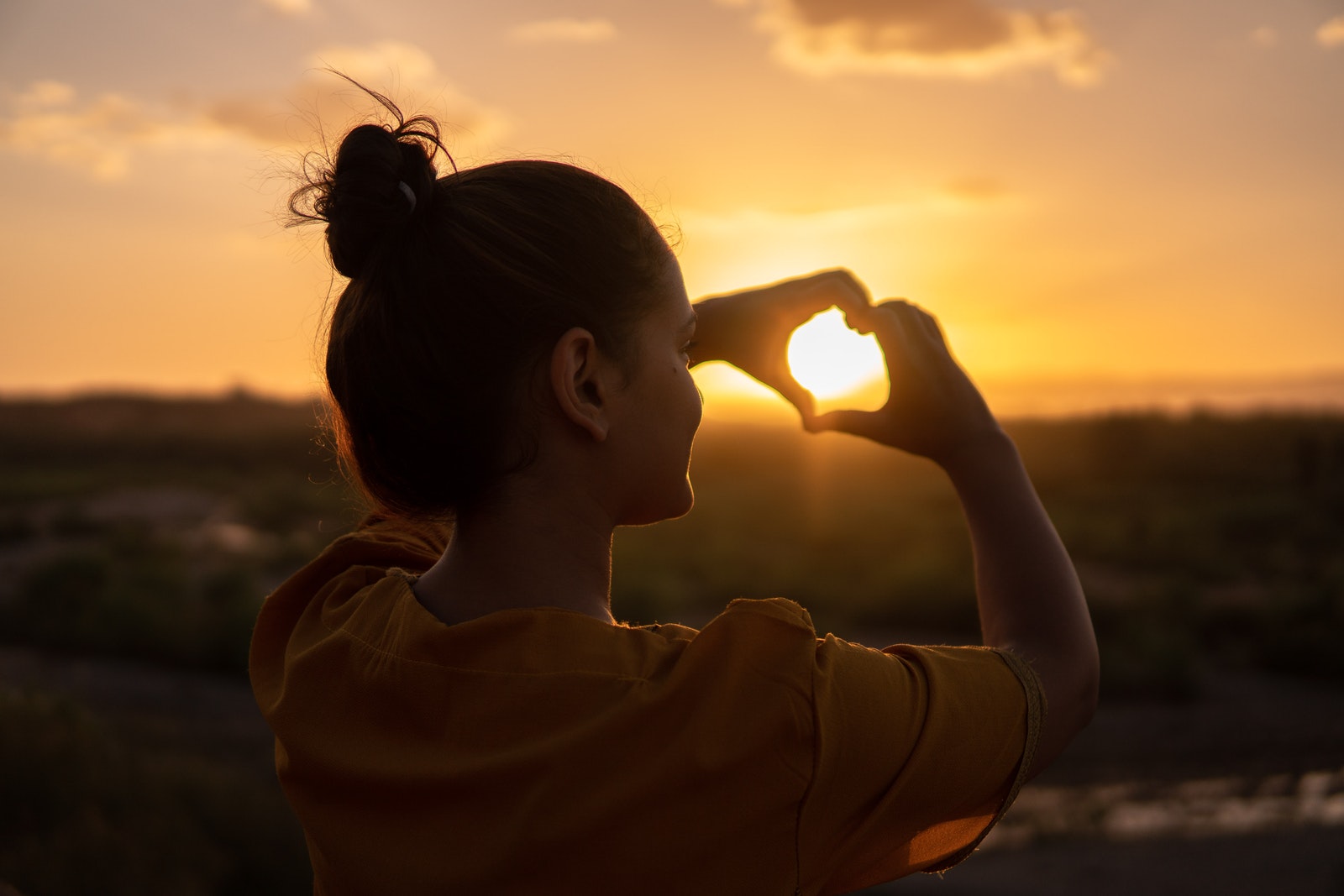 Of course, you must be known for this stunning photography effect. The golden hour effect is referred to the sunrise hours and the sunset hours of the day.
When you click pictures at these two hours of the day, you get a glazing natural effect in your images.
5. Panning effect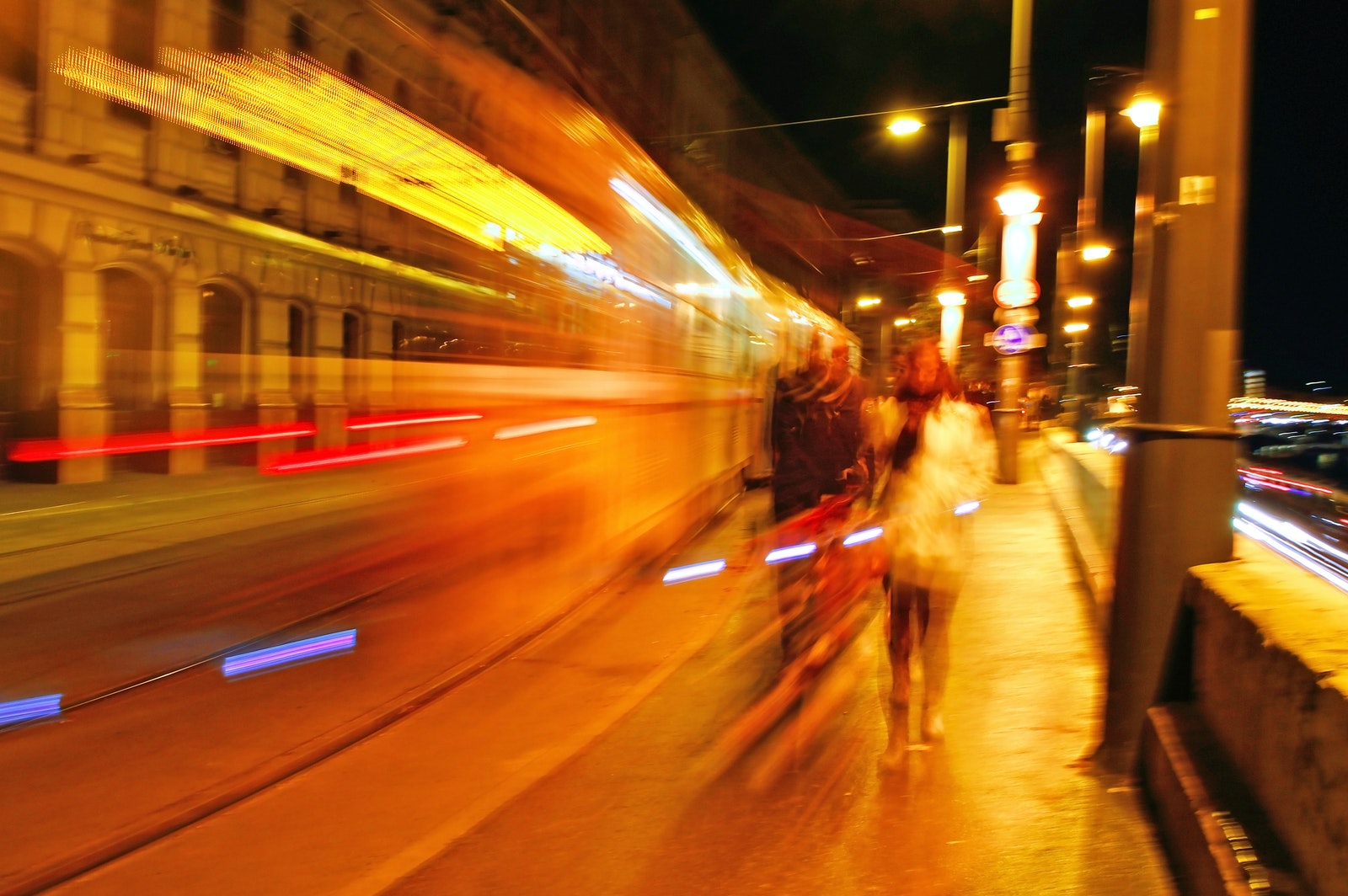 This effect is referred to the movement in any direction horizontal, vertical, or even rotational in any image or video. This effect creates a blurred moving kind of background with a sharper subject or object in focus.
6. Light painting effect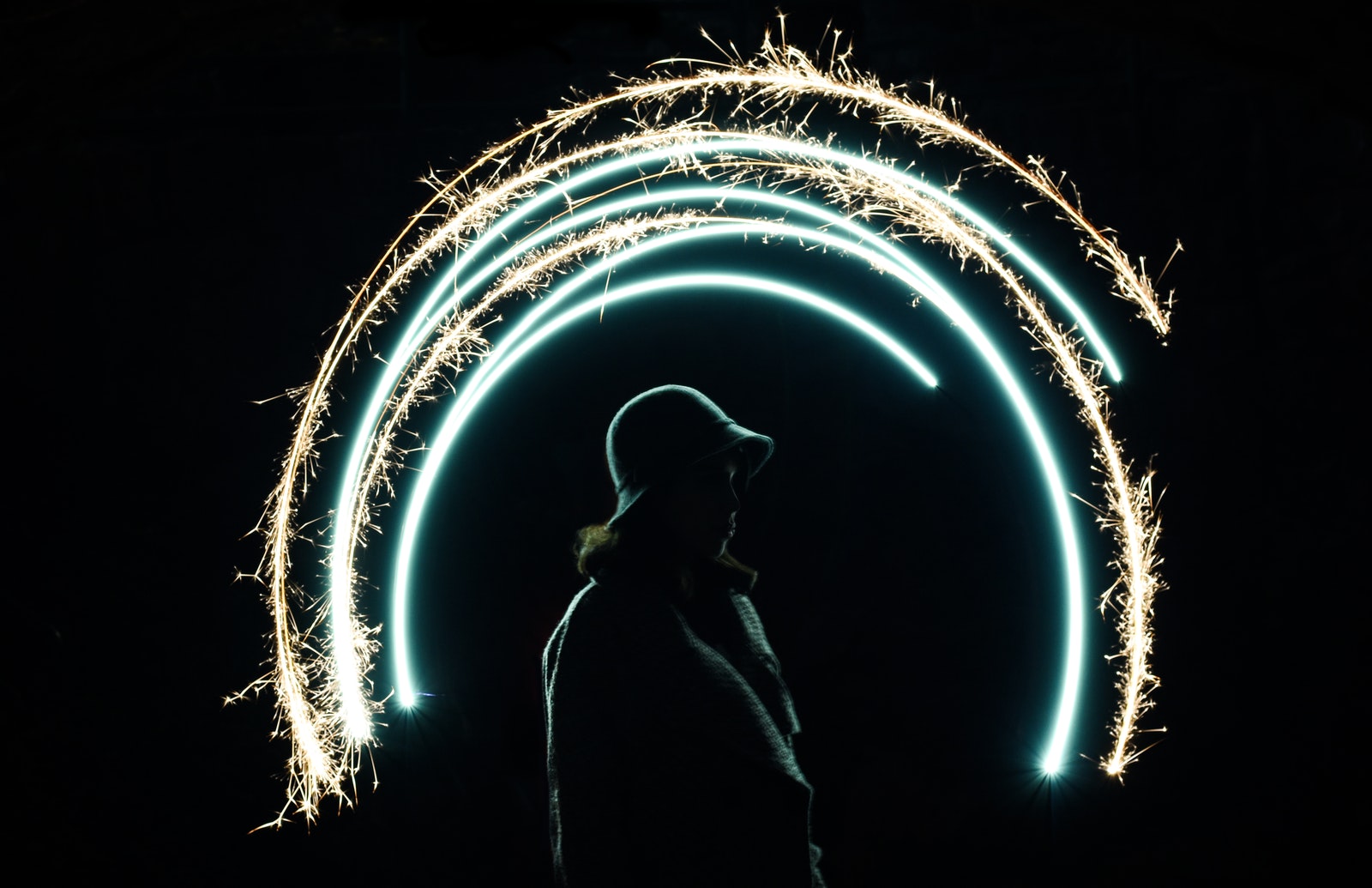 Using led light sticks, torch or glow sticks to create effects in pictures is an amazing trick to add a wow factor to your images.
7. Black and white effect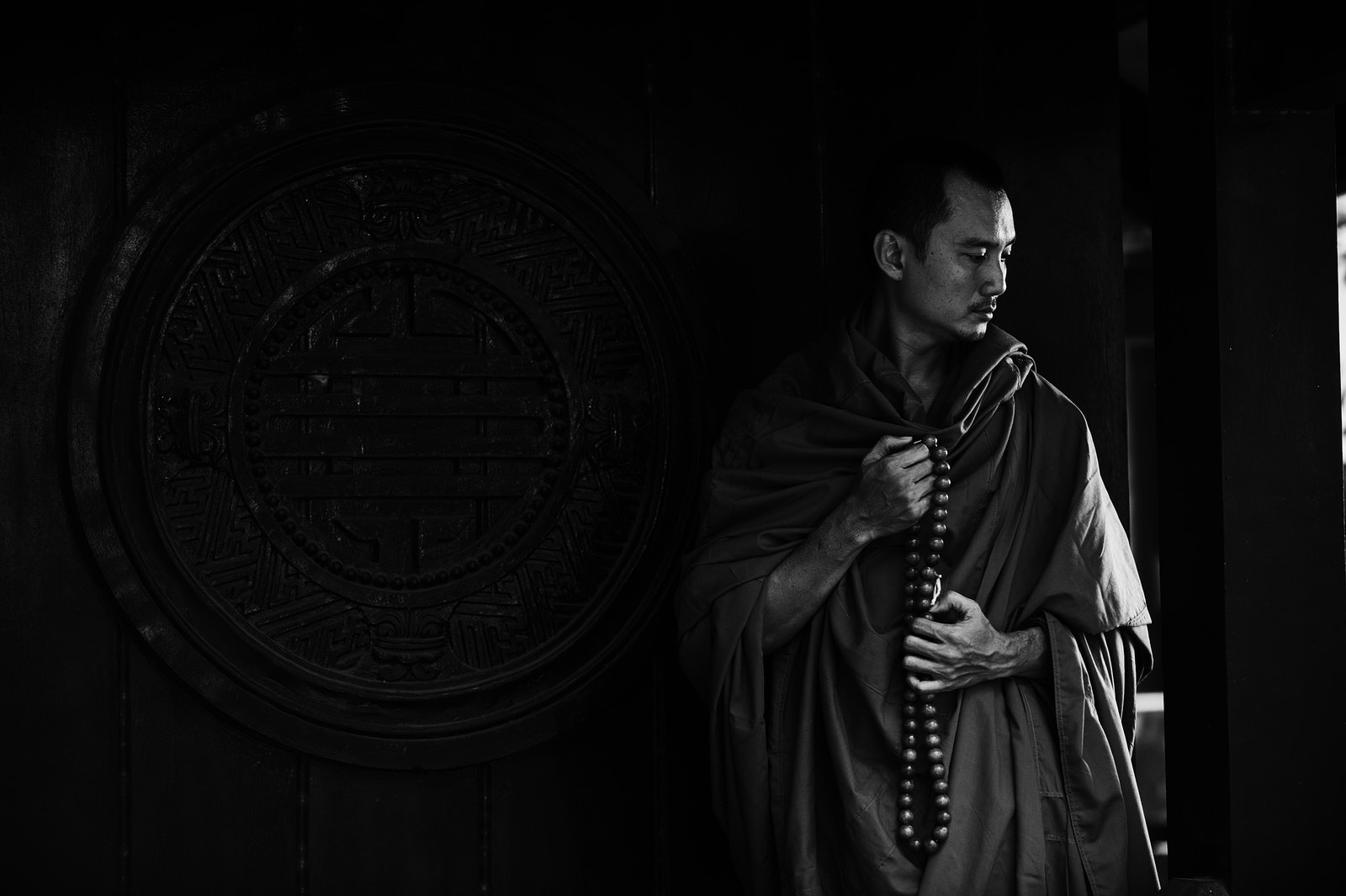 These two contrasting colors can be used to create an interesting contrasting effect in images. It also helps you click some retro-style pictures.
8. Lomo effect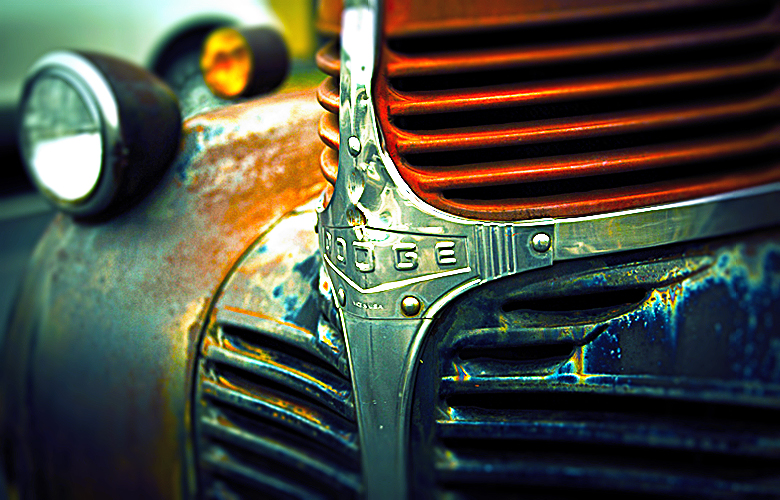 The Lomo effect was first used in the early nineties. Using this effect, your images acquire bright colors, dark vignettes, soft blur, and more contrast.
Conclusion
However, the above effects are not an end to photography effects. You can also create your photography effects. A creative mind creates an extraordinary effect.
10,298 Total views