Photography is also a form of art similar to that of painting or sketching. Where we paint out the beauty of the world around us on a sheet, photography captures the essence of the beauty of the world around us in one frame.

There are different genres and kinds of Photography for capturing different types of pictures. And each is unique in its way and has an individual creative level. Photography is not just holding still a camera and clicking the buttons to capture the images.
It needs lots of effort and patience and experience too. Sometimes we do need to modify some changes in the images we capture to achieve a quality image as the final output. These modifications follow post-processing editings such as adding some featuring effects, some text designs, or other creativity.
Panoramic pictures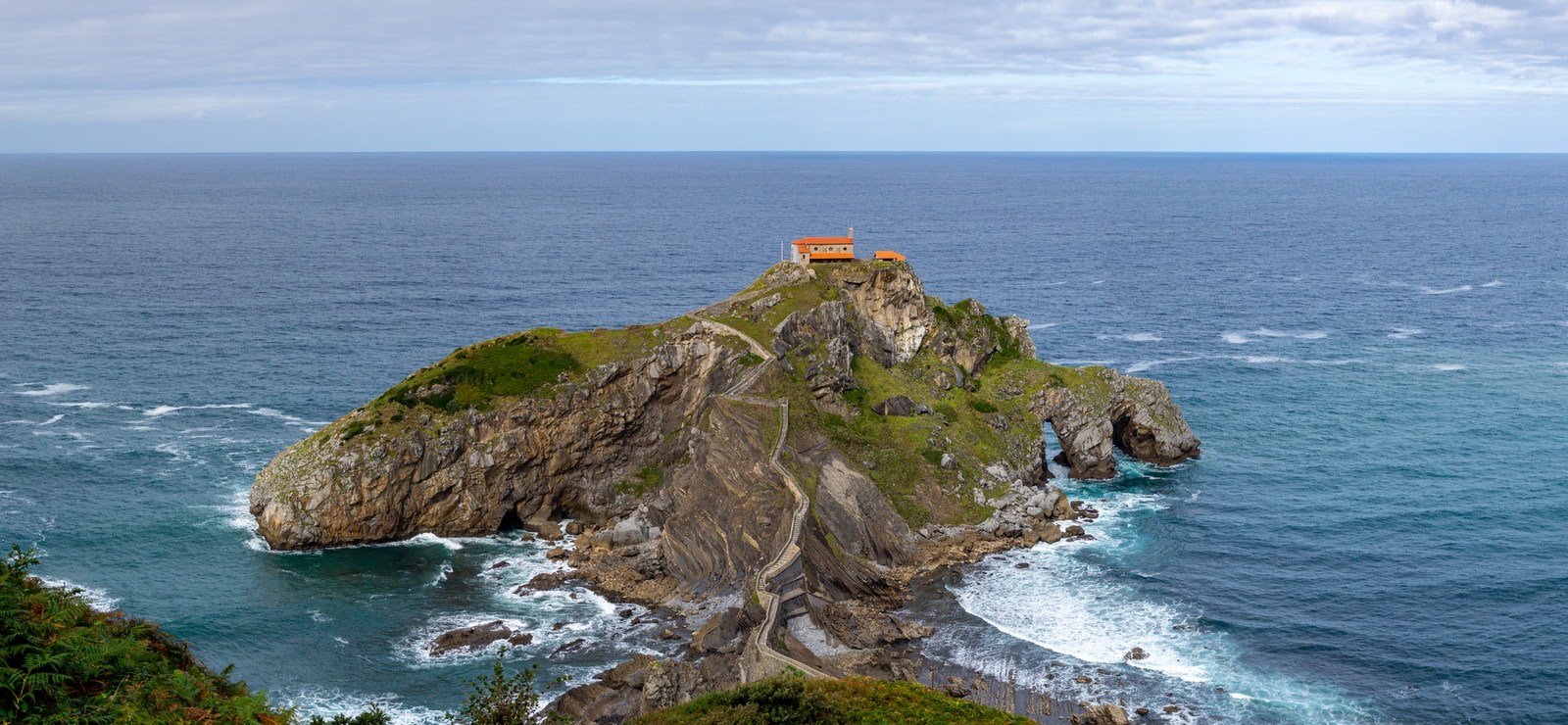 There are different modes of clicking pictures in your cameras as well as mobile phones who prefer mobiles for clicking pictures.
The modes include some distinct video modes as well as different picture modes such as panorama, ultra-wide, macro, etc (in mobiles especially).
So, this blog covers it all about Panoramic pictures and photography.
What is a PANORAMIC PICTURE?

A panoramic picture or image is clicked in wide-angle format or we can say Panoramic Pictures are wide-angle format images in which the field of view is less than 180°.
These types of images are twice wider the height of themselves, with a ratio of 2:1. The field of view could be horizontal as well as vertical.
We can click Panoramic pictures using special equipment or element with a horizontally wider field of view.
Tips for a creative Panoramic photography
Every different genre of photography needs special skills and equipment. They also need some creativity and outstanding ideas for the results to have 'wow factor.
So, does Panoramic photography. Let us check out some creative tips to create perfect Panoramic pictures.
1. Using a tripod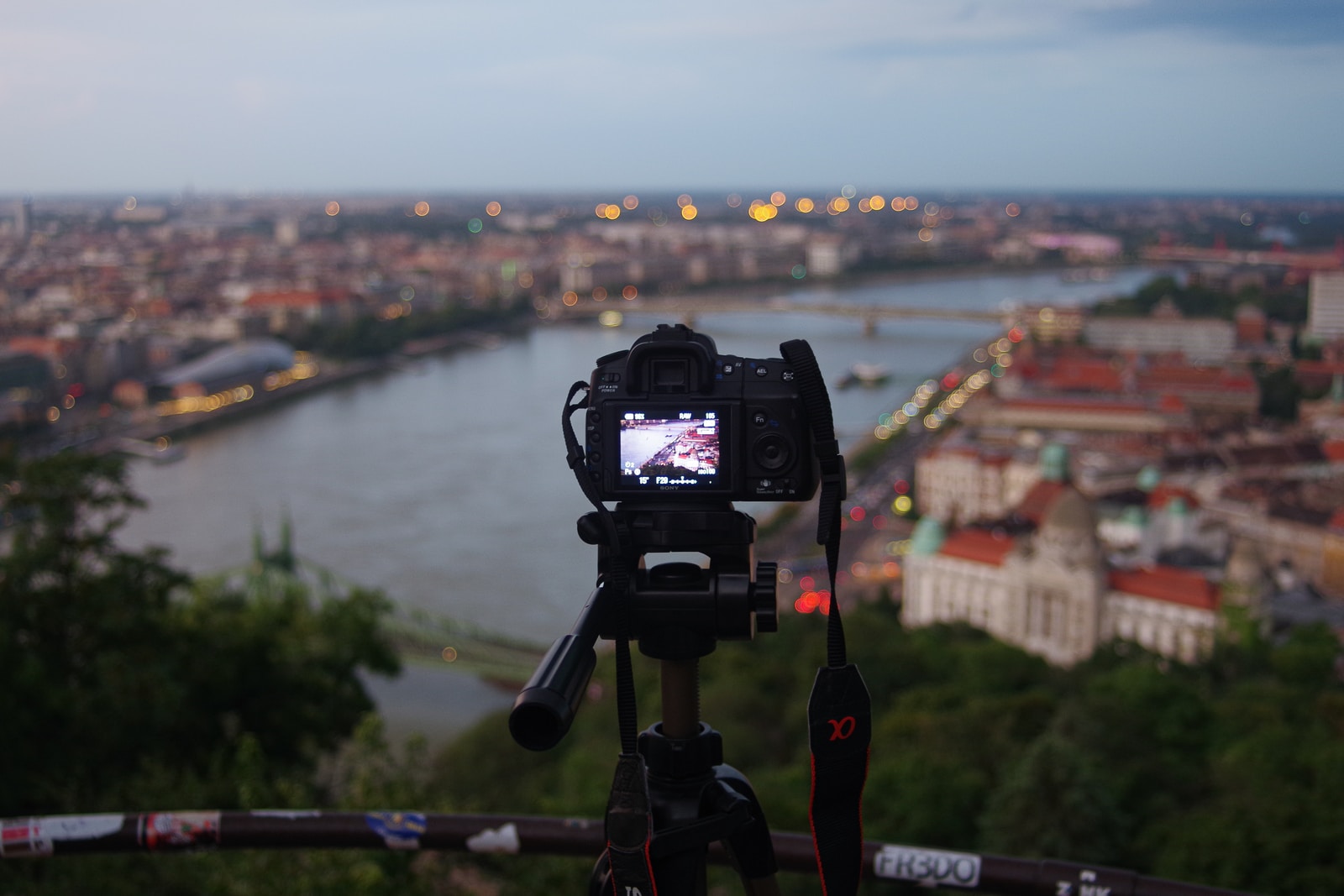 Although it is not a must, for better results using a tripod for capturing Panoramic pictures could be a great idea. Especially, while capturing a landscape if you use a tripod you get to see a wider Panoramic view than usual.
2. Preferring Raw image format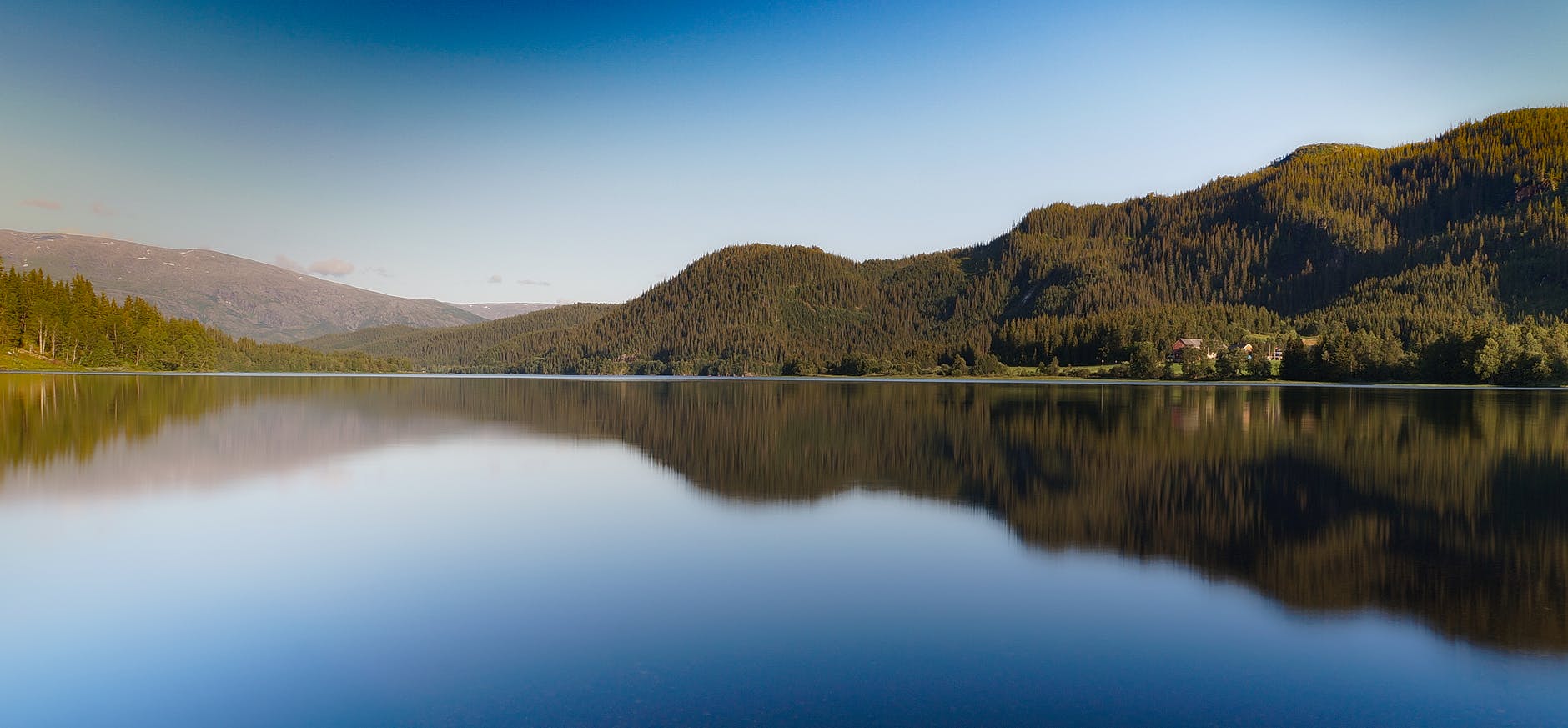 Again, shooting in raw format isn't necessary but for post-processing, it will be advantageous for you. They have a slightly higher dynamic range, color data, sharpness, and contrast, which is why using the format will not flatten your picture quality while merging and editing.
3. Use manual mode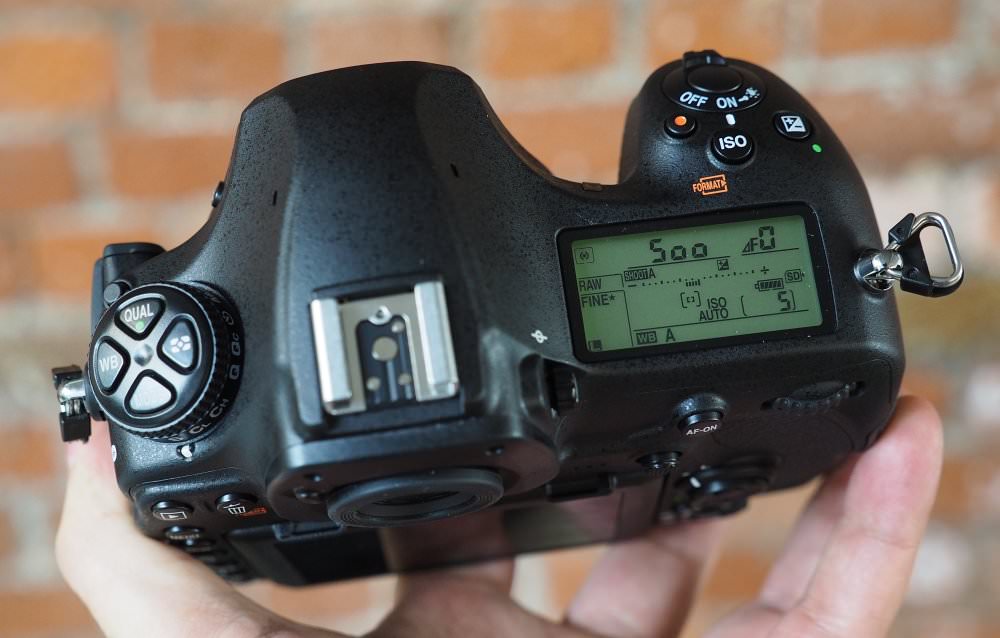 For a perfect Panoramic shot, you need an equal equation of exposure in all shots. And for that the shutter speed, aperture size, and sensitivity ISO setting, all should be constant throughout the session.
So, you should go for a test with AP mode and note down the perfect settings. After you have perfect constant values go with the manual mode.
In Manual mode, the settings don't switch and remain constant which is great for shots.
4. Take several shots and try to overlap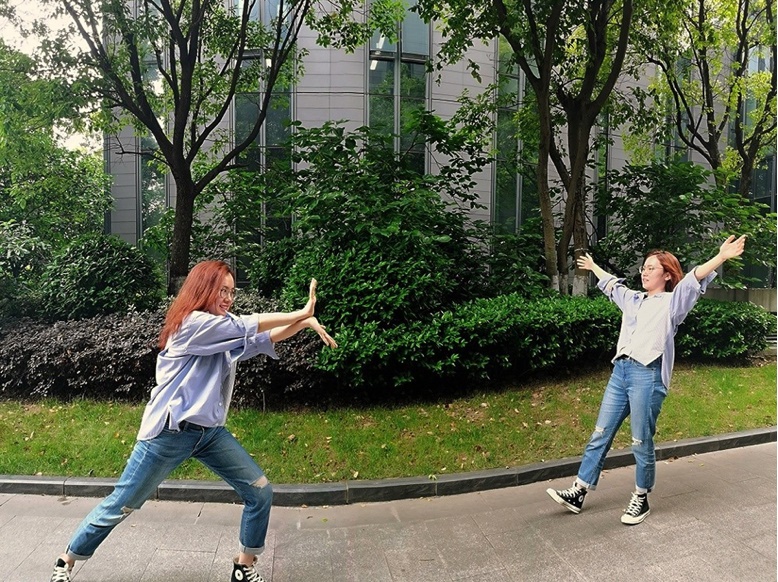 Yes, of course taking multiple shots is necessary to create a perfect Panoramic picture. And make sure to capture shots that overlap at least by 1/3rd ratio. This makes it easier for matchmaking while merging the images in software.
Conclusion
Make sure to have proper camera settings and always go for test shots before starting the actual shoot unless you are satisfied with the settings and details.
8,870 Total views