The craze of Interior decor has increased in recent times, everyone is looking forward to making their home different by adding a personal touch to it which is not available in anyone else's home.
What better way to add a personal touch to home than to create a showcase of the photograph, and your memories of special moments in the form of a photo gallery wall?
As a photographer taking a photo that will sync together and place them perfectly which will look impressive is your job. So in this blog, we will tell you all about how to arrange a photo gallery wall.
The Mismatch Style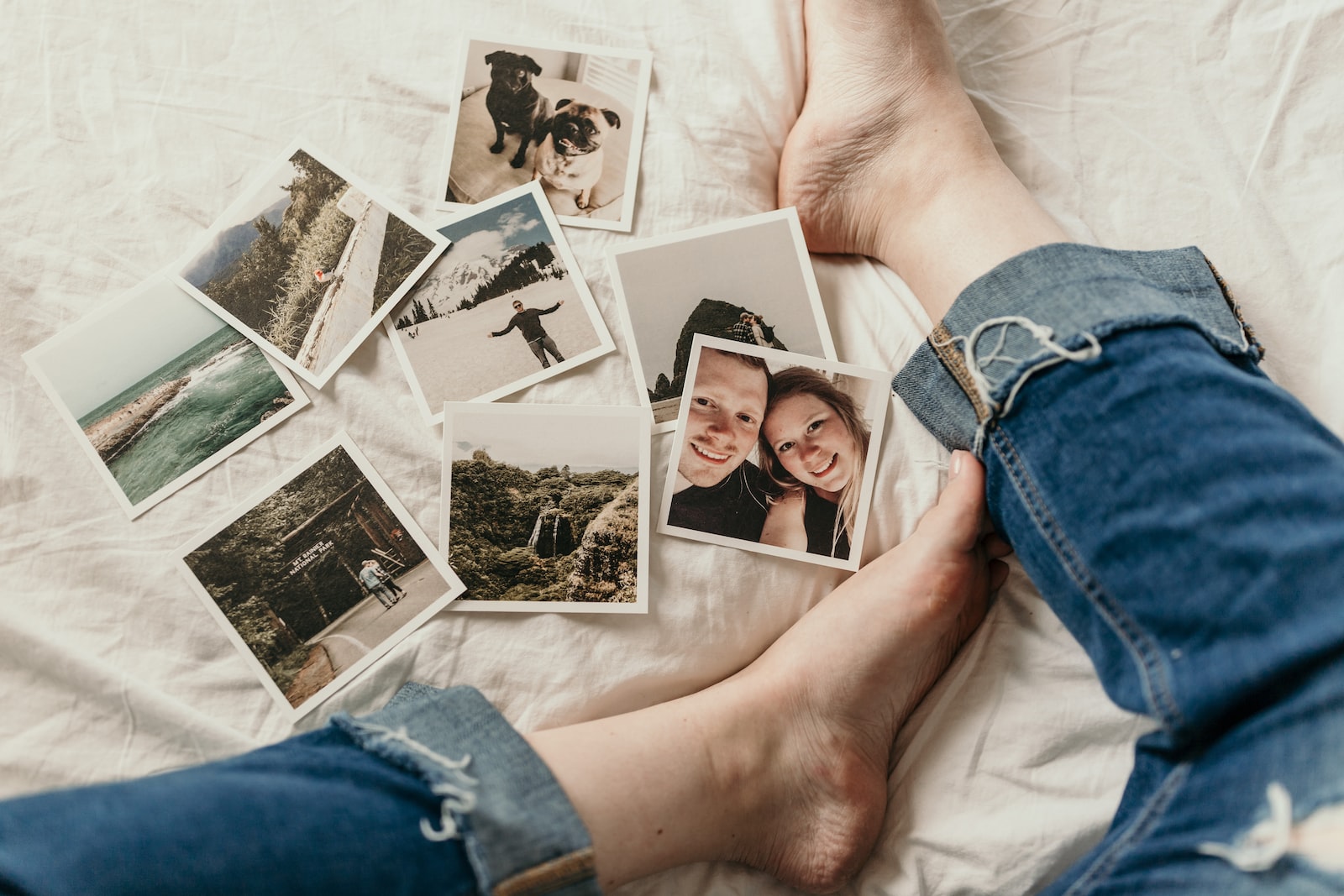 The easiest and most fun way to arrange your placements is to choose the mismatch method.
This method is meant for beginners, you can choose a few of your best shots which do not have to be the same aesthetic then choose your vibrant and different frames. The best thing is even if you think the mismatch is not working just trust the process because in the end everything will go together and look fantastic.
The Panoramic Style

When you have one favorite picture which you want to showcase, this method will suit you best.
All you need to do is split your photograph into multiple parts, choose a frameless style and place them on your wall with a little gap. This style is unique and very attractive, it will add a twist to your gallery wall vision.
The Grid Style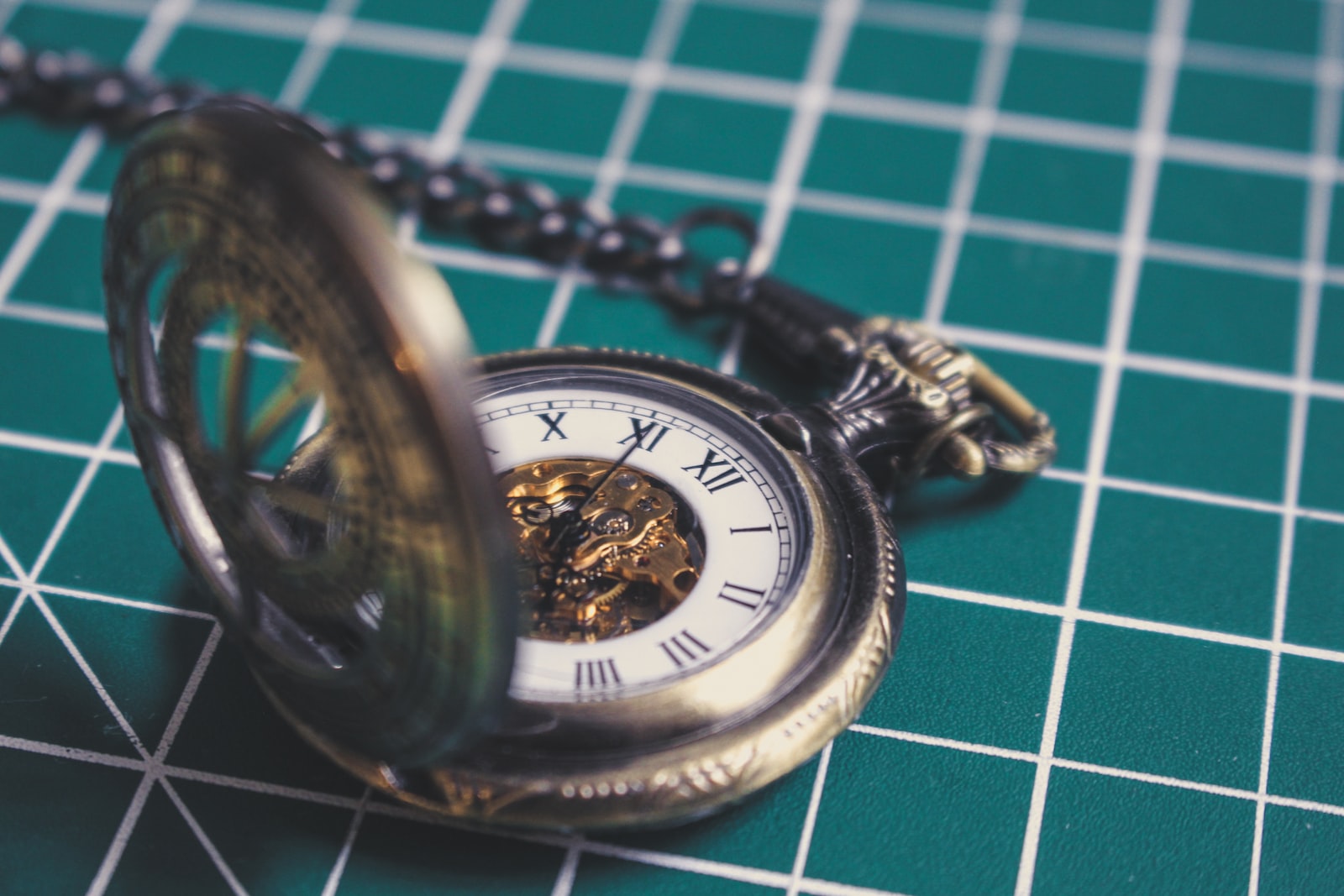 Just the way this sounds, in grid style you arrange multiple photos of the same proportion to make a grid, usually this is done in multiples of 3 forming a square. You can add as many photos as you want to this gallery wall.
This is a cost-effective way because picture prints are small and you can paste them on your wall with just washy tapes, with no expense on huge framings.
Making a Muriel
For those of you out there who don't want to put faces on your wall but still want to have a photo gallery wall, this option is best for you.
In this style, the artistic people can paint on a canvas and after that, you can frame it and put it on a wall like a Muriel or you can make multiple abstract arts then take identical pictures of them and use those pictures to create your photo gallery wall.
Using Furniture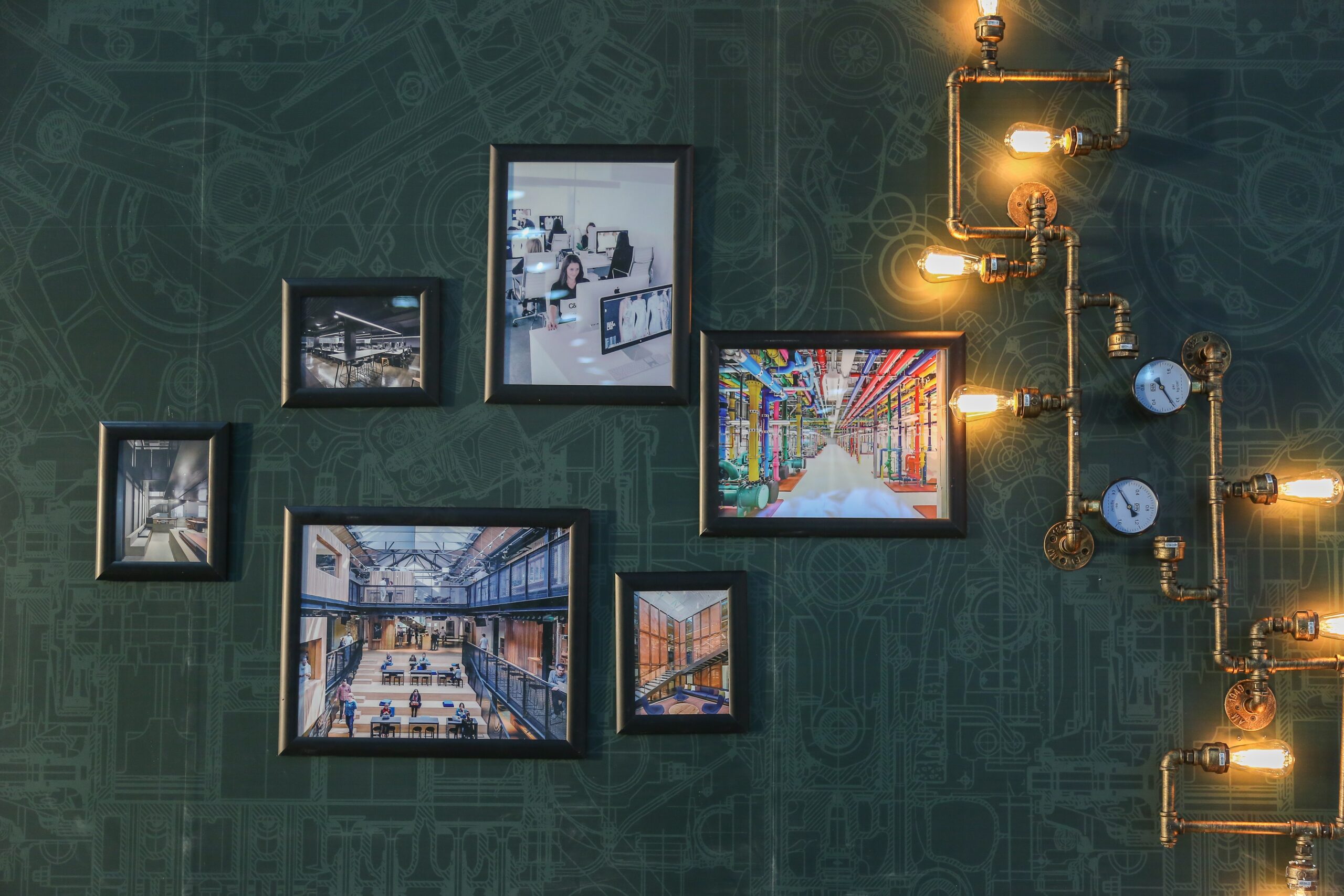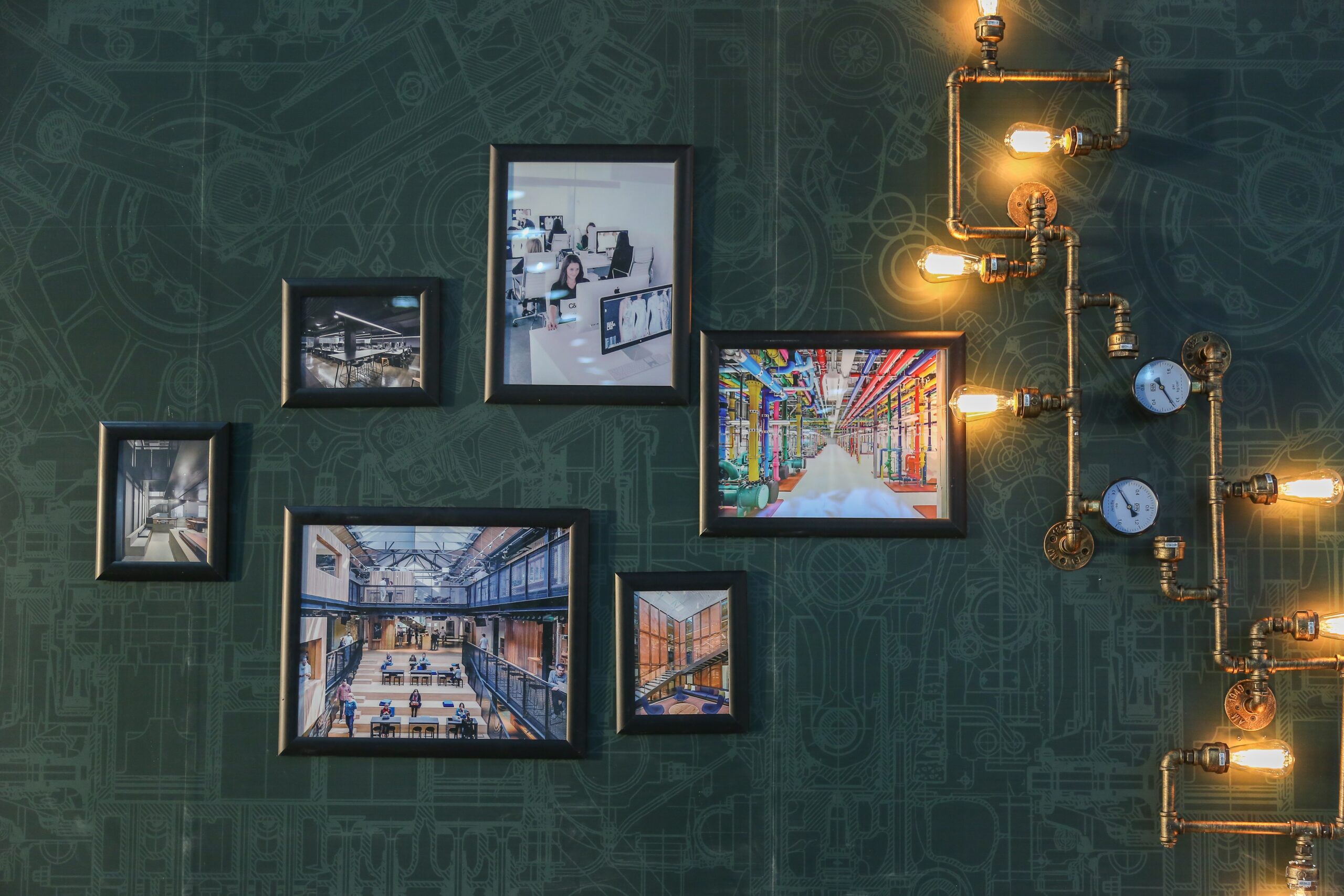 If you lean towards interior design, you can use furniture pieces for your gallery wall. For example, you can place wooden shelves on the wall or hang equipment on the ceiling and then place your photographs on the shelf or use the hanging equipment to make them float from the ceiling. This will be a very unique and eye-catching place at your home.
Creating a gallery wall can be a very creative and personal experience so you can go all out with it, explore your space, explore your creativity, go down memory lane, pick your favorite moments, people, and places, and put them on your gallery wall to showcase. Use the layout ideas given in this blog and create your own magical gallery wall space.
10,129 Total views