Being professional photographers, we all need to have upgraded gears, lenses, and setups for our photography. Not every camera suits all types of photography. Even cameras and lenses need up-gradation every once in 2-3 months.
At the time of selecting cameras, we come across two basic types of cameras: DSLR and a mirrorless camera. Both have their features with different models. Mostly DSLR is preferred by beginners as well as professionals. Lenses and cameras are the most important gears for photography.
Lenses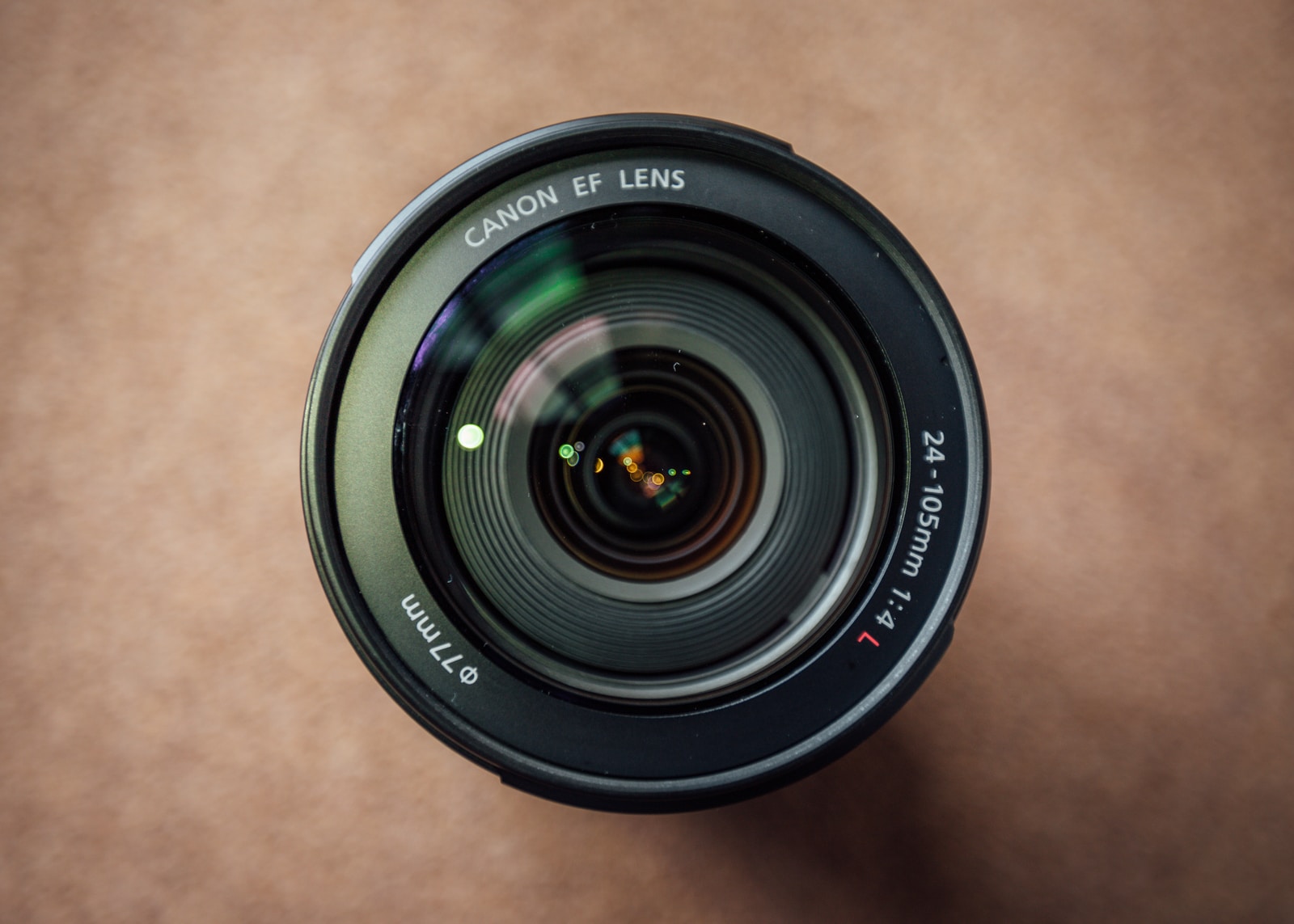 Ever since the invention of cameras and lenses, they have been upgraded to higher levels. It is exciting to work with upgraded gears always. But you grow more as the camera when you invest more in lens up-gradation than a camera body. Because almost all DSLRs offer you similar features, the image quality and outlook depend on the type of lens you use.
Quality glass or lens is what creates or damages an effective snapshot and not your camera model or brand. While opting for lenses you'll come across a sea of choices, but you should be choosy about them ending up with a list of quality lenses.
Best lenses for a DSLR
Different categories of requirements for DSLR require different lenses. Let us wrap up a list of quality lenses in a nutshell altogether.
1. Best basic full-frame lens:
Nikon AF-S FX NIKKOR 16-35mm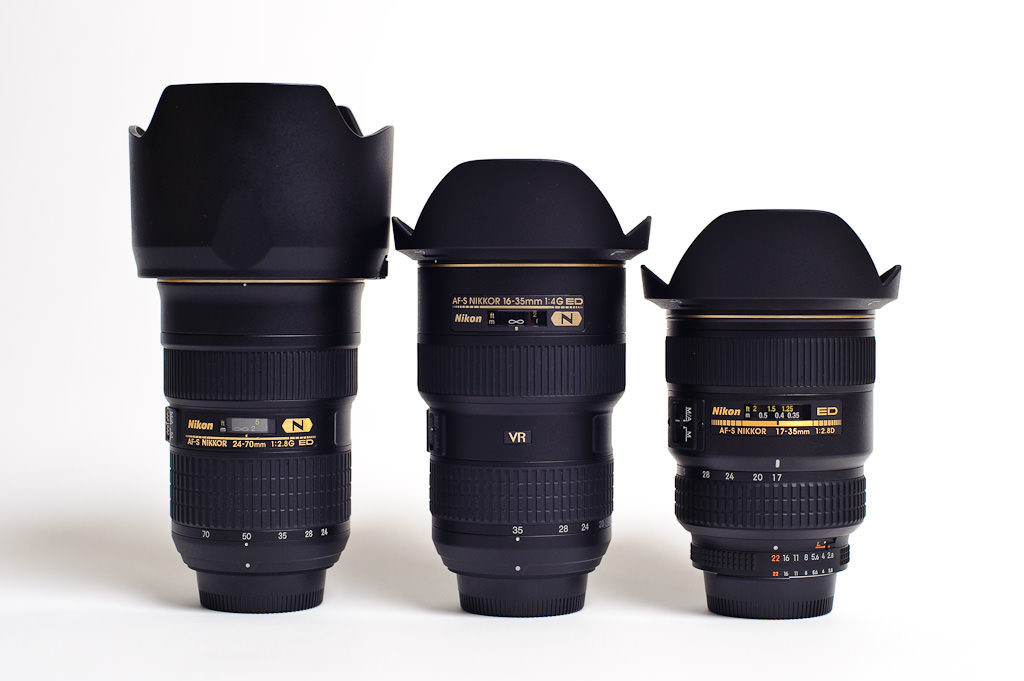 For a Nikon DSLR camera, the Nikkor lens 16-35 mm is perfect. With a fixed f/4 aperture, it delivers images with jaw-dropping details. The VR allows less vibration up to 3-4 points accompanied by fast autofocus. It is specially designed for full-frame Nikon models.
2. Best long-range zoom:
Canon EF 100-400mm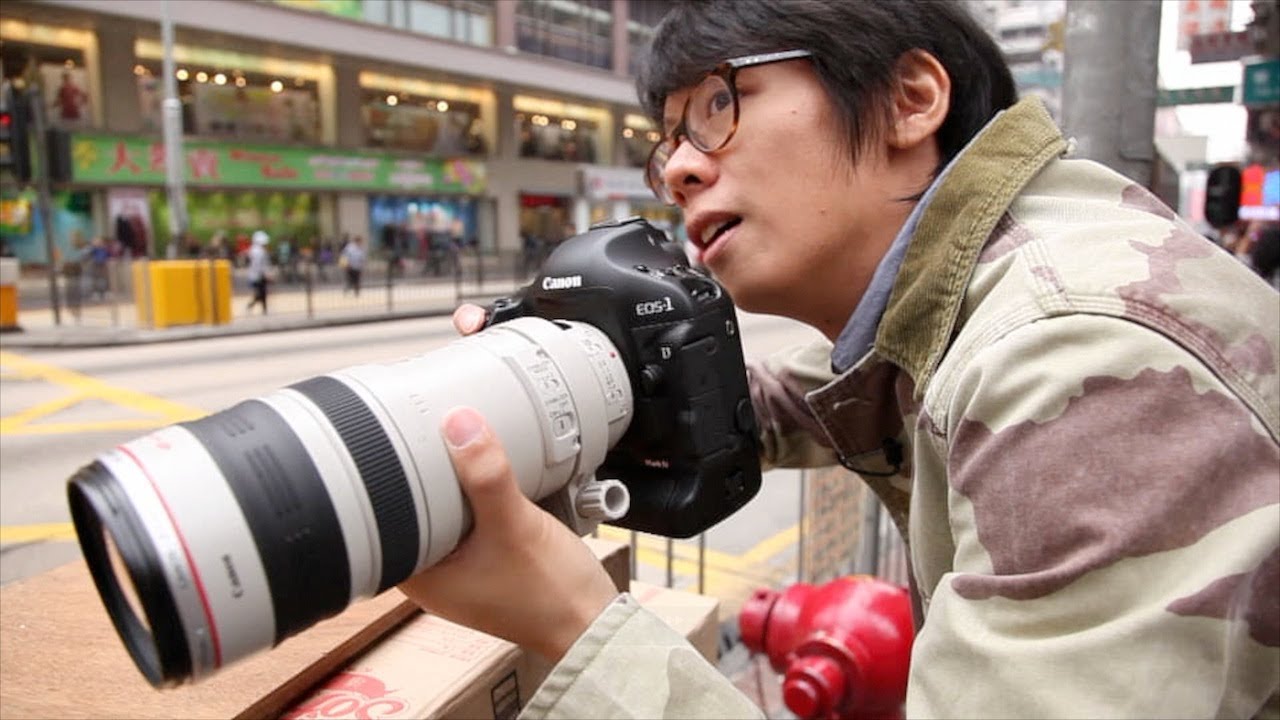 This EF mount lens is one of the best DSLR cameras available in the market. It allows rotation zoom for capturing precise composition when handheld. And it also comes with a standard collar for tripod covers. With a tough body, Canon 100-400 mm is dust and water-resistant and so it allows you to shoot in good as well as harsh conditions.
3. Best portrait lens:
Sigma 85mm Art lens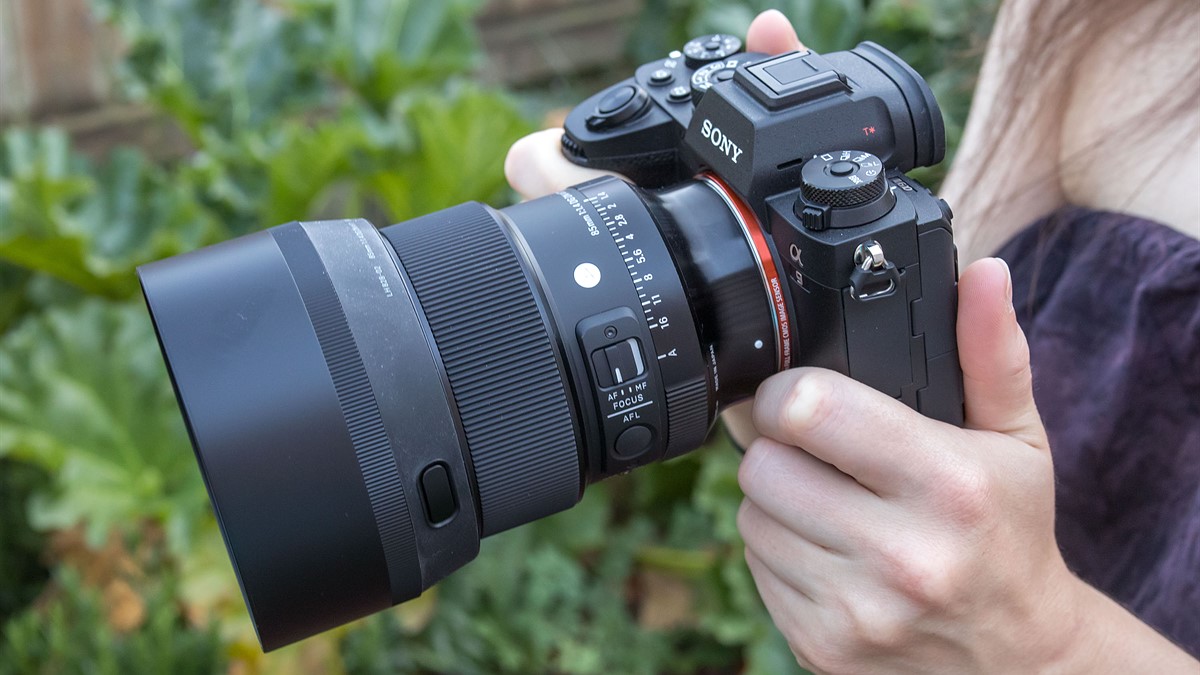 This 85mm prime art lens is best for portrait photography. It comes with a fast and wide aperture that allows puts out an excellent background to soothe the viewer's eyes. This sigma lens comes with a precise focus that allows pinpointing a pupil. These Bokeh masterworks are great for Nikon, Canon, and Sigma cameras.
4. Budget 50mm:
YONGNUO YN EF 50mm f/1.8AF
This lens from independent lens makers Yongnuo is an excellent quality low budget lens. The f/1.8 aperture captures a crystal clear subject with a soft, blurry background. This prime lens works great for auto-focus shooters and supports both full-frame and APS-C cameras.
5. Best pancake lens:
Canon EF-S 24mm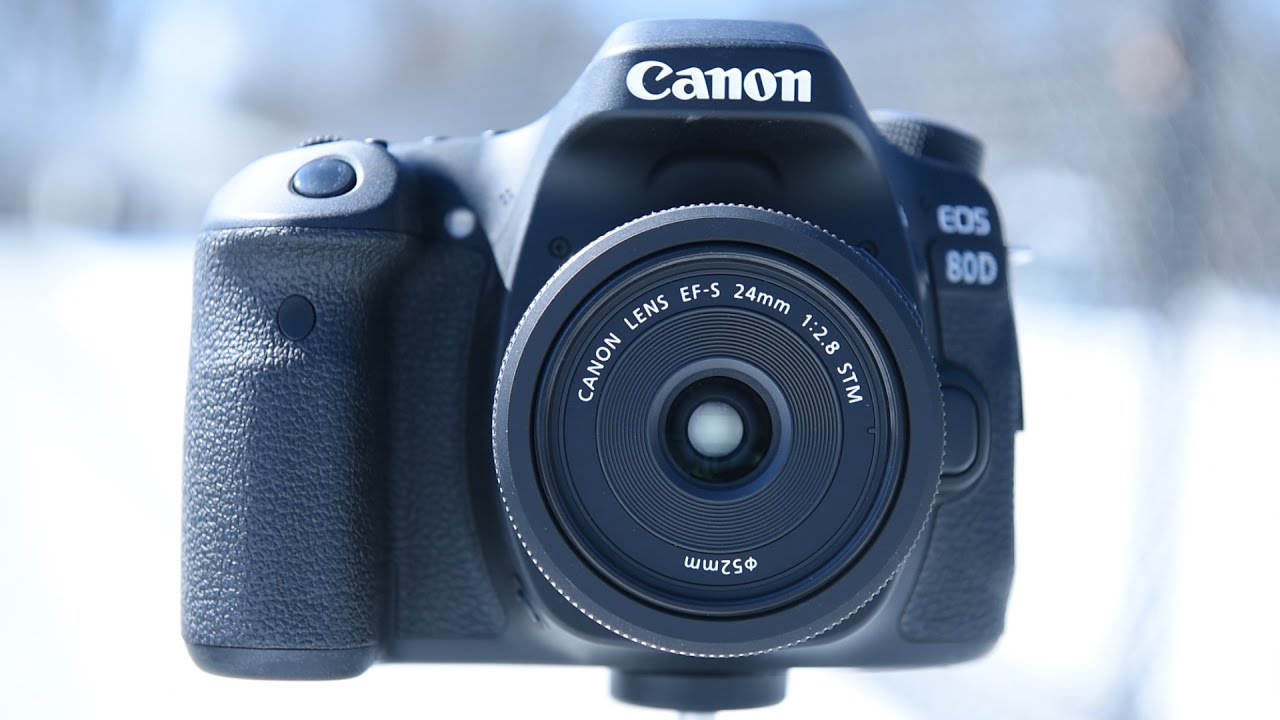 The Canon EF-S lens with 24 mm focal length is the best pancake lens ever made, fits best for all APS-C cameras. This slim profile lens is suitable for all travel photography, street photography, and even landscape shots. The 7 blades of the lens with a circular aperture deliver soft background with a crisp subject. No doubt, it is the best pancake lens for all Canon DSLR models.
Conclusion
DSLR cameras offer the best quality pictures and are fixed with the best quality lenses, you'll have the best outcomes.
6,041 Total views