It is complete bliss to be wrapped in the arms of mother nature, this is the time you can truly feel peaceful and to capture those moments with your photographic skills to cherish later is a joy in itself.
But what to do if you don't know where to go and find these beautiful spots? We can help you sort this out.
In this blog, you will find the best photography spots for nature lovers.
Plitvice Lakes, Croatia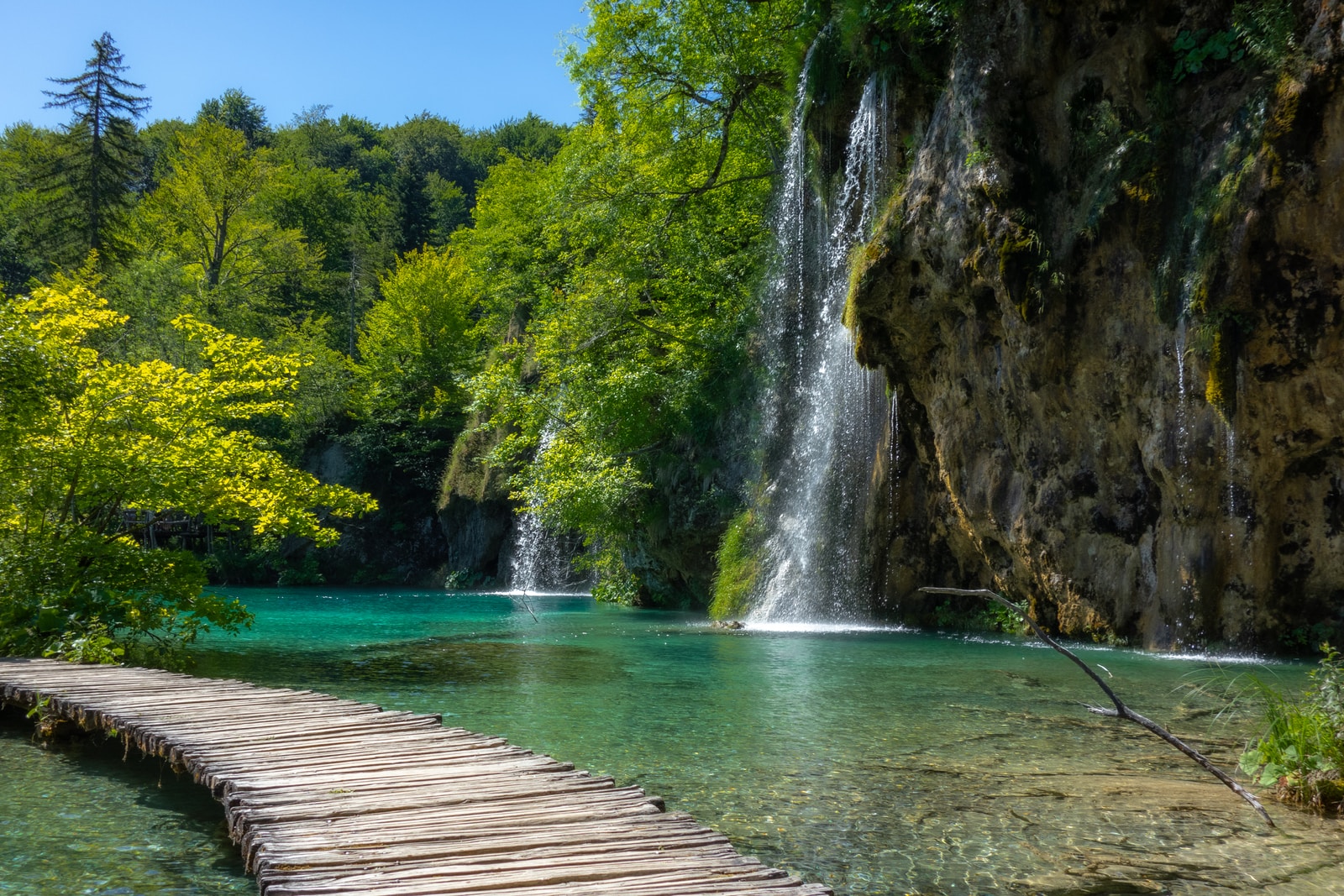 Surrounded by the breath-taking greenery in Croatia you will find the Plitvice lakes which is a hotspot for nature lovers because it is photogenic and has many elements such as the multiple clear lakes having clean blue water and around it is the wild green jungle which is the home for many animals.
Great Barrier Reef, Australia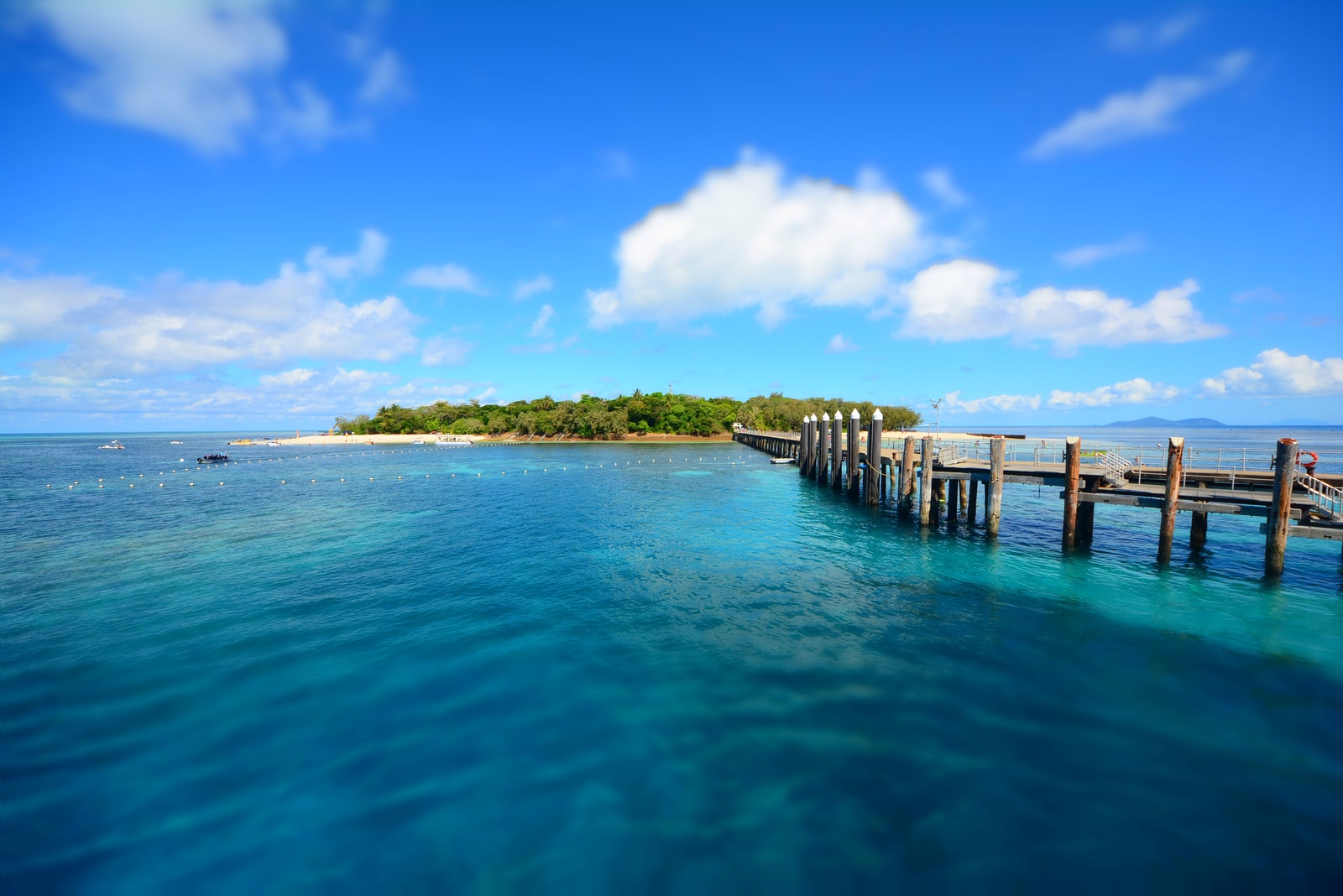 If you love going into the water and capturing the world underneath then you are bound to love this place. The Great Barrier Reef located in Australia is an astounding spot that can also be seen from space. It is formed by hundreds of different types of corals and tropical beings, this spot is a beauty underwater.
Blue Ridge Mountains, USA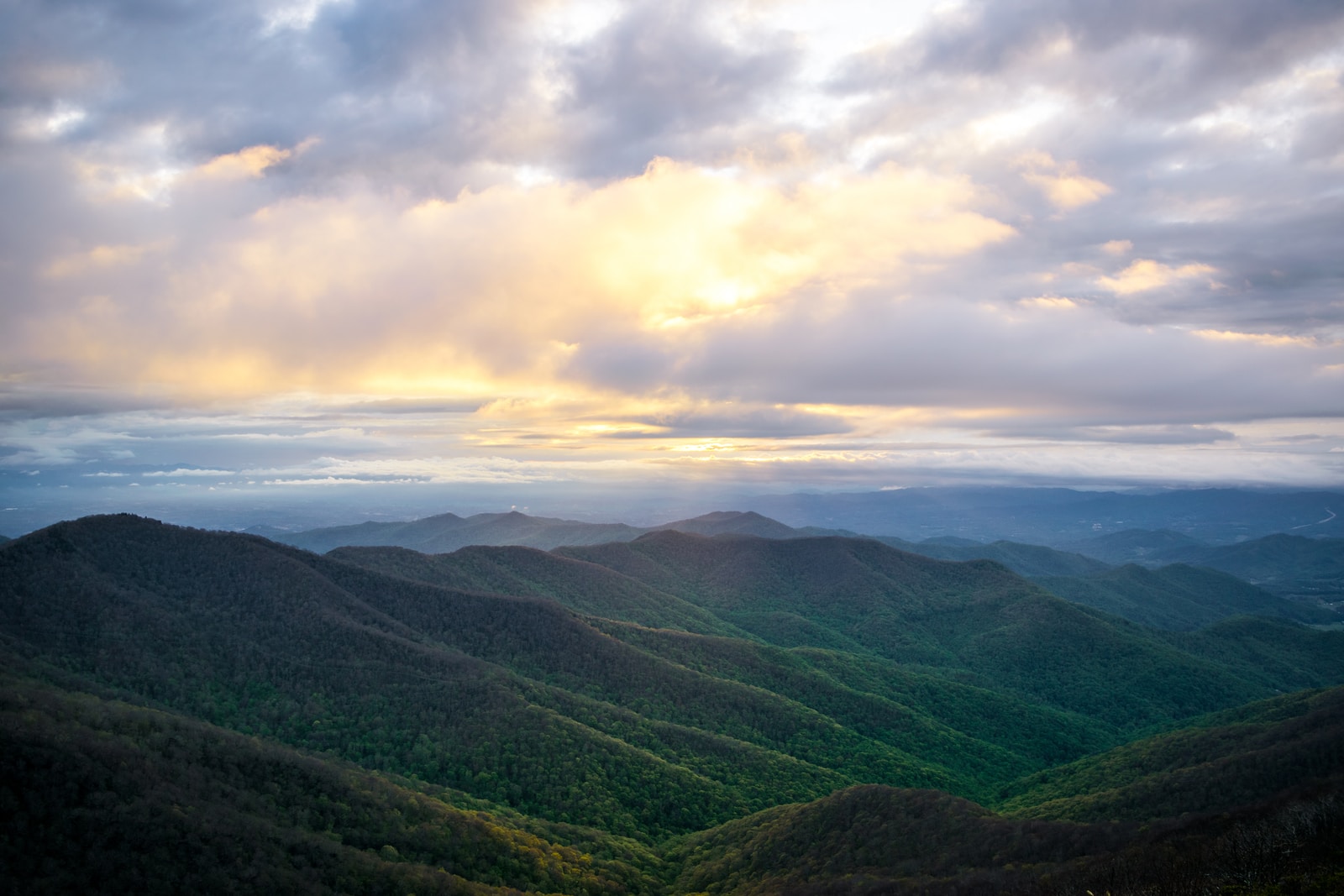 This unique range of mountains has derived its name because of the beautiful color its trees reflect. You will not be able to capture this uniqueness anywhere else in the world. The Blue Ridge Mountains located in the USA is a long stretch of amazing scenery and national parks which are ready to be captured by photographers.
Munnar, Kerala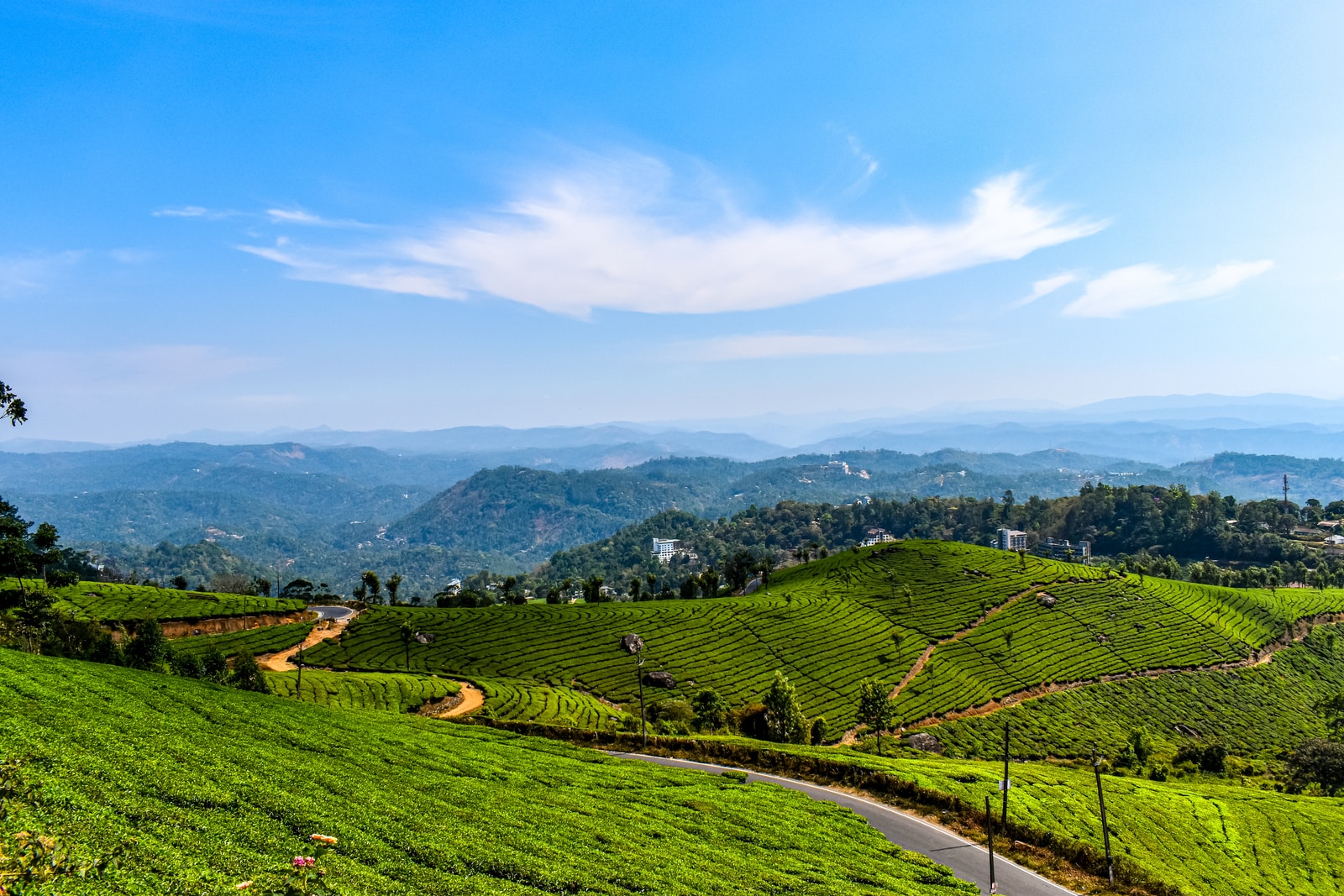 This is a mountain range in the Kerala State located in India. Known for its evergreen tea plantations, the green, and luscious valley will leave you speechless when you visit. Nature photography asks to capture the natural habitat and this beautiful location is a sight to sore eyes and can be captured by photographers who love nature.
Vinales Valley, Cuba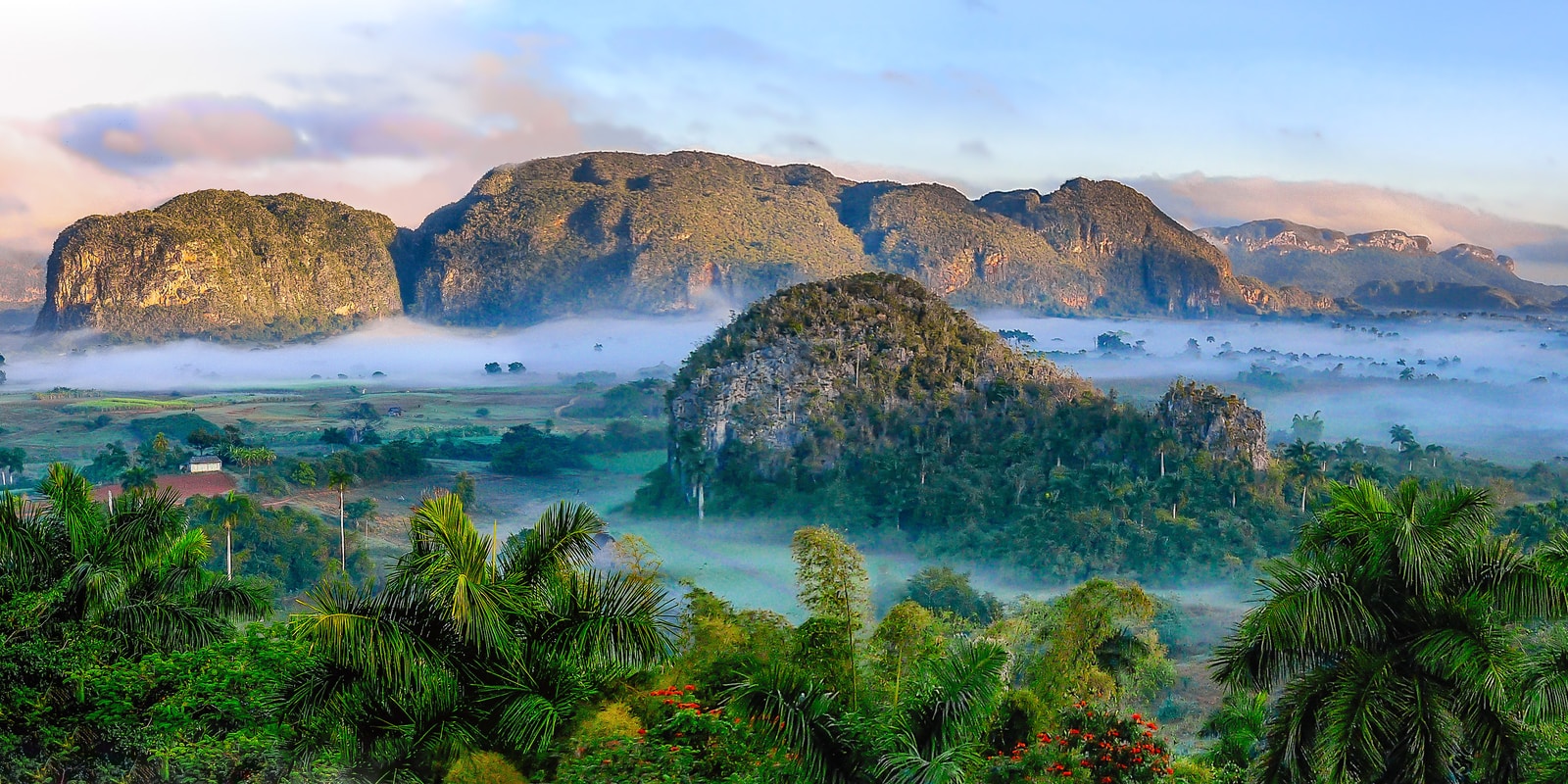 This natural valley located in Cuba is a peaceful place to come and find your creativity to capture nature's beauty in different ways. Apart from the valley, this place is famous for its farming techniques also.
People come here from all over the place to explore, do hiking, and do many other activities.
As a photographer, you can capture these activities in midst of surrounding nature as well.
Maroon Bells, USA
A perfect weekend getaway for photography, the Maroon Bells located in the USA is a popular location for photographers because of its natural beauty.
Surrounded by the mountains and trees in the middle is a lake that mirrors the beauty reflecting magical scenes onto the water. You get multiple opportunities to capture this spot.
Conclusion
You will find never-ending options to photograph in this world which might be unexplored till now.
You need to have a photographer's vision and skills to make scenery worth capturing.
Starting from the places mentioned in this blog you can start to explore new places and test your capabilities to capture mother nature.
3,464 Total views