We all have heard a lot about seasonal photography, nature Photography, locational photography, fashion photography, etc. These all are just the different types of photography.
Have you ever heard of "themed photography"?.. Yes, you heard it right. There is also a different type of photography called "Theme photography."
You all might have heard that people organize 'themed parties such as Bollywood theme, Halloween theme, color theme, and so on. Similarly, we do have themed photography.
What is Themed photography?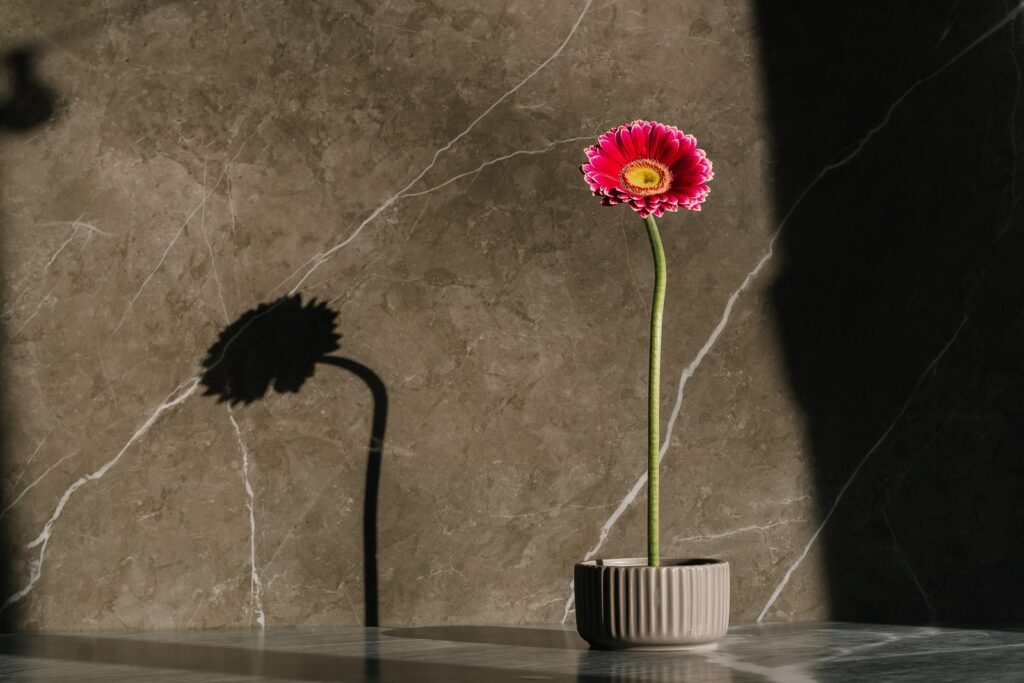 There are several kinds of photography in this world but themed photography is the most unique out of them.
The whole session of this type of photography is based on a particular subject or theme. It can be anything.
The more simple themes, the more elegant pictures look.
The theme subject could be any color such as black & white, or pink flower theme, or a sunset theme, and simple subject that we see around us. It just needs a proper unique presentation.
This type of photography is mostly preferred in professional shoots or on any special occasion such as weddings. Yes, that's right. Nowadays, the modern generation is fascinated with a trend that is pre-wedding shoots.
Professionals prefer themed sessions as it makes their photos stand out. They either prefer natural themes or solid color themes that are bold enough to make the photos picture-perfect.
While pre-wedding shoots include some adorable themes like love color themes, same color dress theme, or destination theme, etc.
Let's explore some of the photography themes.
Some photography themes that will make the people go WOW!
There are an infinite number of themes that make themed photography unique and beautiful. Some of the most popular of those themes are:
1. Macro themed photography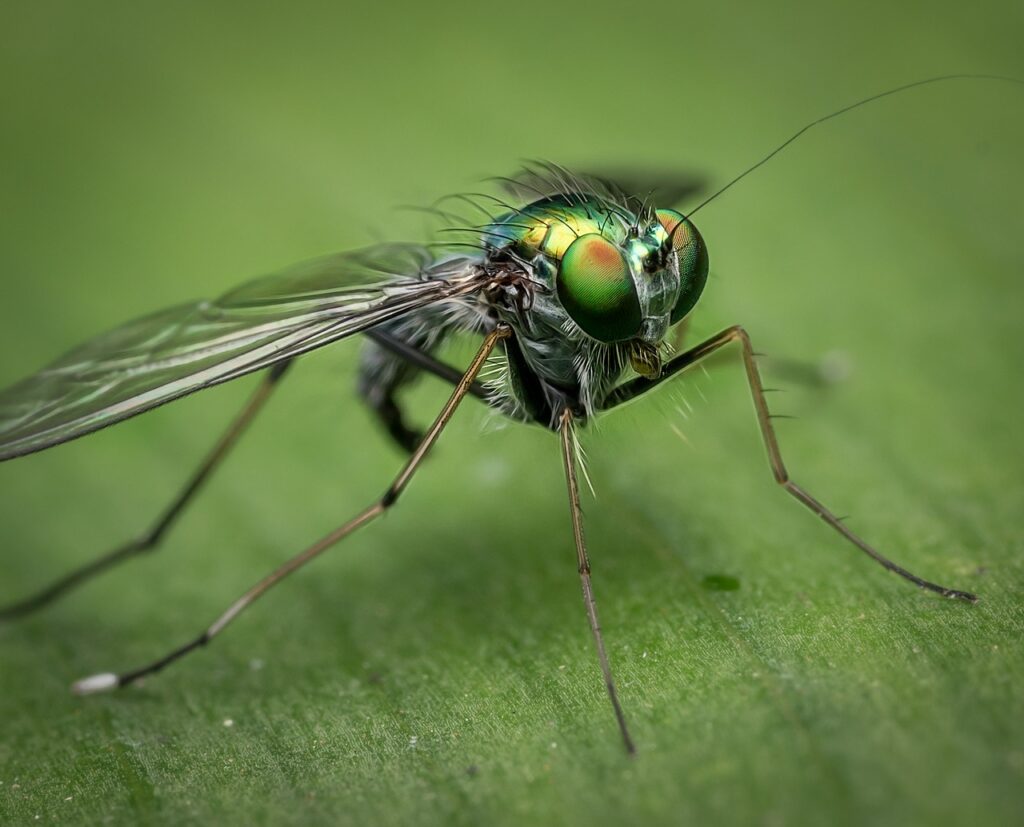 It is one of the most unique themed photography.
In this theme, we explore the intricate beauty of the photography subject is it an insect or a flower.
For example, the macro shot of a spider brings out every intricate detail of its structure. Even the macro spine-like hairs on its body could be revealed through macro shots.
It also helps in the visual study of our subject.
2. Black & white theme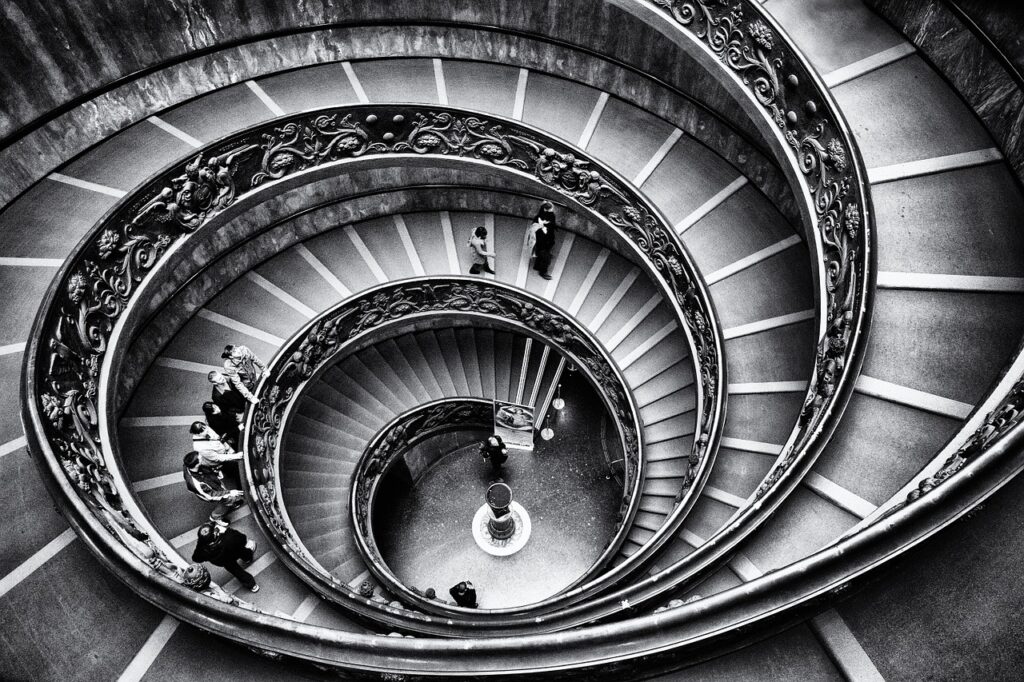 This can be said as the most elegant theme.
It is considered one of the oldest and finest photographic themes.
This is so because photos were captured in this theme in the olden days when the color films of the camera were not discovered.
This theme prevents the distraction of colors as it focuses on two colors with a different range of genres.
3. Solid color theme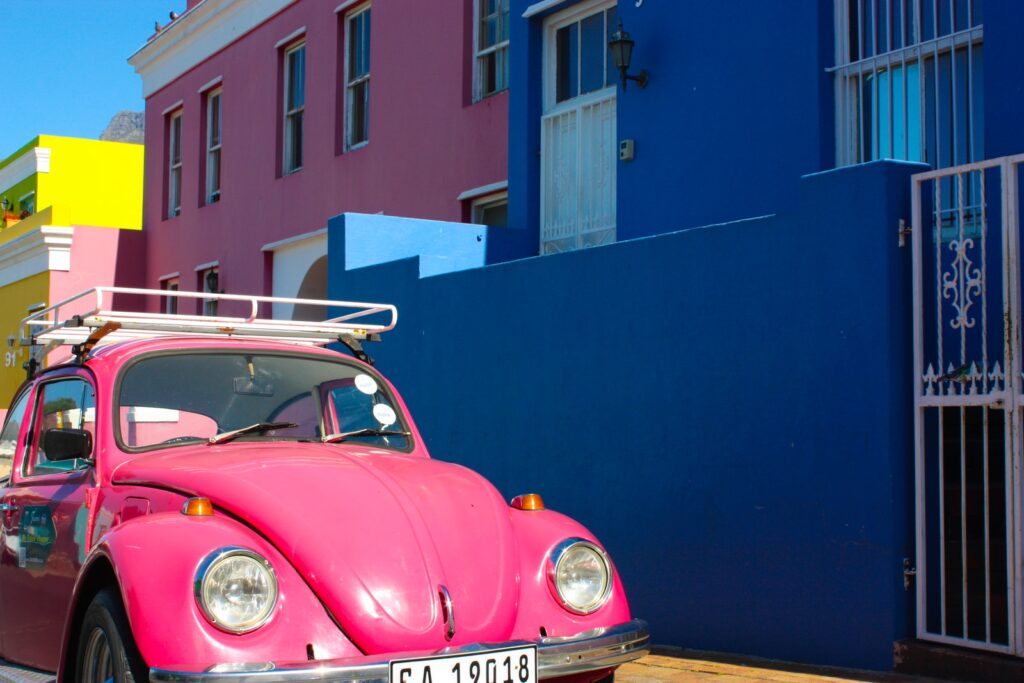 Solid color themes bring more focus on the subject in photos.
Some of the brilliant blues could be red-love, bright yellow-cheerfulness, bold blue-sad, black-power, and baby pink-happiness.
Pairing these colors with a white outfit results in amazing shots. Every color has an emotion connected to it so the themes convey some emotional vibes though.
4. Aerial themed photography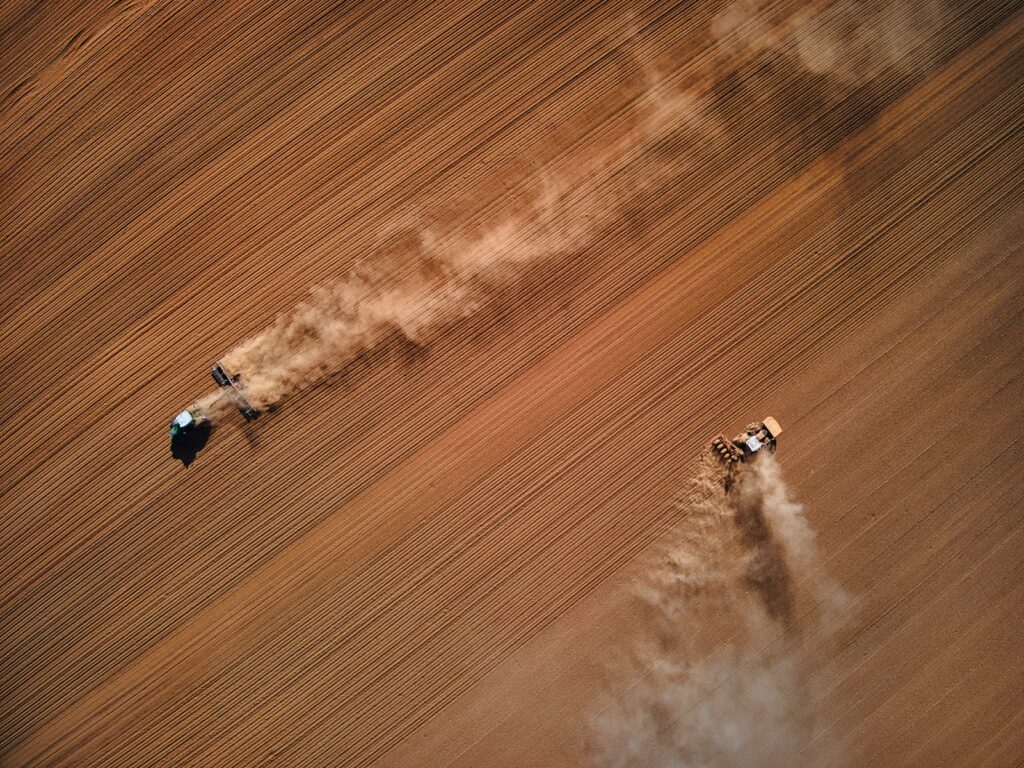 Again a unique theme is here. The aerial theme is something with a different feel, a different vibe.
But aerial shots of everything don't look so perfect. Some subjects fit perfectly for aerial shots.
Such as aerial shots of colorful flower fields using a drone.
In simple words, this theme he's us capture the world from the view of a bird's eye. This theme depicts the world in a different elegant and classic way.
5. Abstract theme
The abstract theme is kinda unique but it lacks a connection with the visual world. Though it has perfect shots to give based on color, texture, light, etc that imparts different expressions which are not worldly related.
The above themes are a must suggestion to try for. If something inspires your photos make it your subject theme.
8,247 Total views