As a photographer, you are nothing without your camera.
All your visions and creativity cannot be put to execution unless and until you have a camera and you use it to display your art form.
So it is very important to understand which camera works for you and when is the time to change your camera.
In this blog, we will help you to figure out the time when you should ideally buy a new camera for the development of your photography skills.
Important to stay up to date with new technology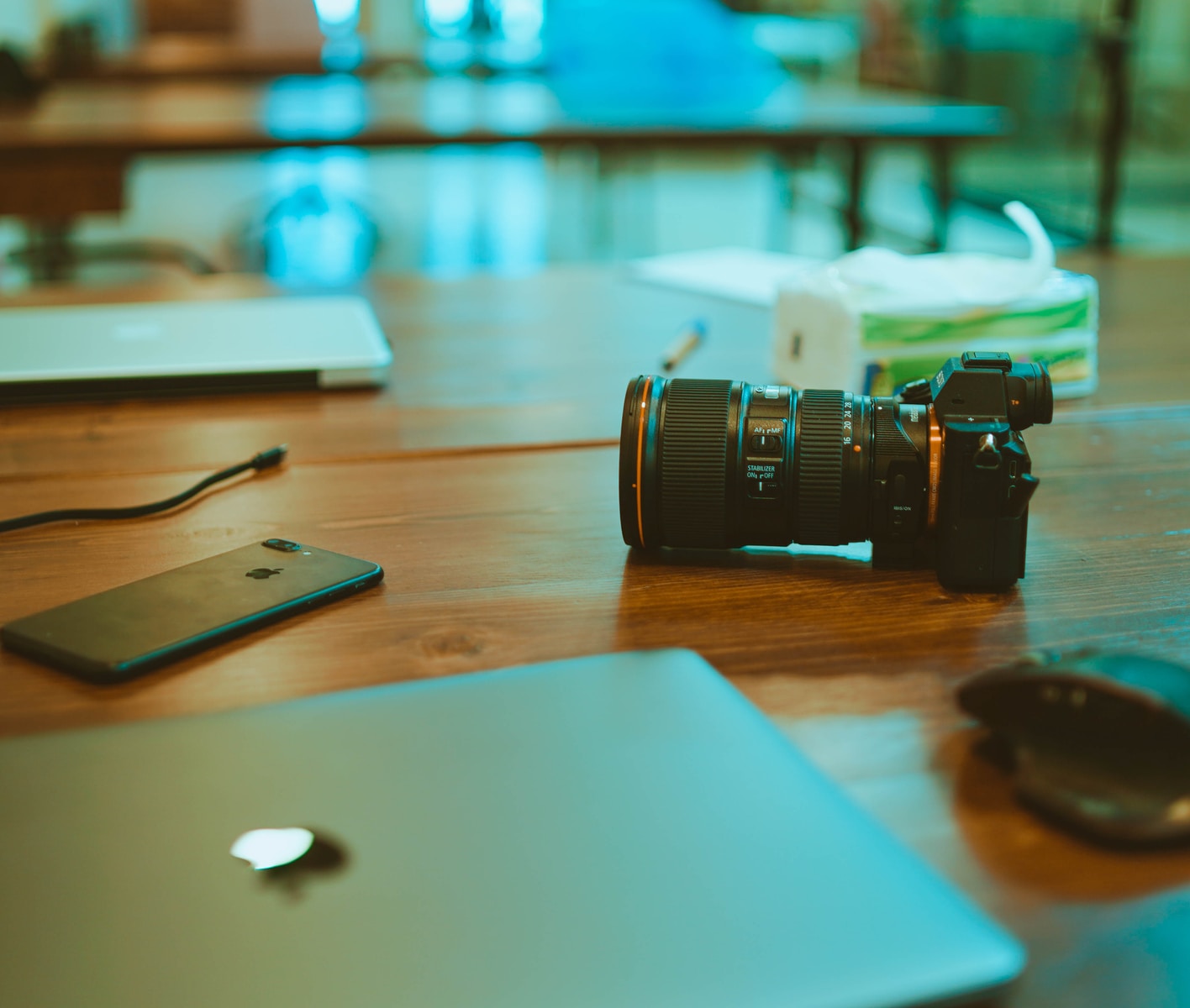 When you dive into the world of photography you realised that there are so many aspects involved in photography other than you inherit skill.
The type of camera you use also plays a major role in the result of the photograph.
So when a new camera comes into the market you should go through its features to realize if your old camera is worth using any more or not, if your camera has become obsolete then you have to get rid of it and buy a new camera altogether.
Understand which features work for your skillset
When you grow as a photographer you discover your own new skill sets, you start playing with your camera and realizing what you can do with it to create a magnificent photograph.
In the process, you learn that your first camera becomes outdated one day and you need a new camera which matches your progress.
This is the time when you have to decide among the new cameras in the market which camera has the features which you want and you should buy that one.
Realize the volume of your business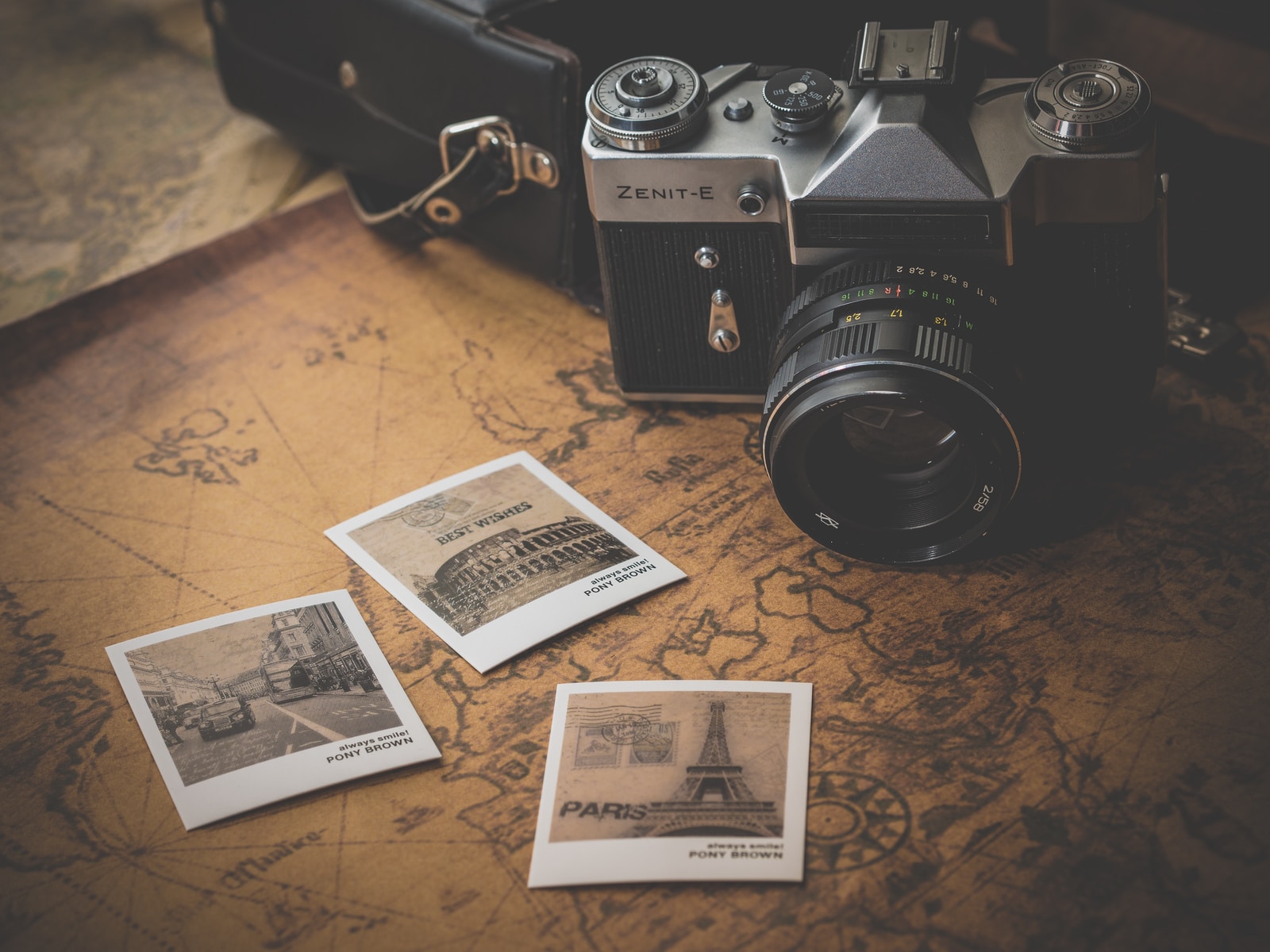 After becoming a professional photographer you have to assess the volume of your business.
As your business keeps on growing you have to buy multiple cameras which have different features to cover every genre of photography.
In this way, you will be able to serve any customer that comes your way and deliver them the best photograph possible.
Consider the opportunity cost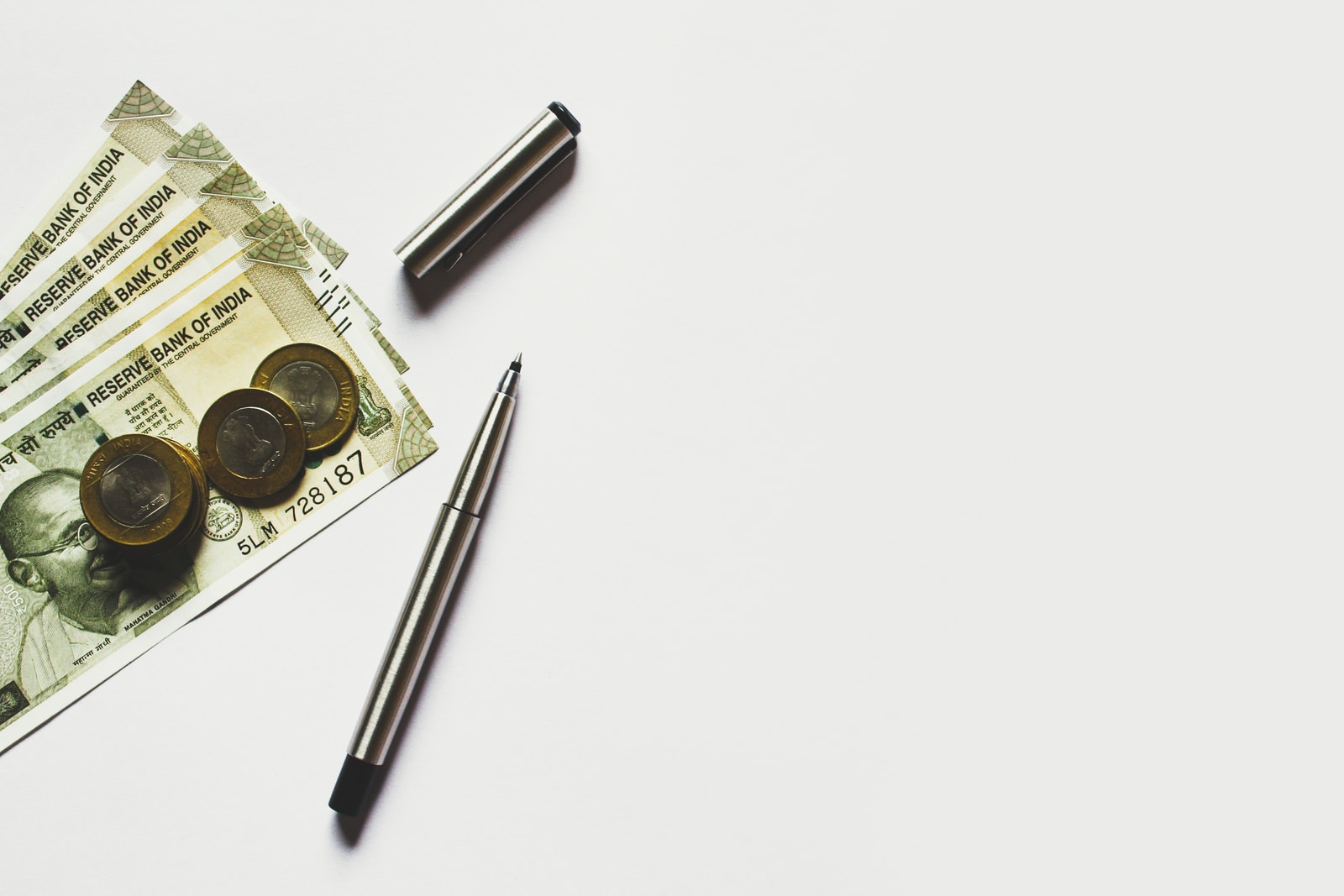 When you decide to buy a new camera, one thing you need to keep in mind is that the money you are investing in a new camera has an opportunity cost.
This means that the same money can be utilized somewhere else such as buying equipment.
In this case, you have to make a judgment that whether using this money to buy new camera has a better opportunity cost or not.
If yes then this is the right time to invest in a new camera.
Consider the salvation of your previous camera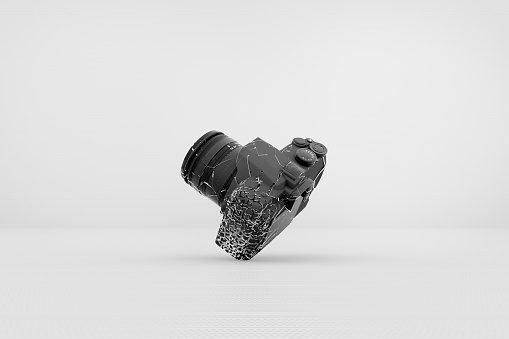 Another important factor which determines the purchase of new camera is the condition of your previous camera.
When you are deciding to buy a new camera because your old camera is broken then you should first consult someone to know what is the repairing cost.
If the repairing cost is more then it is the right time to buy a new camera.
9,379 Total views