The world of photography revolves around two major things. Without these two elements, Photography is not even possible.
Do you know what these two things are?.. If not, can you guess what can be those things?
If you know, you know the two most important things for Photography are camera and lenses.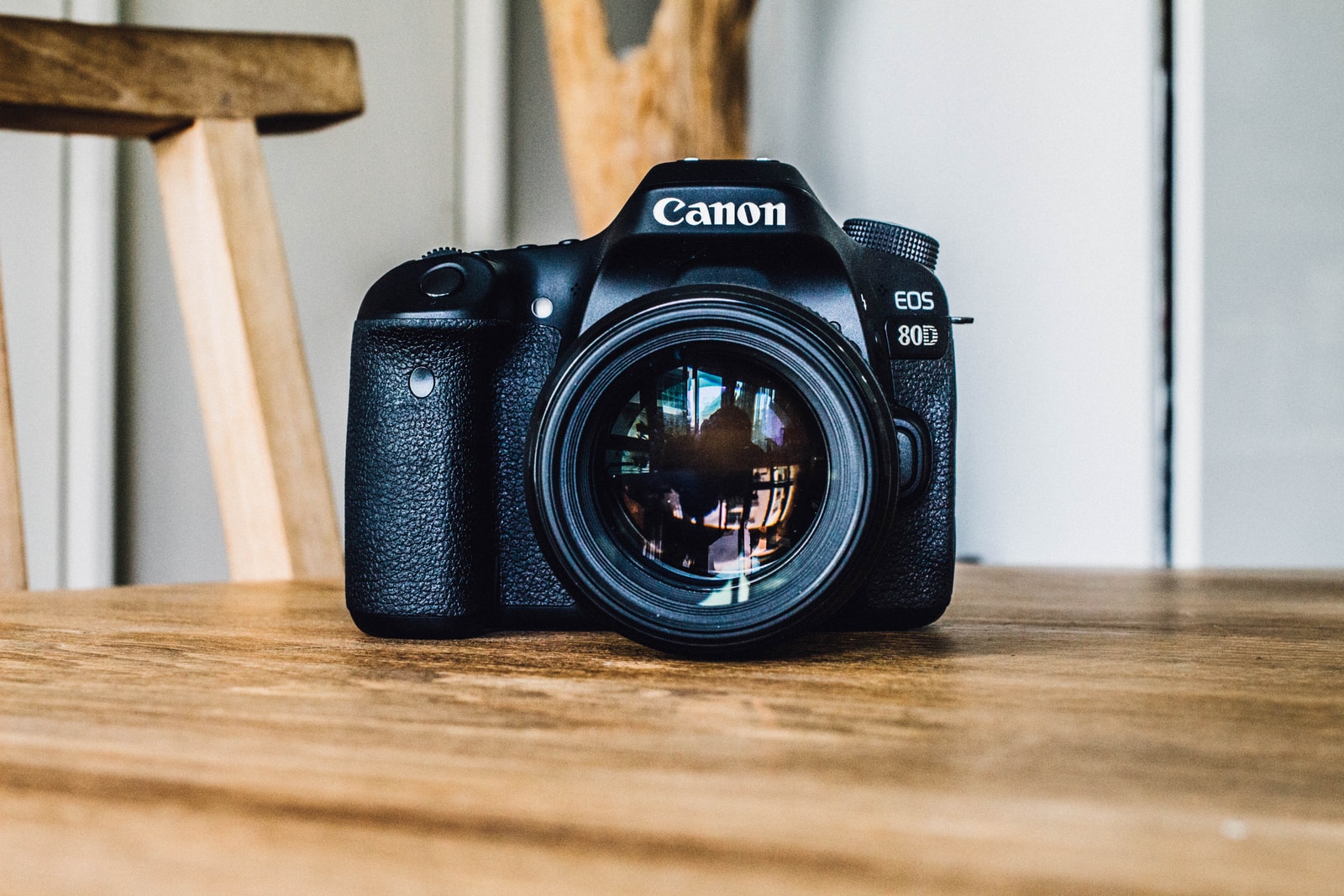 Photography is the art of capturing visual imagery through an image sensor on a light-sensitive surface. The image sensor is the lens and it can only be used with cameras, so photography is possibly nothing without the two. This art is almost loved by each and everyone either for professional purposes or personal clicks.
What is Silhouette photography?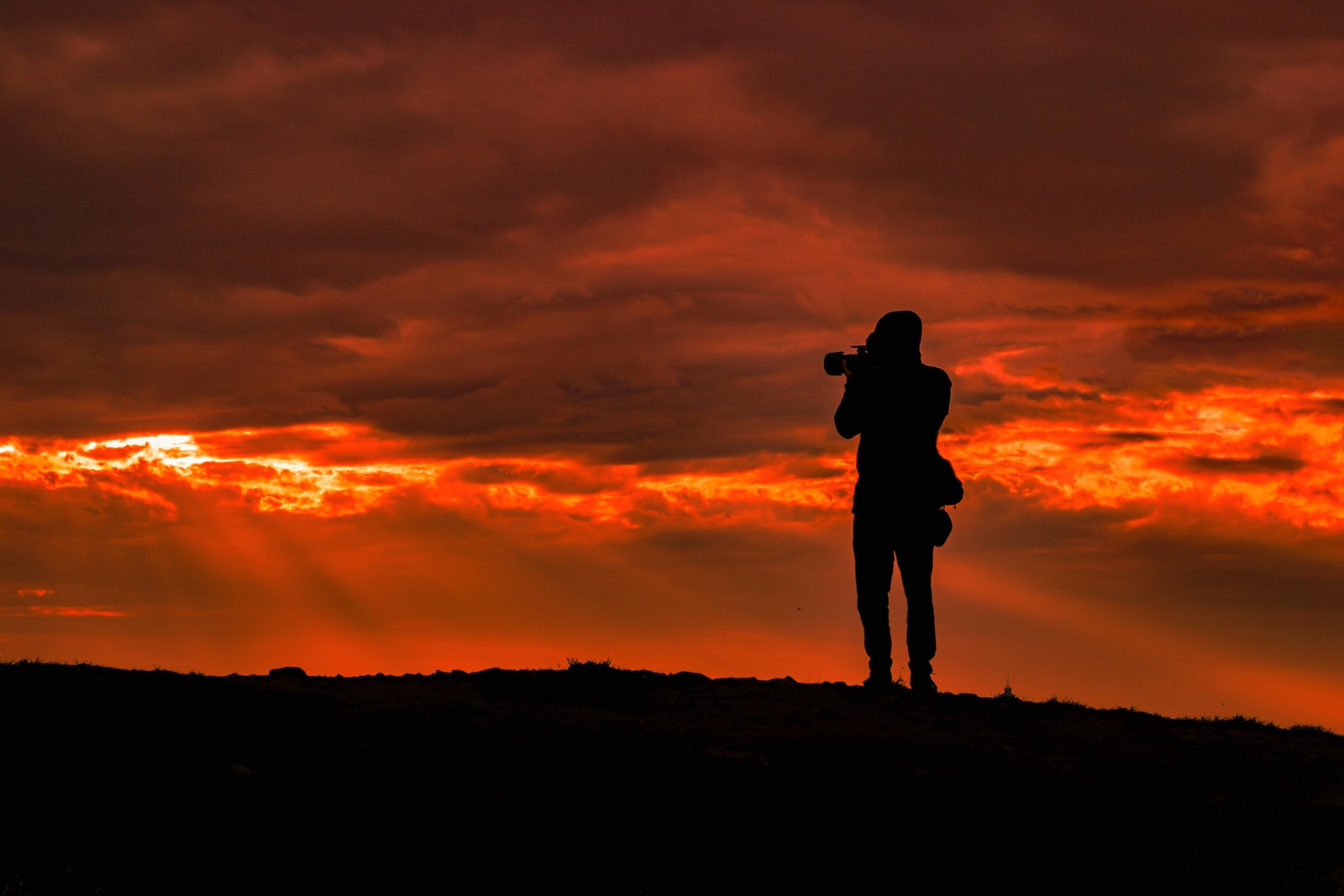 There are numerous styles of photography based on different elements of life. Let's say street photography, portrait photography, themed photography, wildlife photography, nature photography, silhouette photography, food, and fashion photography, and many more.
Among the other photography styles is one unique and classy style called the Silhouette photography.
In simple words, in this photography style, we shoot for a particular subject as a dark or shady portrait with a brighter light source behind the subject and little or no light in front.
Silhouette photography is an excellent technique to convey different moods, emotions, feelings, mysteries, and dramas.
But perfect silhouettes need a perfect setup, the perfect hand to handle the shots, and most importantly best lenses and cameras as well.
5 best lenses for Silhouette photography
Although every DSLR gives an outstanding result of photography there are always bests of all.
And so is with lenses. You have to be choosy enough to select the best lenses for the best results. Mostly low light lenses are best for silhouettes. So, here are 5 of the best lenses.
1. Canon EF 35mm f/1.4L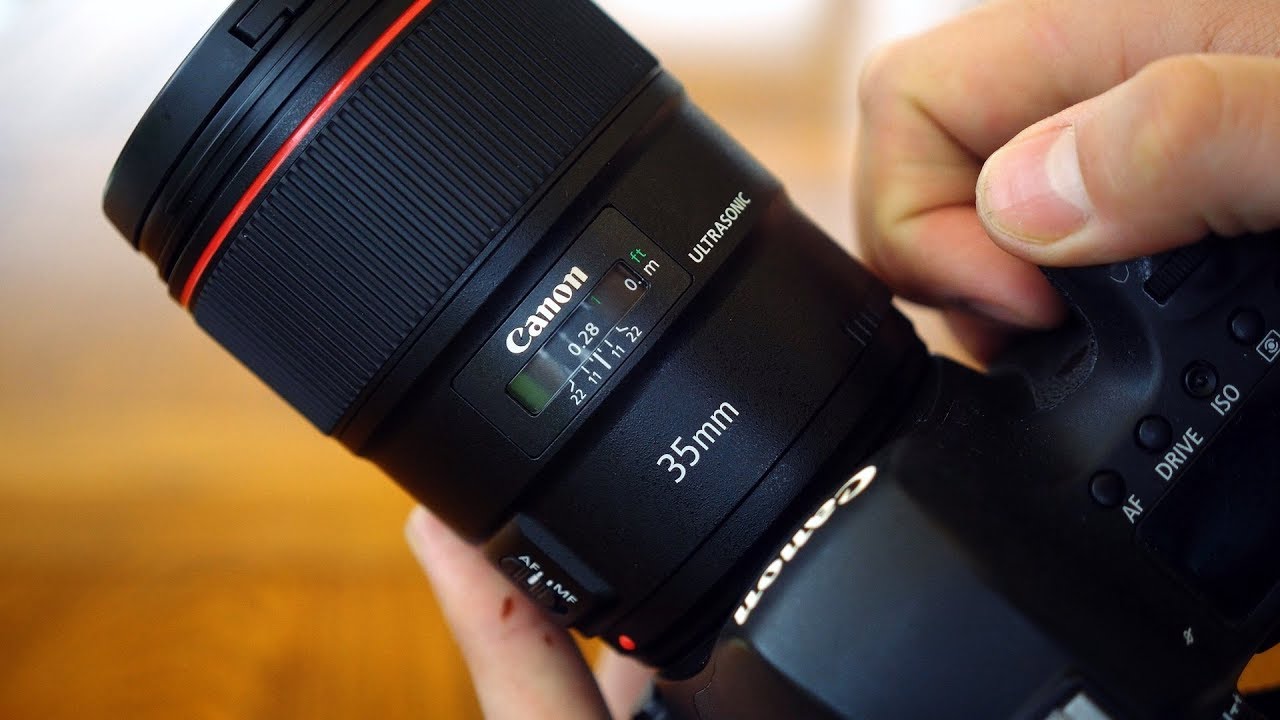 This is one of the best low-light lenses of Canon.
This type of lens has a wide aperture for more light capturing.
This is the reason they are best for low-light photography. This is an SLR lens. It has a wide-angle range with full-frame compatibility. It provides autofocus for images. The minimum aperture is f/22 and the maximum is f/1.4.
2. Nikon AF-S DX NIKKOR 35mm f/1.8G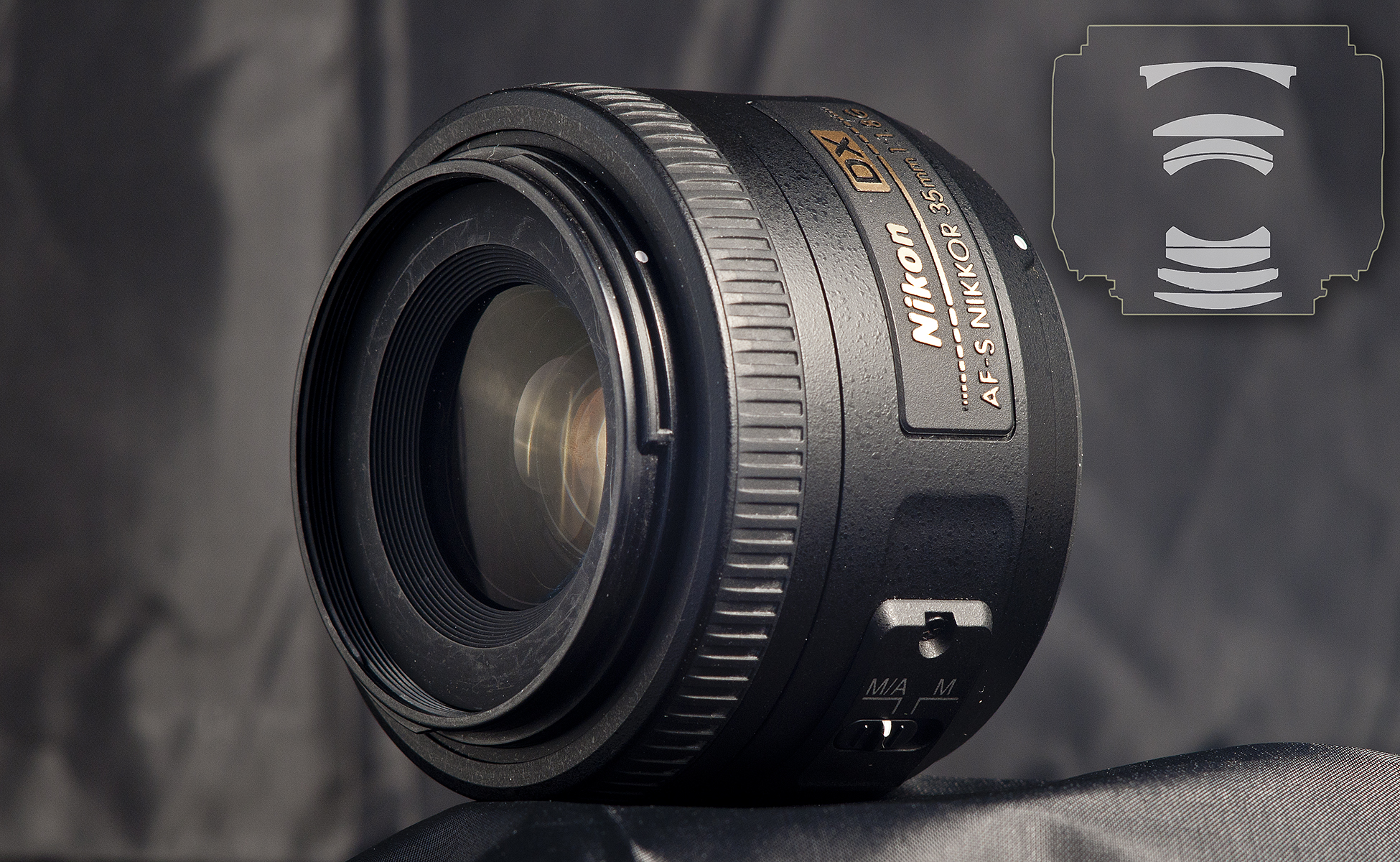 It is also a low-light lens from Nikon. It has a wide-angle with APS-C / DX autofocus compatibility.
The maximum magnification it allows is 0.24x. The minimum aperture is f/22 and the maximum is f/1.8.
3. Canon EF 50mm f/1.8 STM lens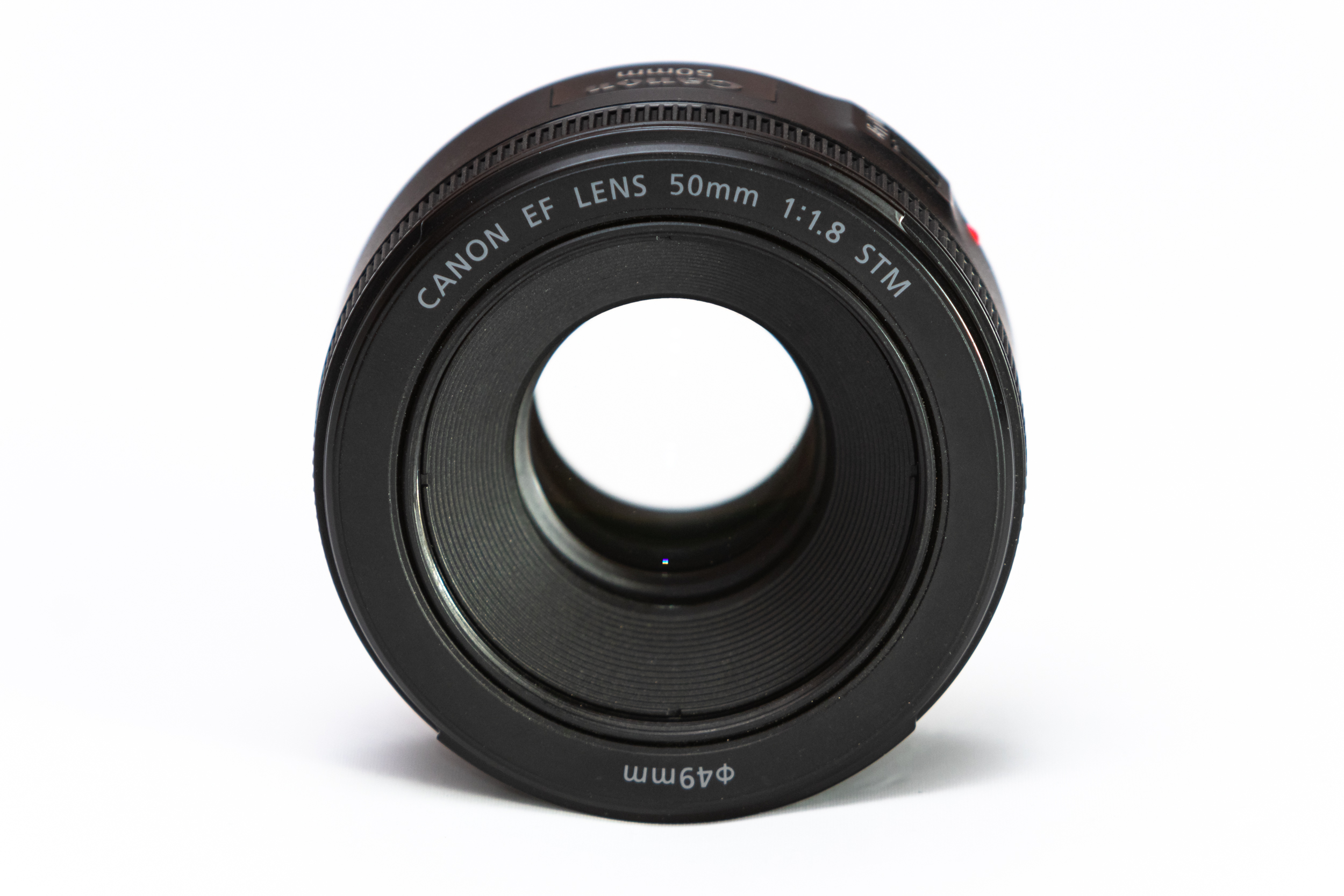 Another best low-light lens for capturing silhouettes. It is a standard prime lens for full-frame Canon DSLRs.
It covers about 80mm of field view with an APS-C sensor. It offers full-time Manual focus also. The aperture f/1.8 works smoothly with manual autofocus.
4. Sony 85mm f/2.8 Telephoto Lens for A Alpha DSLR Cameras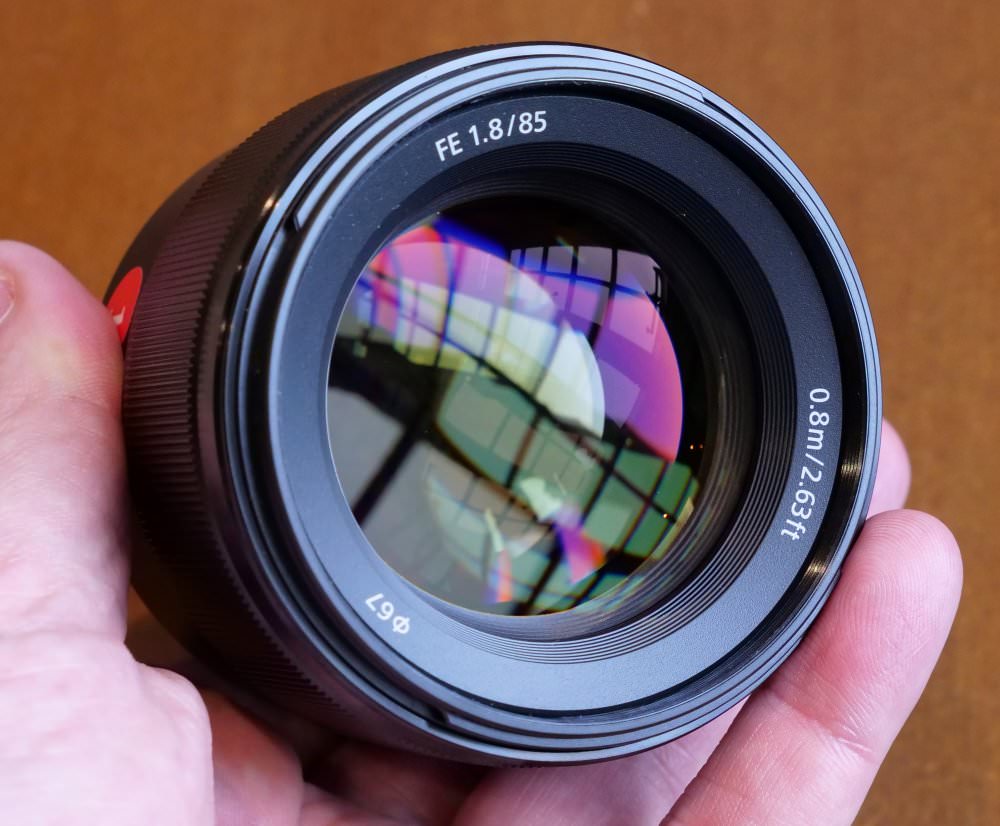 It is a perfect low-light lens with light and an unobtrusive structure. It is perfectly compatible with full-frame cameras.
The lens provides features to lock autofocusing even in advanced mode. With max. Aperture f/2.8 and 85 mm focal length gives outstanding results.
5. Sigma 24mm f/1.4 DG HSM ART Lens for Canon EF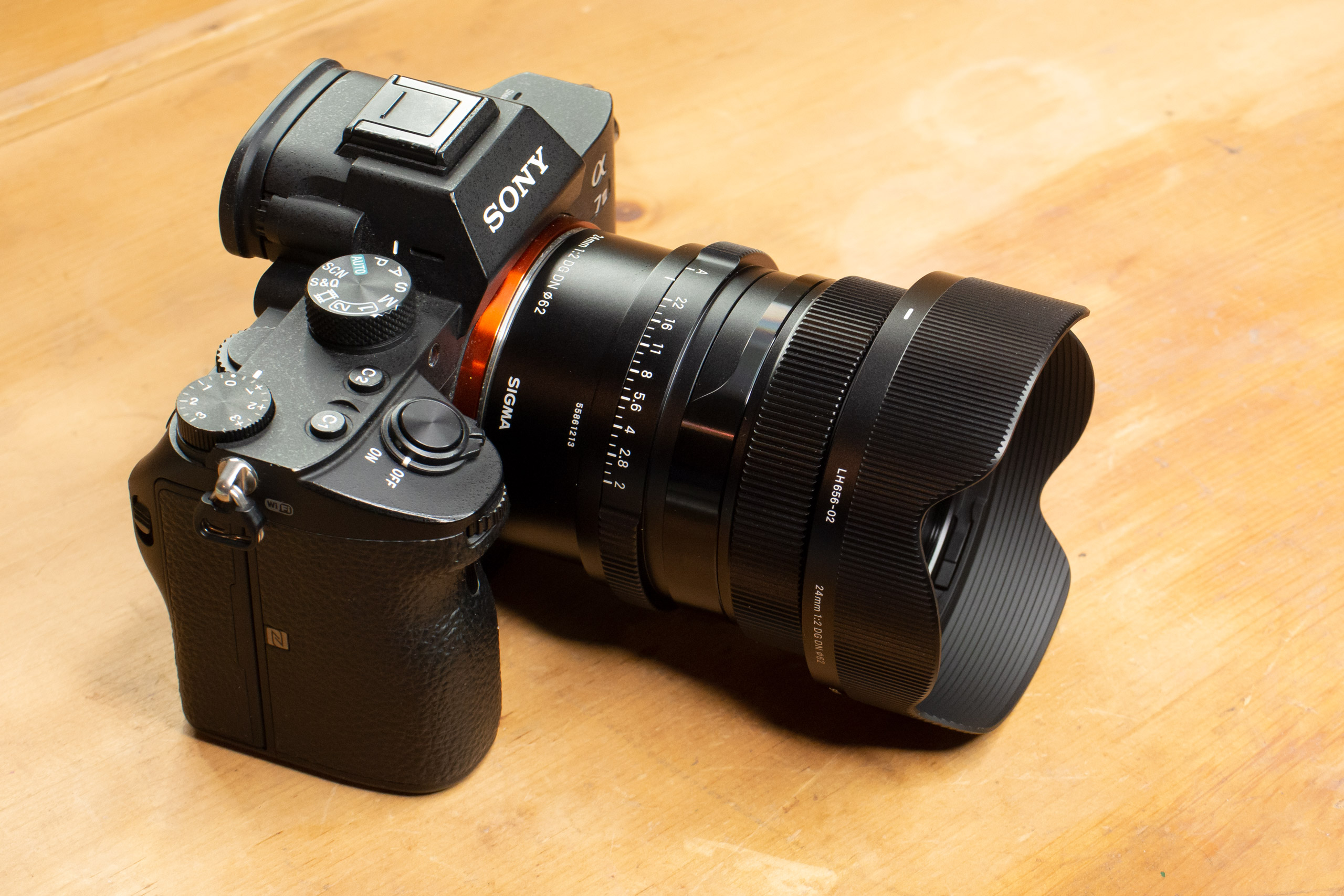 The fifth-best low light lens is another SLR lens compatible with Canon EF. It is a wide-angle lens for full-frame DSLRs.
When it is used with an APS- C size image sensor, the focal length increases from 24mm to 32mm. It results in classy pictures in indoor photography in low illumination.
9,387 Total views