Everyone has a dream destination or a dream location where he or she wants to have a proper shimmering photography shoot. Are you even a photography lover if you can't accomplish your dream photoshoot?
Different beautiful locations in this world are worth having a memorable and breathtaking photoshoot.
There are so many locations that create a great impact on your photography shoot.
One of those locations is a Waterfall. Are you having confusion over this? Come on, a waterfall photoshoot is worth seeing. The pictures themselves speak out about the beauty of nature.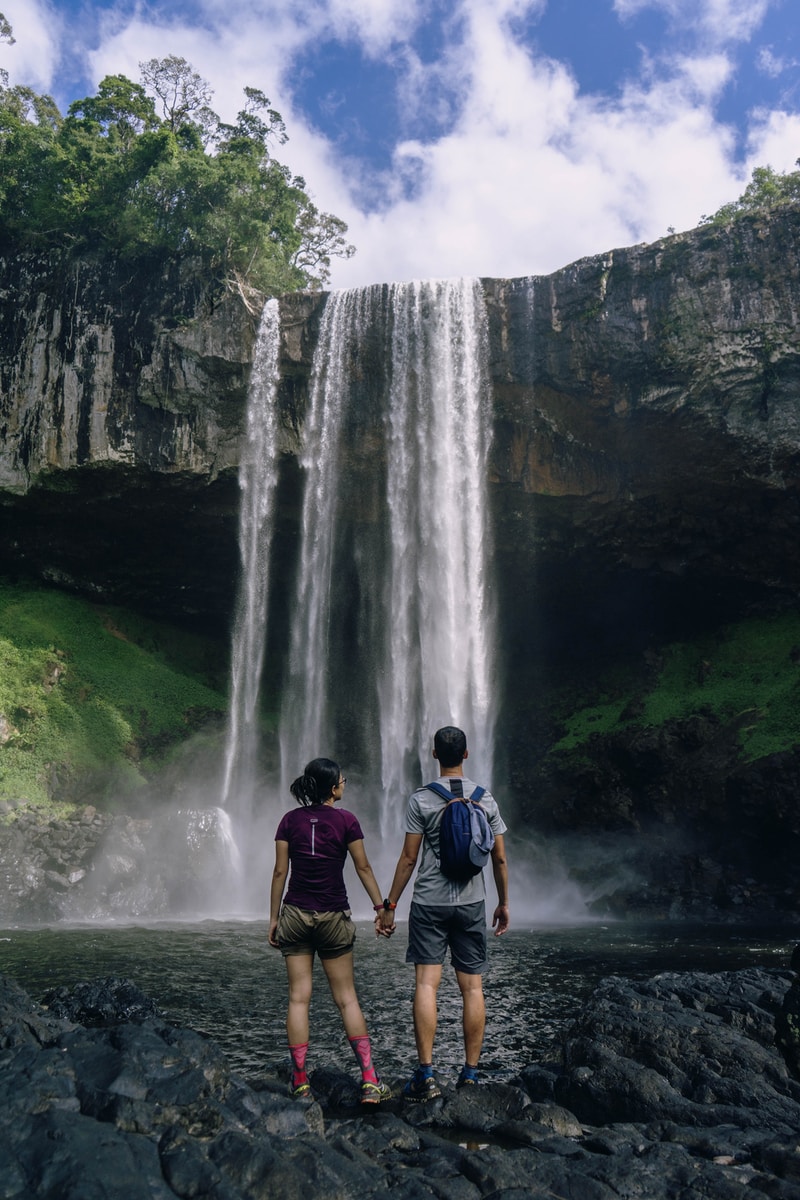 The beauty of nature has much more to elaborate than what you can see. You just need to explore that. Nature photography is something that slays its beauty.
It doesn't need a higher modification. Nature is a modified version of itself. Trees, forests, mountains, beaches, deserts, rivers, green valleys, and waterfalls are all part the nature's beauty and calmness.
A photography shoot within this nature not only enhances your shots but also calms your inner bustle. That's what nature is.
Waterfall shoot is something that calms your bustle and also gives you a fresh feel. Let's explore more about the techniques of a waterfall shoot.
What is a waterfall?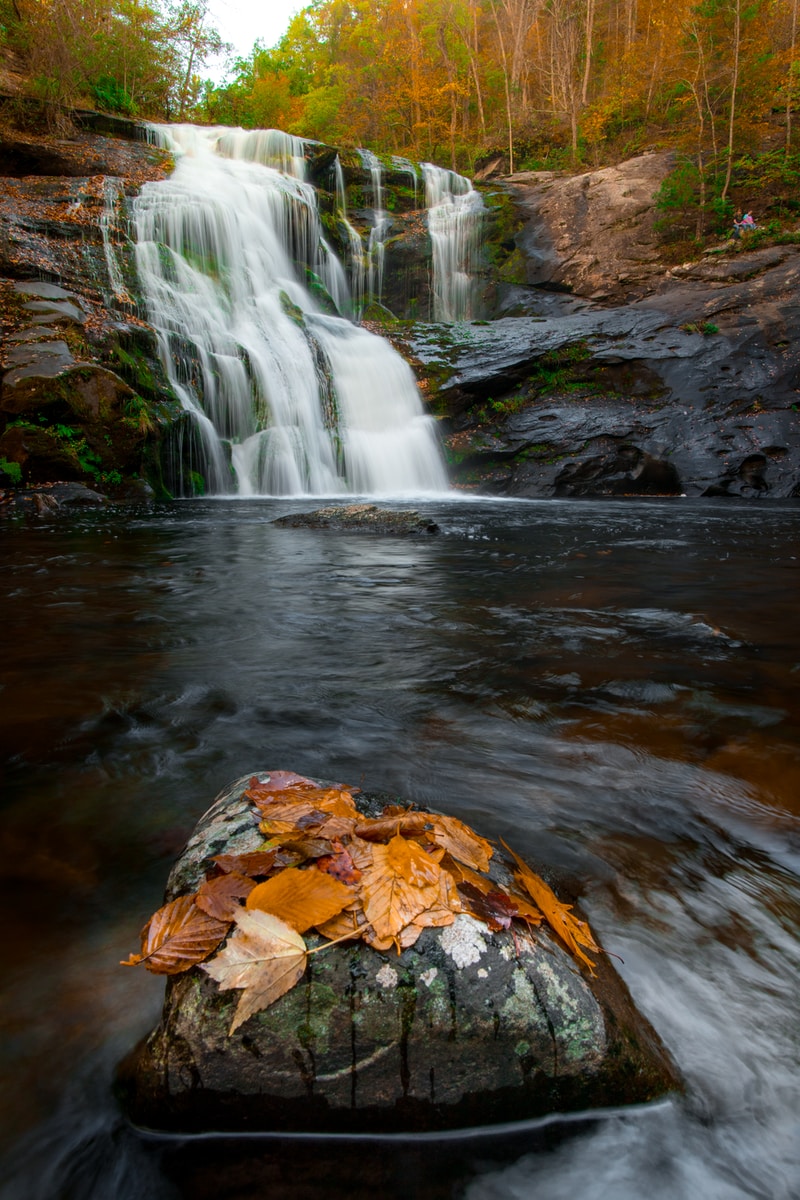 A Waterfall is a narrow river or a portion of water's steep fall over a mountain's edge or rocky ledge falling into a plunge river or lake or any water body below.
Some amazing tips & techniques for a Waterfall Shoot
There are some of the basic striking techniques for a perfect Waterfall Shoot. Some of the best techniques are described below. Let's have a look at them.
Shutter speed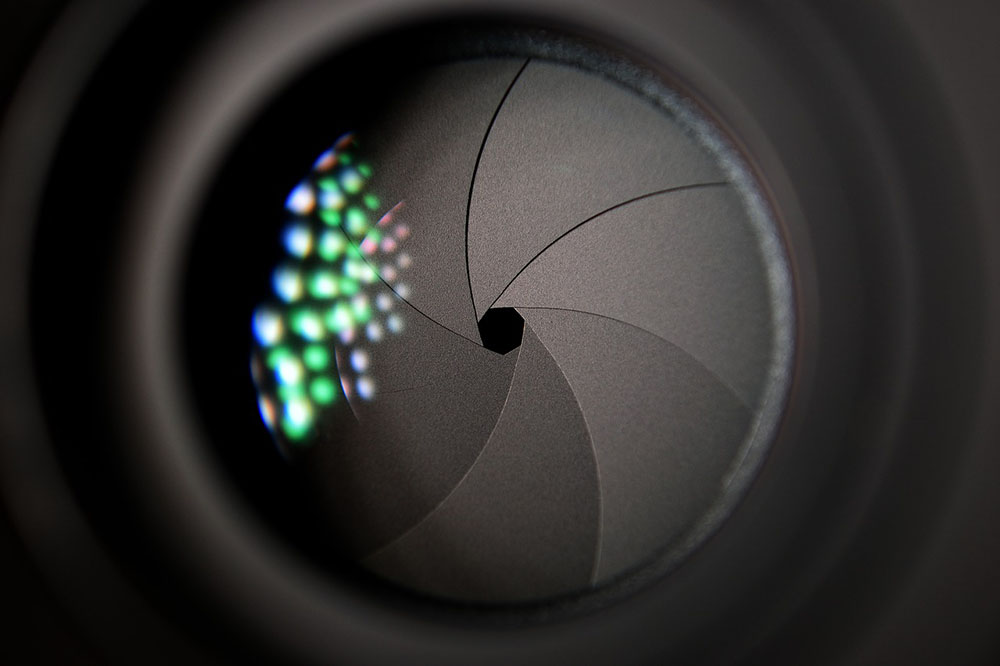 Shutter speed for a waterfall shoot is a personal preference but 2-3 seconds is the best range for a perfect shot of the waterfall.
To capture a smooth waterfall shot keep the shutter speed around 2-4 seconds, it gives the perfect sparkling shot of the waterfall. But keep in mind that the objects such as trees rocks around the waterfall remain sharp and don't turn up blur. Make sure that the balance is perfect.
ISO setting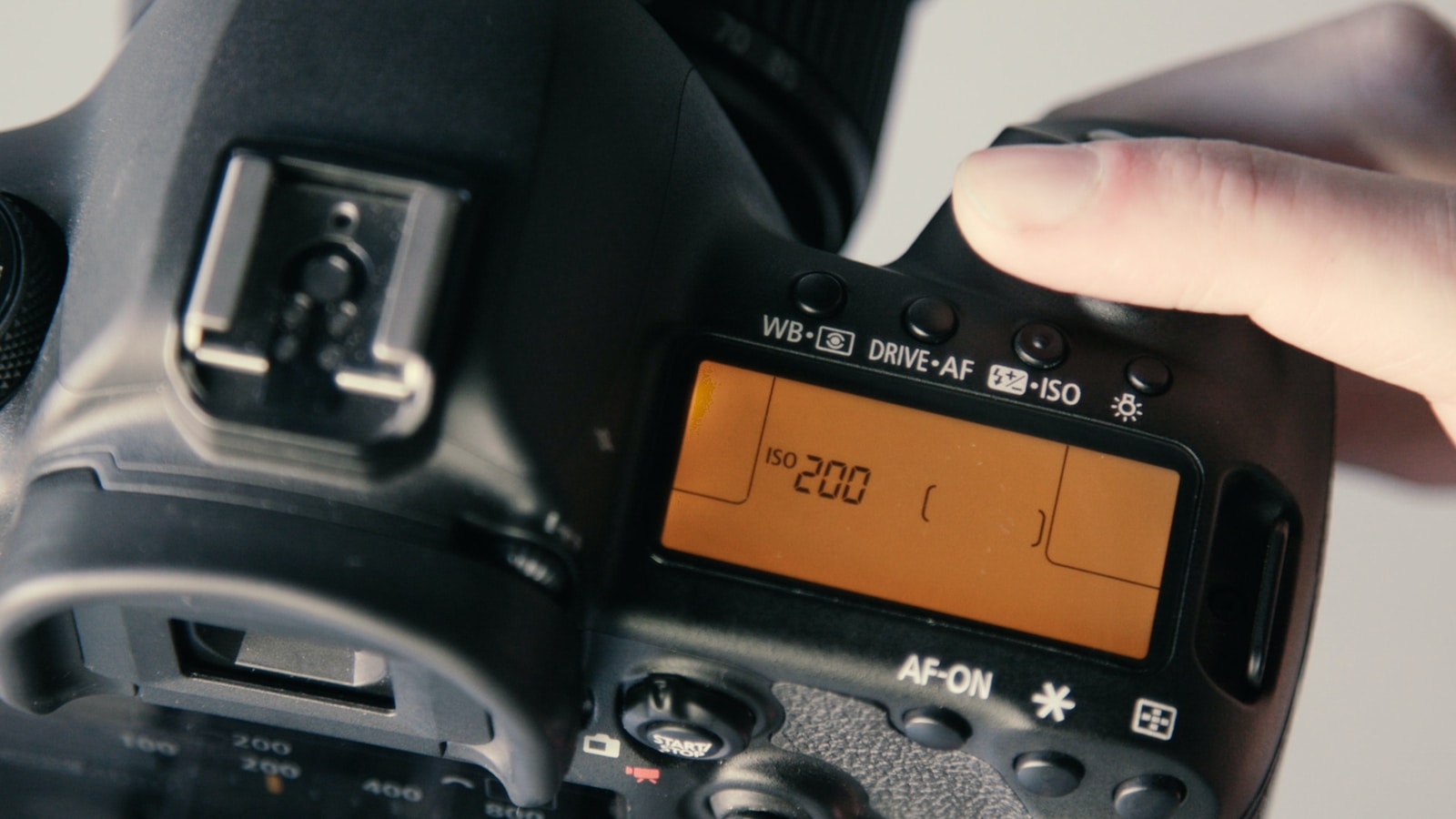 Always keep your ISO(sensitivity adjustment) at the lowest possible setting while shooting for a waterfall with a slower shutter speed. Not doing so can make your image overexposed.
Aperture switching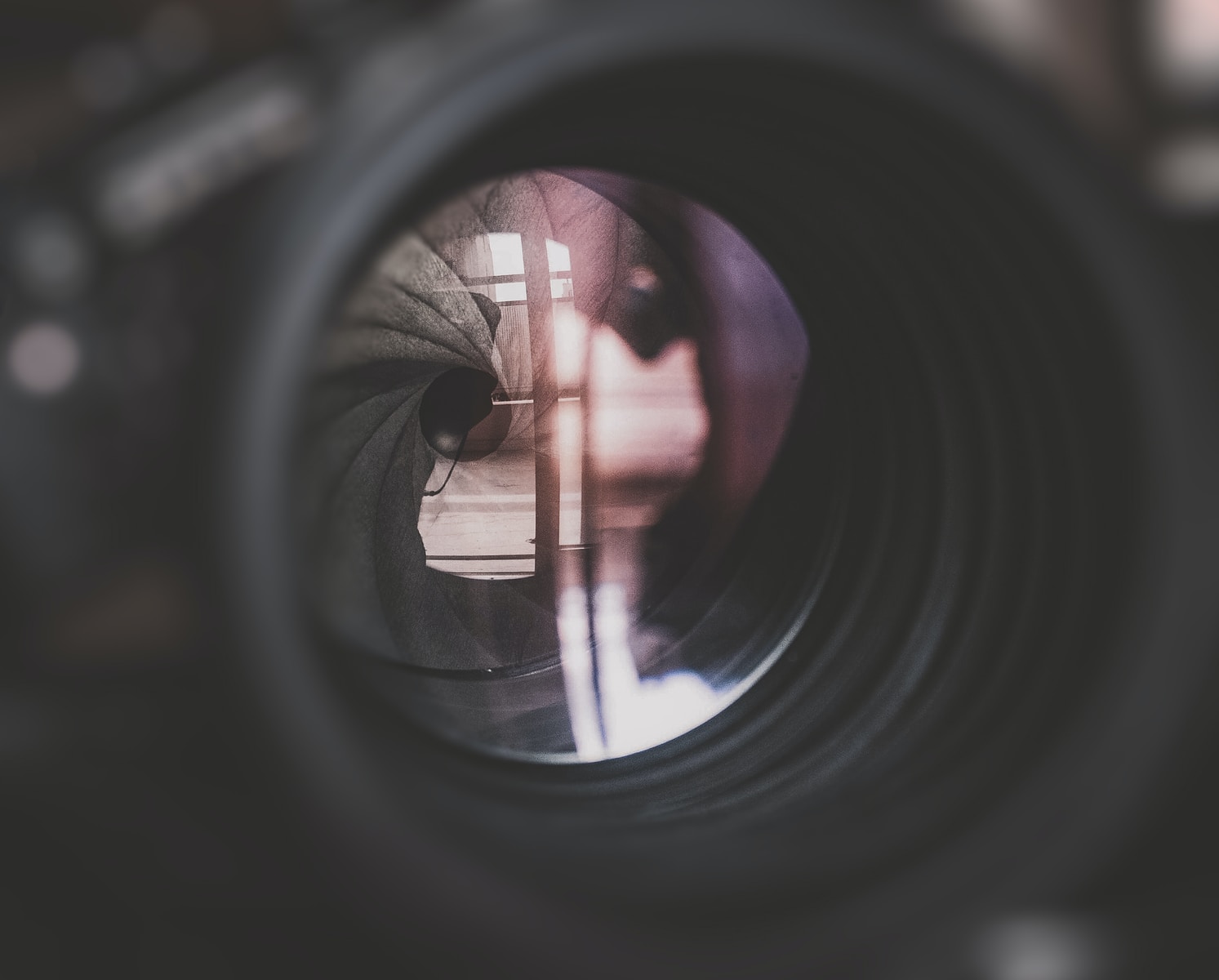 If you're shooting with a lower sensitivity or ISO setting and slower shutter speed, it will be best if you switch the lens to a smaller aperture( such as between f/11 – f/16 ). This will make your shot more impactful.
Choose the best focal point
Try all the focal points experiment with each of them and then finalize the focal point which has the most lasting effect.
Right time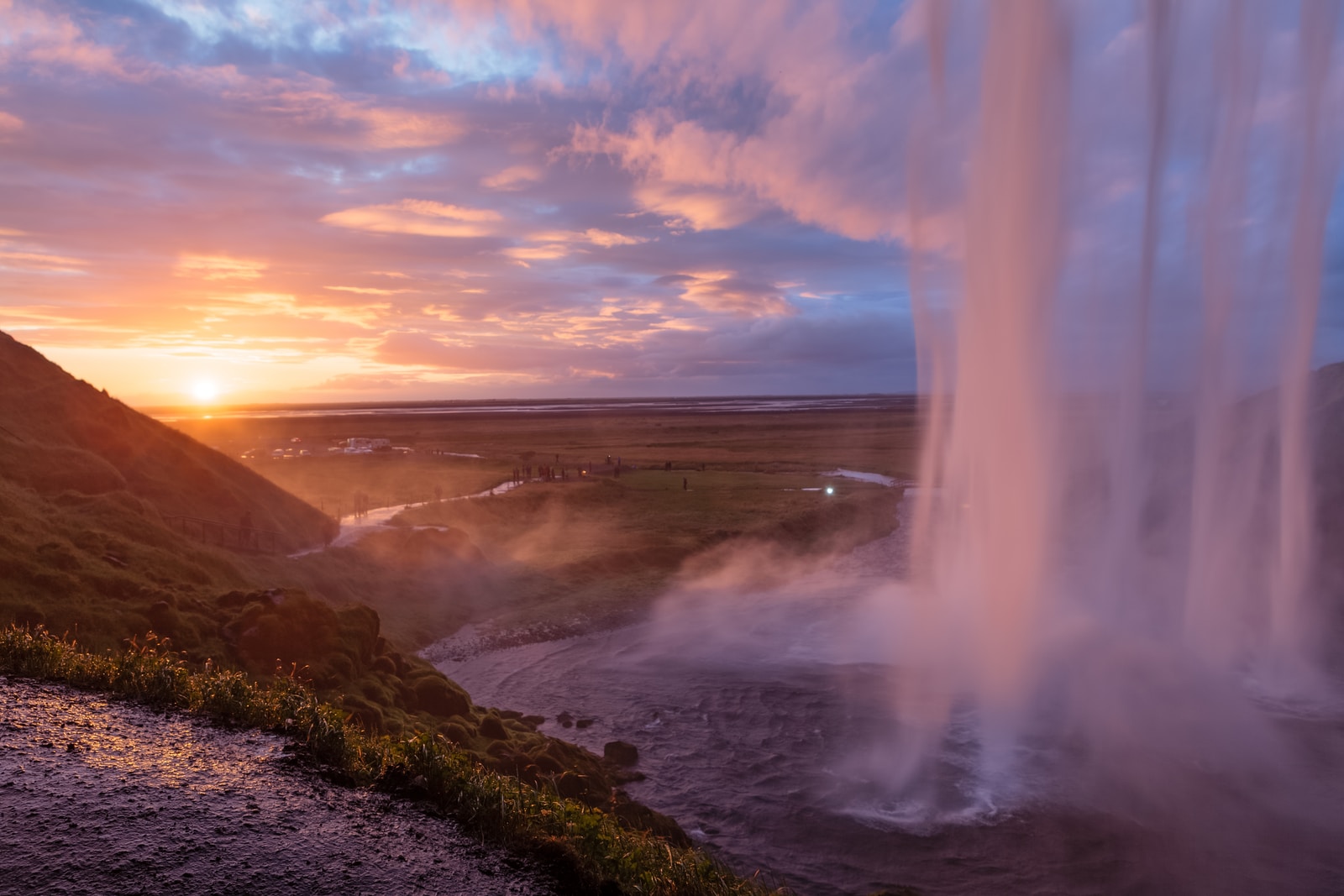 Sometimes the camera settings are nothing without a perfect light effect and you can achieve that by shooting at the perfect time of the day. The best time for a waterfall shoot is the Sunset time and sunrise time.
ND-filter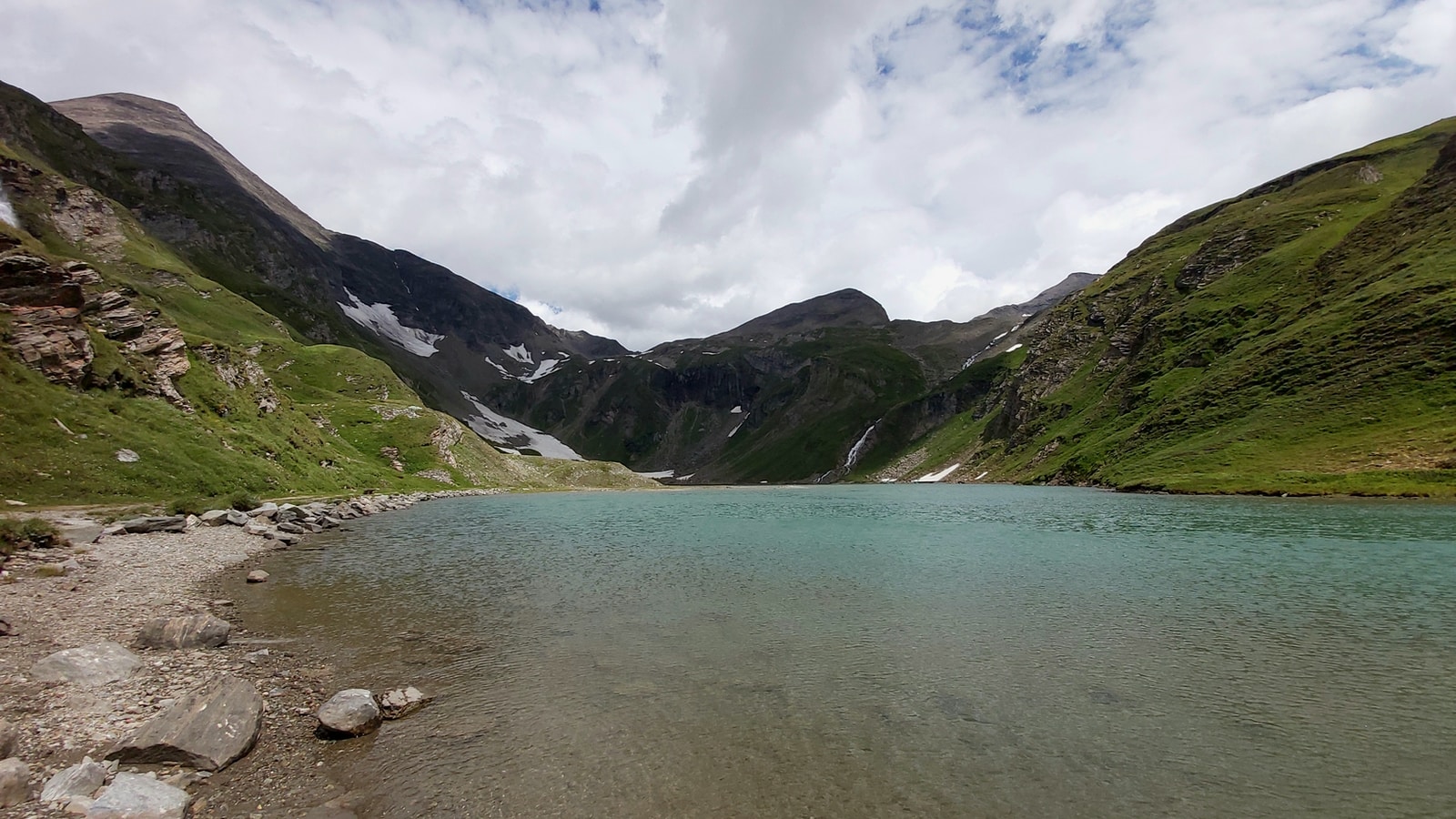 ND-filter is a feature that smoothens or blurs any movement in the image. It also helps in the perfect adjustment of the texture, contrast, and tonal of the picture or shot. The key setting it requires is the slowing of shutter speed so that it can get a perfect exposure.
So, these were the best techniques you could apply while shooting for Waterfall photography.
7,128 Total views