Photography is a profession that is based on perfection, hard work, and patience.
Patience and hard work are the virtues of an expert photographer.
And perfection means you ensure that everything, the gears, camera, lenses, settings, and the backdrop, all are perfect. You need a good equation of all these things to capture some alluring shots.
Apart from camera gear, settings, backdrop, weather conditions, lighting, etc one of the most important elements of photography without which, photography is next to impossible is the Lenses.
Yeah, that's right. Lenses are the most powerful and necessary gear required for photography.
What are lenses?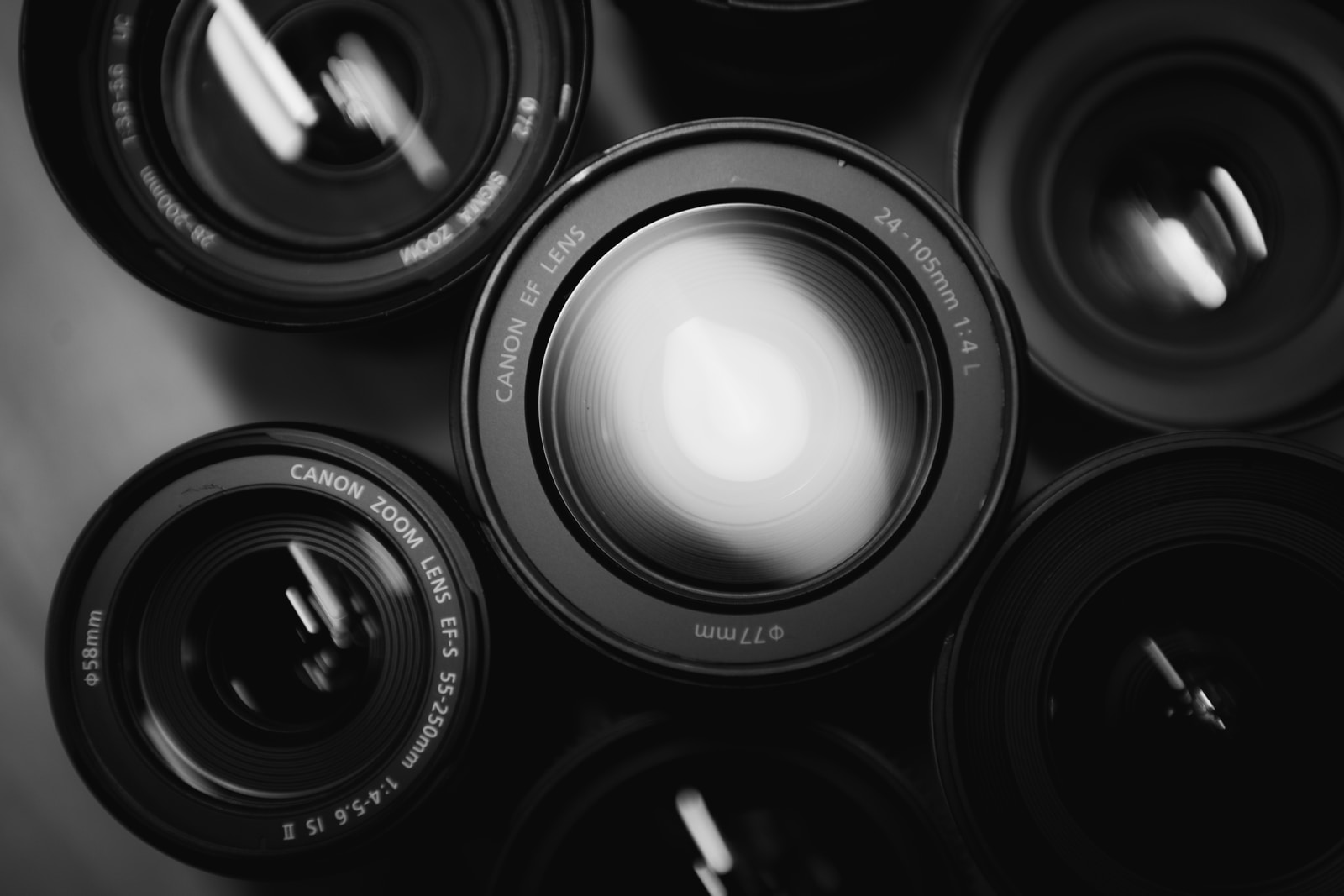 A lens is an optical glass with a spherical surface, that allows the refraction of light through it.
A camera lens determines the light refracted to the image, the angle of light, and the quality of the image. Without a lens, it is impossible to capture an image.
There are different variants of lenses used by photographers.
Selecting a lens for your camera is a bit difficult because we have a wide range of different kinds of lenses available depending upon the type of image we want to capture. But let us know about a basic category of lens- Zoom lens.
Zoom Lenses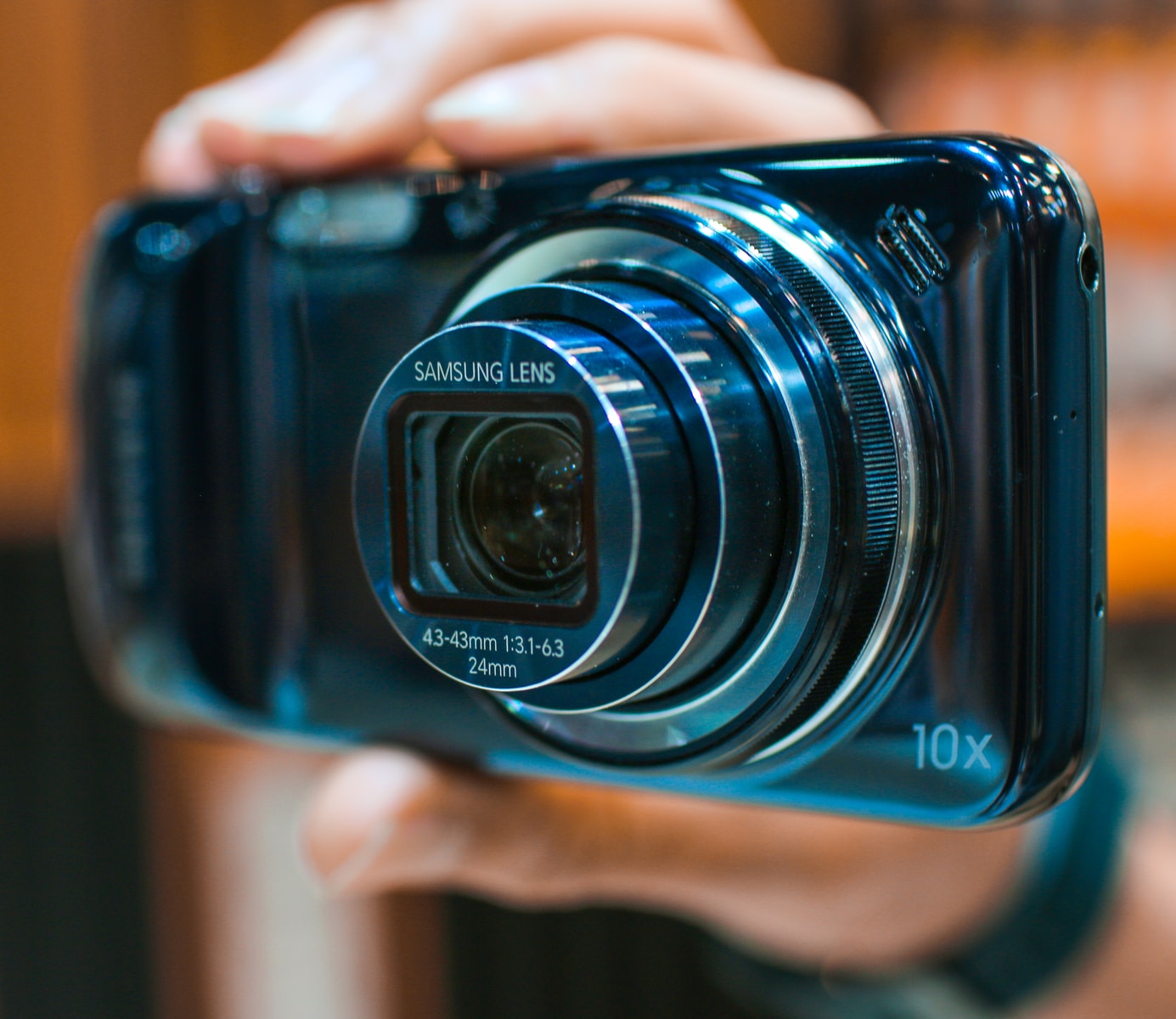 There are two common basic lenses used by every photographer depending upon the distance of the image from the camera or the focal length. They are:
1. Prime lens
Prime lenses are lenses with a fixed focal length. It means that the purpose of the lens is to serve one particular distance. It can be anywhere between 12mm to 5200mm. It is always light weighted.
2. Zoom Lenses
The lenses serve for a particular range of focal length. For example, 12mm to 50mm. It means it can view images at any distance between this range.
Though lighter zoom lenses are also available, generally they are heavier than prime lenses because they consist of more glass elements.
They capture some excellent quality pictures with a smoother texture and lighting.
Now, that we've come to zoom lenses.
Let us explore some of the best Zoom lenses used by photographers.
6 Best Zoom lenses
Let us know about the six lenses, each two of them belonging to the same focal length range. 24mm-70mm
Recommended lenses:-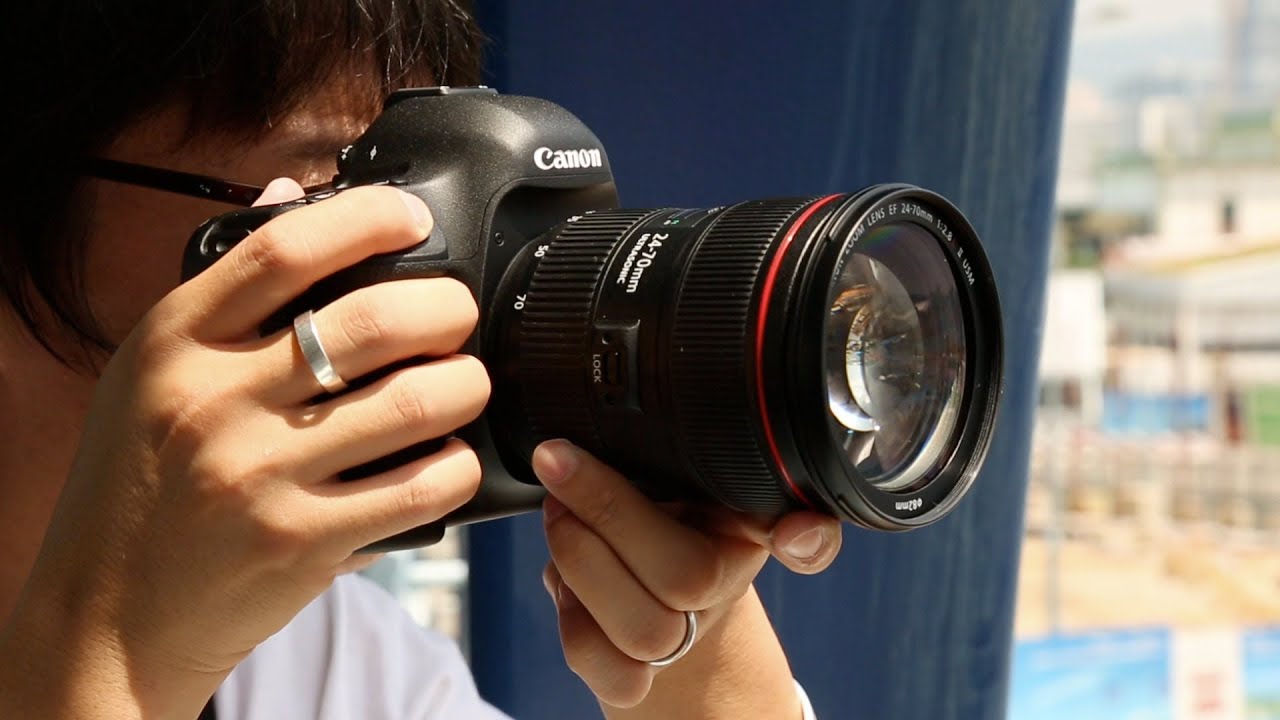 1. Canon EF 24-70mm f/2.8L II USM Lens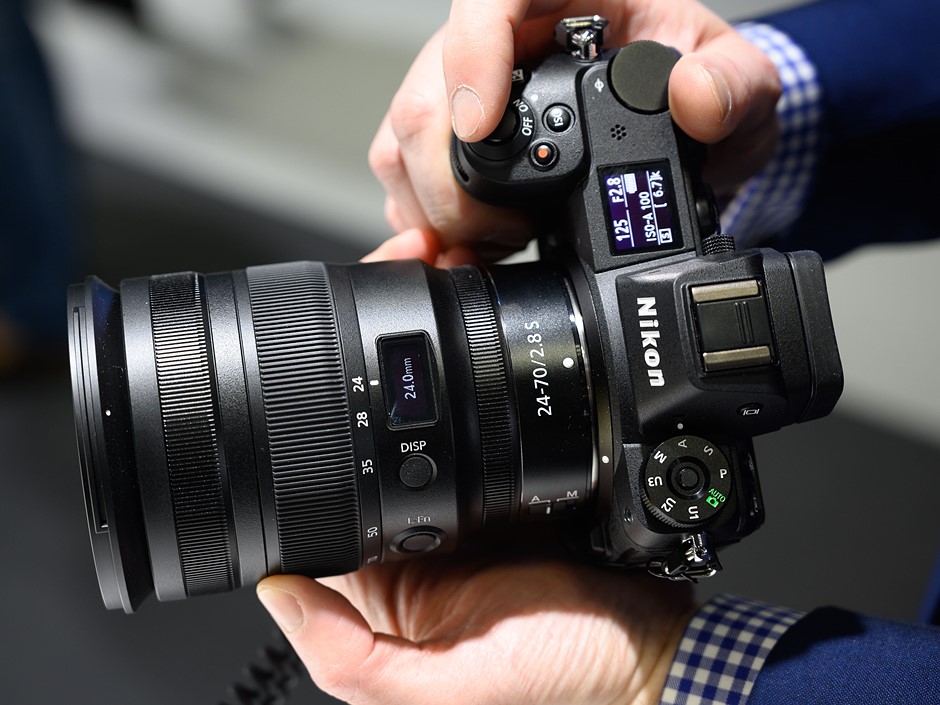 2. Nikon NIKKOR Z 24-70mm f/2.8 S Lens
Specifications of the above lenses:
Highly versatile zoom range
Great walk-around lens
Suitable for a wide range of photography genres.
Available in models with wider maximum apertures.
70mm-200mm
Recommended lenses:-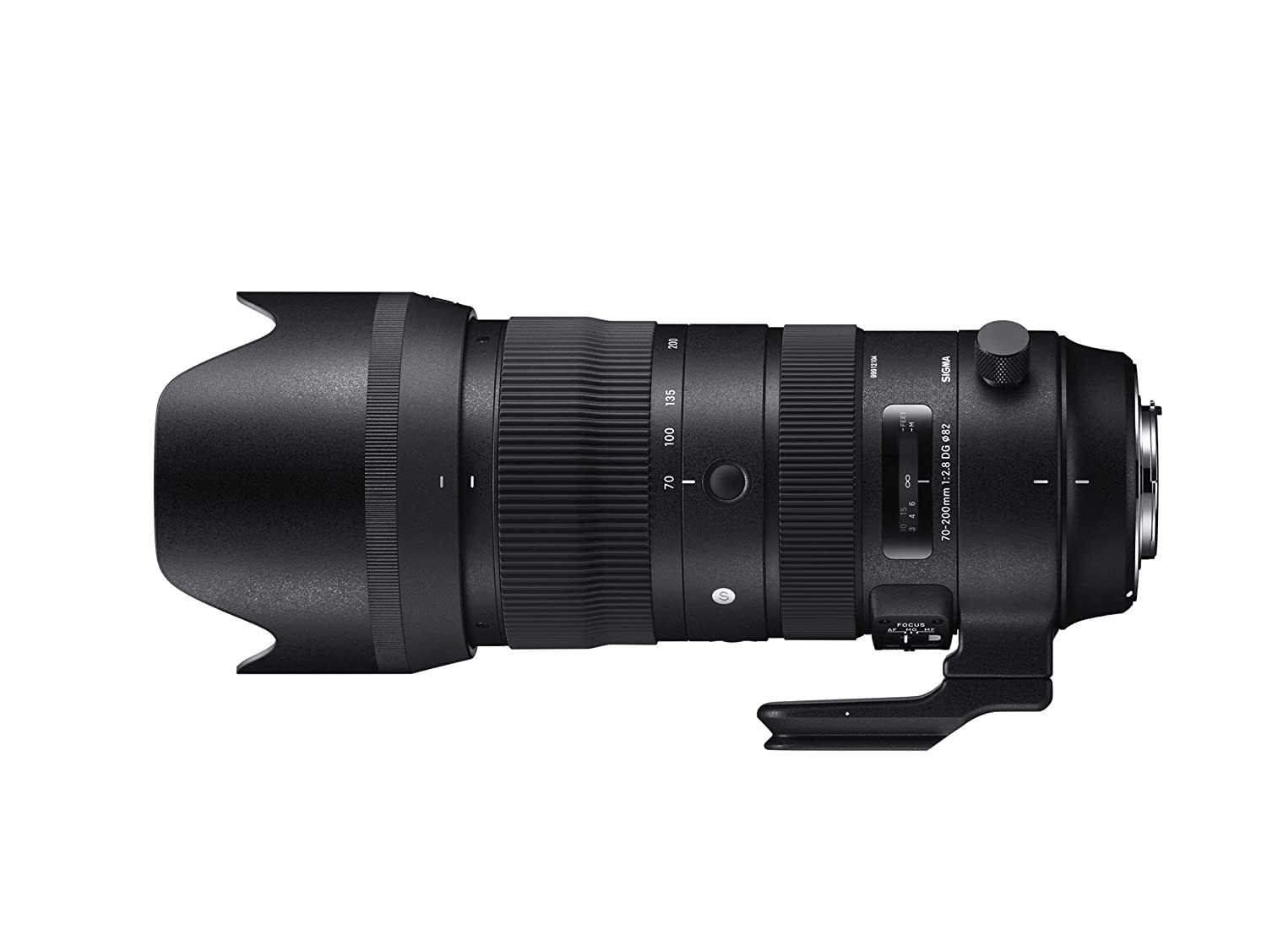 1. Sigma 70-200mm f/2.8 DG OS HSM Sports Telephoto Zoom Lens for Sigma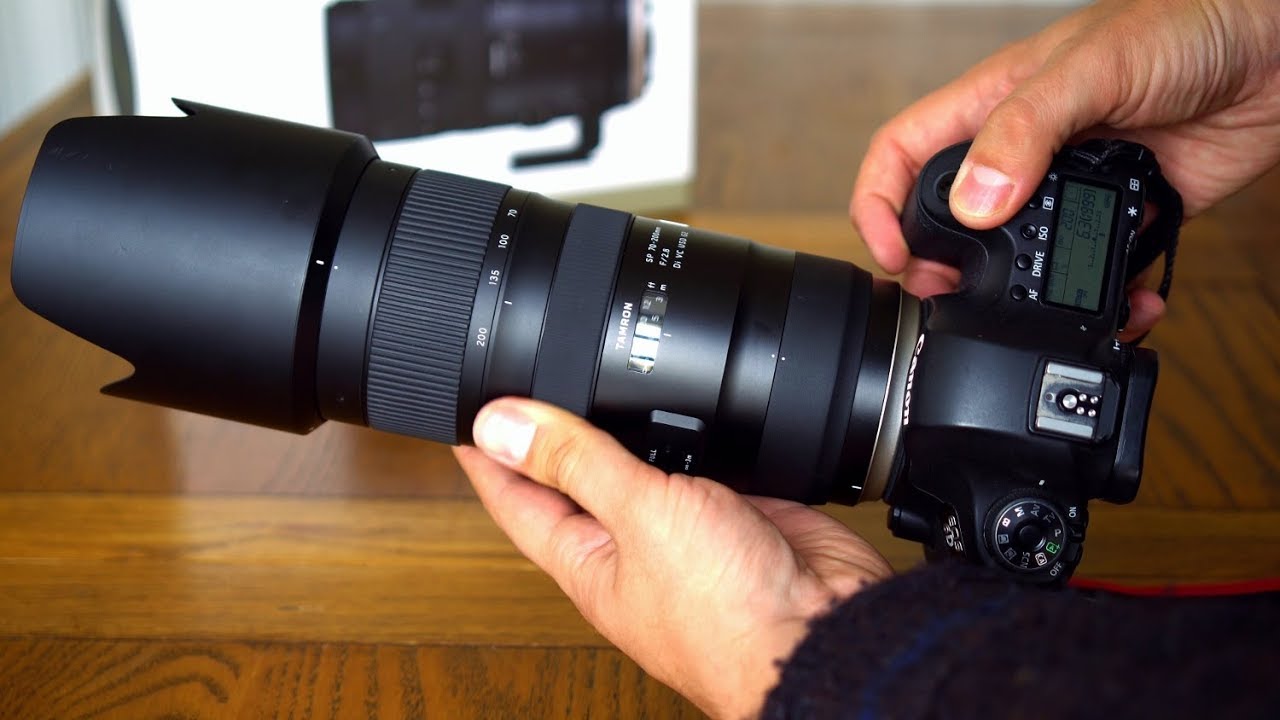 2. Tamron SP 70-200mm f/2.8 Di VC USD G2 Lens for Nikon F Mount
Specifications of the above lenses:
Versatile zoom range
Excellent edge-to-edge sharpness
It delivers sharp & high-contrast images
It also has Dreamy bokeh quality
Considered a photography staple
It is great for portrait shots, sports, and event/occasion photography
70mm-300mm
Recommended lenses: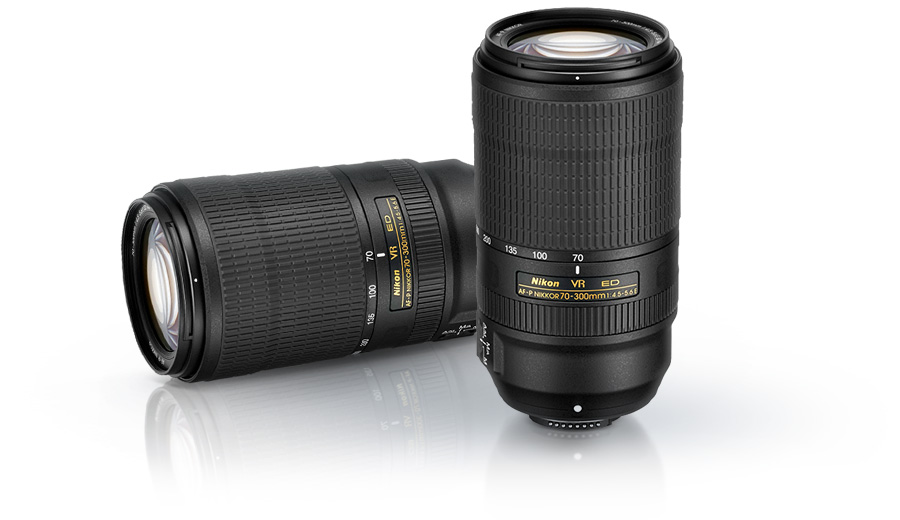 1. Nikon AF-P NIKKOR 70-300mm f/4.5-5.6E ED VR Lens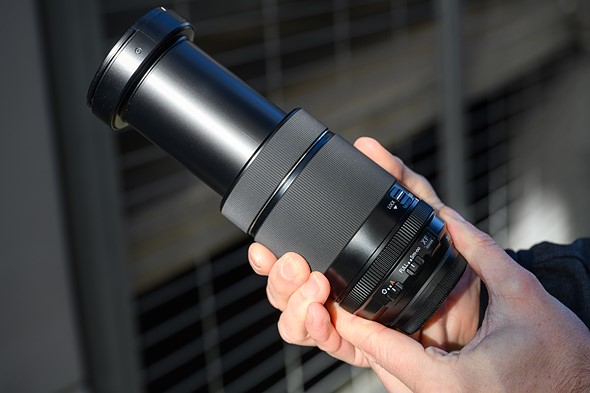 2. Fujifilm XF 70-300mm f/4-5.6 R LM OIS WR Lens, Black
Specifications of the above lenses:
1. It offers a Longer telephoto reach
2. Highly versatile zoom range
3. Equivalent to 450mm on APS-C sensors
4. Increases background compression
5. Ideal for getting in on sports shoot.
Common drawbacks of the zoom lenses:
They are bigger and heavier to handle.
Risk of distortions
Conclusion:
Every lens has some pros and cons always consider the lenses with fewer cons. And if you need a budget-friendly lens, sometimes you should ignore the cons as well.
4,970 Total views