Are you a family devoted person? Of course, in today's world, very few among the new generation are family kinda folk.
Although this generation is not a family devoted generation they all love to show off their affection and relation at a higher level to match others. So, this is a basic idea that we all dream of a family photo shoot once in our lifetime.
The family photoshoot is something, everyone wishes to achieve once a life.
It a not just a photo shoot but a collection of memories down the lane. These memories bring you back to the emotions and the moments of life you shared.
The family shoot is an amazing memory piece that reminds you of all the happiness, the grief, the occasions, and the events you all had spent together. This is an adorable idea of keeping memories alive.
10 creative ideas you should use for a memorable Family photoshoot
There are many things or aspects that can make your family shoot a remarkable one. Let's have a look at some of them.
Location ideas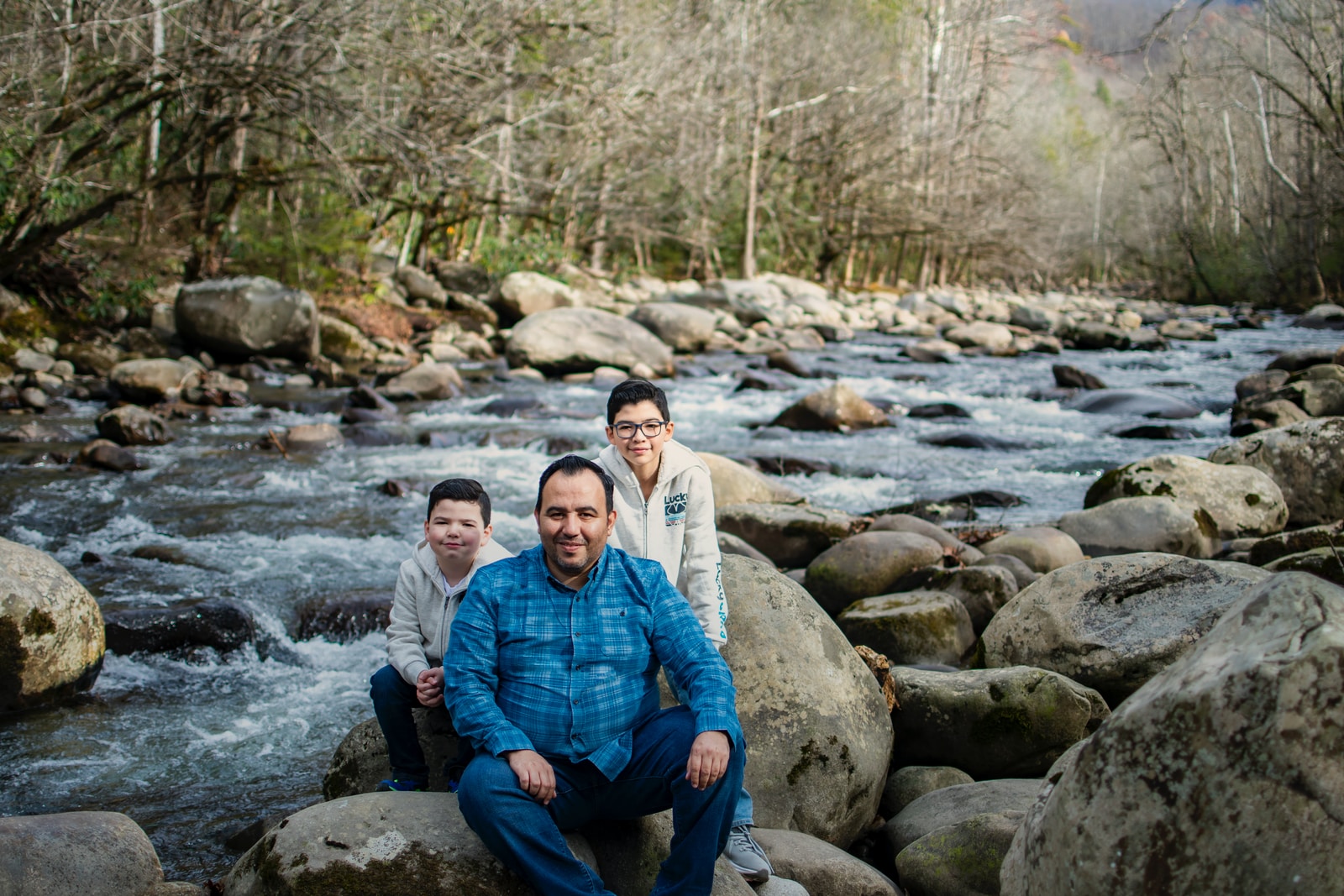 1. Walking in a park or a vacant street
If you are a family of three, say a smaller child with both the parents. Then holding each others' hands and keeping the child in between both the parents will look so much adorable. Walking in this arrangement in a park or a street (be it from the front or behind) gives the photographer several opportunities to capture this moment in various ways. You can even try this with a family of 4 or 5 or even more.
2. Architectural background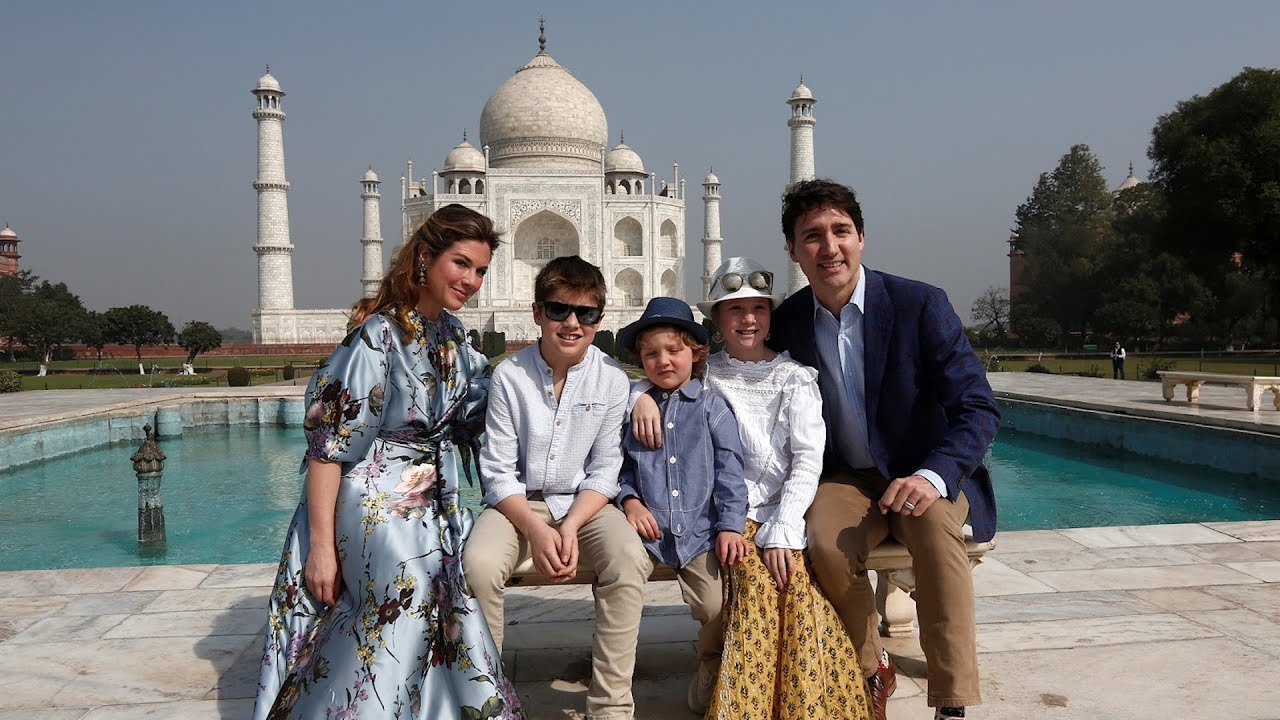 Do visit some interesting architectural spots with your family. I mean just go for a vacation, enjoy the moments, and capture them. Pose with your family differently with the amazing building backgrounds behind.
3. Solid background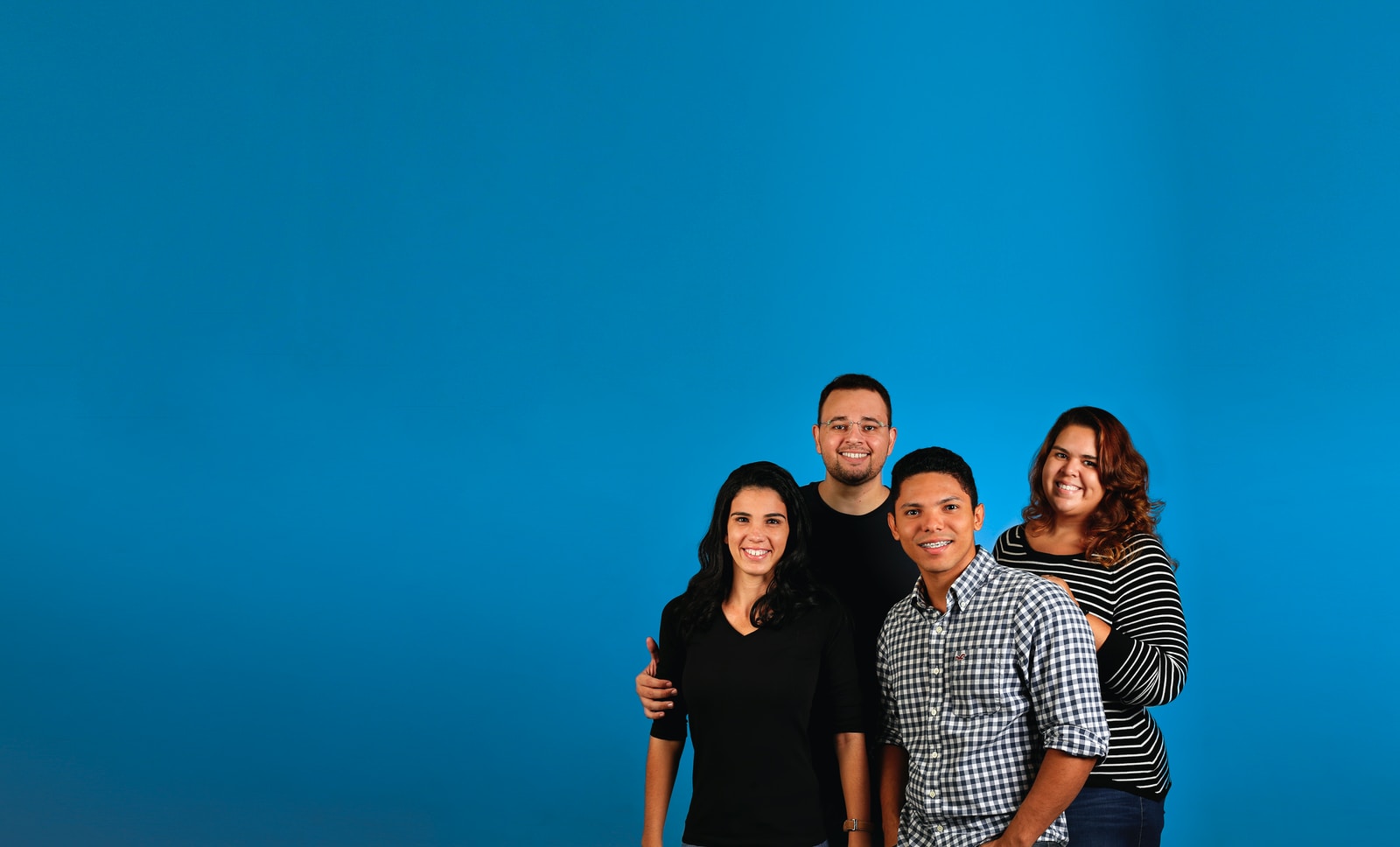 A bright solid color background gives cheerful and happy vibes. It will always be perfect for a happy family shoot with smiling faces. And believe me, it won't ever disappoint you.
4. Daily life chat on the sofa
It might sound a bit old and clumsy idea. But believe me, this natural pose with your family stands out to be a perfect natural pose. This is one of the best creative ideas that one should try for a family shoot. You can also make this a part of the props. Yes, the sofa itself is a prop do a family photoshoot.
5. Location next to a window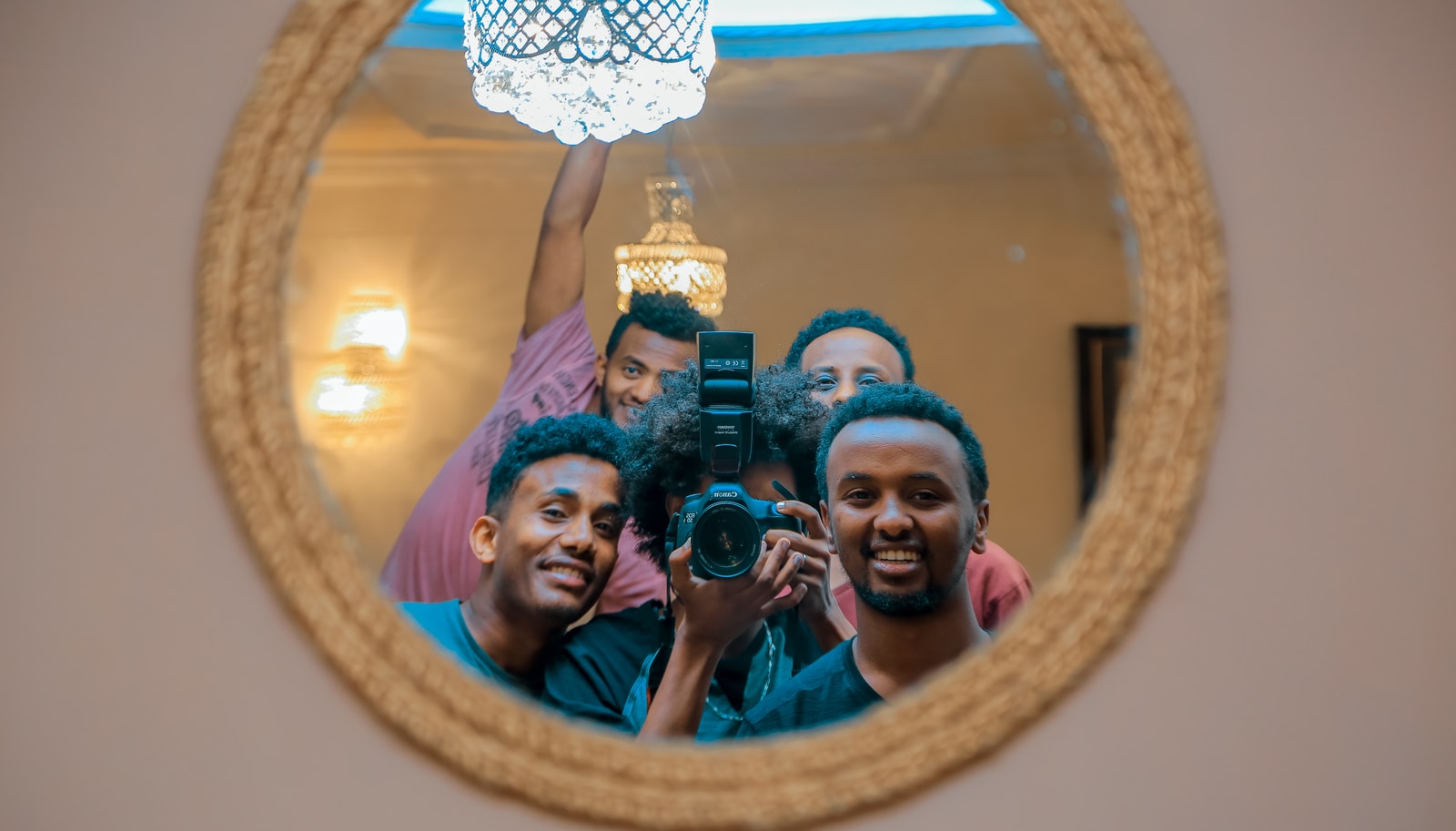 Stand and pose for a relaxing shot near a window big enough to let lots of light enter. This gives an impactful and beautiful shot. This allows you to have a proper natural shot.
Prop ideas(especially posing with kids)
6. Water as a prop
Water is a prop that not only makes kids cheerful but is also enjoyed by the adults. So playing with water along with your family gives cheerful shots for a family shoot.
7. Balloons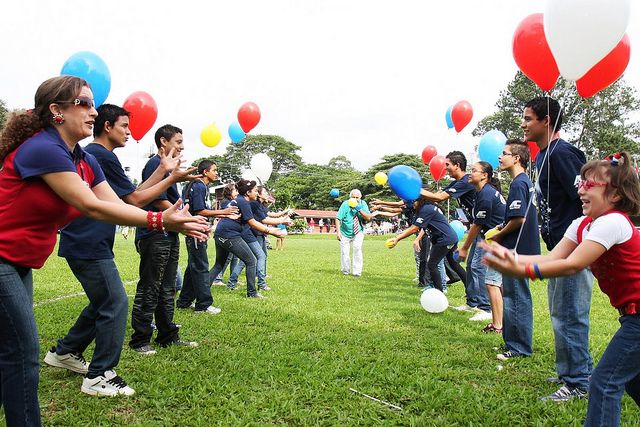 Now, see balloon is a prop that brings excitement to kids. It is the perfect time to shoot with your kids while they play with balloons.
8. Toys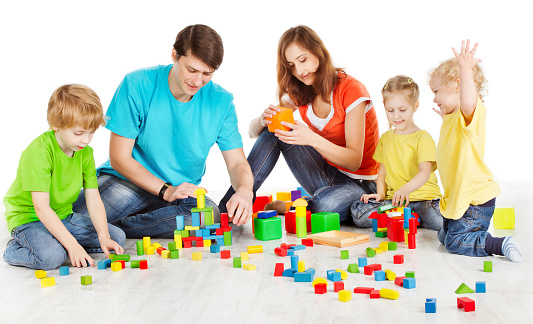 Toys are another reason for kids to be joyful and enthusiastic. This is so because kids love to play with your wherever the location may be. So play along with your kids while they play with toys. This gives some natural happy family shots.
Pose ideas(kids & adult family members)
9. Cuddling poses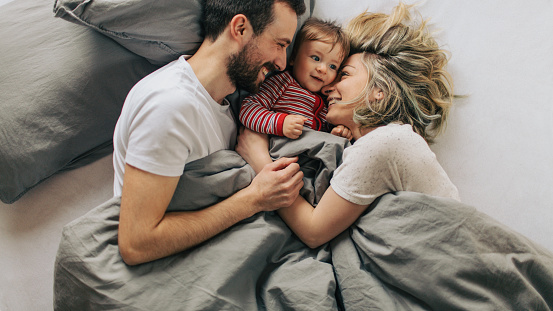 Cuddling with kids or even with your partner might be your lovable family seems to be adorable. This gives a cute loving family picture.
10. Hugging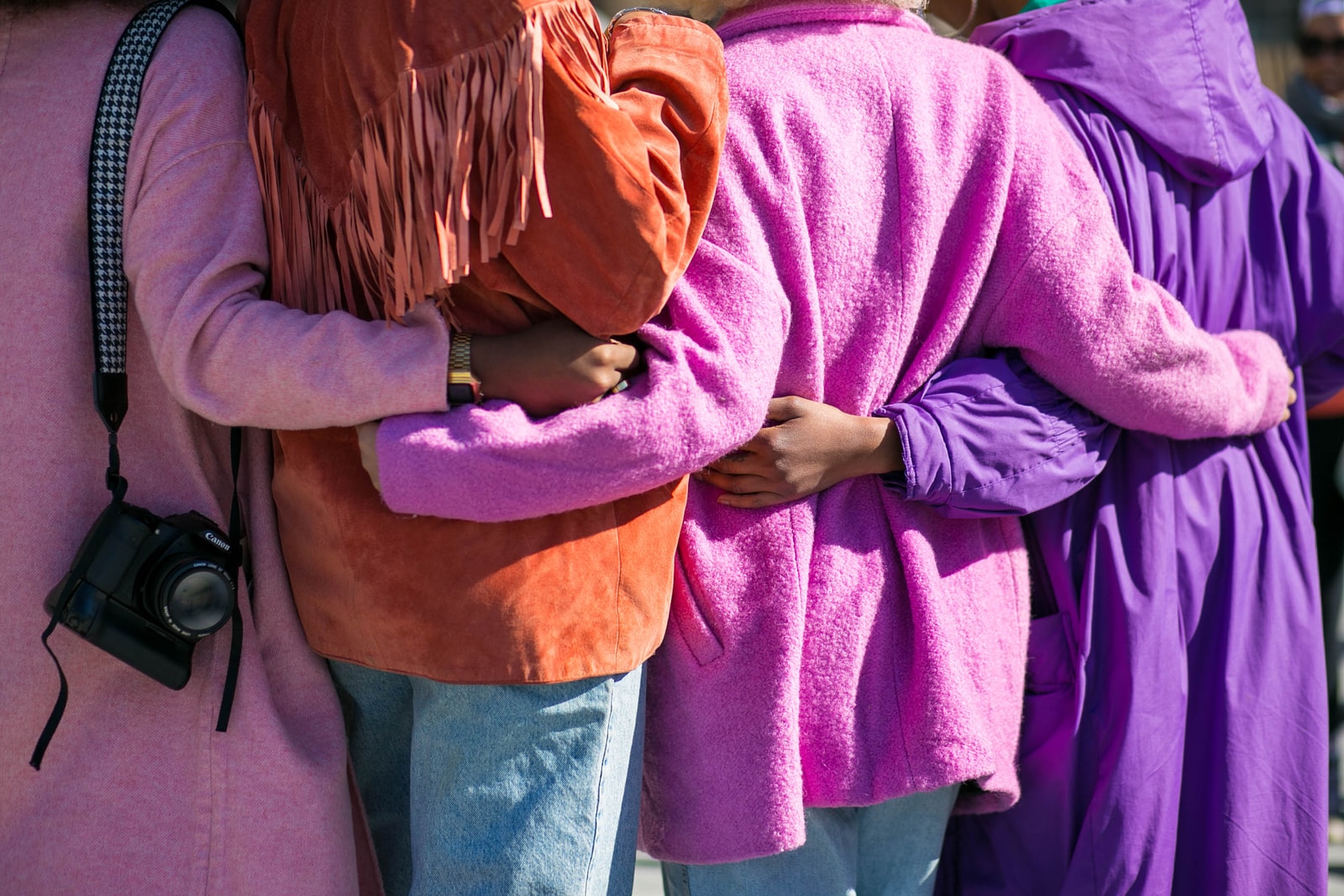 This is a must pose for you when you shoot for a family picture. This brings out the affection between the family through the image.
So, these are some of the creative ideas you must try with your family. Do show some respect and love to them too. It's high time. They also need us.
10,148 Total views