Photoshoots in different events are a must nowadays. From a festival like Diwali to events like weddings or reception, people love to capture some beautiful moments with the beloved ones of their life to keep as a keepsake.
In the olden days, people used to capture images in negative photographic films and that too was in black and white color.
This is because color photographic films were not invented at that time.
But the field and profession of photography have been developed to a greater extent since the invention of color photographic films and quality cameras.
With every newly launched camera, new and more innovative features come into existence for quality pictures and photography and comfort of the people.
A couple of photoshoots: some basic tips for beautiful pictures in the shoot Clicking pictures with other people and with the special one(bae) of our life are two different things.
We will never have any stress while shooting with others, but we'll all want every picture with our bae to be a perfect and memorable one.
Heading to clicking photos with our partner without much preparation is much equal to a stressful day of the shoot. Always ensure that you and your partner are relaxed on the shoot, this will enable you and your partner to chill around easily and pose for some adorable pictures.
Relaxing will help you both steal some beautiful moments in between, ending up with some adorable endearing memories.
But you should also spend some discussion time with your photographer, planning out the session beforehand.
Plan for a versatile mix pose shoot(romantic, funny, serious, quirky, jolly, & aesthetic poses).
Some beautiful romantic poses for couples
Let's mark some poses for the photoshoot with our partners.
1. Peck on his nose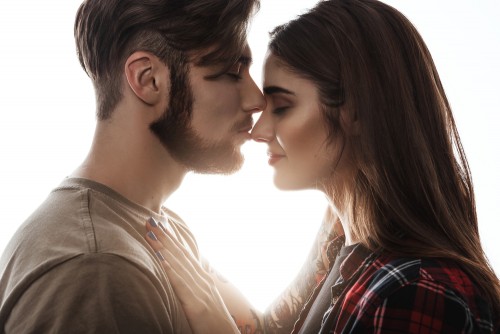 A pretty adorable pose is when he lifts you, give a small peck on his nose colliding your forehead to his.
2. Lap comfort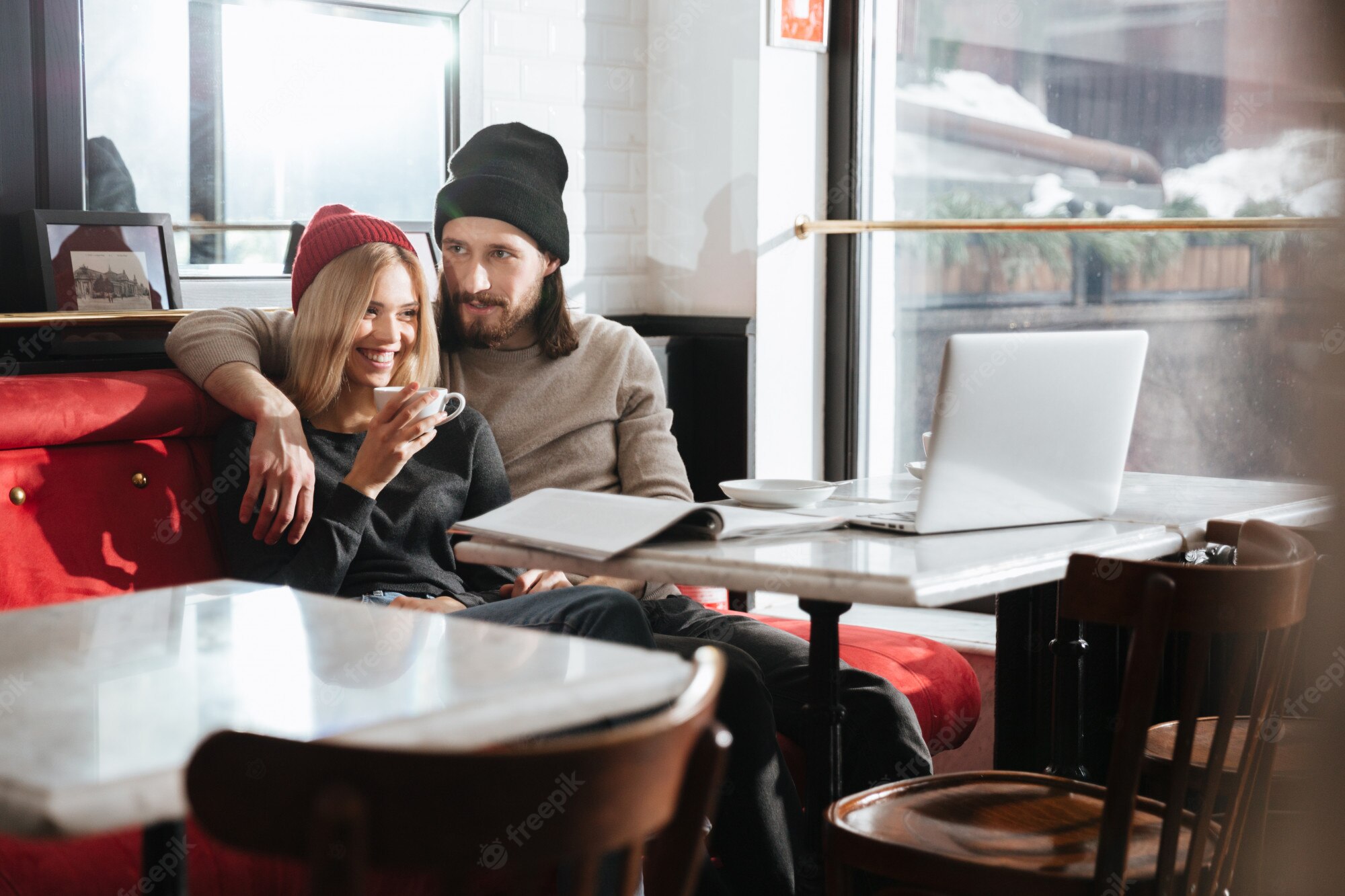 Another pose where you both can be relaxed. A small adorable conversation while she relaxes in your comforting lap.
3. Twinkling smiles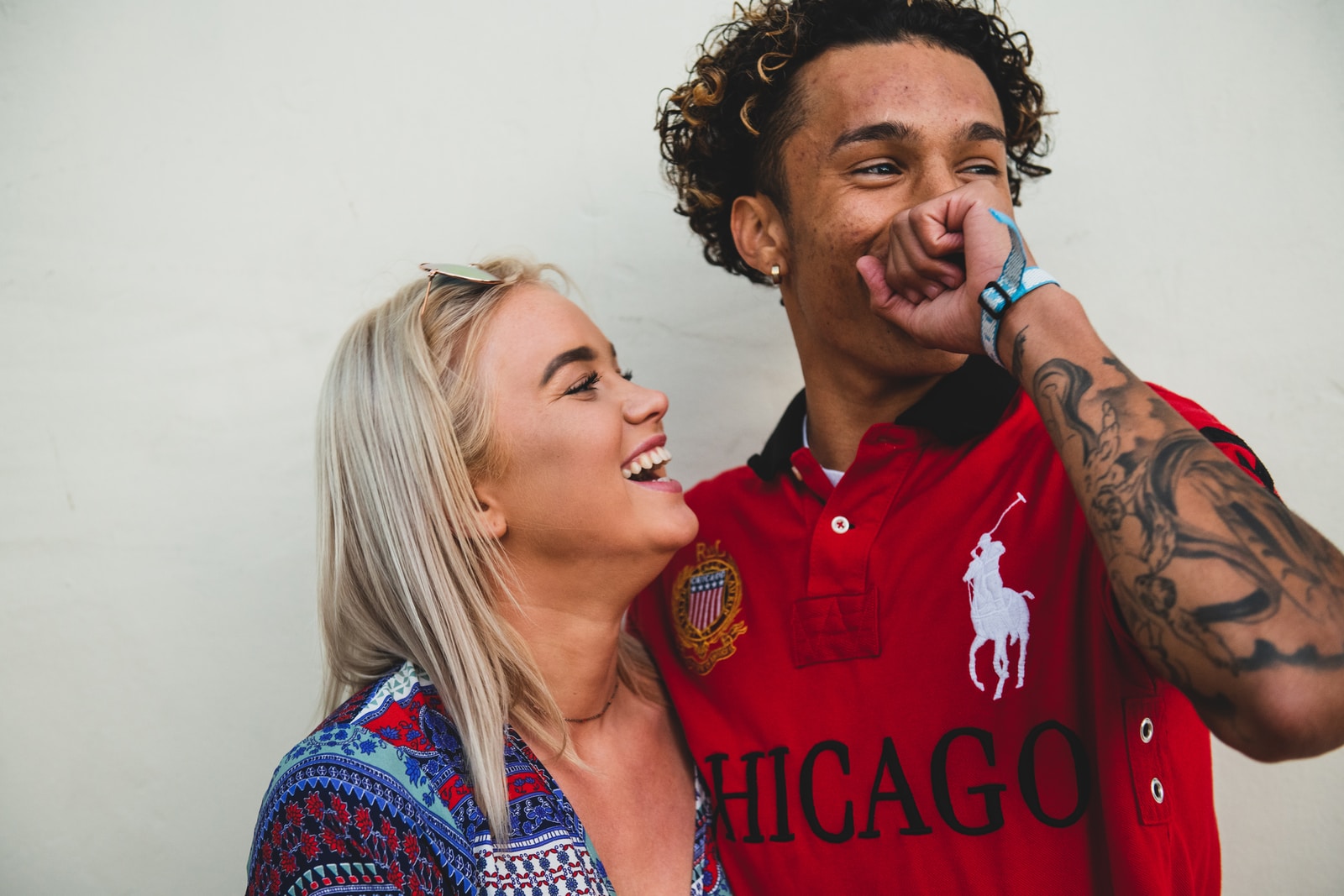 Pose with your bae in between tangled strings of led with warm smiles. The shine of these lights will add magic to your picture.
4. Beachside romance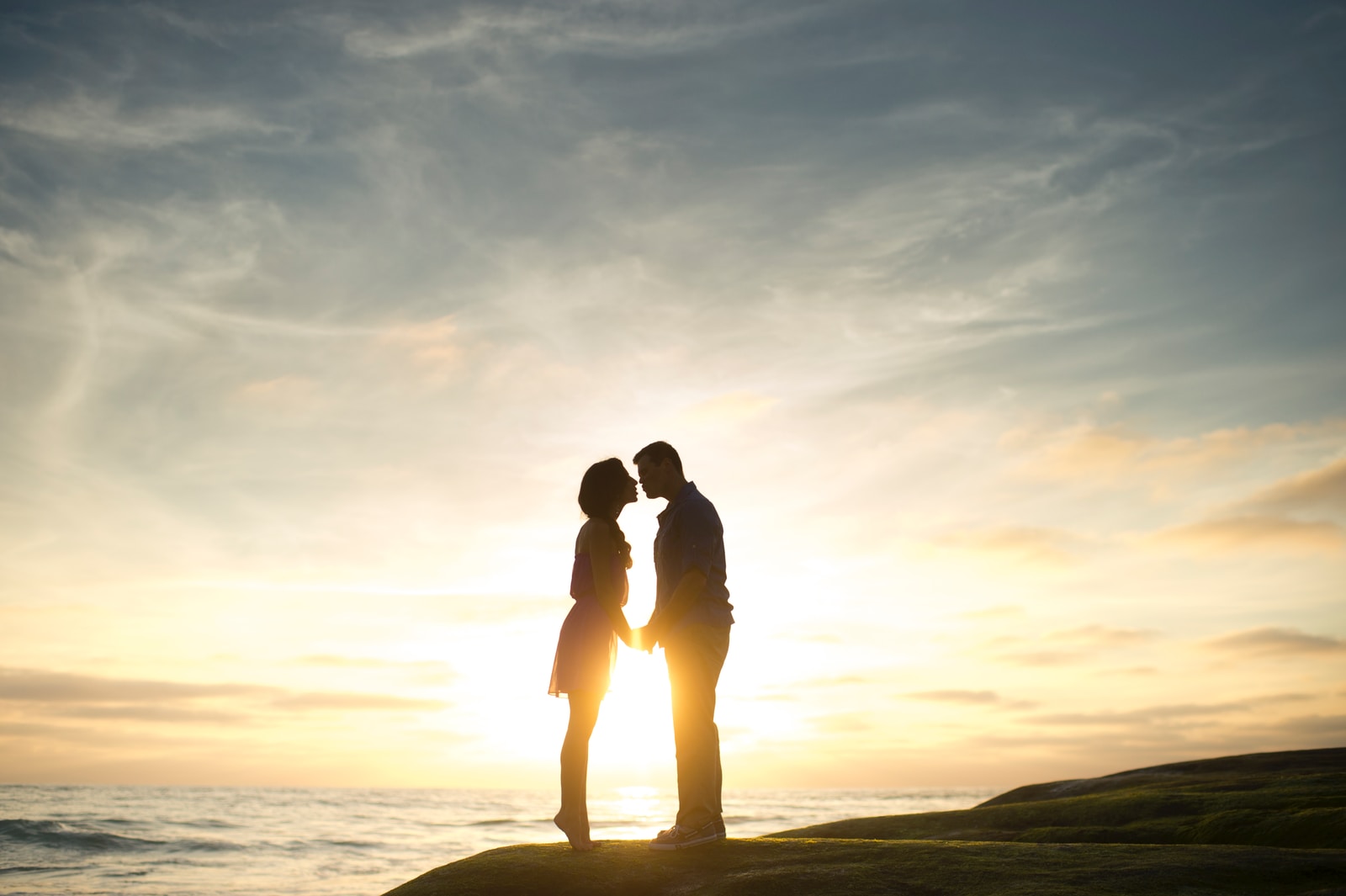 Pose for some endearing moments in the beachside water with your partner.
5. A cute hug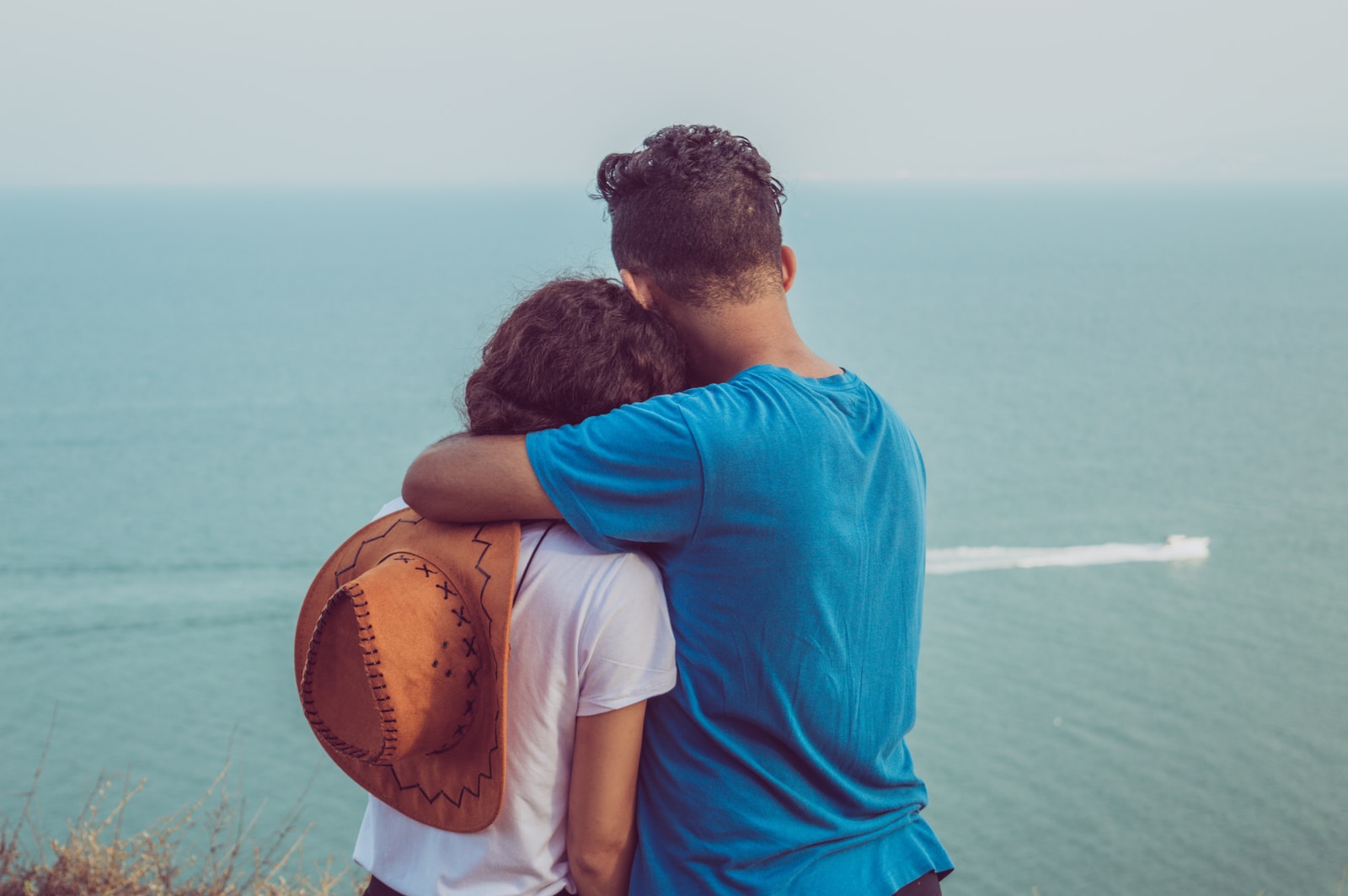 Hug your bae while she is towards the camera making some loving expressions.
6. A minor kiss
These poses will be your endearing memories so pose romantically. Kiss your love with a scenic background.
7. Gazing with love
Lose yourself in each other's eye, while he holds your hand. Feel the love at that particular moment and live the moment.
8. A comforting forehead kiss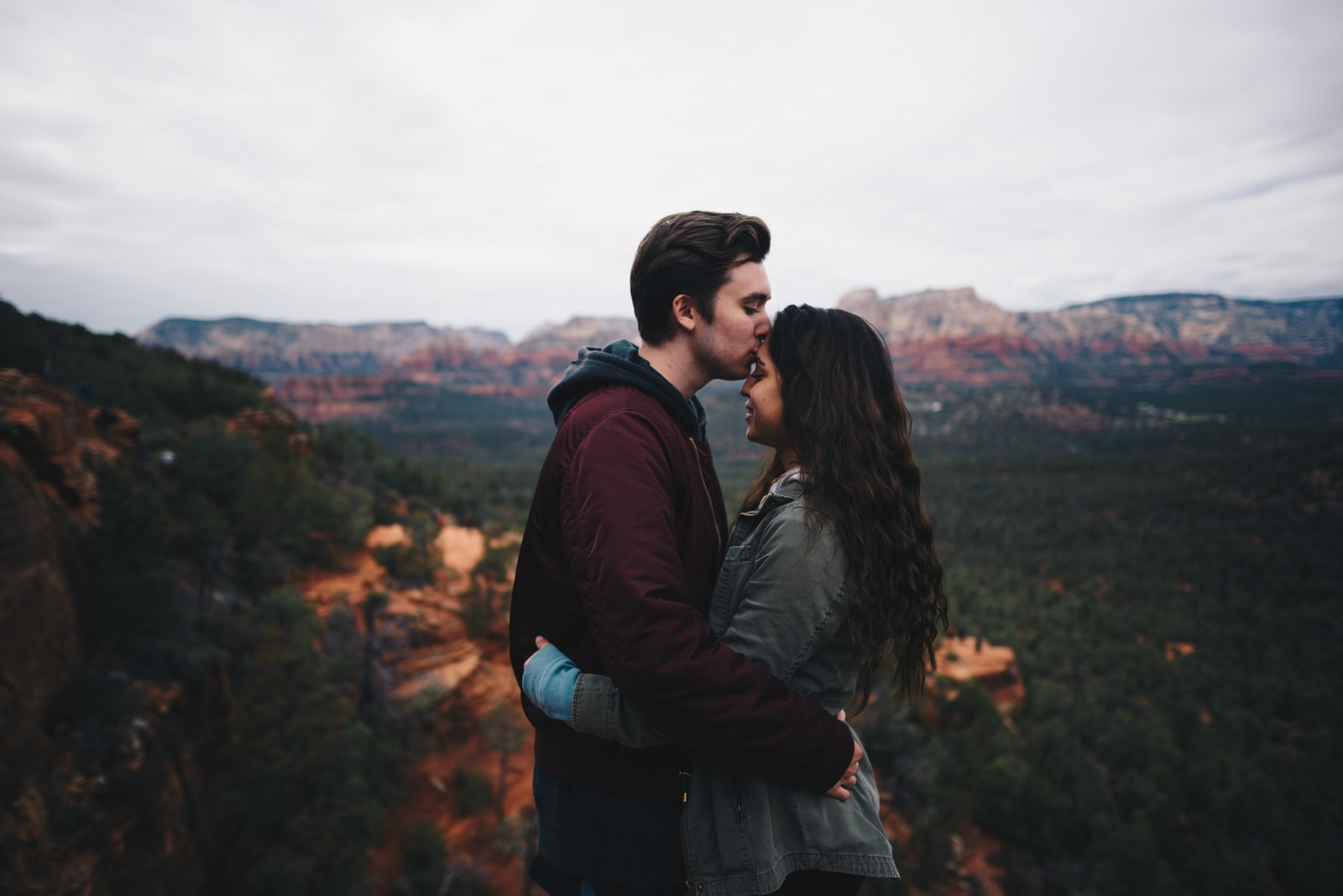 Hold her around your arms and comfort her with a sweet forehead kiss.
9. Curtain or drape play
Pose in between drapes or curtains with some cozy happy moments.
10. Easy and simple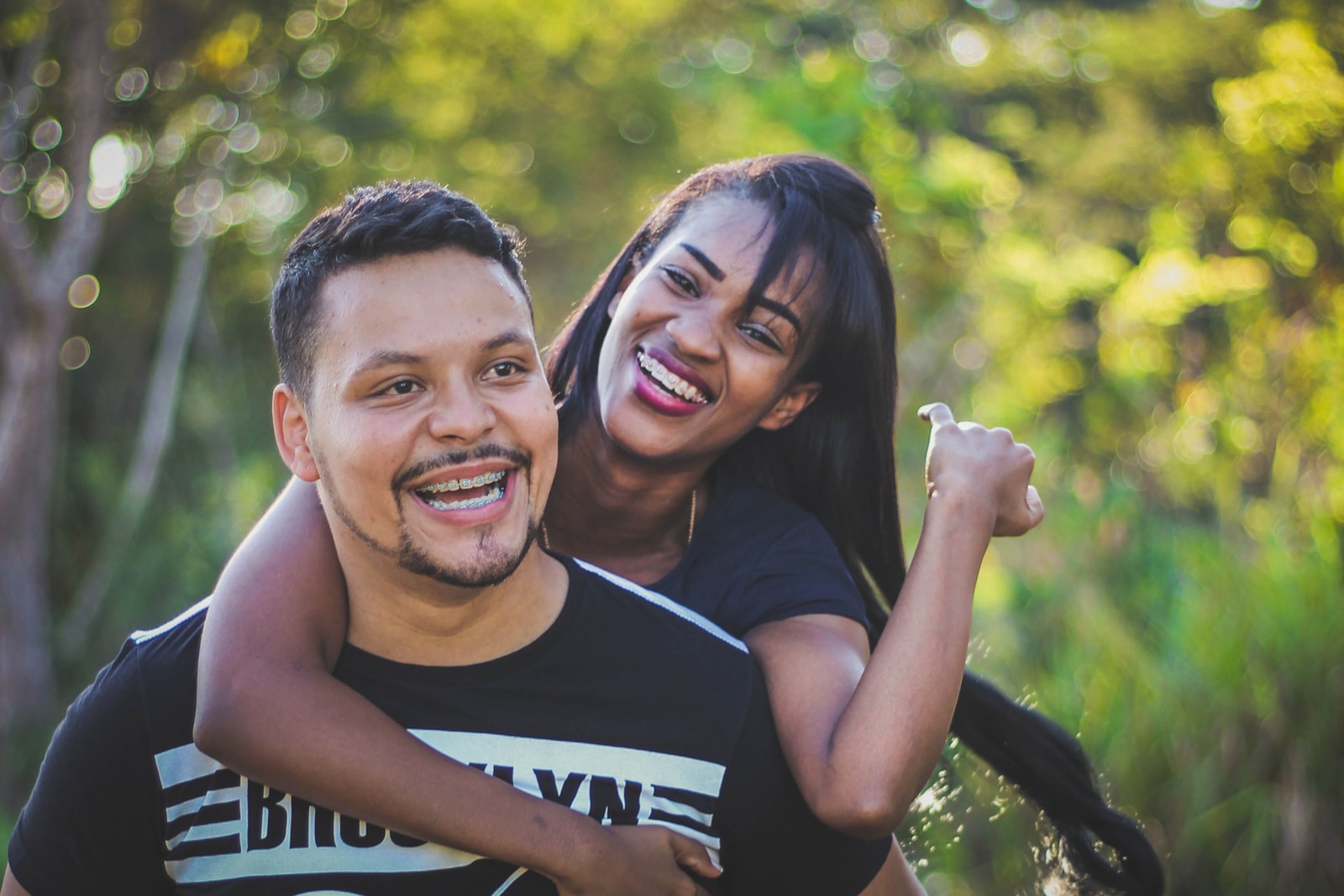 Simple is always classy. Pose with some easy and simple poses for the shot.
Conclusion
When you're on your shoot, make the most out of it. Be comfortable with your partner and enjoy your day. Relaxation is necessary for a shoot with smiling faces and so do relax.
6,601 Total views