Different photographers prefer different genres of photography according to their skills and interests. There are so many different genres of photography each with a distinct magical result.
Be it wildlife photography and nature photography or fashion photography and lifestyle photography, each of the genres have a special outlook of displaying the images belonging to the particular genre.
Aerial photography is one of the unique genres of photography. It gives some very beautiful shots as output. Let's learn more about it.
What is Aerial photography?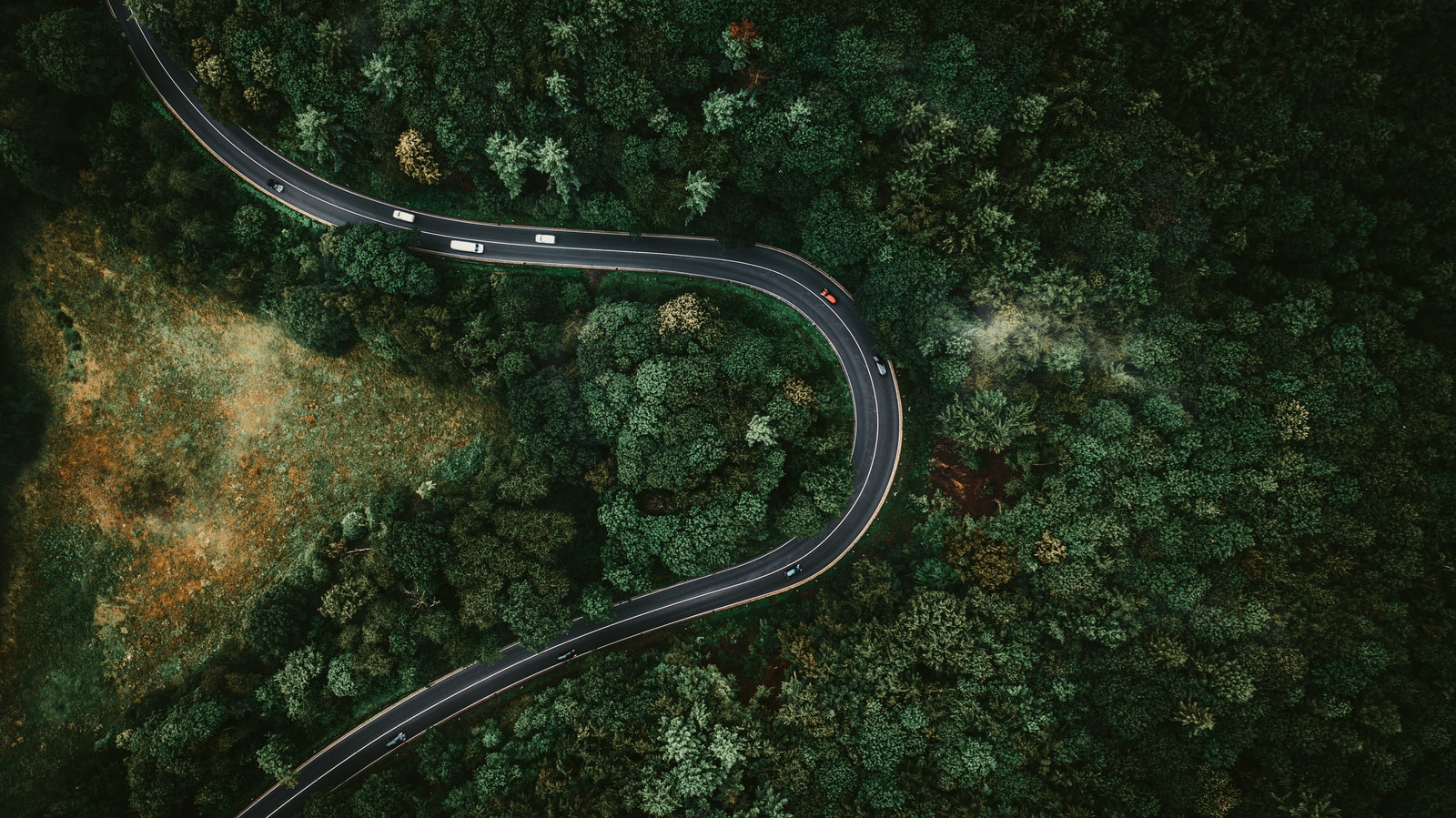 Aerial photography is capturing images of anything, any object, or any subject from aircraft, drones, or any airborne platforms. Photograph of anything from the air is aerial photography.
Generally, aerial photographs are taken vertically from an aircraft or a drone using a highly accurate camera from different angles.
Aerial photographs can be classified into 3 different categories based on the angles they are taken from:
Vertical Photographs
Low oblique photographs
High oblique photographs
Aerial photographs are used in topographical mapping and interpretation.
Tips for amazing aerial Photography
Every field needs some basics to be followed for perfection and so does photography. Some basic important tips for amazing aerial photography shots are listed below. So here we go.
1. Using the correct lens
A zoom lens that covers a 24 – 105mm focal range is an ideal lens for aerial shots.
2. Perfect shutter speed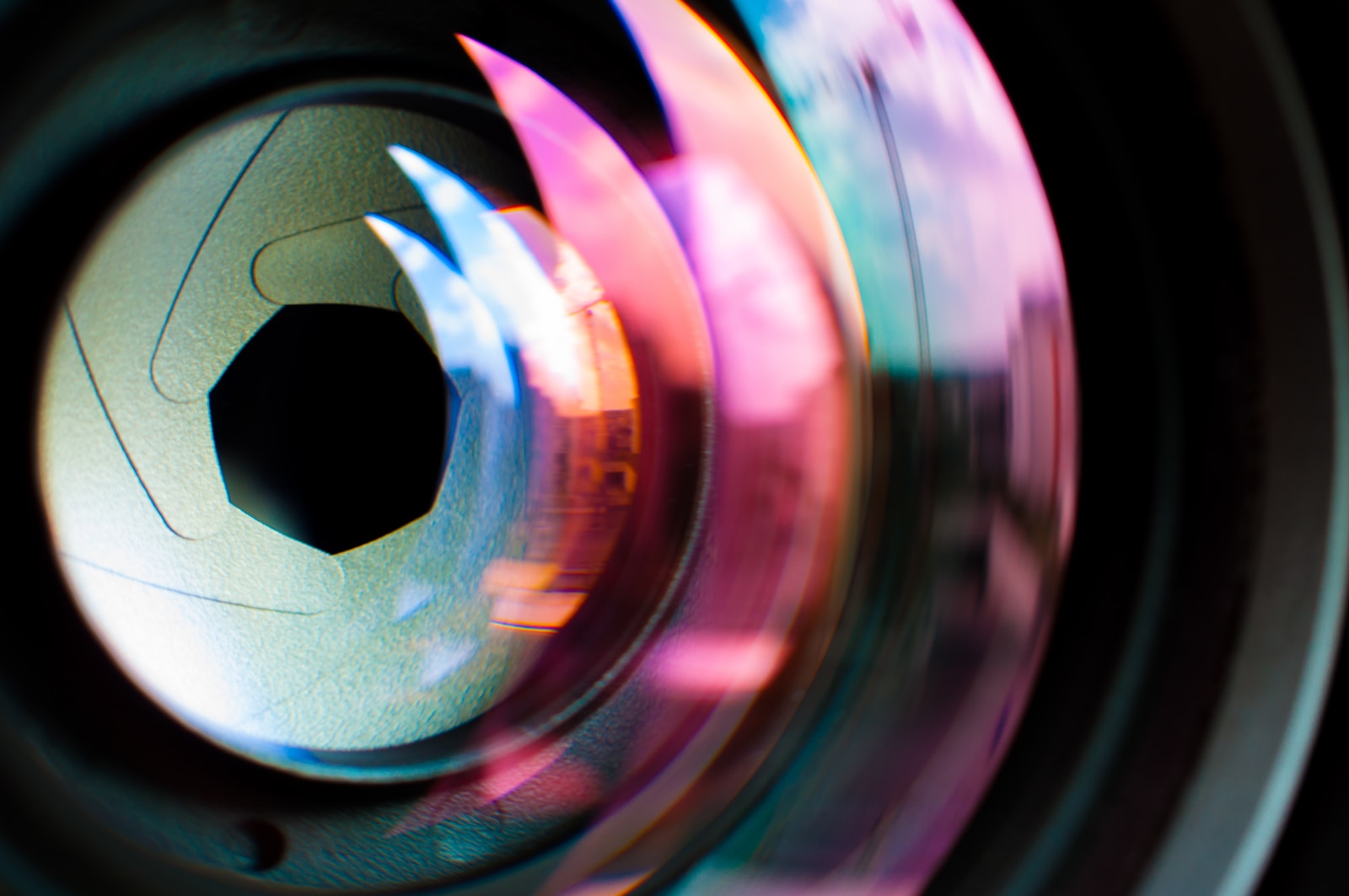 A minimum shutter speed of about 1/500s or even faster. Speed faster as 1/2000s improves the sharpness of the image.
3. ISO setting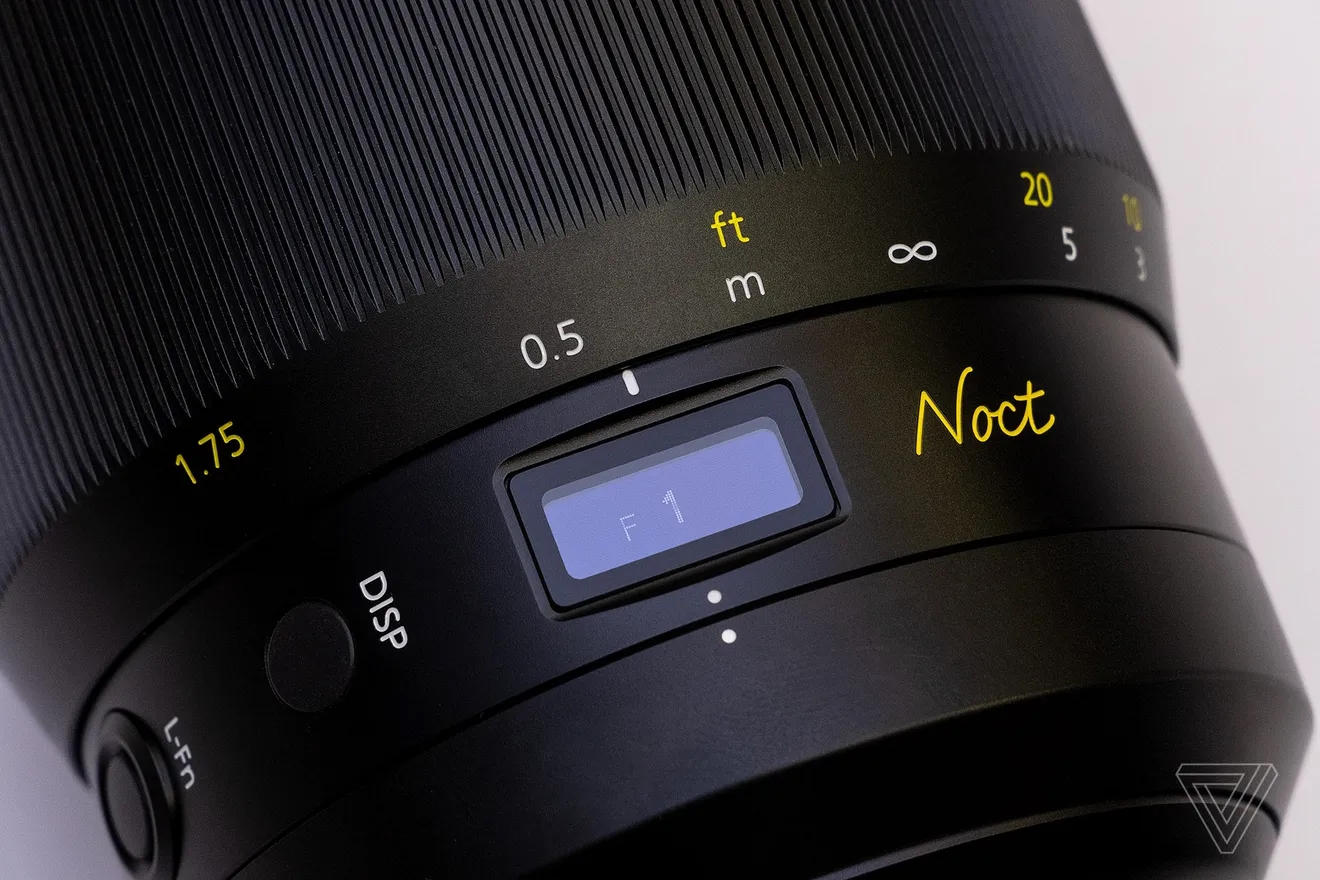 For a faster shutter speed, use a higher ISO setting (highly sensitive to light). And use VR to remove unnecessary vibration.
4. Right time to capture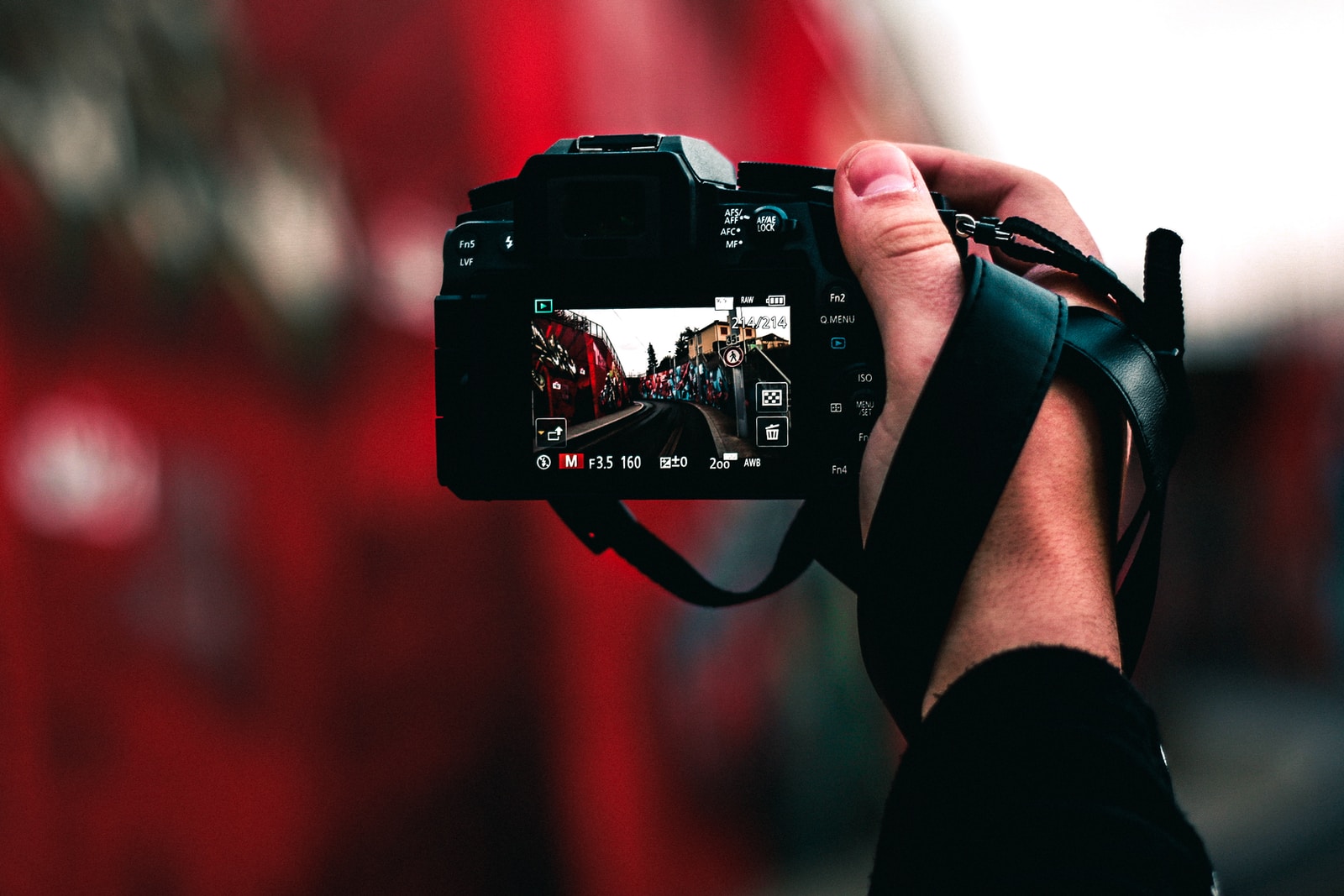 The correct time to capture aerial photographs is the Golden hours. 30 to 60 minutes before the sunset and after the sunrise is recommended for naturally soft and warmer light to shoot aerial photographs.
5. Post-processing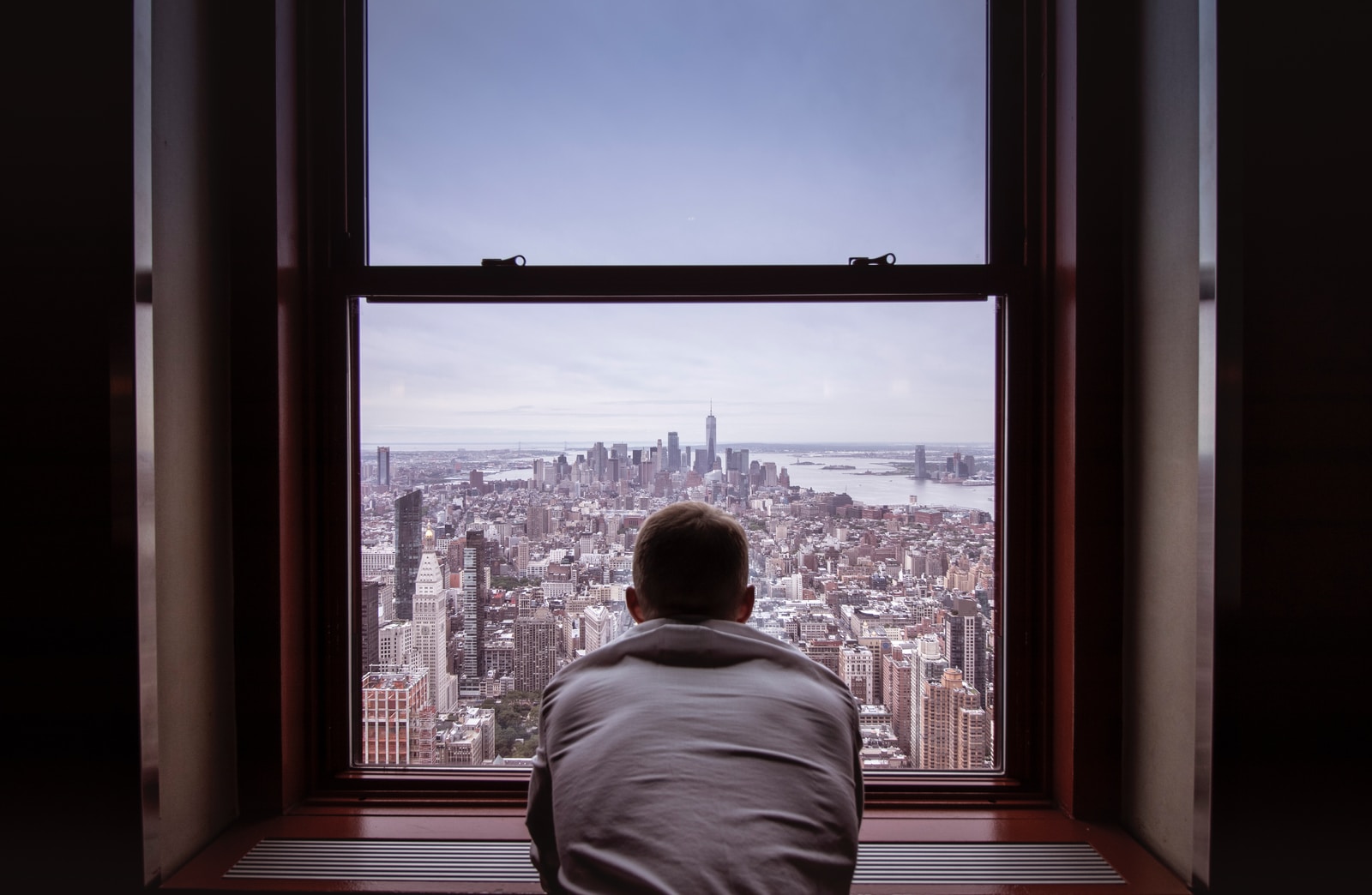 Post-processing is a lifesaver for aerial photographs, as you can remove distortion in post-processing.
6. Techniques
If you are using a drone for photography, then learn the techniques of using a drone. Do check your drone with a test drive before the final flight.
7. Optimal normal settings for an aerial shoot at manual mode
Photo by PhotographyCourse

Shutter speed: 1/500

Aperture: f/4
ISO: Auto (minimum 100)
EV (exposure compensation): +0.7
Autofocus: On (back-button focus)
Bracketing: On
Vibration Reduction: On, High
AF Mode: Servo – The subject you're photographing is always moving, so use the Servo mode for continuous autofocus on the subject.
Drive Mode: High-Speed Continuous (AKA Burst Mode)
White Balance: Auto White Balance
Metering Mode: Evaluative
Image Quality: RAW
8. Camera basics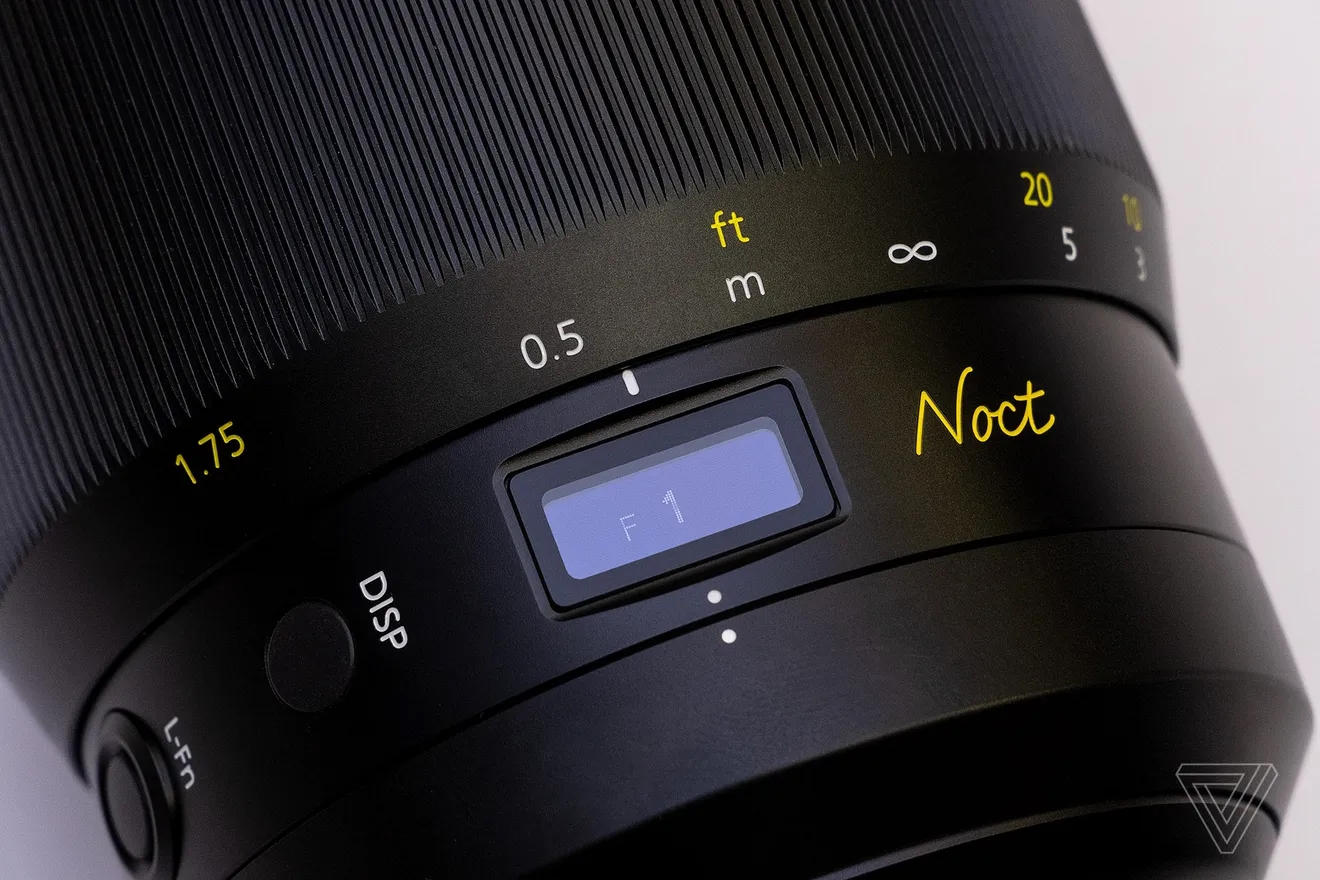 The best camera for an aerial photography shoot needs to have high resolution with fast shutter speeds and a high ISO range.
9. Using the best combo
The best combo for aerial photography cameras is a powerful processor with a fast lens.
10. Schedule
Always look for the weather conditions before the flight, if it signals awry weather, do reschedule your shoot. And wait for the proper time and good weather.
11. Camera equipment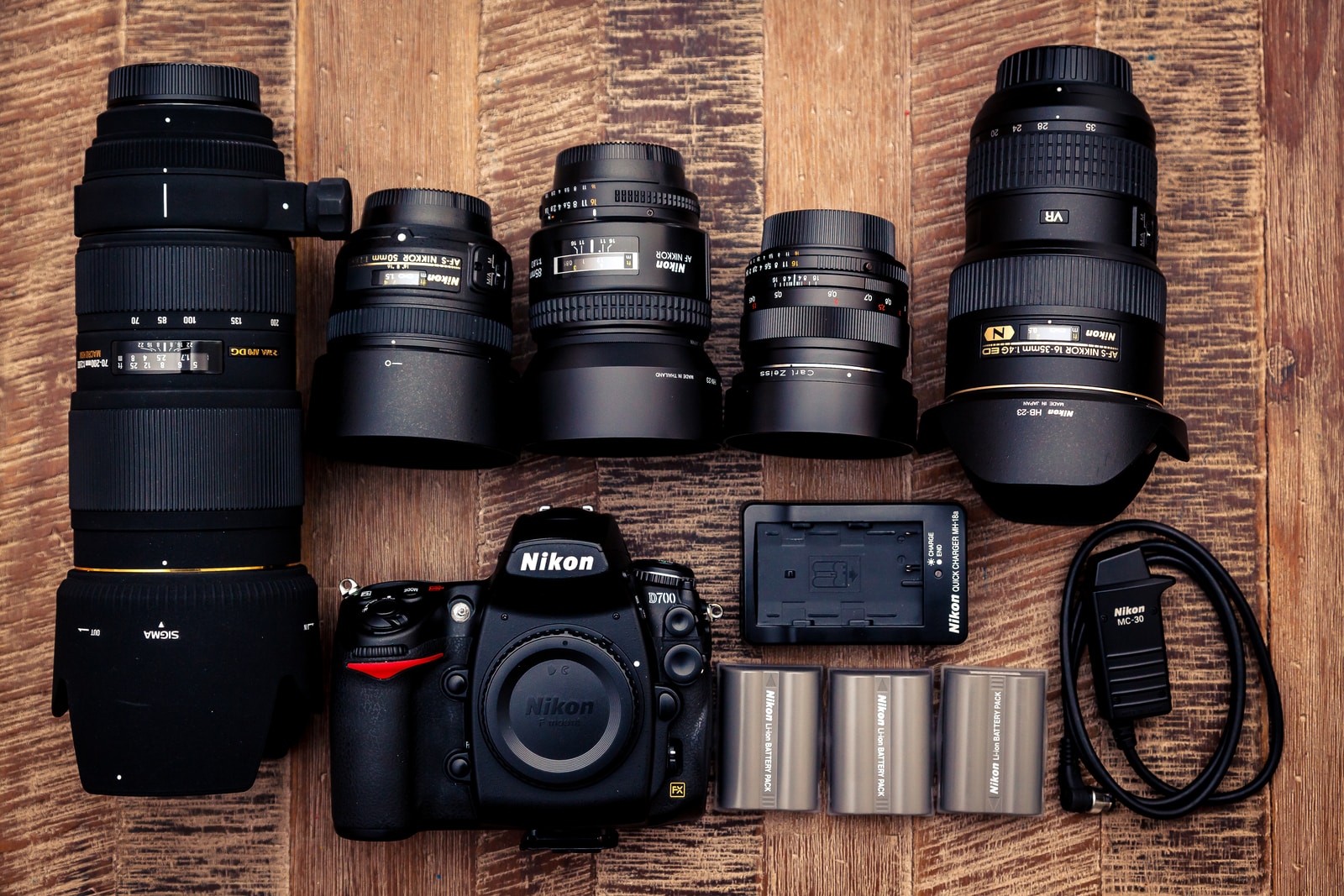 Do pack extra batteries, lenses, and memory card slots for storage to avoid any stoppage in your Shoot.
Conclusion
These are some basics. Do try out the tips for an amazing and memorable aerial shoot.
10,190 Total views