Incredible tips and ideas to shoot for lifestyle photography
These days people are earning through various ways. A simple and easy one of them is elaborating their lifestyle to other people and grabbing their interest.
What is Lifestyle photography?
How can we smoothly shoot for lifestyle photography? What are the basics we need to follow for this photography genre? Is it simple and easy?
We all know that photography has various genres available for an individual. People choose their taste in photography according to their skills, interest, and experience in that particular genre of photography.
And lifestyle photography is one of the common photography genres. It is chosen by photographers who love to show off the miscellaneous lifestyle across the globe.
What is Lifestyle photography?
"Looking good and feeling good go hand in hand. If you have a healthy lifestyle, your diet and nutrition are set, and you're working out, you're going to feel good."
-Jason Statham.
Lifestyle is defined as the natural way and style we live daily. A lifestyle is all about our normal living.
A basic living or character developed in a person since childhood. It is a behavior, character, or culture followed by a single person or a group of people.
For example, we say she is living a lavish lifestyle. This particularly means that the person is leading an enriched and proper living with all the comforts of a great and peaceful life.
Lifestyle photography is one of the genres of photography. It is most popular among people who love to share their interests with others and influence them (to whom we also call influencers).
This genre of photography mainly aims at capturing people or crowds in a situation, something from daily life activities, real-life events, or occasions in an artistic way.
It focuses to capture a story of the crowd in one frame about their living to inspire other people. Most of the lifestyle photographs are portrait shots.
For a more certain perception, we can say that lifestyle photography is somewhere between portrait poses and candid shots.
Tips and ideas for an amazing Lifestyle photography
For photographers who are new or are trying this photography genre for the first time, let us know some tips and ideas for capturing incredible shots in this genre.
1. Aim for authenticity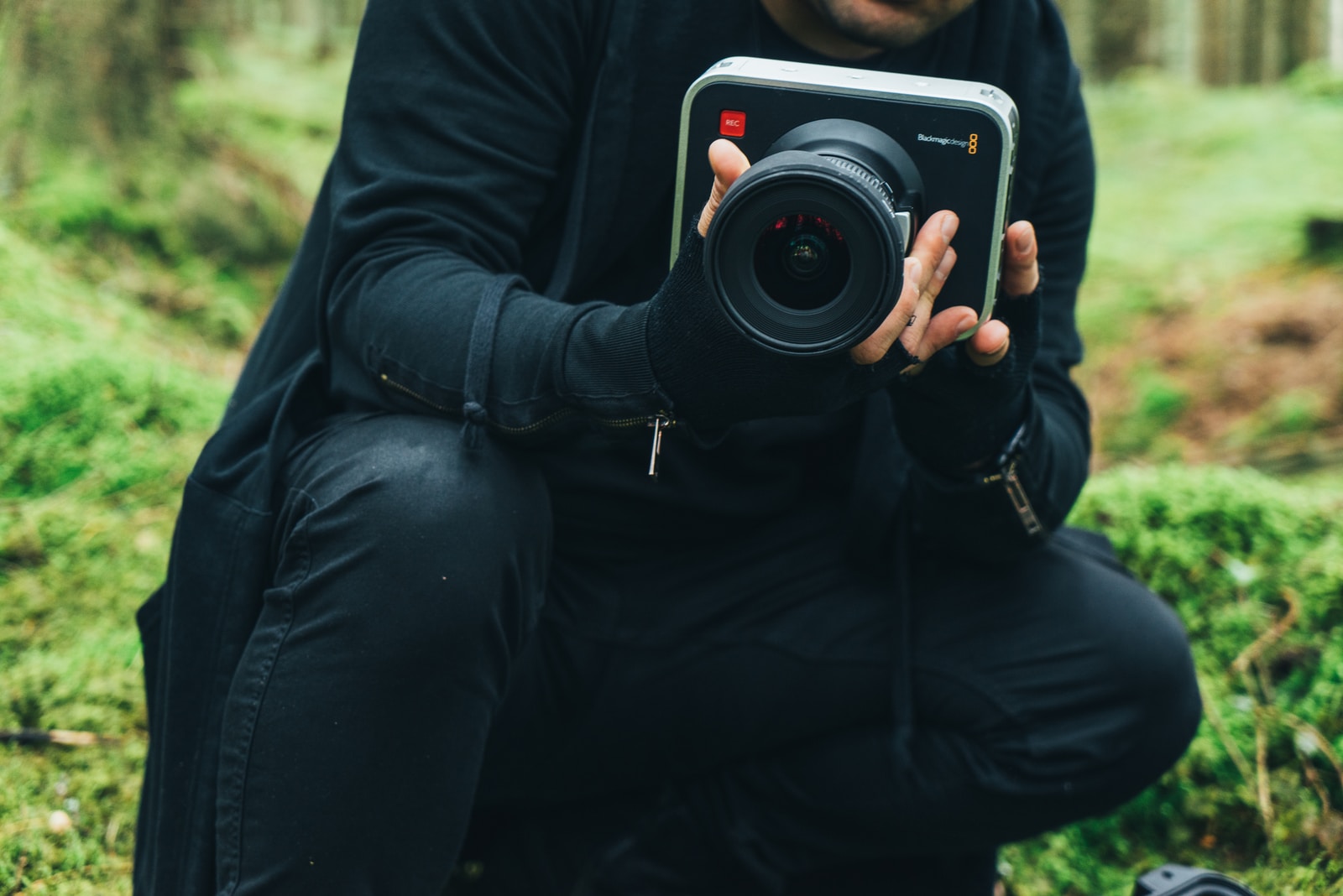 Since lifestyle photography is all about documenting life, you need to make sure that your shots are more natural and real as much as possible. If someone is your subject, ask them to feel free to pose candids and just relax. This can give you some great natural shots. Don't go for any forced poses.
2. Shoot in a use-to location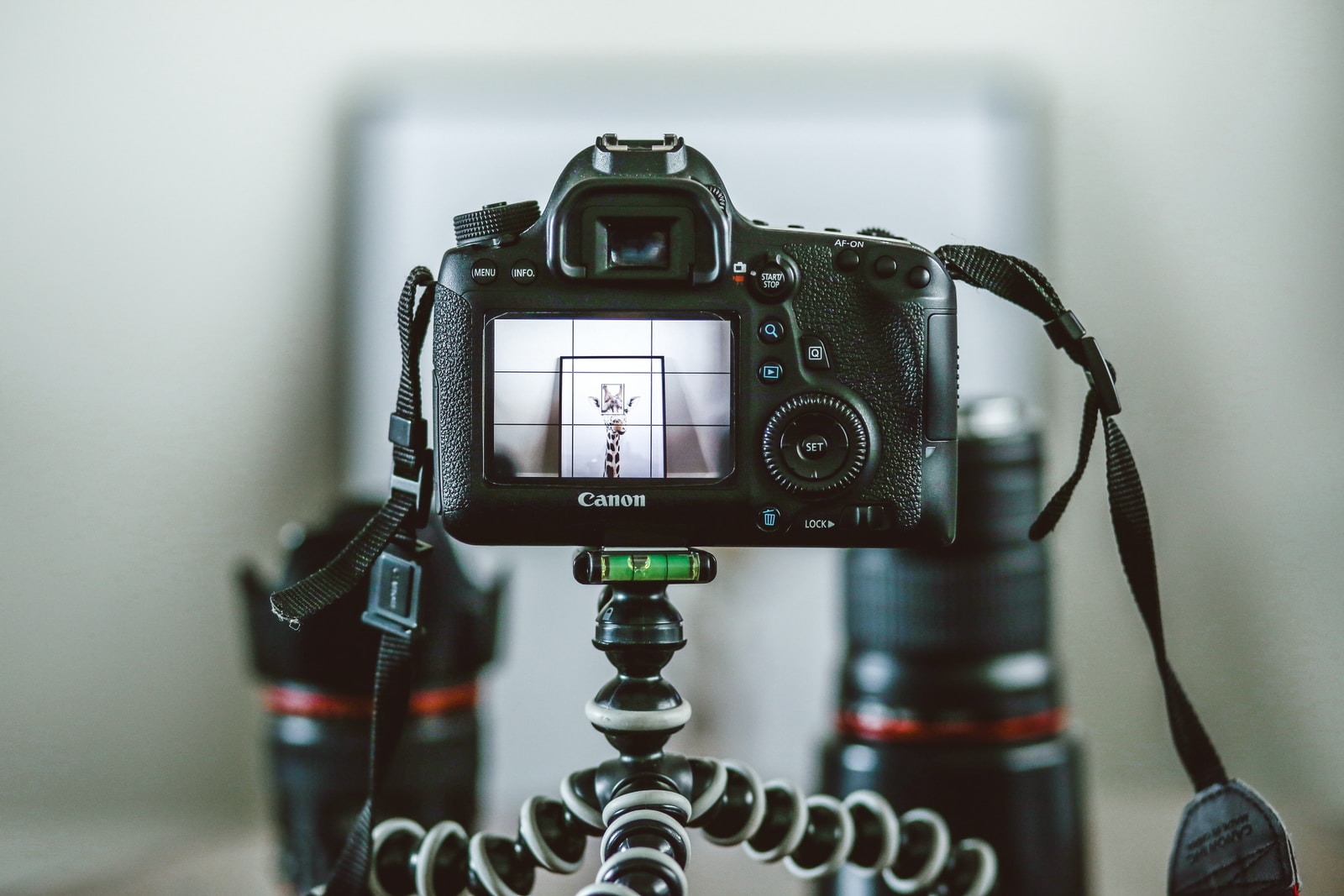 Unlike other photography genres, this does not need to have a chosen location or setting. Since it's all about nature, shoot in a location where your subject feels comfortable and relaxed. The location need not be flawless. The only thing is that it should represent who the subject is.
3. Make sure your subject feels comfortable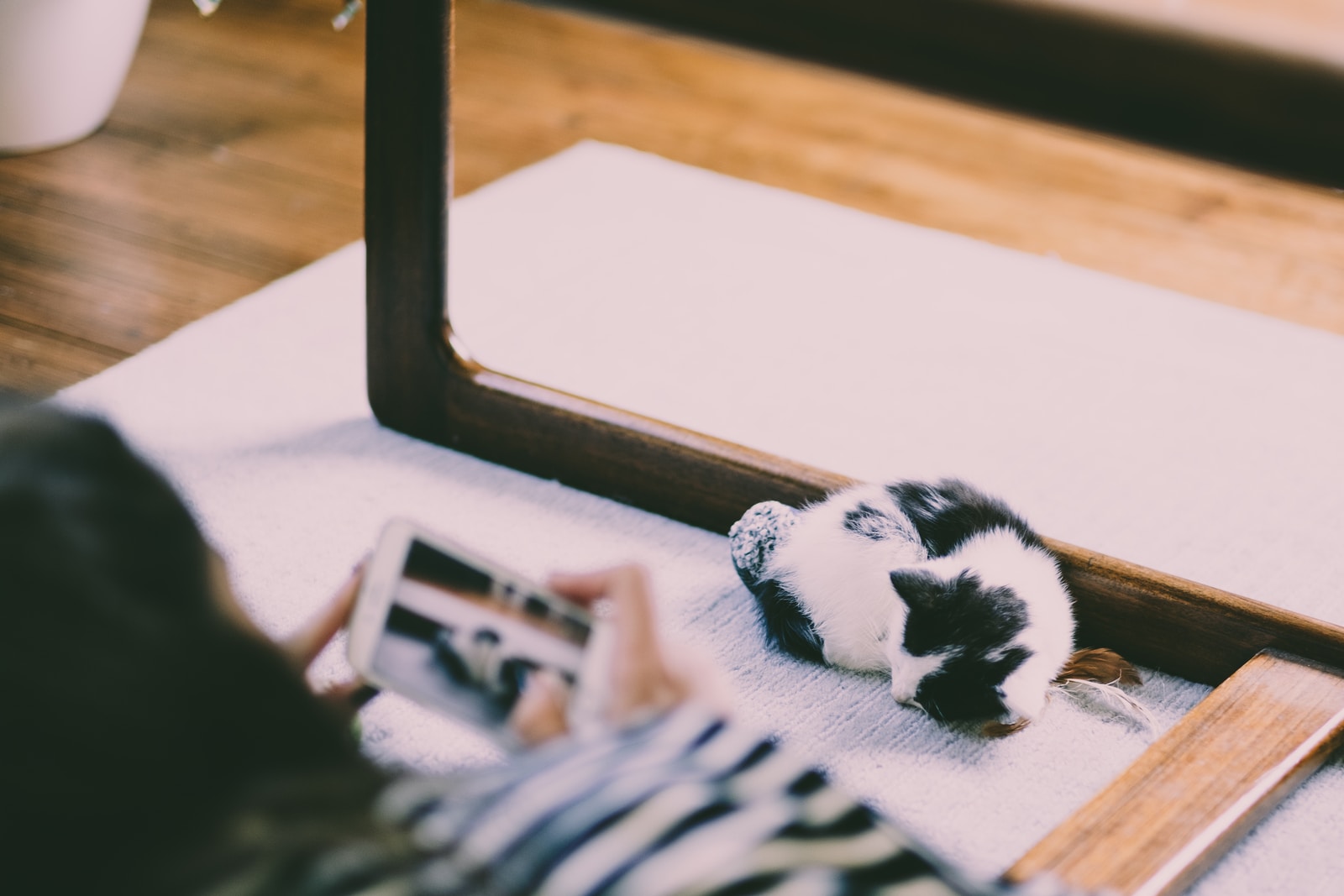 Ensure 101 times that your subject is relaxed for the shoot. Be it a stranger, it is not a bad idea to talk in a friendly manner. Being a photographer it is your responsibility to make them feel at ease.
4. Provide guidance not poses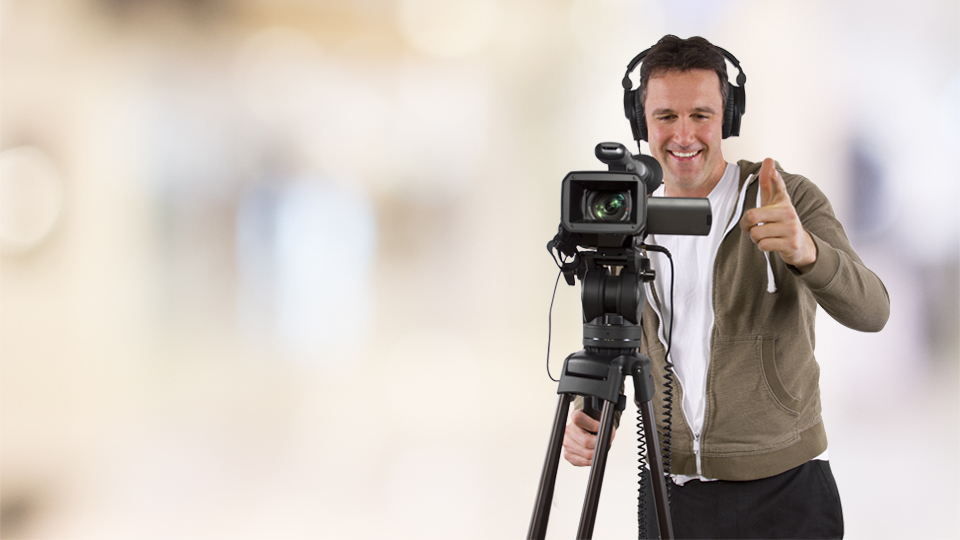 Yes, you're a photographer. So you need to guide your subject. It is good if you guide them throughout but don't burden them with poses of your choices. It is lifestyle photography. Let them pose for themselves. This will enrich their culture and their lifestyle through the picture.
5. Candid shots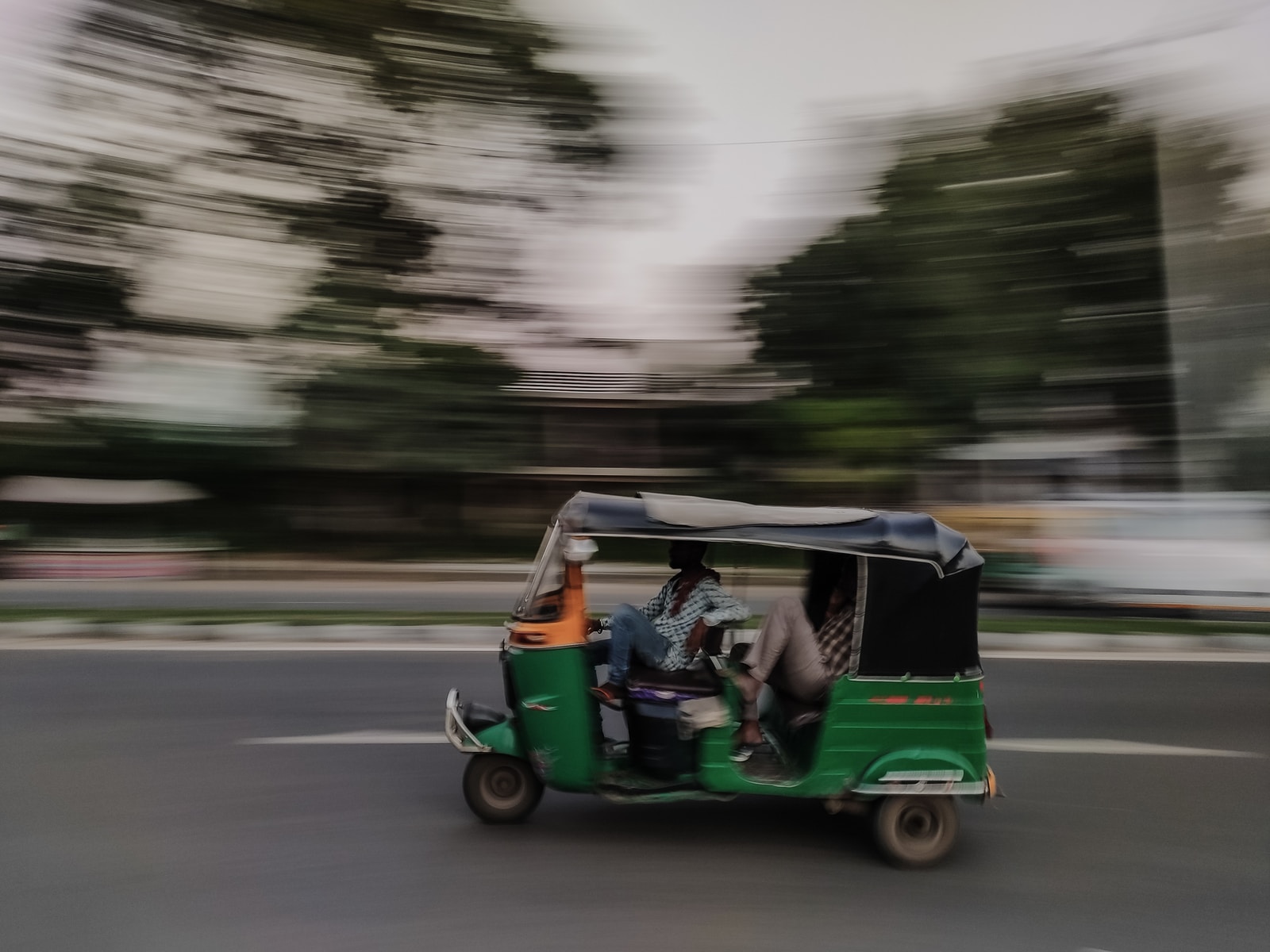 Try capturing more and more candid shots throughout the session. Try to grab some in-between shots when they are relaxed. Candid shots are best to show one's personality.
Conclusion
Do try out the tips for your first lifestyle photography session. You can have some of your ideas too. Don't hesitate with new ideas.
8,905 Total views