With the passage of time new techniques of photography is emerging, one of which is drone photography.
When photographers use Drone to capture images their reach becomes extremely high, they can capture magnificent images without having to go to that place from height.
But it is not very easy to operate drones and click images so in this blog we will give you tips to improve your drone photography.
Read the forecast beforehand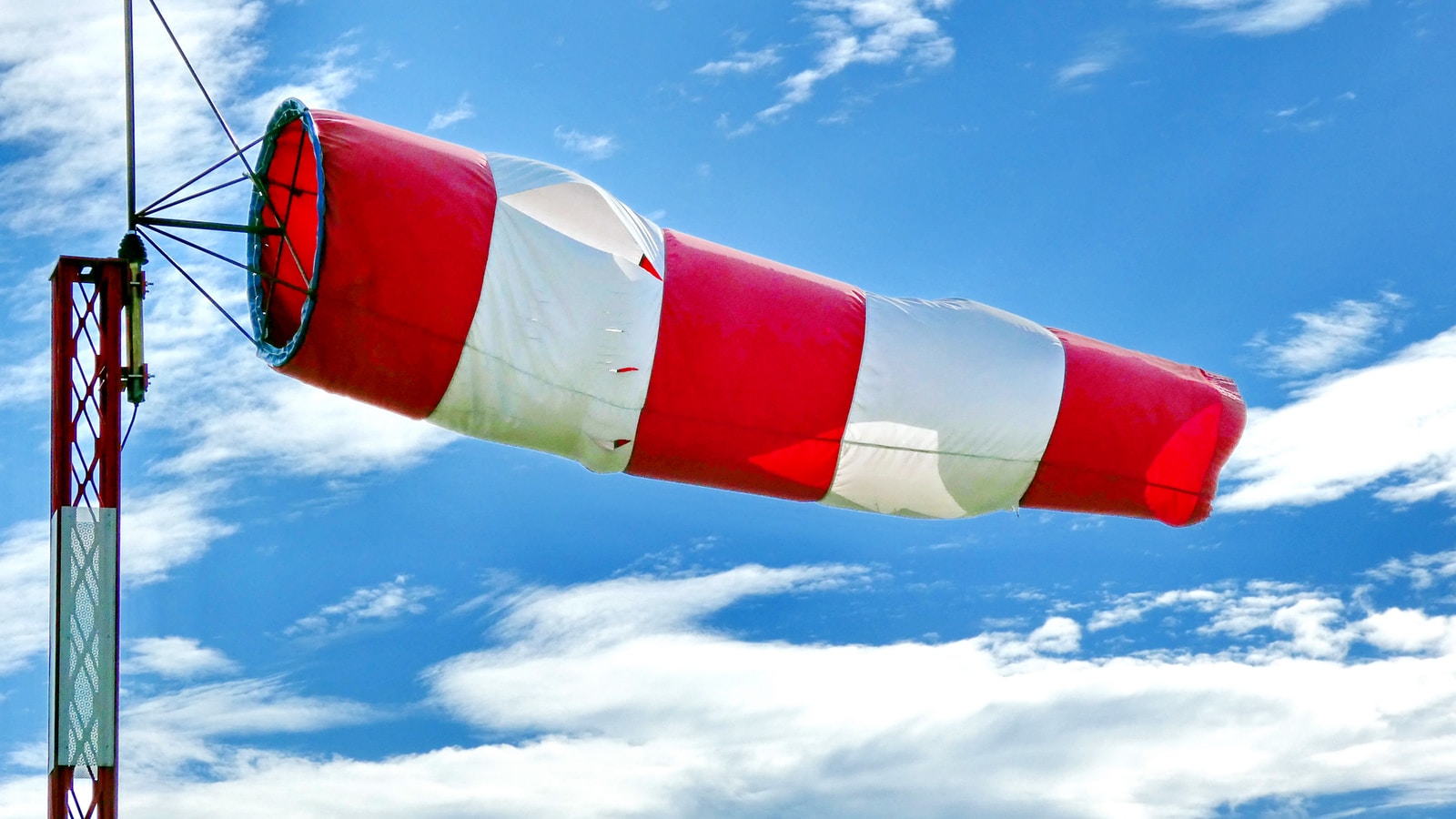 When operating drones you should know the atmosphere outside.
For this assessment, you should read the weather forecast and pay attention to approaching rain, fog, and heavy wind because that can damage the drone and you will not be able to take any good photographs in that kind of weather.
So before going for a photoshoot with a drone check the weather forecast and ensure your optimal conditions.
Timing is important
In the kind of photoshoot where the camera is not in your hands, the important factor is time. When going for a drone photography session you should plan way before and select a time that is suitable for a good photography session.
You have to ensure that light is prevented at all times during the shoot so that you can see the drone even if it has gone far away from you.
Keep the ISO low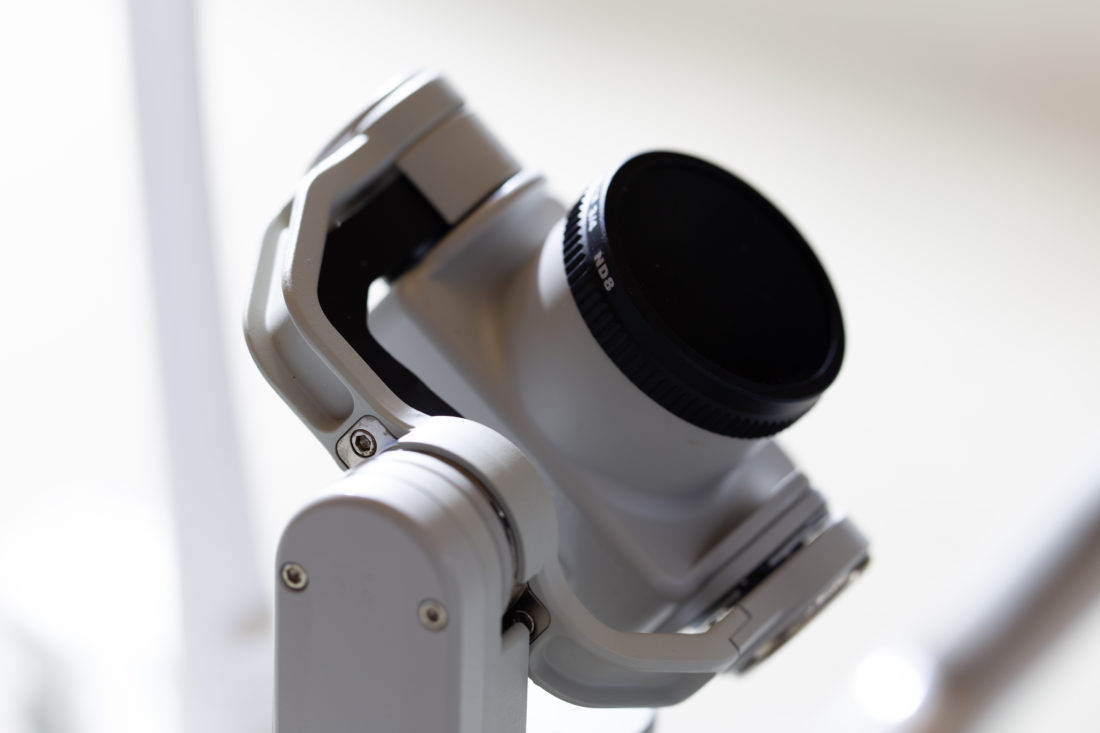 When compared to a DSLR you will find out that drone cameras have small sensors in comparison which makes shooting anything above ISO 100 difficult.
This difficulty will result in grains in your image and unwanted noise in your videos.
So you need to set your ISO to 100 and adjust exposure according to cleaner and sharper image quality.
Flying Drone to the unexplored locations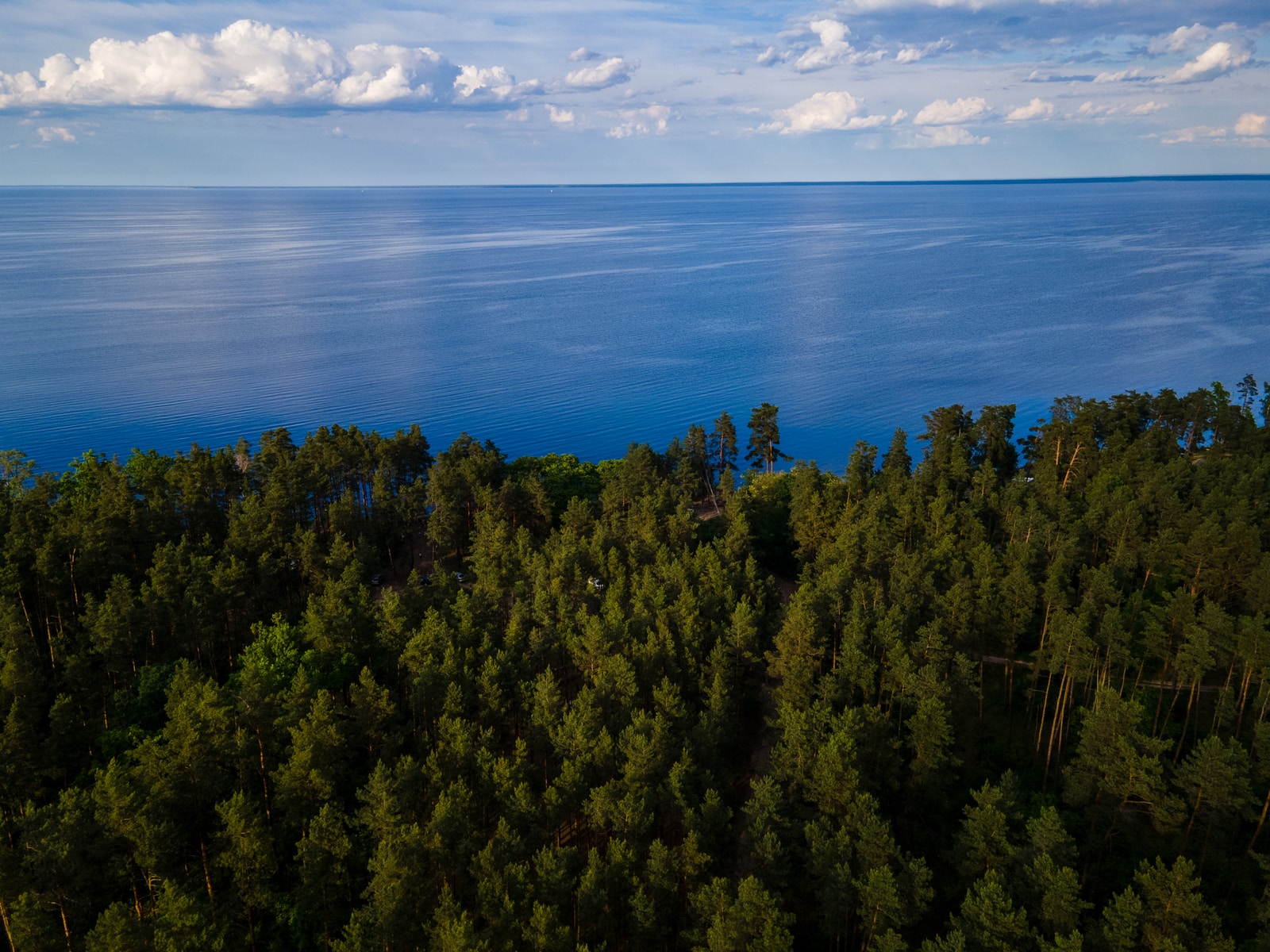 Don't go to a place just because it is popular and claims to have good scenery. You should be the one to find new locations and explore something for the first time.
The benefit of having a drone is that you can see a location from the top even without having to go there in reality.
So you should use this facility and benefit by exploring new places and clicking amazing photographs of the places you discovered for the first time.
Have Charging Backup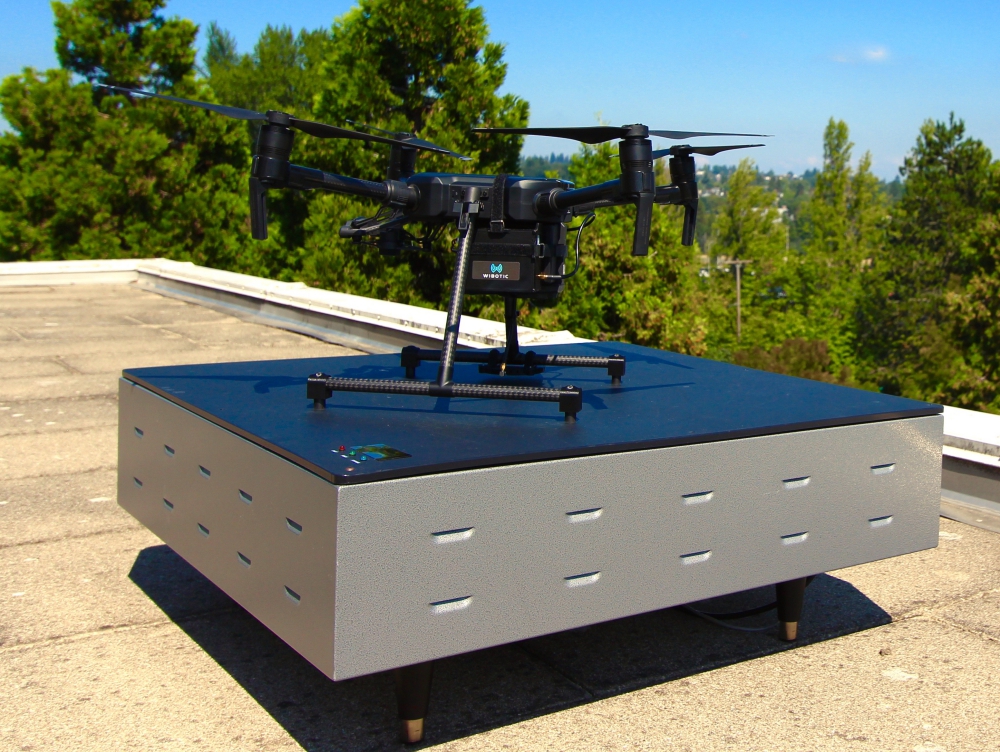 You will not realize how fast time passes when you go for drone photography sessions. So it is imperative to carry multiple batteries so that you don't run out of charge.
Sometimes you can explore very distant scenes to discover the unexpected and to do that you will need battery backup.
You should carry at least two or three backup batteries to not miss anything and come back with a captivating photography experience.
Use the Third Grid Overlay to Compose Your Shot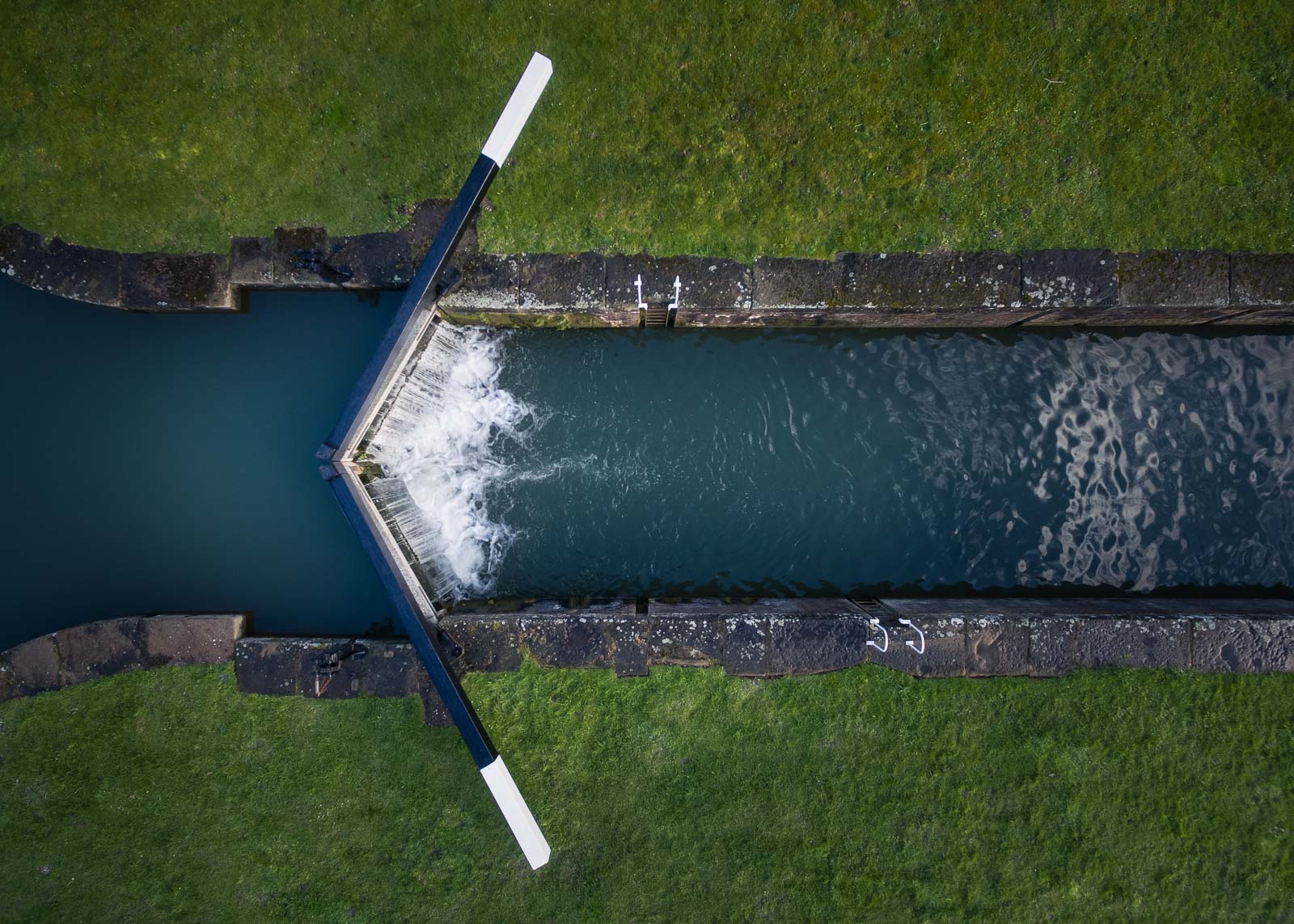 It is always best to comply with the grid overlay while filming something to get the composition correct in camera when you take the shot and avoid unnecessary cropping.
This is the best way to avoid changing the composition and cropping of the photographer afterward which results in a reduction of quality of the photograph.
Straight-line grids are an inbuilt feature of drone camera which is a guide for every photograph anything to click a beautiful photo.
7,189 Total views