"Memory is the treasure house of the mind wherein the monuments thereof are kept and preserved."
-Thomas Fuller
India, a sub-continent of Asia is known for its traditional and cultural architectural works across the world since British times.
India is a land of beautiful artwork and monuments, sculptures, memorials, and tombs or forts. These were built long back even before the freedom of this country, by the Mughal Emperors and Hindu and Rajput, and other big rulers.
This is the very reason why a huge number of tourists are attracted to visit India throughout the year.
Here, we will discuss the monuments of India. There are so many monuments in India that stand for their pride. Every monument has its own story to tell. Each state of India has a monument to represent its pride.
These monuments are of great interest to Photographers. Yes, that's right. If someone is fond of photography or he/she is a professional they will always love to capture the beautiful architectural work of ancient India.
Let us know what monuments mean.
What are Monuments?
A building or statues or any other building structures that are built to remind us of any famous person or event related to that monument. It is also considered as any place of historical significance.
A historical monument is a fixed asset as a reminder of any historic, national, religious, traditional, or cultural event or importance.
They reflect the rich culture and heritage of India.
And it is a kinda historical trip when we visit these monuments.
Ending up with a long list of monuments for photography, let us know some of the most popular monuments for shooting purposes.
5 ancient monuments in India for picture-perfect shots
Photography of the historical monuments of India is way more fun and exciting than it seems.
1. Taj Mahal, Agra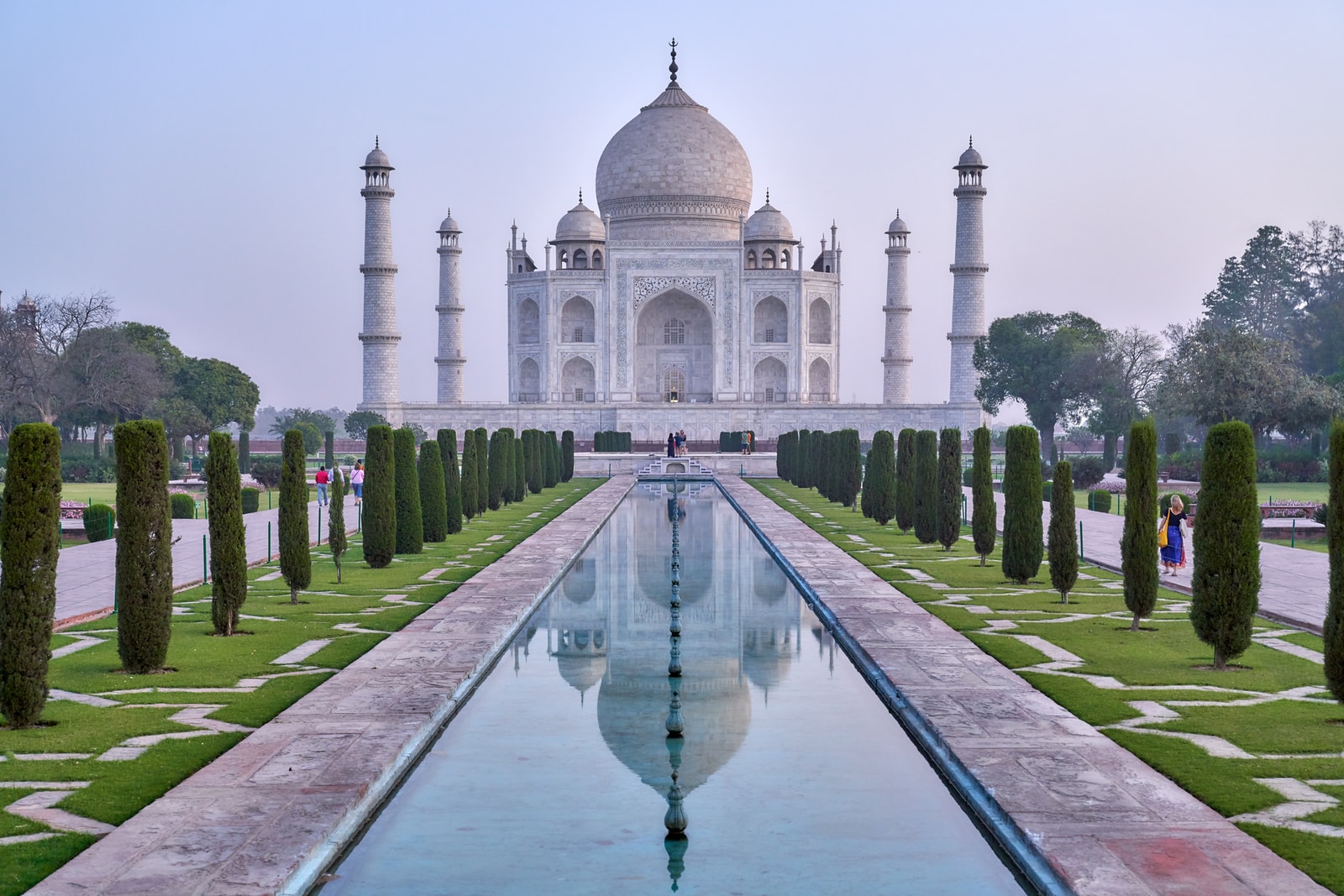 Located in Agra, Delhi it is one of the seven wonders of the world and a Unesco World Heritage Site. The mausoleum was built by the Mughal emperor Shah Jahan in memory of his beloved wife Mumtaz Mahal. This monument is considered a sign of love.
This mausoleum is an amalgam of Persian & Mughal work. The backdrop of calligraphy, latticework, and precious stone adorned on the mausoleum help you click outstanding shots.
2. Golden temple, Amritsar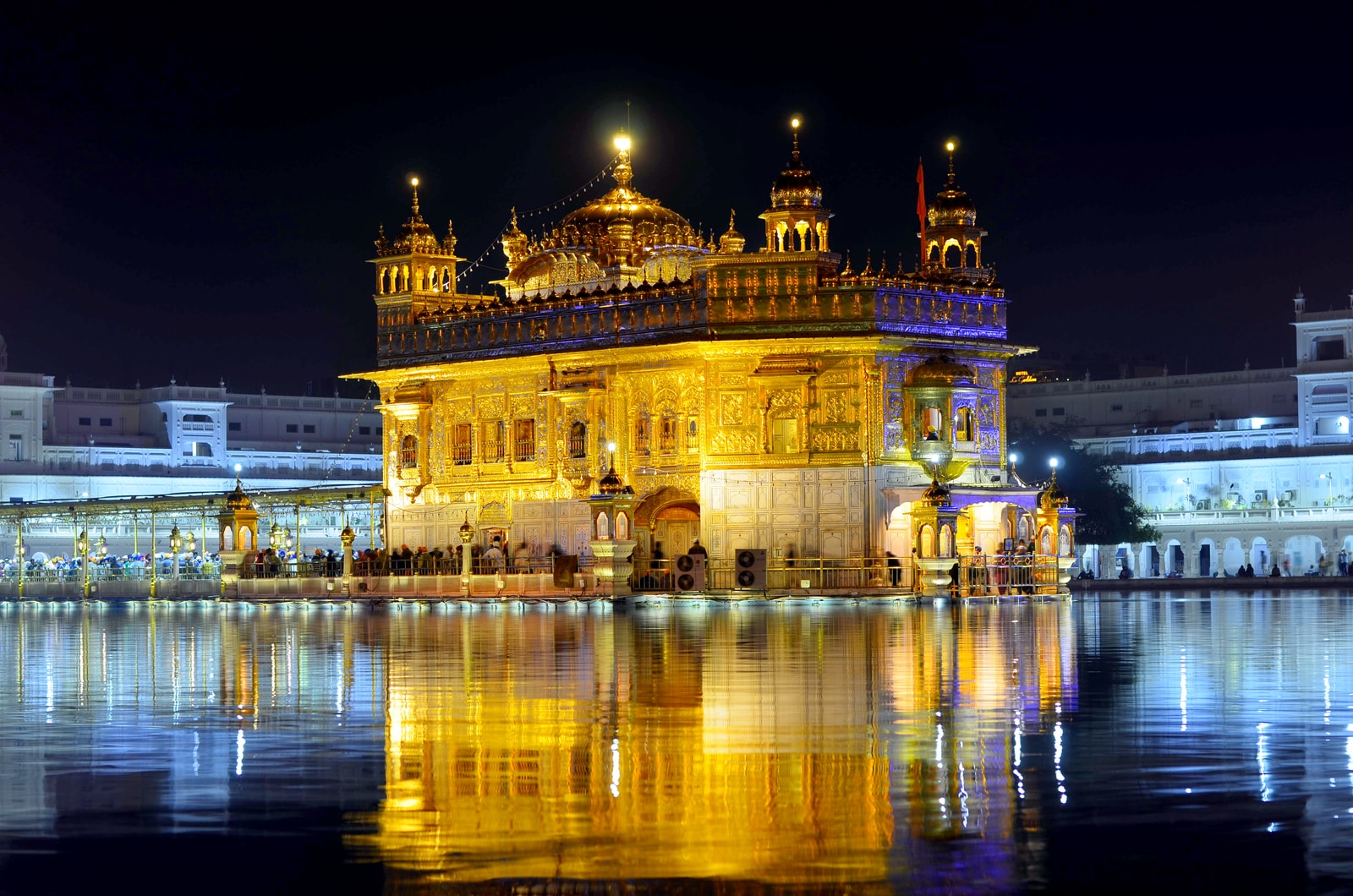 It is the religious shrine for Sikh people in Amritsar but visited by people of all faiths in a huge number. It was built by the fifth Sikh guru, Guru Arjan Dev Ji as a symbol of brotherhood and equality. It also has a holy pond. The upper part of this sacred place is made of marble and plated with gold. It offers an outstanding view in and around the temple for clicking mesmerizing pictures.
3. Amber Fort, Jaipur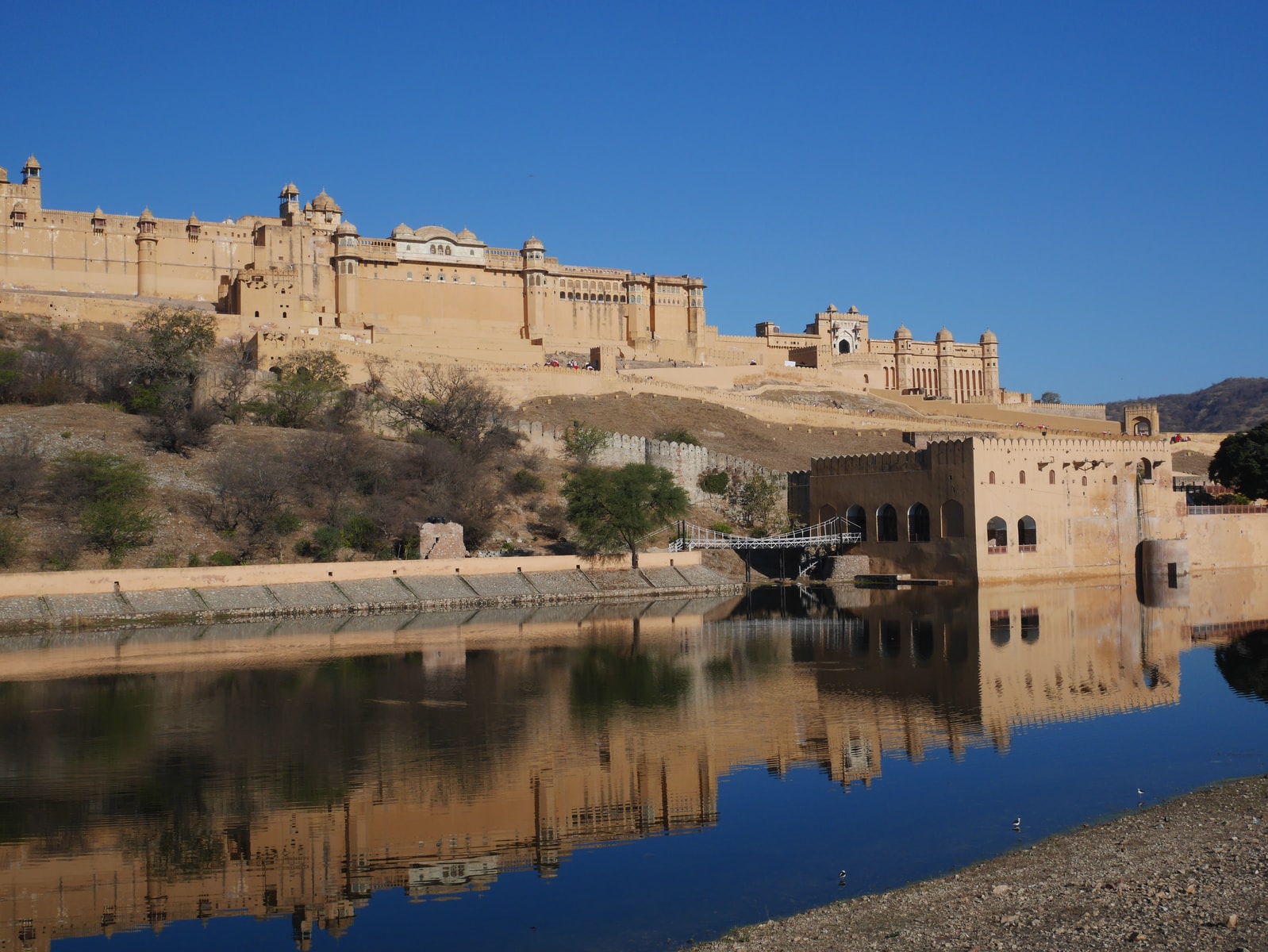 Located on the outskirts of the pink city of India, Jaipur, this beautiful fort was the original home to the royal Rajputs before the establishment of Jaipur.
The fort holds several beautiful structures for amazing photography within its walls such as the Diwan-i-Am, Diwan-i-Khas, Sheesh Mahal, Sukh Mahal, etc.
4. Meenakshi Amman temple, Madurai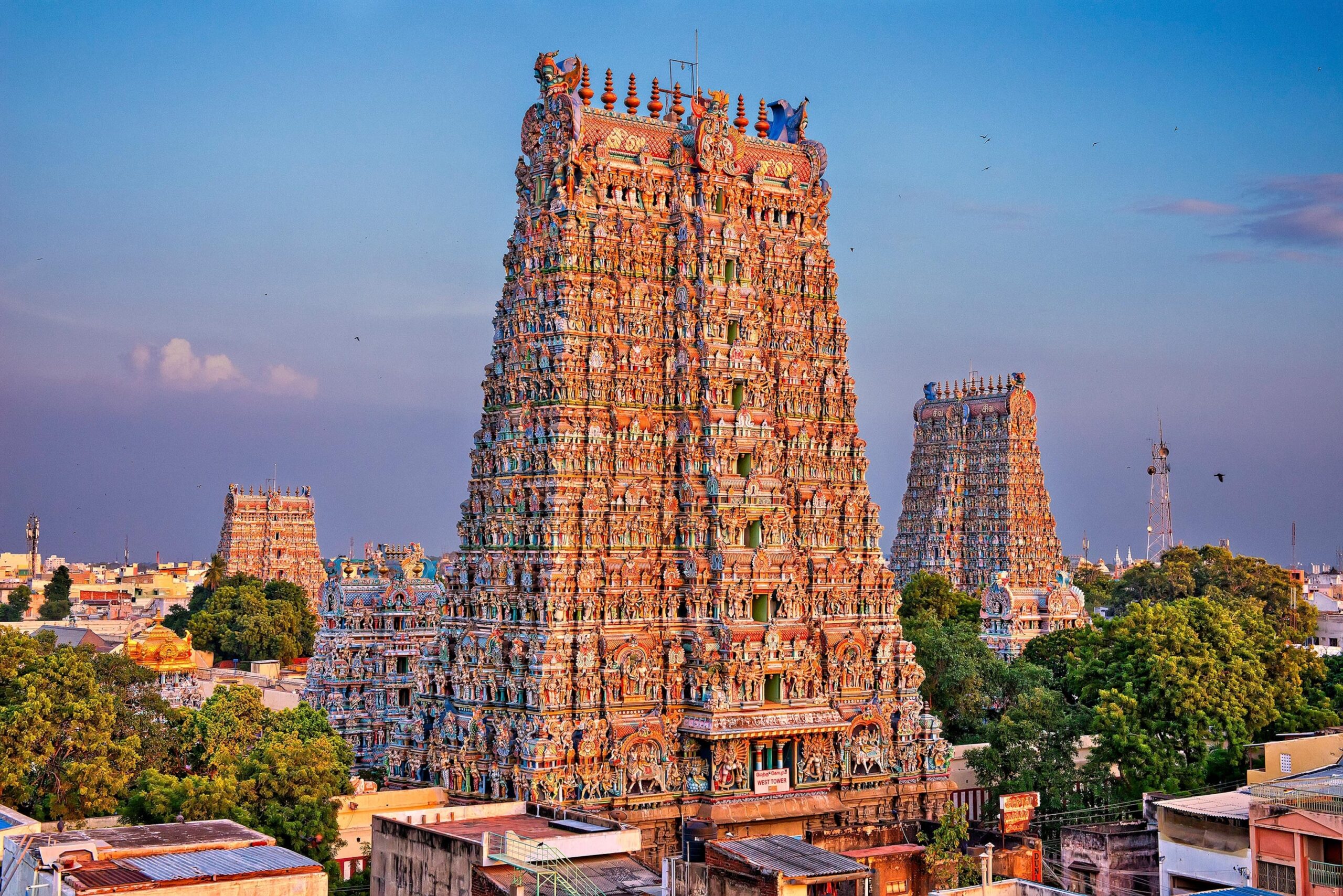 It is one of the most popular landmarks of Madurai and a famous Hindu temple in South India located on the banks of the Vaigai River. It attracts more than one million devotees and tourists. It is a great place of worship and you get magnificent views here for photography.
5. Victoria Memorial, Kolkata
It is a white marble building now turned into a museum, was built in memory of Queen Victoria. The monument has Indo- Saracenic architectural work using Mughal, British, Islamic, Venetian, and Egyptian culture architecture. It offers a variety of stunning spots of photography.
6,997 Total views