He doesn't always voice his thoughts, sometimes he clicks to share his perspective…
Master of Politics, Jack of Photography
Only a few people know that other than being a capable administrator and an influential personality Prime Minister Narendra Modi is also a skilled photographer.
Nearly three decades old, this hobby has only been more developing. From being a witness to the medium itself undergoing a transition with advancement in technology to practicing various photography techniques himself, PM Modi, on numerous occasions, picks up the camera for amusement.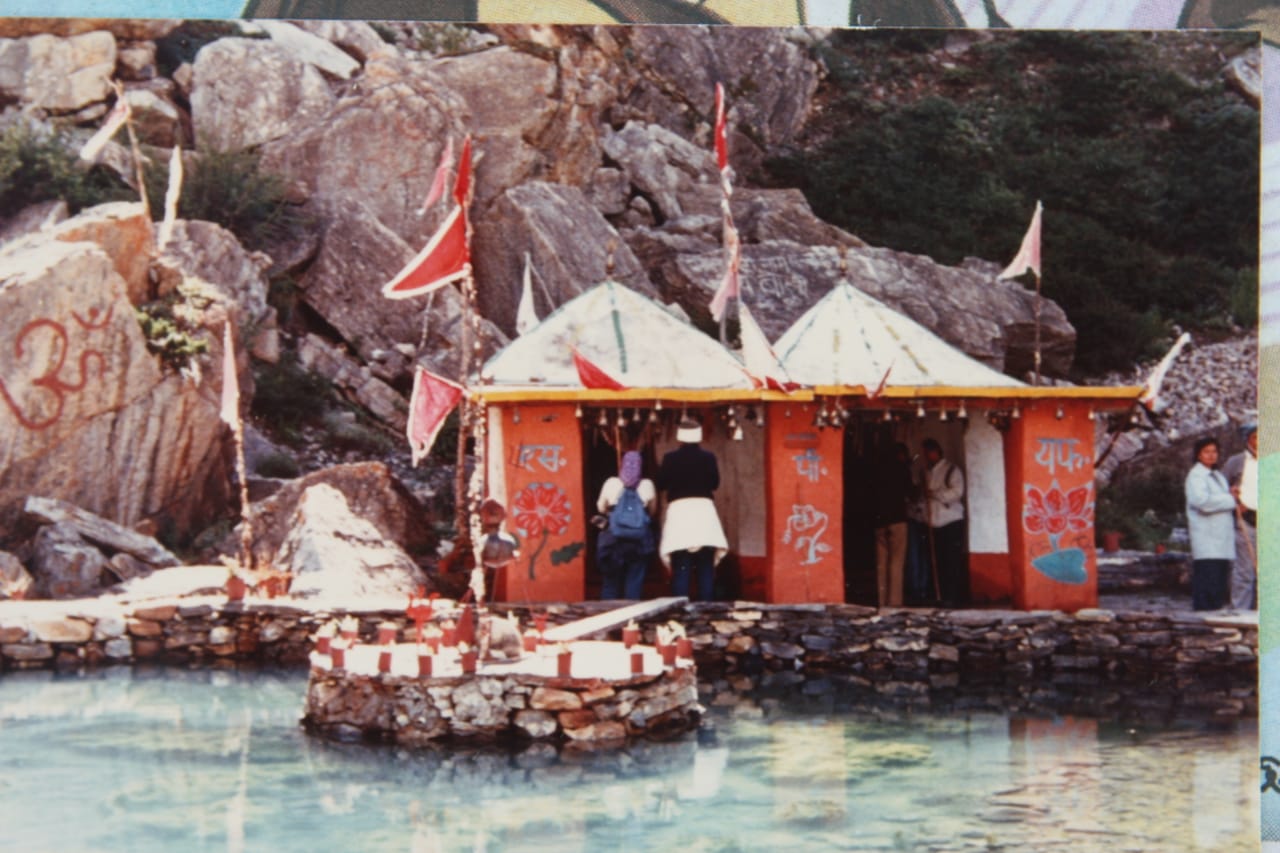 His photography skills were first witnessed by his party workers in 1988, this was the year after he shifted from the Rashtriya Swayamsevak Sangh (RSS) to the BJP and jotted the party's first victory in municipal elections of Ahmedabad, Gujarat. That was the year PM Modi embarked on the Kailash Mansarovar yatra.
A Beautiful Purpose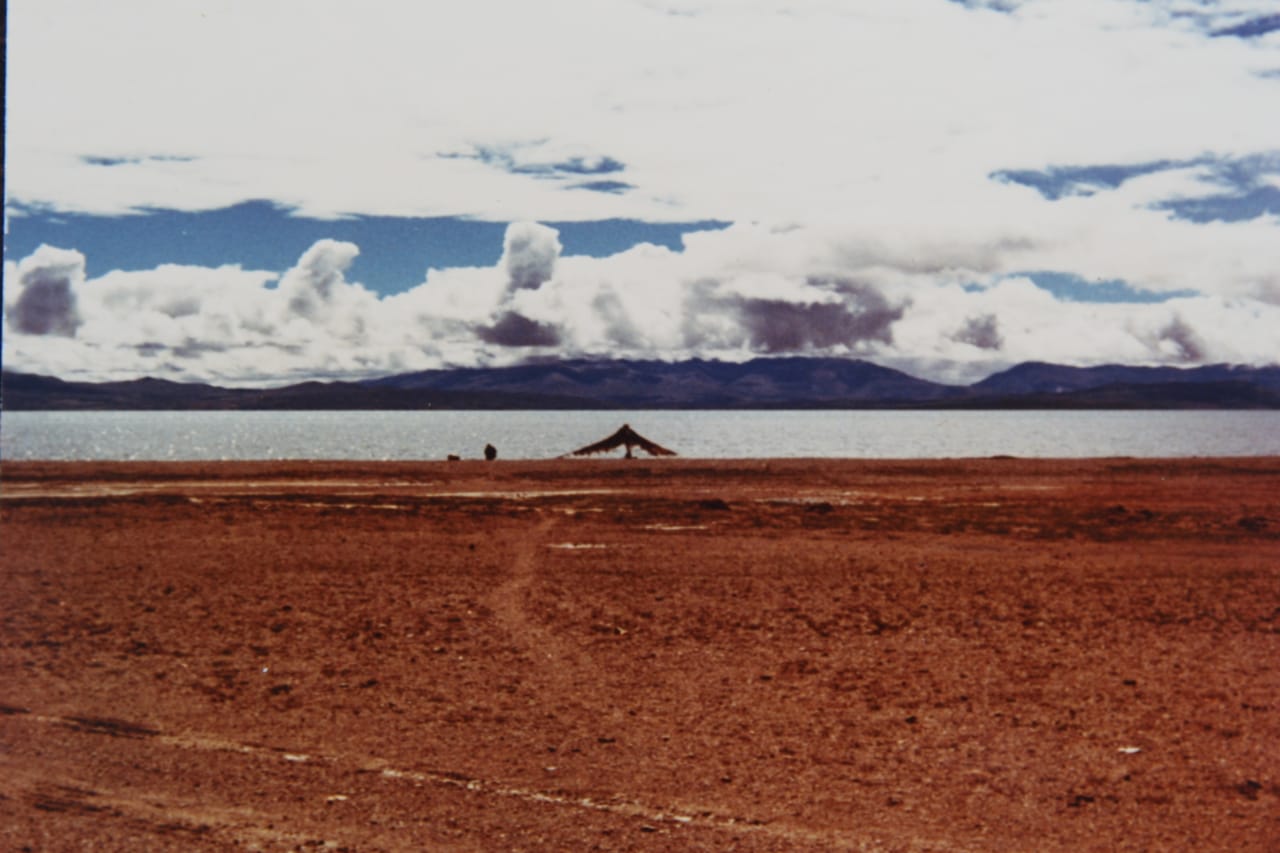 Besides holding a spiritual, traditional, and religious significance, the pilgrimage flourished as a land of divine scenic beauty surrounded by mountains, that the 38-year-old leader wanted people to behold. As these were the days when a large number of people desired to go to this sacred place but only a few got an opportunity to visit it.
After returning from the Kailash Mansarovar yatra, it was time for Gujarat BJP general secretary Narendra Modi to let his colleagues and acquaintances know that he was not only the master of politics but also photography.
He wasn't just an amateur at it but one who could showcase his talent efficiently. He had especially clicked photographs using this medium so that they could be shown through projectors to his party colleagues.
He wanted his journey to be experienced by all — those who couldn't go on the yatra due to some constraint or those who would never be able to go on the pilgrimage due to health issues.
Under the placard of 'Club of Karnawati', the then Gujarat BJP general secretary held his exhibition of photos, at a time when pictures on transparency film sheets were not much familiar to the masses, let alone affordable.
During the 1980s, people used negative strips to click that were further processed to positive to get the desired photo, while the 'transparency sheet' was directly clicked as positive.
His photographs of Kailash-Mansarovar amazed people. It not only stunned his colleagues but also impressed the professional photographers.
Photo Master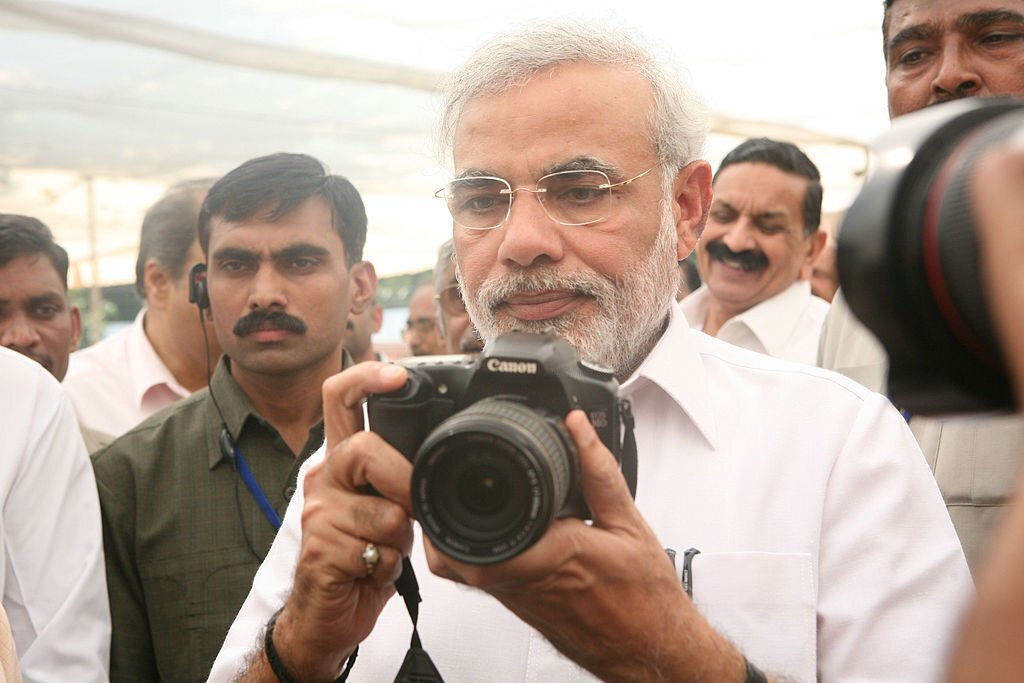 Narendra Modi has also been a techno freak. He kept being updated on the developments taking place in the style and techniques of photography as he career continued to develop.
When Ahmedabad-based photographer Shailesh Rawal penned a book on photography, he mentioned Modi and also shared pictures taken by him. The title of the chapter is 'From CM to PM'. However, here, CM, as Shailesh Rawal explains, is in the context of 'Common Man' and PM indicates 'Photo Master'.
According to Rawal, in 1991, when L.K. Advani fought his first Lok Sabha elections from the Gandhinagar seat, Narendra Modi was hopping between political work as general secretary of Gujarat BJP and enhancing his photography skills.
Being on par with the current development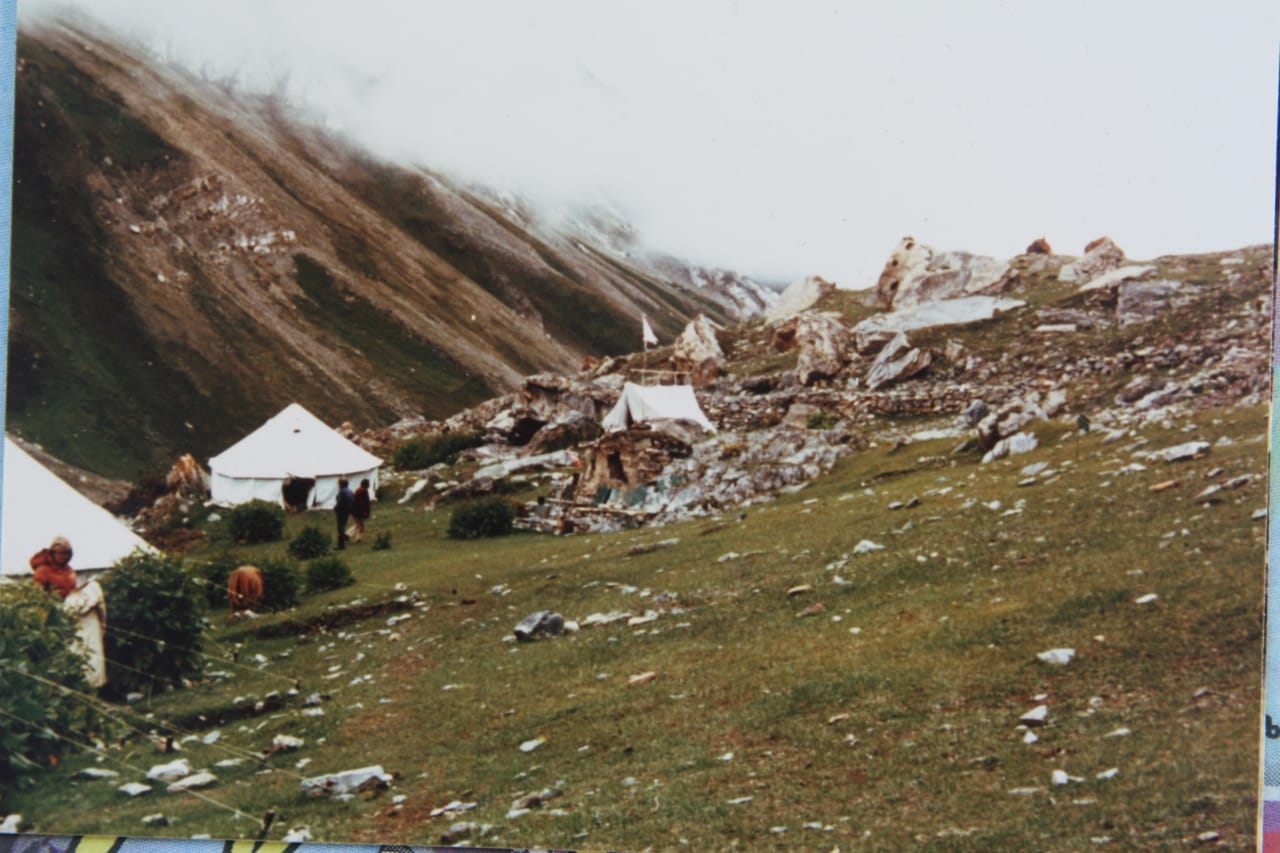 PM Modi owned a 'Yashica SLR' camera during that time. It was not one of those automatic cameras that would click a picture just by pressing a button. SLR cameras were used only by people who knew the physics of lens, aperture, shutter, and other photography techniques in order to manipulate them properly before taking a picture.
As digital cameras were introduced in the Market, so increased Modiji's enthusiasm to get himself acquainted with these new mediums. In this process, he worked with Pentax K1000 and Canon Mark III cameras and adapted to the changes in the photography world.
Passion Vs Politics
He is so passionate about photography that he can discuss the subject with great detail and observation. On various important occasions, Modiji has clicked pictures himself.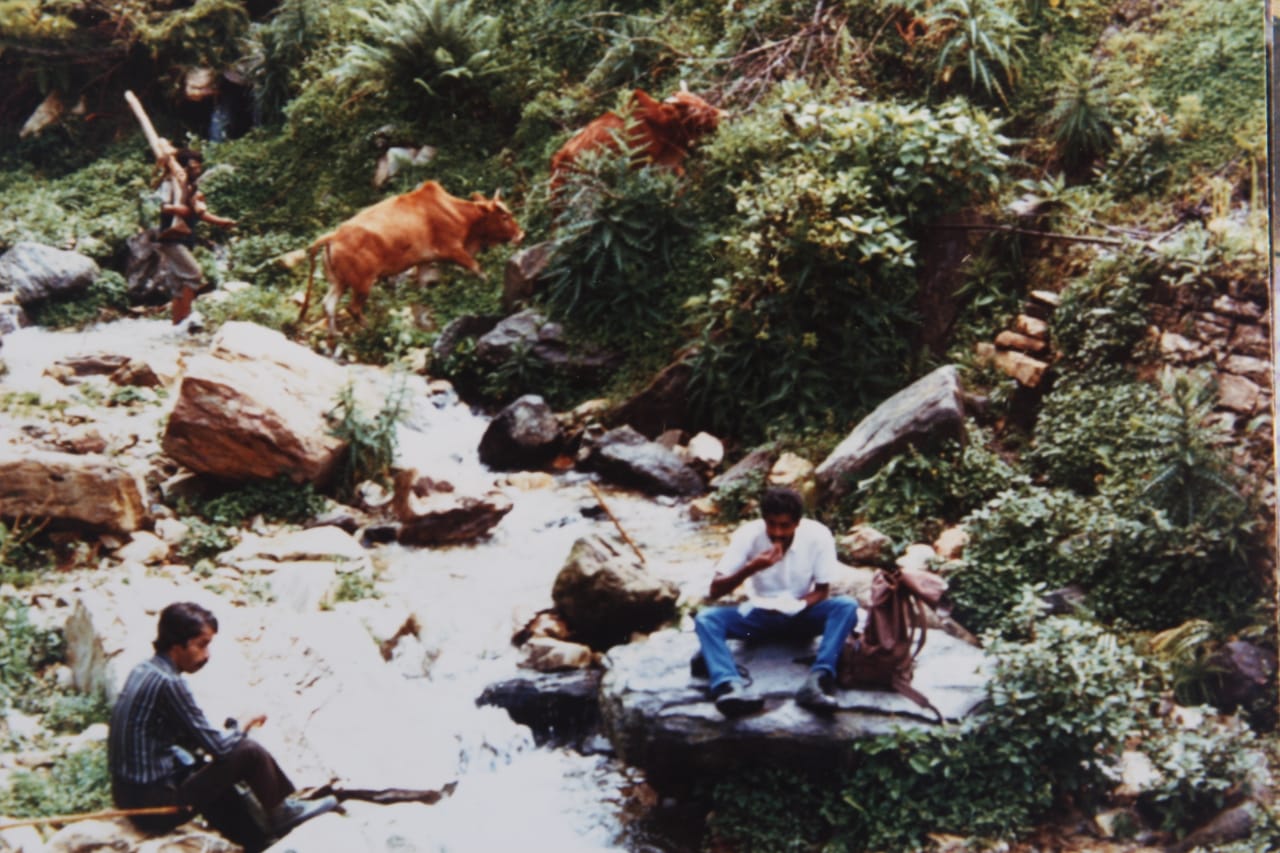 One of the most recent was when he visited the wildlife sanctuary of Raipur Chhattisgarh and took pictures of a tiger. In 1991, when BJP president Murli Manohar Joshi commenced the 'Ekta Yatra' spanning between Kanyakumari and Kashmir, Modiji, who accompanied BJP president, clicked pictures along the way.
Even when Modiji became the chief minister of Gujarat, he did not give up his passion for the camera. He would take photographs in several events he was invited to — be it a Katha at Morari Bapu's Karnawati Club in Ahmedabad or the launch of hot air balloons near Kankaria lake.
For 13 years, while Modiji held the post of Gujarat CM between 2001 to 2013, people got a glimpse of the 'photographer' inside him when he organized 'Sneh Milan', a Diwali celebration at his home.
Modiji remains in touch with some popular names from the world of photography like Zaverilal Mehta, Raghu Rai, Bandeep Singh and Bhagwan Singh.
Although after becoming the prime minister, Modiji doesn't get the opportunity and the required time to follow his passion but once in a while, he tries his hand at the camera.
For the last five years, PM Modi has been the focal point of every lens. But sometimes he tries to be the one behind the lens.
9,344 Total views